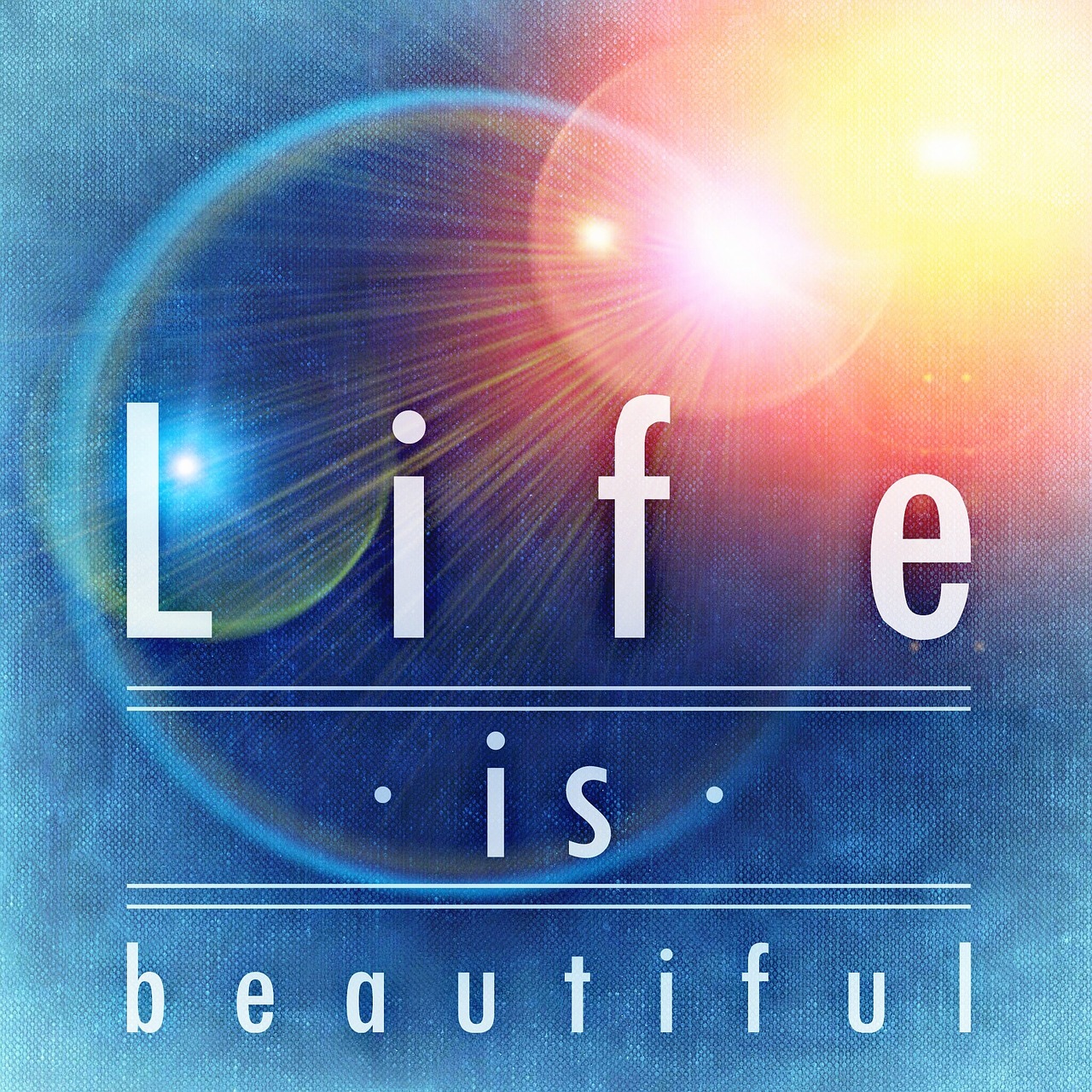 A journey does not seem easy till we reach the end, except when it's life. It always seems difficult but the irony is no one wants to see the end. We live in a world where life is, kind of, customised by us. We define life with respect to our expectations, our needs, our demands and our dreams!
Consider a rich man who dons the best brands, eats the best food, comes home in a limousine, if a stop for a while and thinks "is this life??? He would find himself answering, No, life is when you eat homemade food with your family after a tiresome day." With a pain in the heart and upset with his not so rich life, enters into his palatial mansion.
On the contrary a middle class man who works in a 9-5 shift job, travels in all the available public transport, comes back to his 2 BHK home and thinks, "I don't want this life. I need a life is where I can live luxuriously. It's like we have made a habit to blame life for our insecurities and incapabilities. We fail and say life is so unfair!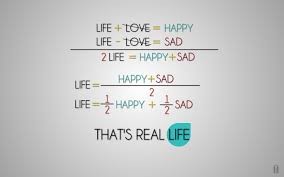 Nobody likes failure but we have to accept it and we do. Probably we would be happier if we take the responsibility of our failures than to just accept it because failure is by chance but happiness is definitely by choice. We can choose to be happy even after failing and pick up ourselves to move on and try again. With the pace we are rushing to make a living, we surely are forgetting to live. Life is tough at times but not bad, it's harsh but not cruel and above all it's real. Life is after all to make us live and not make us happy always.
Life is the only thing where the journey is more beautiful than the end!
Live, don't wait till the end!