News
7 Engineers Who Made It Big!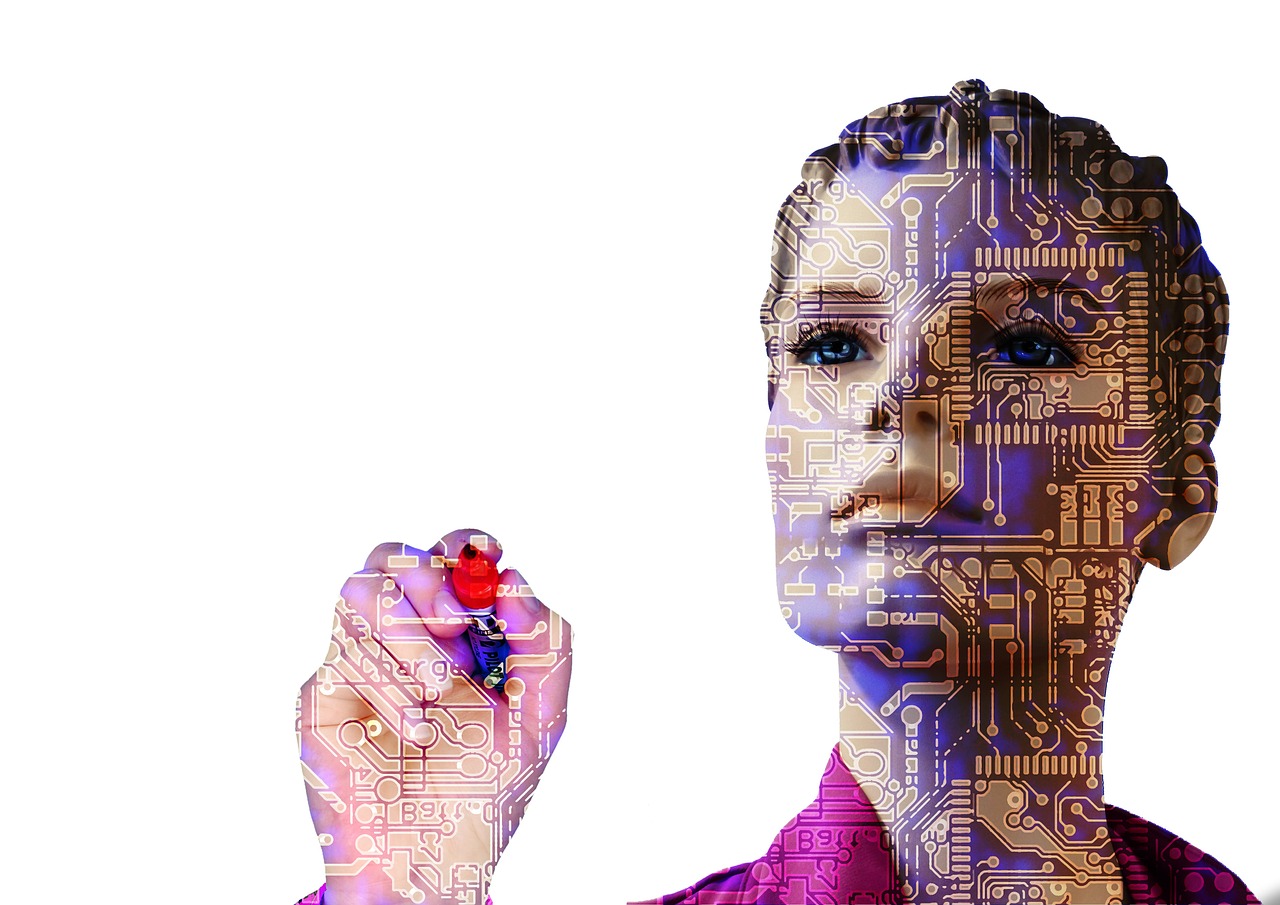 While India celebrates Engineer's Day today, on 15th September, marking the birth of its great engineer Sir M Visvesvaraya. It is celebrated in many countries, on different days.
With engineering being a study of core science, you might have hardly guessed that these celebrities who have made it big for themselves are actually Engineers!
So this Engineers Day wish them Happy Engineer's Day!
Rowan Atkinson – Mr. Bean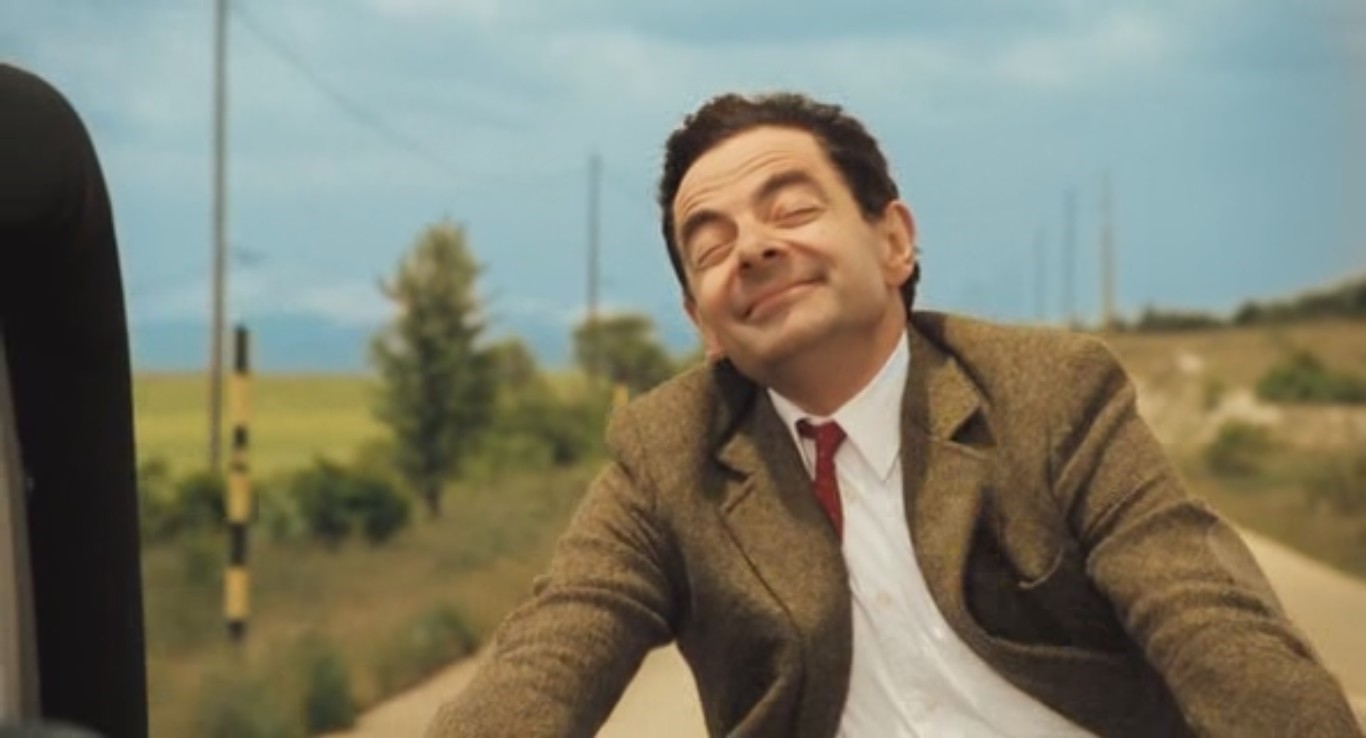 He is an Electrical engineer who did his bachelor's from Newcastle University in 1975 and later did his MSc. in the same field from The Queen's College, Oxford. Yes you read Oxford! 😉
When adjectives fall short in describing his marvelous acting skills, calling him an Engineer today might just be the right word for today!
Ashton Kutcher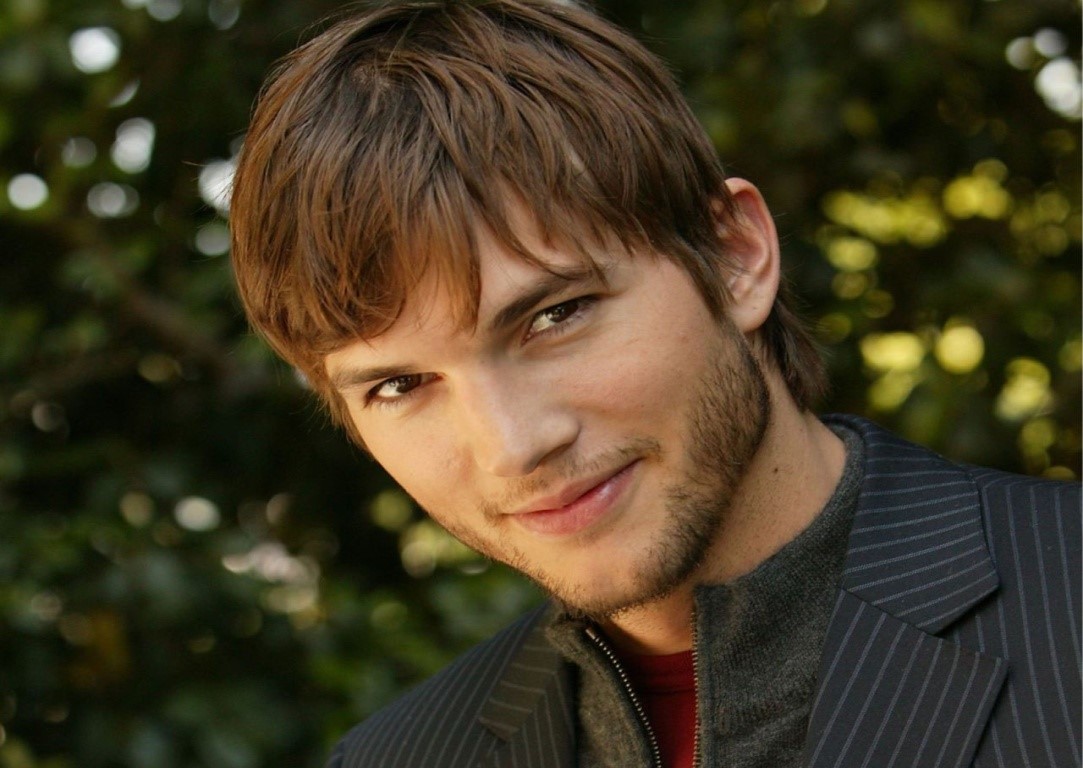 This handsome man from Two and a Half Men has studied Biochemical Engineering. He claims he was inspired to study the subject because of his younger brother's heart complaint.
Engineers are such heart-throbs, ain't they? 😀
Dolph Lundgren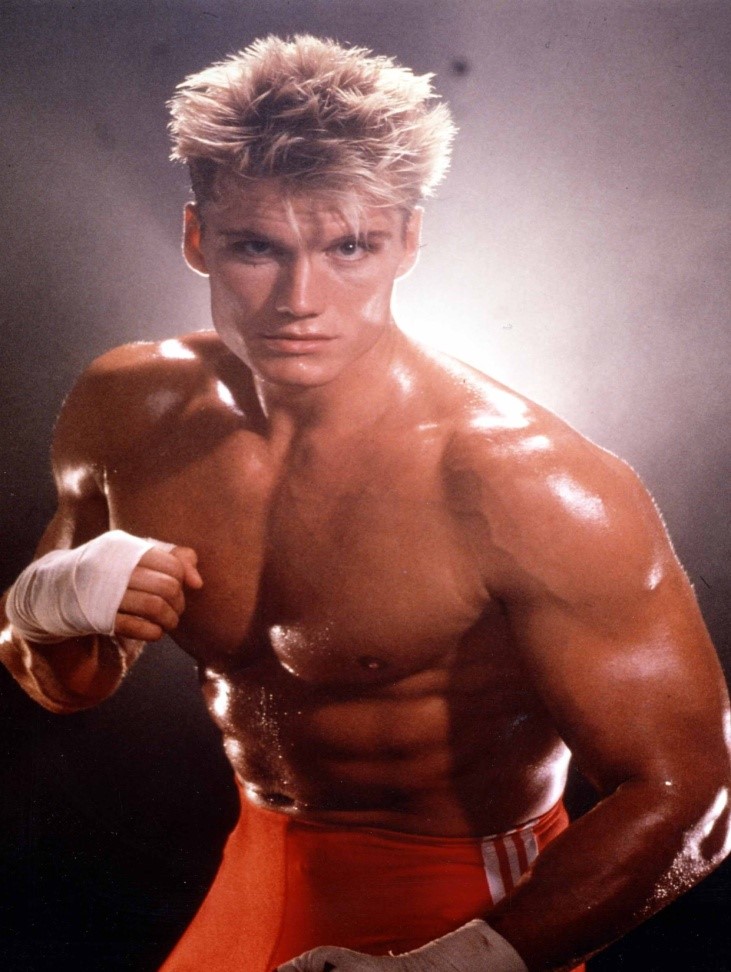 This Swedish Actor, who is known for his roles in action movies, has a degree in chemical engineering from the Royal Institute of Technology in Stockholm, followed by a master's degree in chemical engineering from the University of Sydney in Sydney.
Got into a fight with an Engineer? Back off dude!
Dennis Bergkamp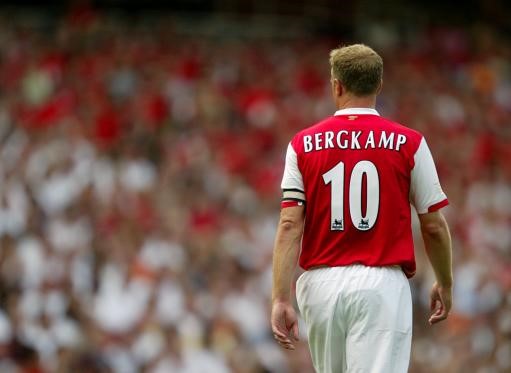 Footballer Dennis Bergkamp studied mechanical engineering at University of Bath.
This one is for Football lovers out there!
Scott Adams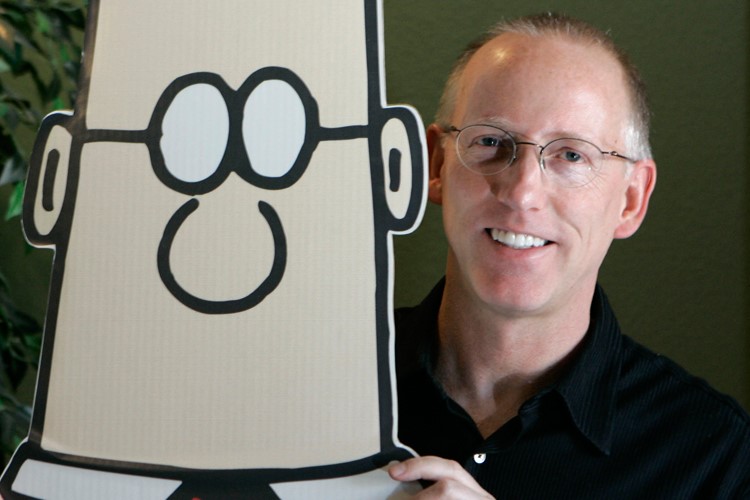 The creator of Dilbert, was a software and telecommunications engineer, before drawing his famous comic strips.
Engineers truly are creators!
Tom Scholz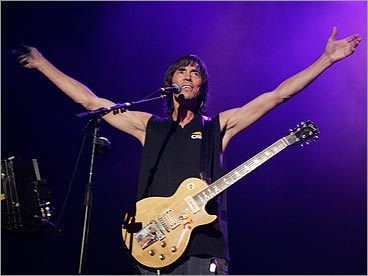 Tom Scholz, founder of rock band Boston, studied mechanical engineering at MIT and holds a number of patents. You can say wow on patents! 😉
While mind plays the music, heart makes it!
Jimmy Carter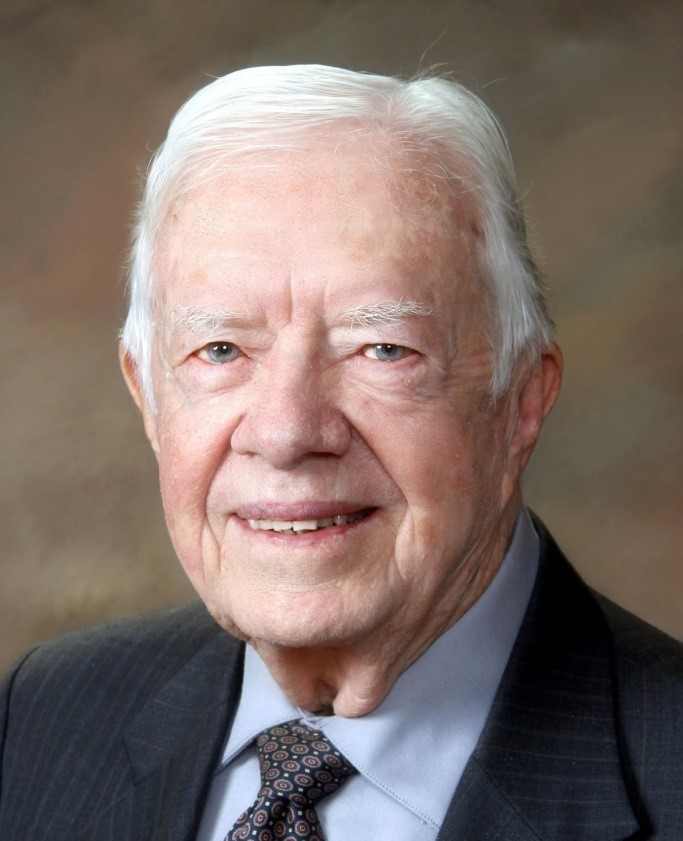 The 39th President of the United States and Nobel Peace Prize Winner is an engineer and has worked for US Navy's nascent nuclear submarine program!
You want peace? Engineers are gonna bring it!
So if you are done reading this and you are looking at your son / daughter who is an engineer, I hope this article brought you some peace! 😉
Happy Engineer's Day!
Gurmeet Kaur is someone who is able to follow New Year resolutions all year long. The shades of reality, optimism, pessimism, and all that life gives, amuse her. An engineer by qualification, she finds peace in teaching little kids. Passionate for reading, photography, philosophy, thinking, exploring, writing, travelling and a believer of power of words.