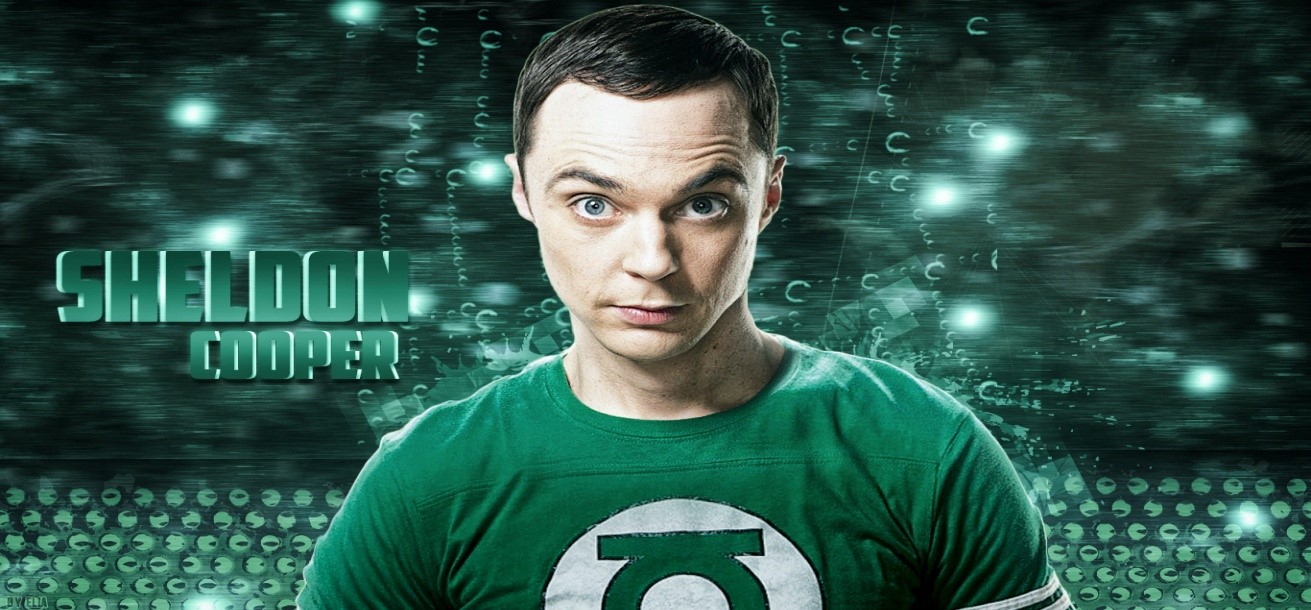 As y'all are all set to welcome the ninth season of the much-loved show The Big Bang Theory , we'd love to tell you that this season we'll know Amy's surname as 'Hofstadter', Sheldon and Amy looking for other fish in the sea, Penny's signature unpreparedness and a lot more!
As the expectations are rising of entire fan base, we all know well TBBT can never really disappoint us! Yeah folks? 😀
But before all that happens why not recall some epic quotes of the past eight seasons!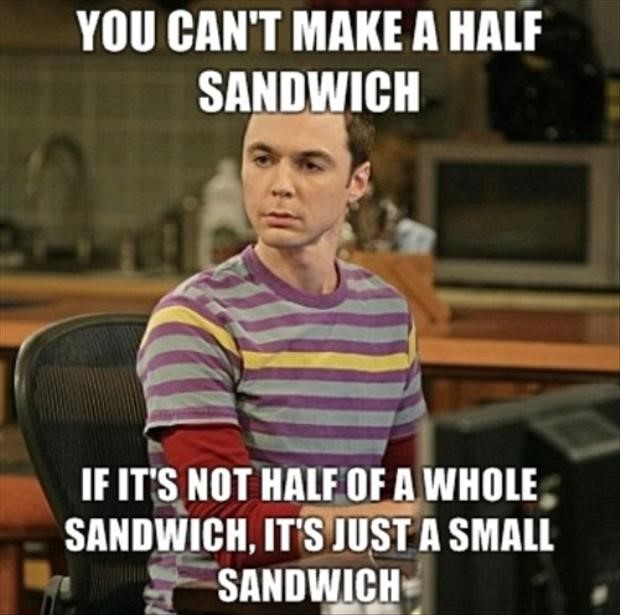 There's nothing like half sandwich! You thought only maths has concepts? 😉 Dear Chefs here comes some qualitative insights on quantitative aspect of cooking!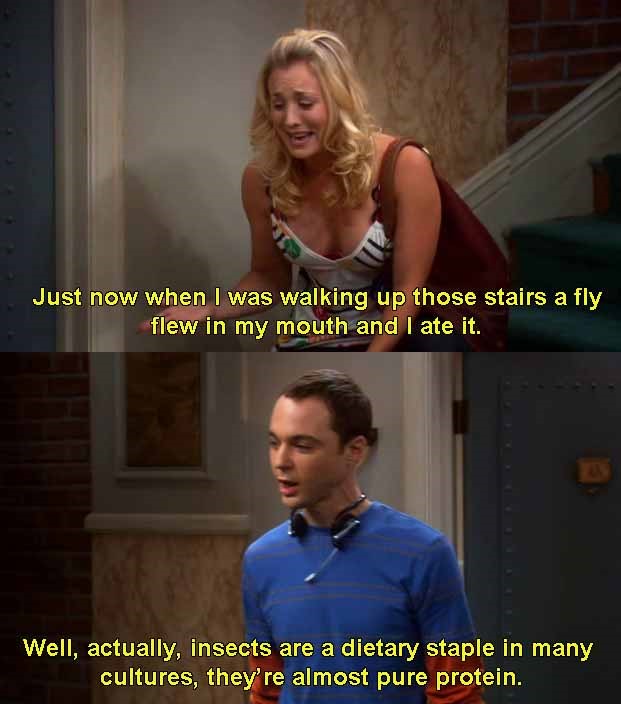 And you thought you knew better about Pure Protein! Each one of us who is saying ewwww to this has definitely tasted one some time ! 😉
Making this world a better place by explosions, eh? 😉 Medical scientists, what do you suggest about viability of this idea?
Sheldon, you did make the girls say Oh Boy! With this ! Just with a lot different tone 😛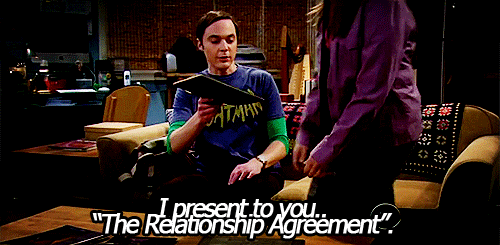 They said Men are from Mars, but I guess this one is from Kepler ! 😛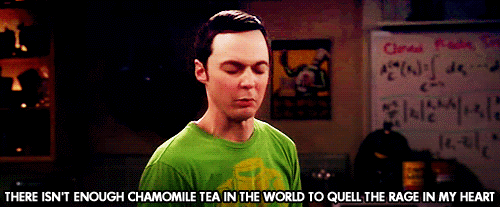 Chamomile tea?Who would have guessed precision will take this height ! And yes it's totally sane to use such head wrecking vocabulary even when you are sad! 😛 And stating the facts sometimes works otherwise! Rofl!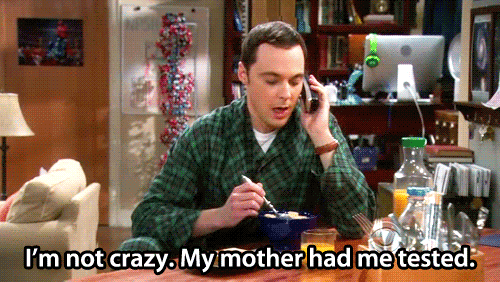 And stating the facts sometimes works otherwise! Rofl!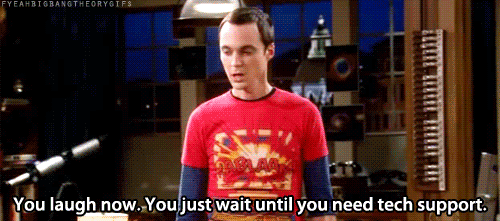 Oh yes we can definitely laugh till we have this grumbling nerd around us ! Lol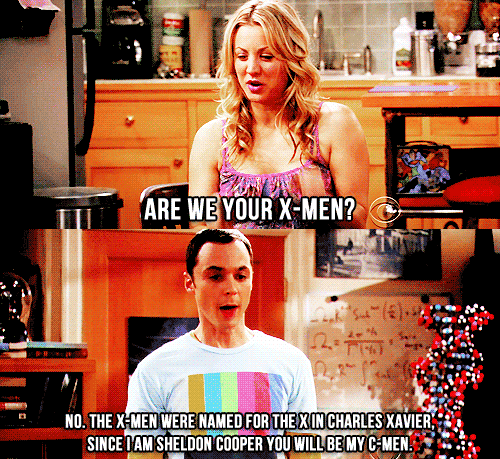 Well I don't really know what to say to this! Eeessh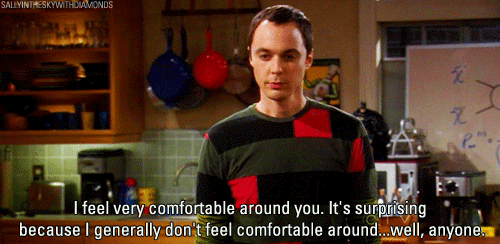 Spontaneity sometimes becomes synonymous to embarrassment! 😛
Well no matter how ridiculously unromantic you might be Sheldon, you can make the blandest of words weave into a love confession!
 And guys if any one of you thinks he is wrong with anything that he says, believe me, Sheldon would know he is wrong if he's wrong. Bazinga! 😉