News
7 Ways To Feel Alive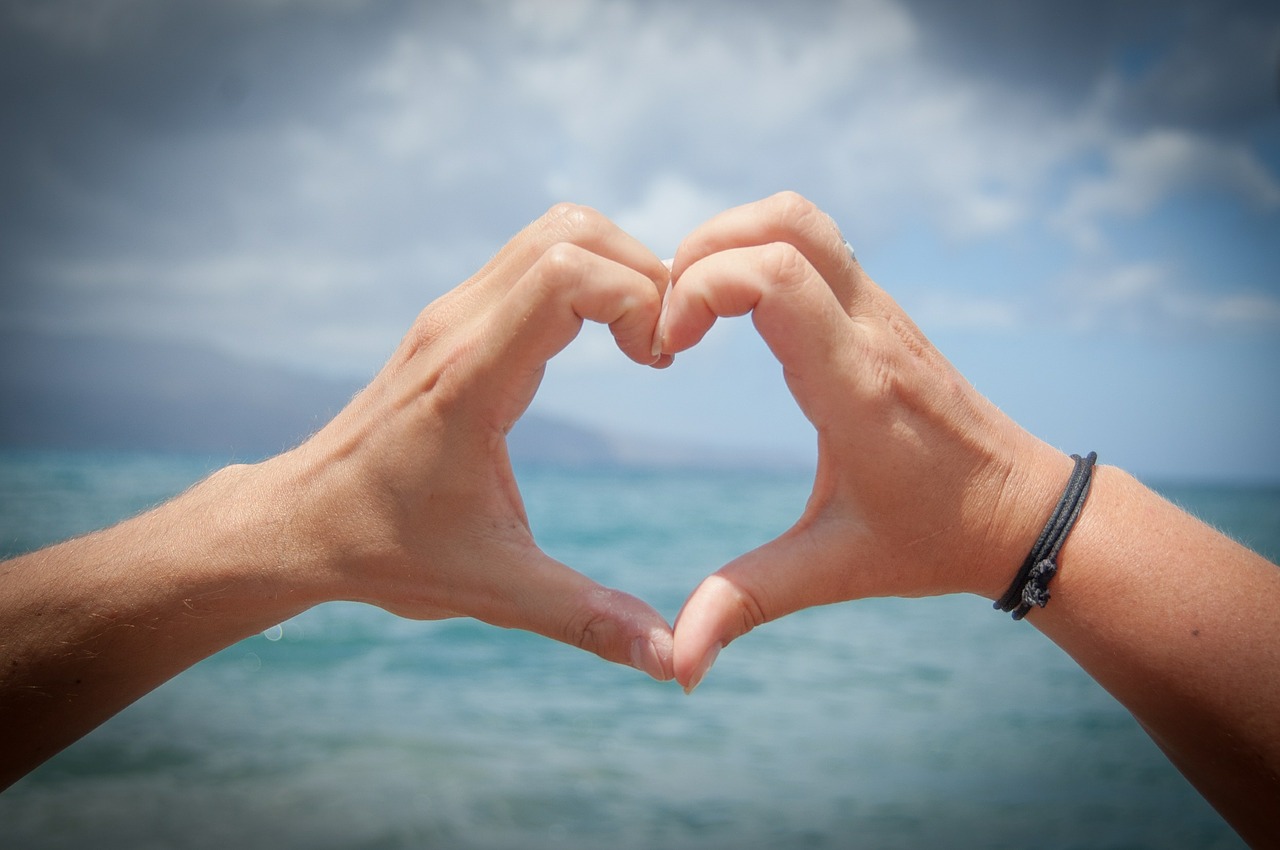 Someone has rightly said "Be close to something that makes you feel alive". In today's world, full of hustle and bustle and pressures from work, we have forgotten how it feels to be alive . Being alive not only means being yourself, but it also means free of all the tensions, sadness, to truly live in the moment. When you feel alive, you can feel the blood running through your veins, the rhythm of your heartbeat, the infinite potential that lies within you, the happiness of your being in the moment.
So here are the 7 ways which will make you feel alive:
Take a day off for yourself: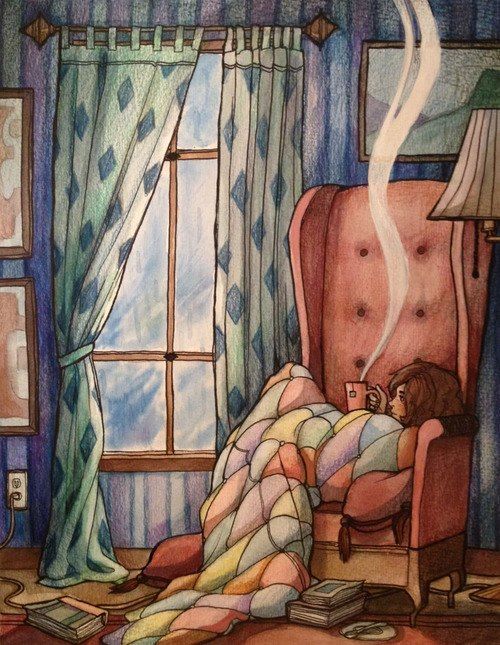 Taking time for doing the things  you love, makes you feel happy. Things like writing a piece of poem, applying nail paint, shopping, or anything which gives you pleasure and which you have not wired up since a long time, due to your busy life.
A walk to remember: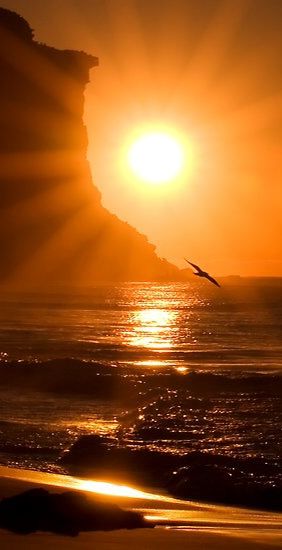 Going for a walk early in the morning and basking in the pleasant sunrise is a awesome experience. Feel the aura of a new day, a new beginning which holds a lot of surprises for you. Leave the darkness of yesterday with that sunrise, breathe and grasp the moment. Capture it and brag about it on instagram too!
Connect with the beats of music: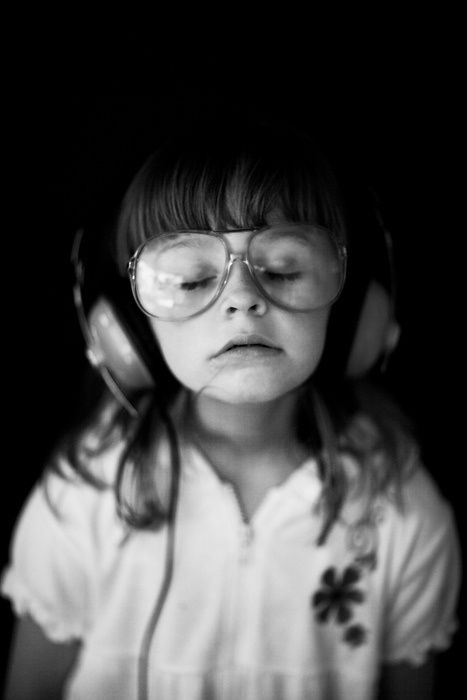 Make out some time, maybe just few minutes and just listen to music, any kind of music to which you connect to and  like. It will make you forget all your worries and ease you. Music will let you help you to vent out all your hidden emotions. Turn up the volume, close up your eyes and let music take over your soul.
Get-together with old friends :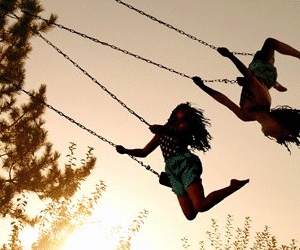 Friends are a family we choose for ourselves. These are the people which understand you and don't judge you. Spending time with your old buddies can't be explained in words. So guys you live just once, make the most of it and surround yourself with the people you love. The content you experience will make you realize the real you. Most of the youth connects with the Bollywood films like Yeh Jawani Hai Deewani, Zindagi Na Milegi Dobara or Rock On, as their heart longs to be with their friends.
Fall in Love: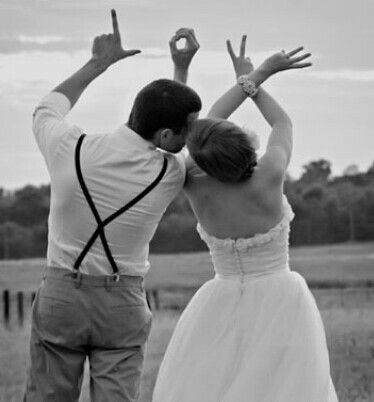 Experience the joy of being in love. It will make you feel special about your existence. Do not fear that your heart will break, split and tear your fears and fall for someone. Confess your feelings to someone you love. Never forget, stars never shine without darkness. Free yourself from all the bonds and live it up.
Drive and explore: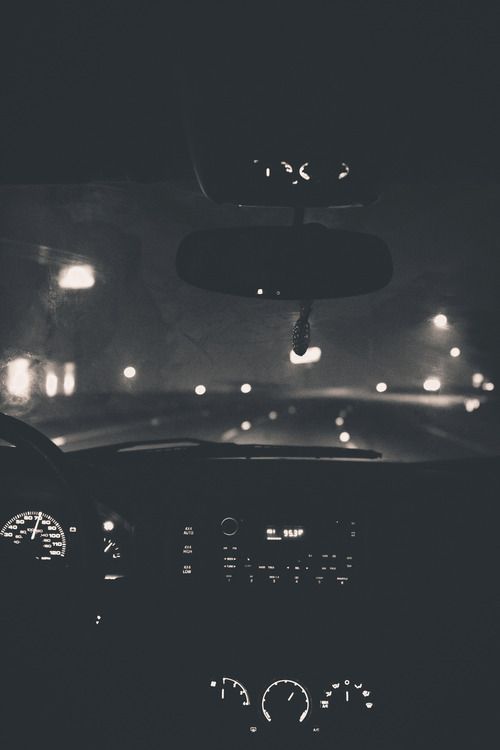 Take yourself on a drive, pamper the baby inside you who needs attention and care. Explore the places, record your experiences and you will feel the beauty of life. There may be many things you haven't been to in your own city, or go for a picnic with family. The bliss of the moment would be wonderful.
Beauty of nature: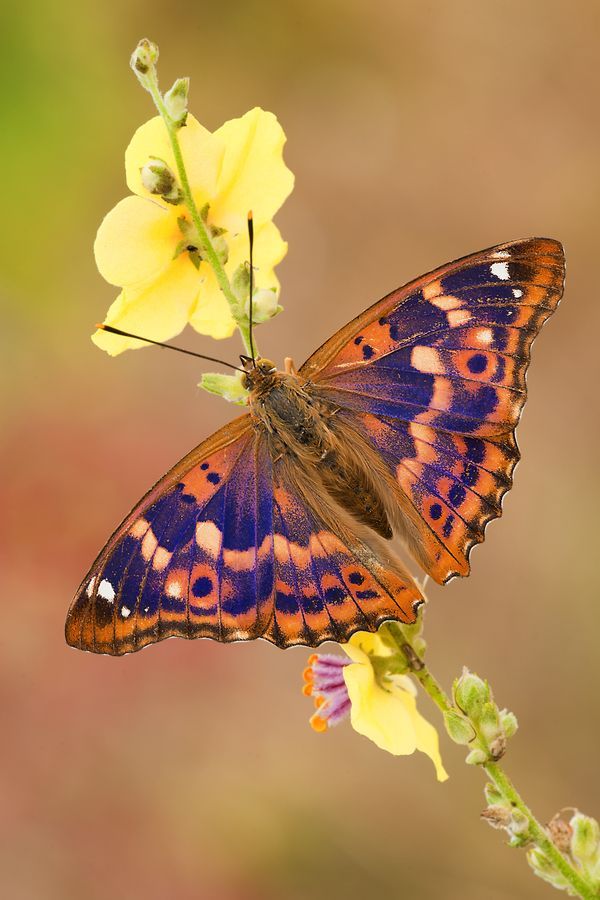 Live in the sunshine, swim in the sea and inhale the wild air. Explore the beauty in the chirping of the bird, the budding of flowers. Take in the foliage that surrounds you. Admire the movements of fish, the swaying of fields with the winds, etc. Lie down and enjoy the beauty of stars at night or have a sunbath at the beach. Nature has a lot to offer, but only if you are willing to accept.
So guys it's time to remember how it feels like to be alive. Be wild and thrive, don't just survive.