News
5 Must try Herbal Tea!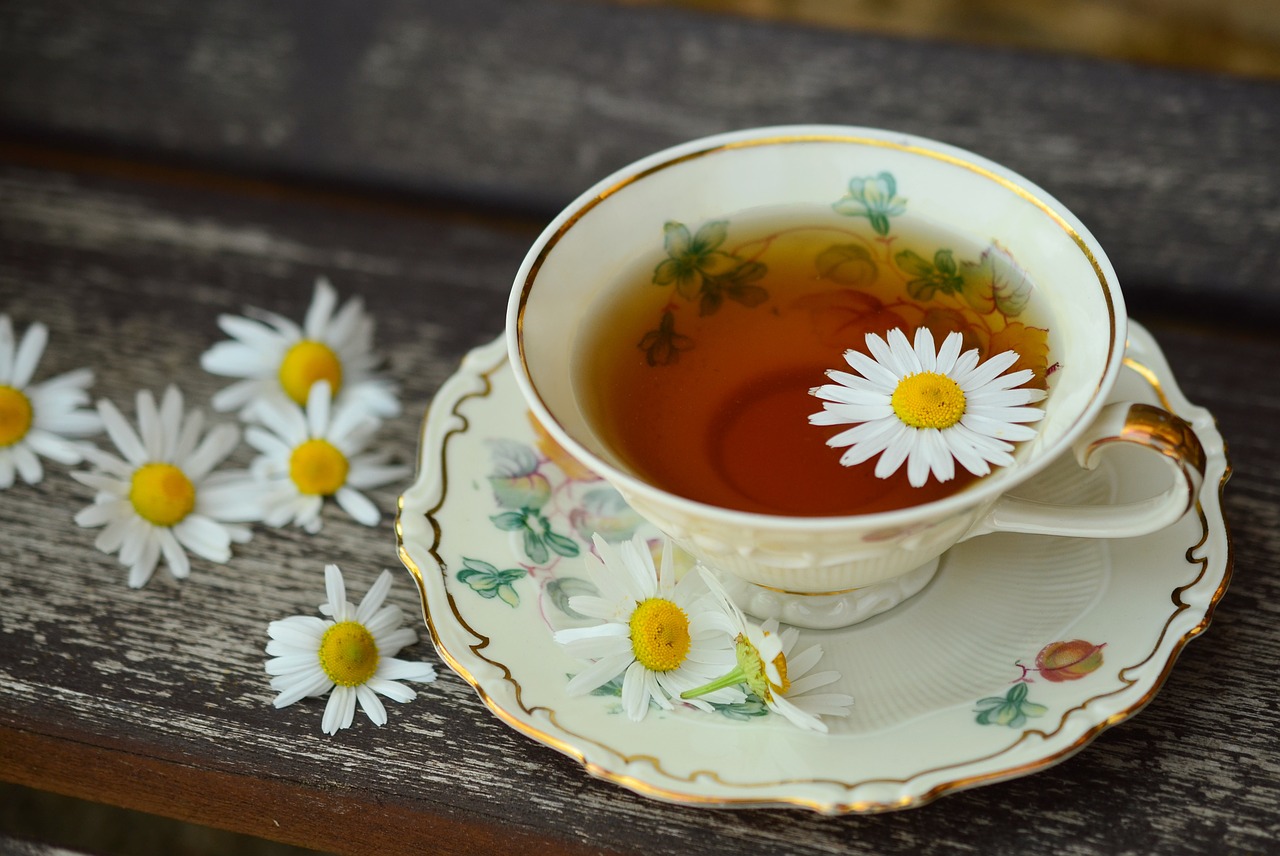 I have already written about the types of tea. Amongst those types of tea is herbal tea. Herbal tea is usually available in loosely packed form and dip form. Herbal tea usually contains traces or no caffeine. It is best suited for people who want to eliminate caffeine from their bodies or are undergoing a detoxification process.
Sometimes herbs like ginger; Cardamom, etc are directly added in normal black tea to make tea. This tea obviously contains caffeine. I am only going to discuss herbal which are organic in nature and can be had with hot water. These are usually plant derivatives. They have many applications and are beneficial for both the body and mind. They help in relieving stomach ailments, detoxification and de-stressing.
Teas should be carefully selected as they can cause allergies as well, if the particular plant from which it was derived does not suit you. Also during pregnancy not all types of teas can be consumed.
Here is a list of 5 best Herbal teas with their benefits:
Chamomile Tea also know as Camomile tea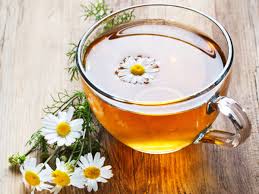 Camomile is actually a flower which was known for its medicinal and cosmetic applications. The main benefit of this tea is that it will help you de-stress, relax and cure insomnia. It helps nourish your skin owing to its cosmetic properties. It can be applied externally as well to improve skin and hair.
Peppermint Tea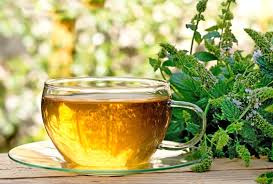 Peppermint chewing gum or tooth paste help eliminate bad breath. Similarly Peppermint tea can help reduce bad breath. It ibelieved to reduce asthma and help relieve nausea. It should be has when there is feeling of vomiting. Peppermint also helps in making your stomach feel full. So if you think you over eat it can help you curb your hunger pangs. It can be made naturally as peppermint is an easy to grow plant.
Cardamom Tea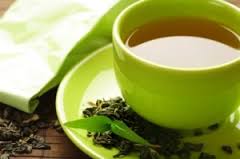 Cardamom isused in food to add an extra zing and flavor. Cardamom tea has a very refreshing strong smell. Cardamom tea can be directly be made by crushing so that the seeds can easily dissolve their content with water. It helps reduce congestion seen during throat infection or fever. It also benefits the digestive system.
Hibiscus Tea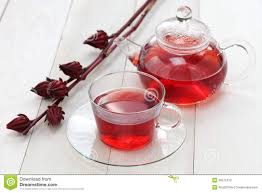 Hibiscus Tea is extracted from the famous hibiscus flower. It is said to have anti oxidants and regular dinking can help in lowering blood pressure.
Lavender Tea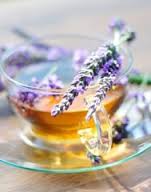 Lavender has aromatic properties. It is often found as an ingredient in candles, soaps, cosmetics, etc. it is believed that it can help in relieving the nervous and digestive system.