Society
Five Things you Can Gift to your Friends this Friendship Day.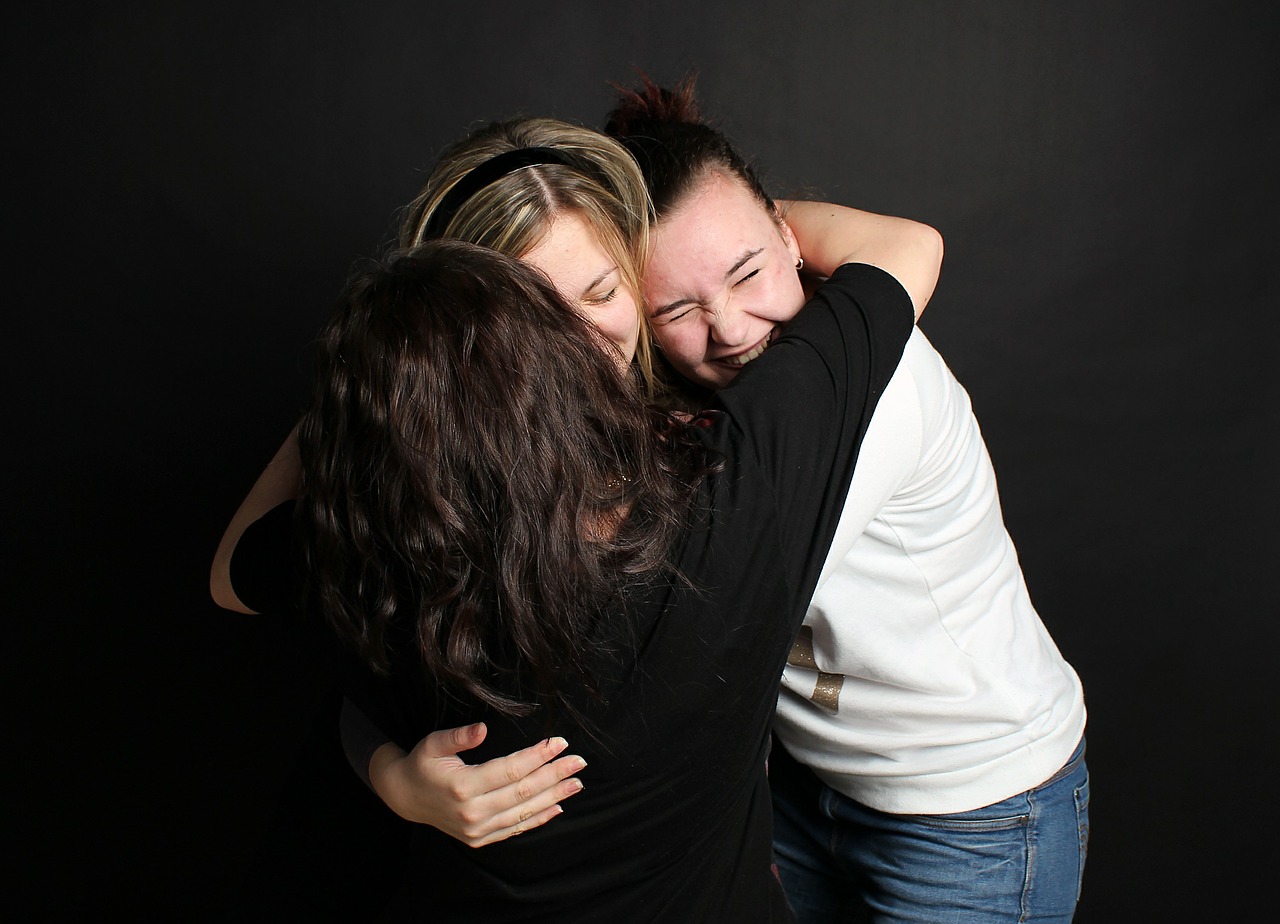 It is said truly, "A person cries most on the first day of the school and the graduation day"
A life changing decision taken by our parents is to drop us down from the cradle of their arms and push us into gates where monsters are waiting for us. A kid cries his heart out, curses their parents, hates the teachers, and throws all kinds of tantrums each morning. Few days pass by the kid sitting next to us in the van offers us a window seat that is how we make a friend. A kid sitting on the next bench lends you a sharpener, that where you earn another friend. Playing in the mud, sharing tiffin boxes, complaining to the teacher about the stolen pencil, sharing a shy smile with a cute little girl that is how we earn a friend, an enemy, a crush. Passing on each year, class to class some of our friends flunked and we went to another standard. We still had the assurance that our friend is there in the same school. If not the same school, we might land in the same mathematics tuitions. If not tuitions, we might spend Sundays painting and sketching in the community hobby class. As we near our graduation day at school, we start getting nostalgic about how the teachers scolded us, how we practiced for the annual day, how we fought to be in the athletic team, how we spent the time before assembly session. Signing the school uniform, hands smeared in colours, there are eyes flooded with tears, and we part ways to march ahead in life. Studying in a school means amongst the thousands and hundreds of friends, infinite memories.
The innocent souls gear up to face the demons out in the world. When the school kids enter college, they realise that it is not a Karan Johar movie but a harsh truth of life. Many of us try to save our ass from the hawk eyes of seniors. While some of us gel up with the seniors over a cup of coffee. We learn to trust some as friends, share crush tales, listen to cheesy songs on the radio, bitch about the wardens. In a flash, we are at the end of the glorious college era. The boys drown themselves in gallons of liquor, cloud of nirvana and turn into Jai-Veeru from the movie "Sholay". While the girls hostel echoes with songs of K.K's, "Yaaron Dosti badi hi haseen hai" and Gaurav's, "College Days", teary eyes, hugs, sleepless nights, scribbling scrapbooks to seize the time in it.
The farewell day arrives when we share smiles, clicks, and promise to stay in touch, proposal, betrayals and a journey towards the next destination of our lives. We stay in touch with some, lose some because of misunderstandings, forget some, and remember some when a friend request on Facebook pops from a known face and a bunch of mutual friends. We move on in our lives leaving behind sweet memories of past, a tint of hatred for some. We started from an era where we waited for friendship just to tie a band on our best fried's hand. Blame it on the English culture in India or the Bollywood movie "Kuch Kuch Hota Hai". Today, in this techno world, we are busying making money that we forget a friend's birthday. Sometimes, the status update on Facebook informs us, the chubby girl is a slim sassy girl now, ex of a friend got married to the bitch we hated, a friend who moved abroad is now a mom of a cute girl. Curse the technology or praise it, it has done a great job by updating you about your crush, spying on your ex even today, and making you stay connected to your loved ones.
Yet, the day is arriving again where the Facebook news feed would be flooded with friendship quotes, a friendship band with 100 of others tagged in it, a parcel waiting at your doorsteps. Let's walk ahead of our systems and send a token of love.
Here are the five things you can gift to your friends this day.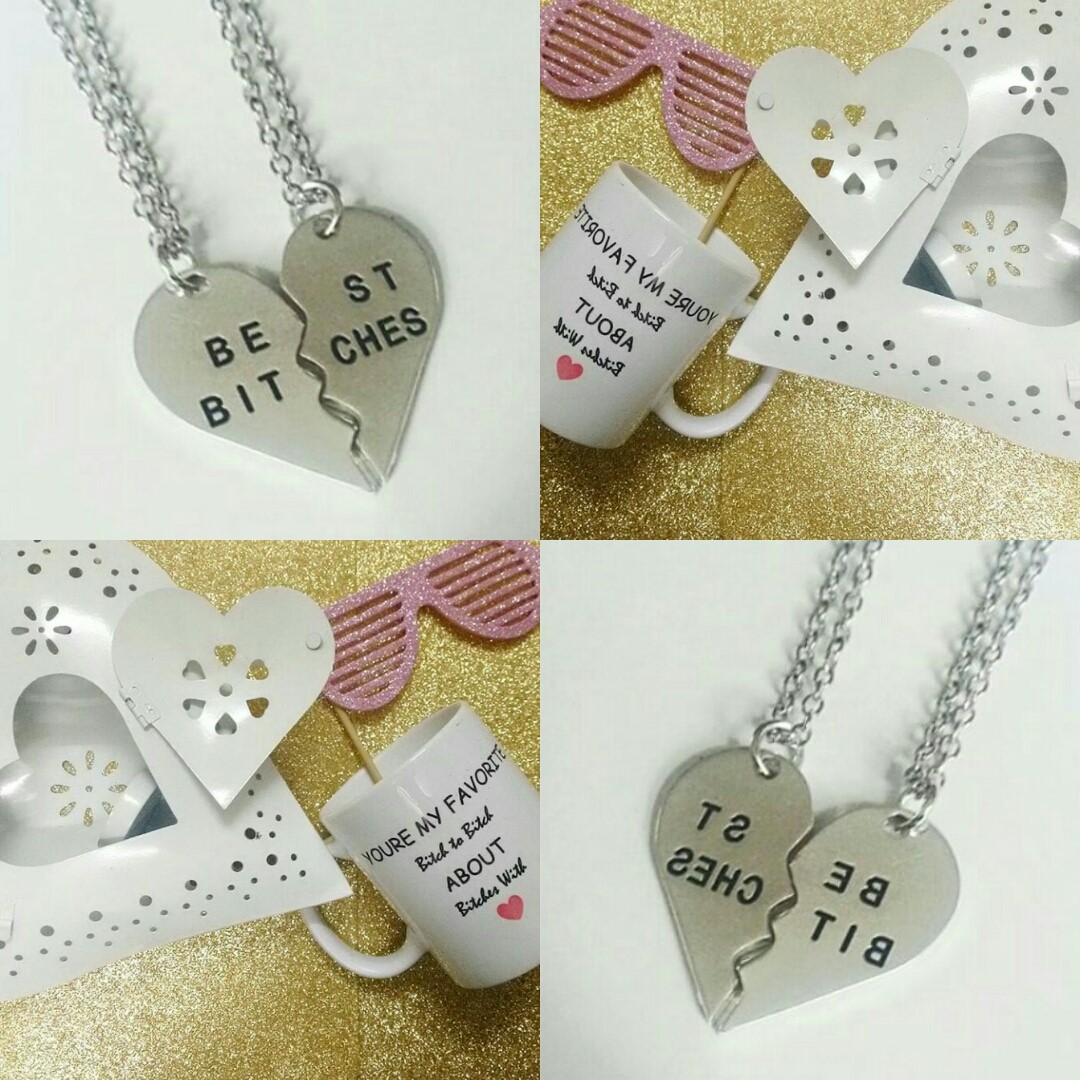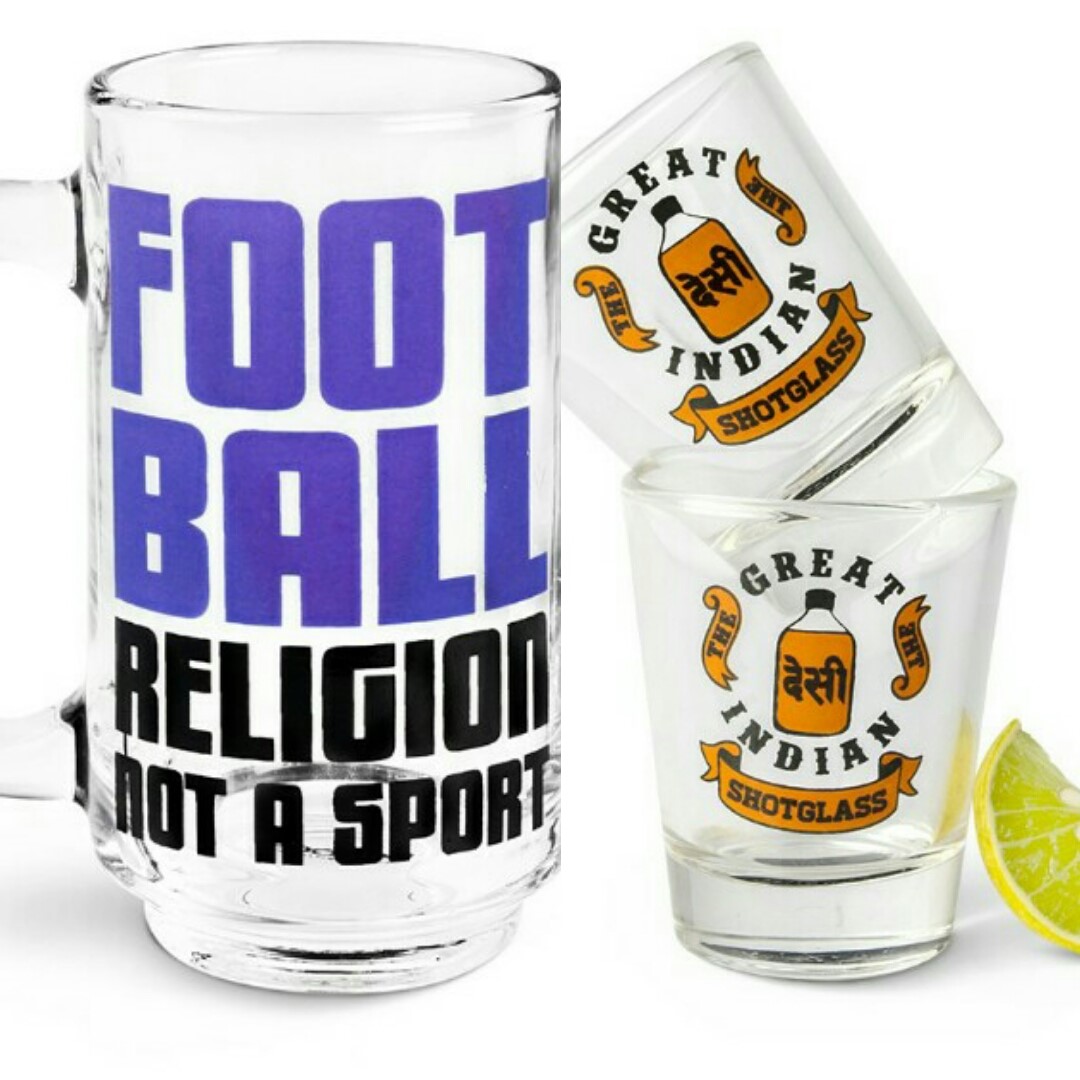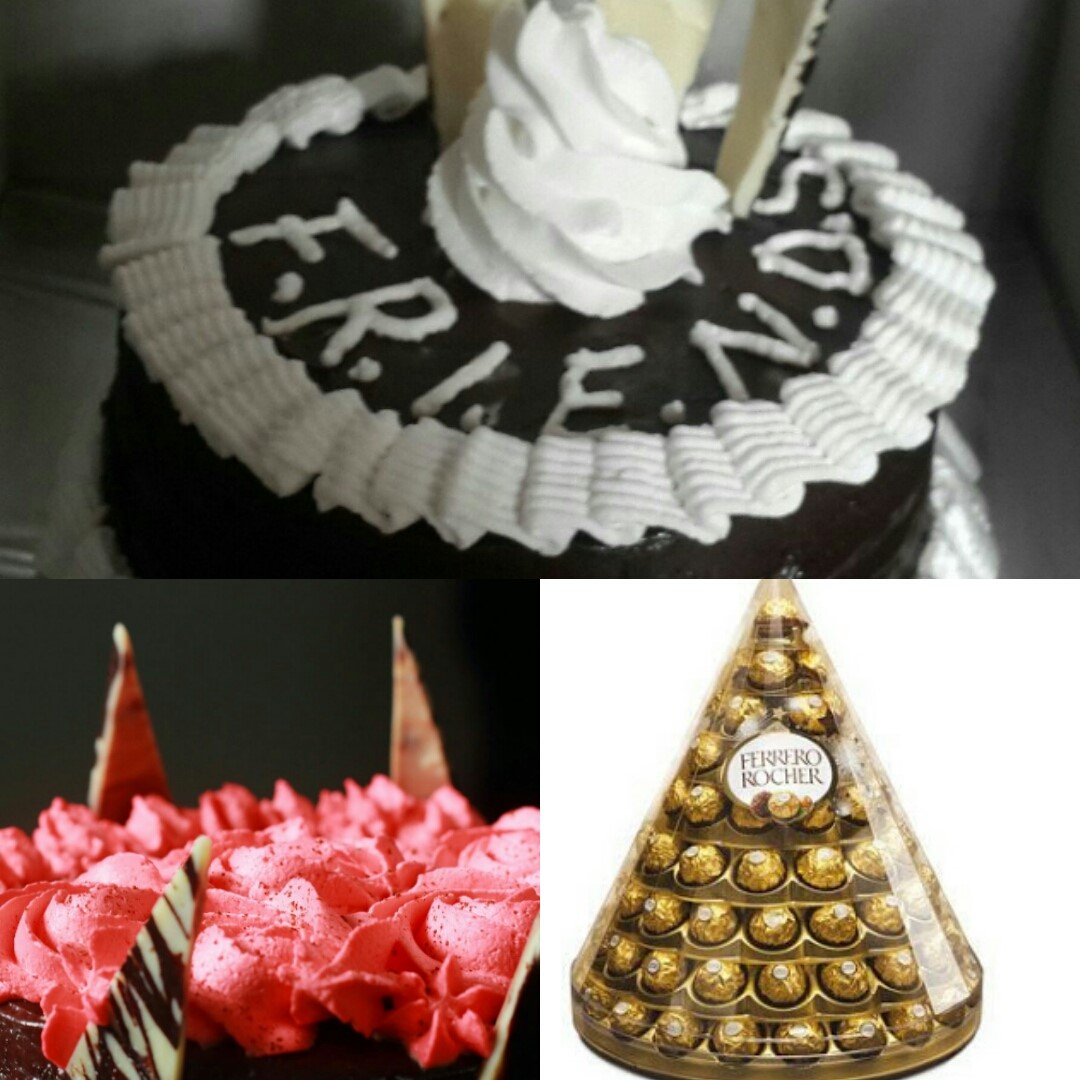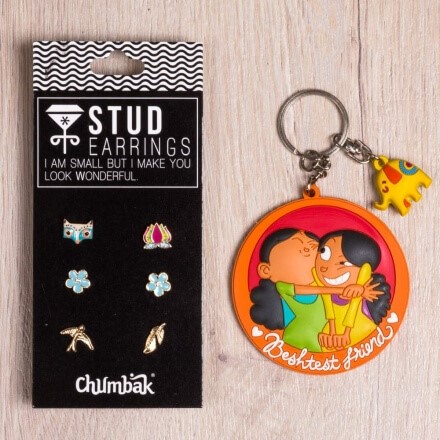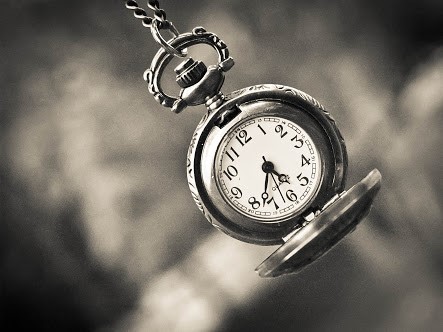 This friendship day gift your friend your time, the most precious thing you possess.
Wishing you all a very happy friendship day.