Society
4 Reasons Why the Virtual World Does not Discriminate: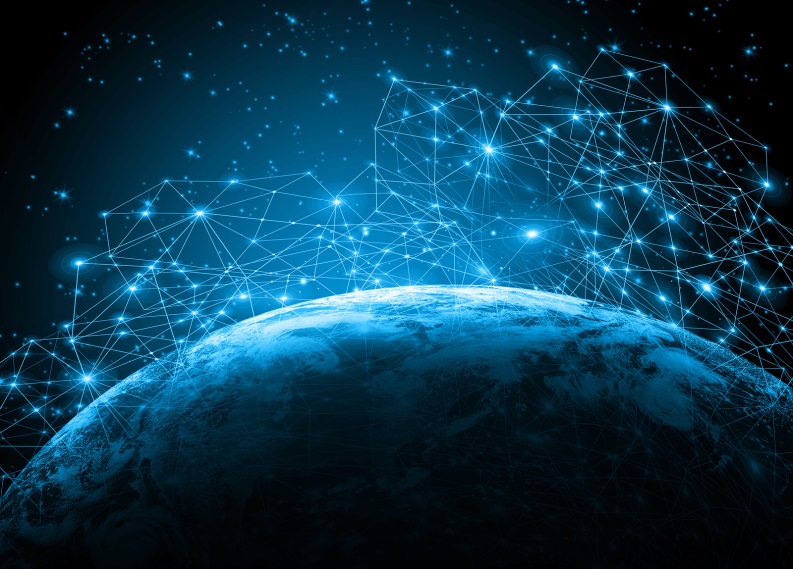 The Internet has turned our existence upside down. It is all around us, in our pockets, on our laps, hooked to the walls of your drawing rooms. It has revolutionized communications, from the morning tea to the late night sleep. It is not materialistic but your virtual world which can order any food item, help to buy a commodity, share a moment over instant messaging. Before the Internet, if you wanted to keep up with the news, you had to wait for the hawker to buy an edition reporting what had happened the previous day. But today a click is enough to get updated; it provides service at your doorstep with multiple options and answers to your dilemma. It is the version of life where everyone is beyond the zone of discrimination, racism or harassment.
The only attribute that still calls for a referendum on the battle of discrimination in the real world is shopping, and if it all comes into play, a day would be witnessed where only some segments of society would be walking down the ramps of fashion. But "being online" has just eroded the lengthened gaps of discrimination because of its blue sky thinking, futuristic visions and approach to betterment.
"Internet Mein bahut taquat hai bhaijan", a video by a Pakistani shared on air revolutionizes the citizens to support the truth; the motion of sending an honest back to his "Mulk" and discontinuing the hatred of racism. Unlikely during the zero hour, when the left is busy questioning the center on issues related to Net neutrality and the government carving a silver line of the internet, no one is focusing on this social anthropologist for working towards the equality of society.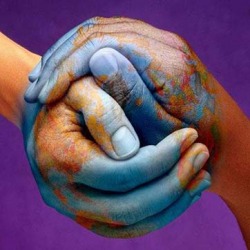 Friendship has walked down the different spheres of life which blindfolded racism, communalism, and sex discrimination. Social network webbed globally and thus making long distance relations quite commutable. Irrespective of the society pressure one can express their thoughts and be bonded with what comforts their soul and not compelled to live with someone to match their soul vitals.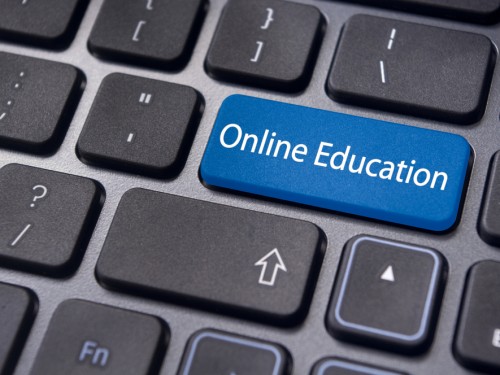 Every cloud has a silver lining and today's education is not limited to highly paid coaching centers. Knowledge accessible through free portals has delimited the spectrum of the education system. Courses available through a distant mode of learning along with the development in the zone of proximal learning can get online counseling from a distantly located person in just a click. The Internet has replaced the era of most awaited merit lists which were expected to allocate seats to the reserving rather than deserving.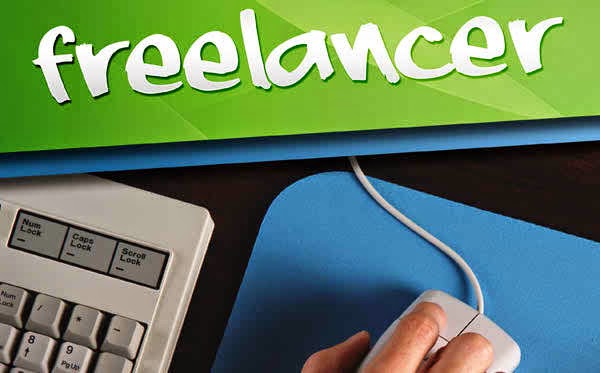 Seeking a job was a thrill where you had to scan through dozens of phone books, or reconnect with old classmates and teachers or go through the foxed "naukri pages" of newspaper circled everywhere with red ink. The Internet now works in job search also. The most boring legwork is replaced by job search engines and custom alerts, getting you in touch with potential employers whose job descriptions and salary offers resembles what you're looking for. From there on out, the process works almost exactly the same as in a traditional job search; although one may find being interviewed over the phone or video call instead of in person. But every bit is truer online unlike in the "real world" as there are no selections based on category, no salaries promised based on the community, rather only performance matters.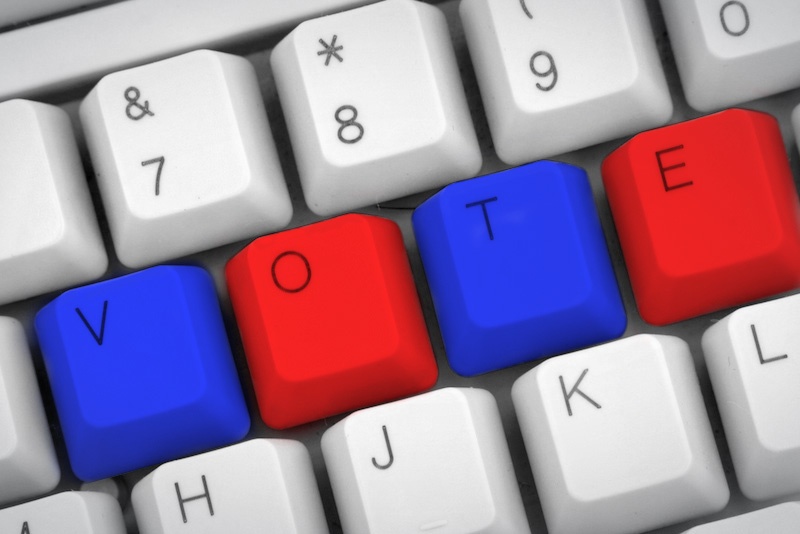 Today's social workers are surrounded by technology that has changed the way they practice. No one can imagine returning to the days without cellular telephones that provide access to the Internet in addition to wireless conversations, e-mail, and databases that require electronic passwords. No more standing in queues for passports, bill payments, etc., with varying length as it showed different sign boards for different communities. Moreover, the internet has curbed the practice of lobbying and provides an equal platform of time and money to all.
Though the income inequality still persists in our real nation, but the virtual world has been an open road for communication and it needs no further interventions.