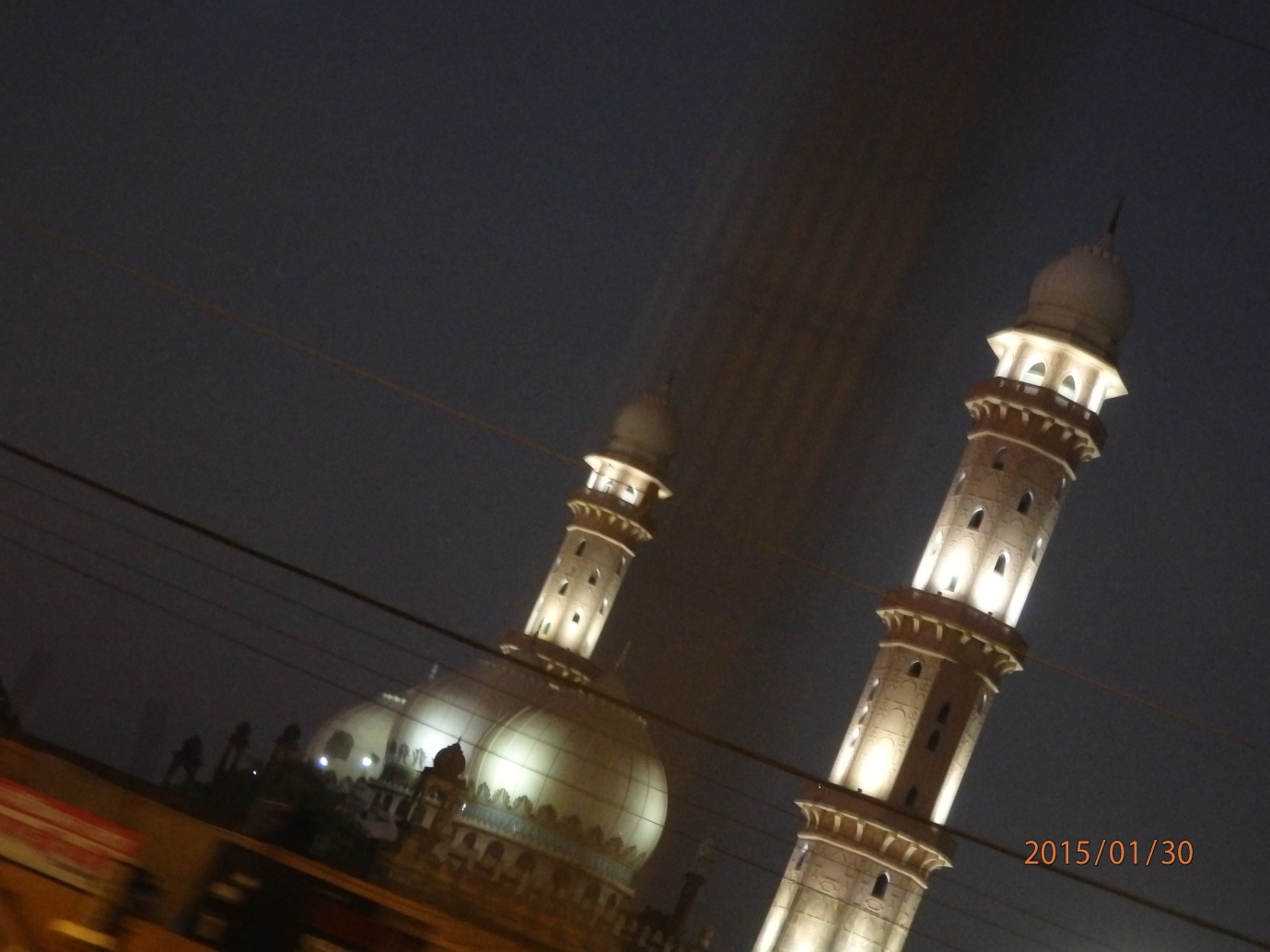 India- the land of festivals is gearing up for the next celebration. The month of Ramadan is coming to an end along with the Friday prayers. Ramadan is the ninth month of the Islamic calendar. Muslims from all over the world observe this sacred month. This Ramadan falls in the month of June- July, depending upon the Islamic lunar calendar. The word "Ramadan" comes from the Arabic word ramida or ar-ramad, which means "scorching heat or dryness". This observance is one of the Five Pillars of Islam. The month of Ramadan lasts for 29-30 days based on the appearance of the crescent moon. In this month, fasting is obligatory for adults, except those suffering from illness, pregnant ladies, diabetic patients or women going through their monthly menstrual cycle. The Muslims fast from dawn till the dusk. During this fast period, they refrain from consuming alcohol, smoking or conducting any sins. The pre-dawn meal before the fast is called as Suhur, and the meal after the sunset that breaks the fast is called Iftar. It is a month of increased prayer, charity and self-discipline. Muslims continue to work during this holy month. The Prophet Muhammad said that "It is important to keep a balance between worship and work". This holy month ends with the Ramadan feast, this marks celebrations. Friday prayers, greeting each other, wearing new clothes, delicacies cooked by the ladies of the house, children loaded with gifts, mark the celebration of Eid all over the world.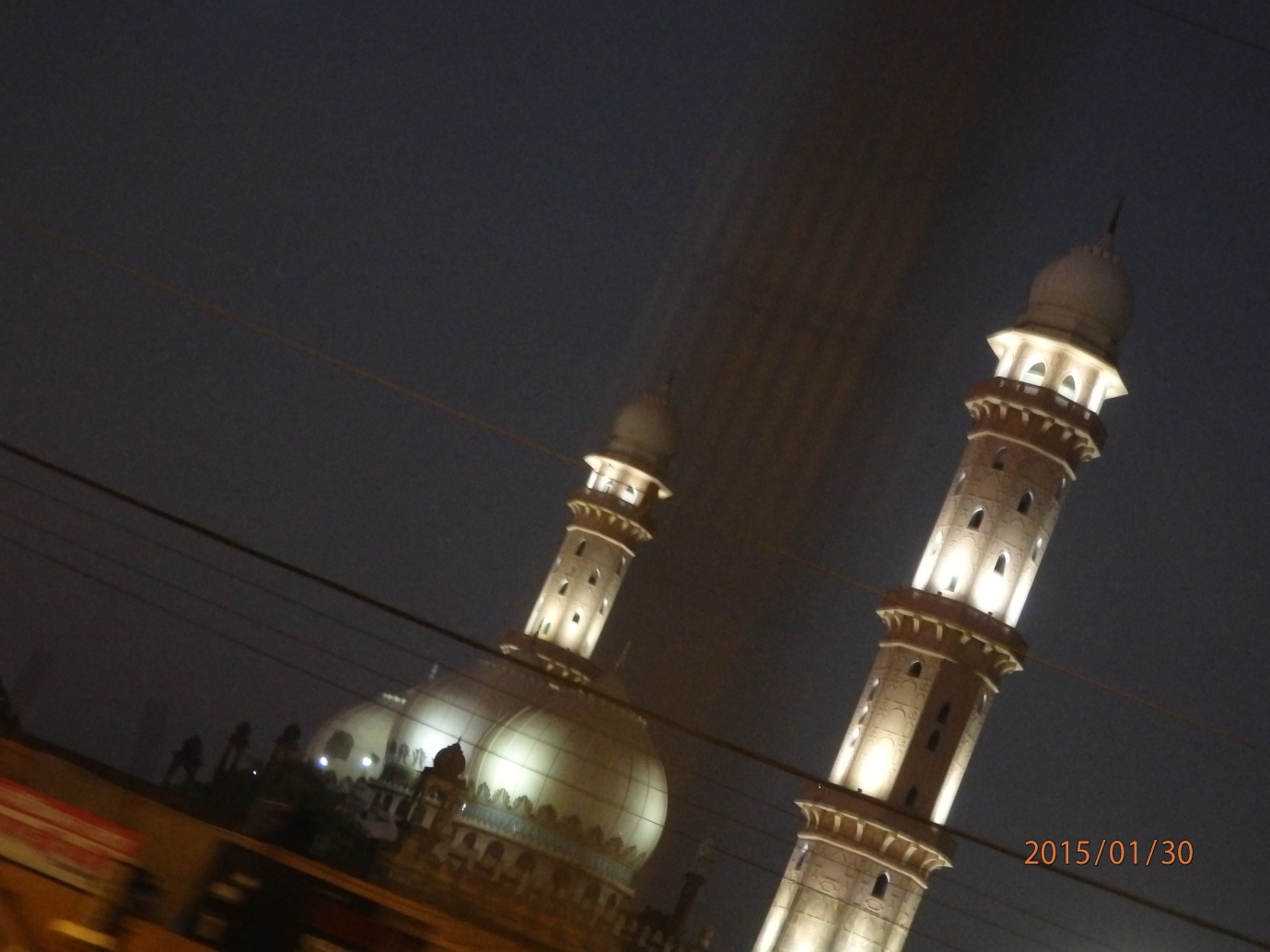 India is decked up to celebrate the festival of Eid with a bang. The end of season sale is like a feather on the hat. Half of the people get busy shopping for the big day, while the other half stuggle to get tickets for the Eid premiere.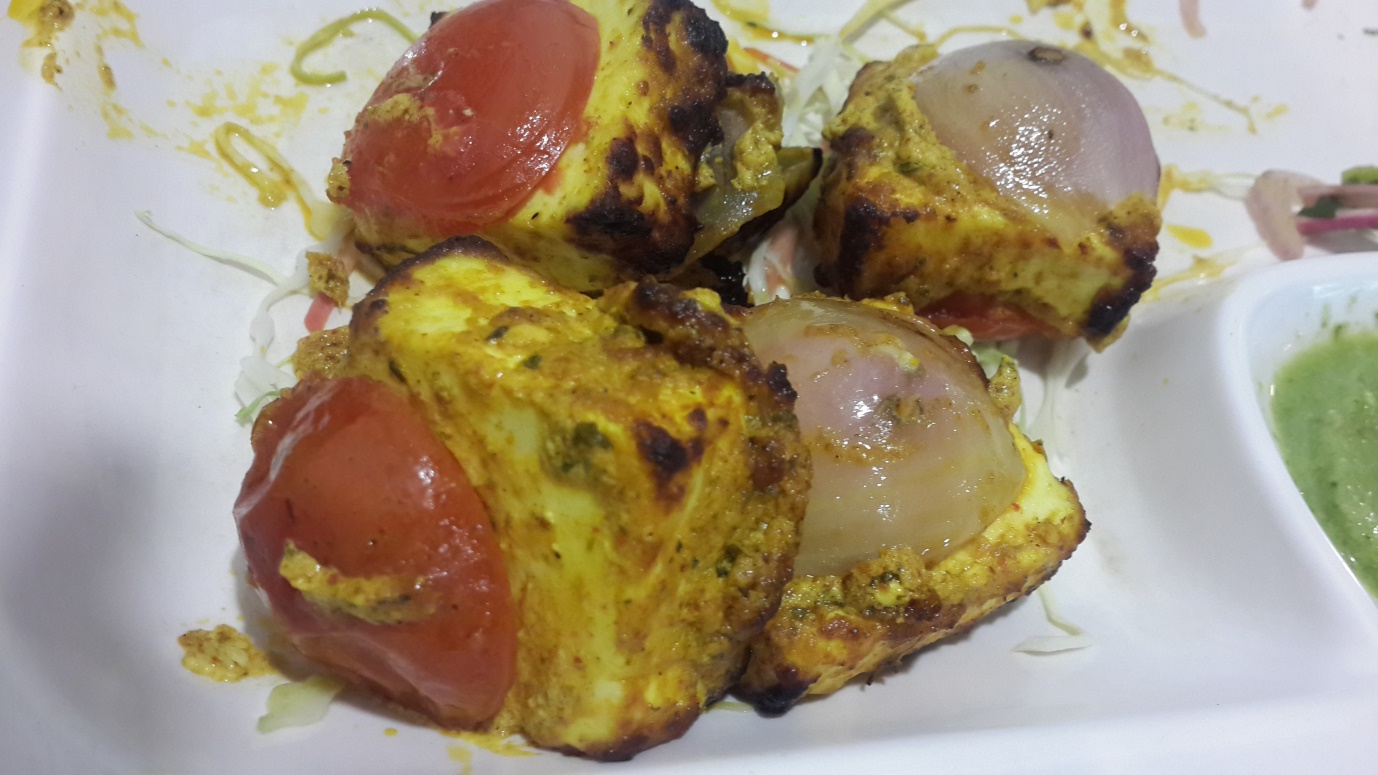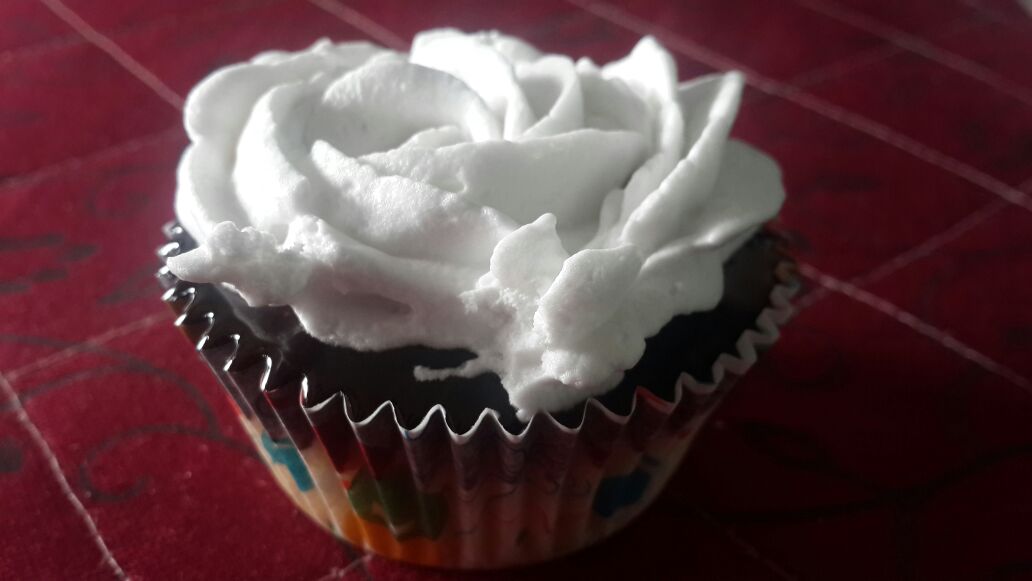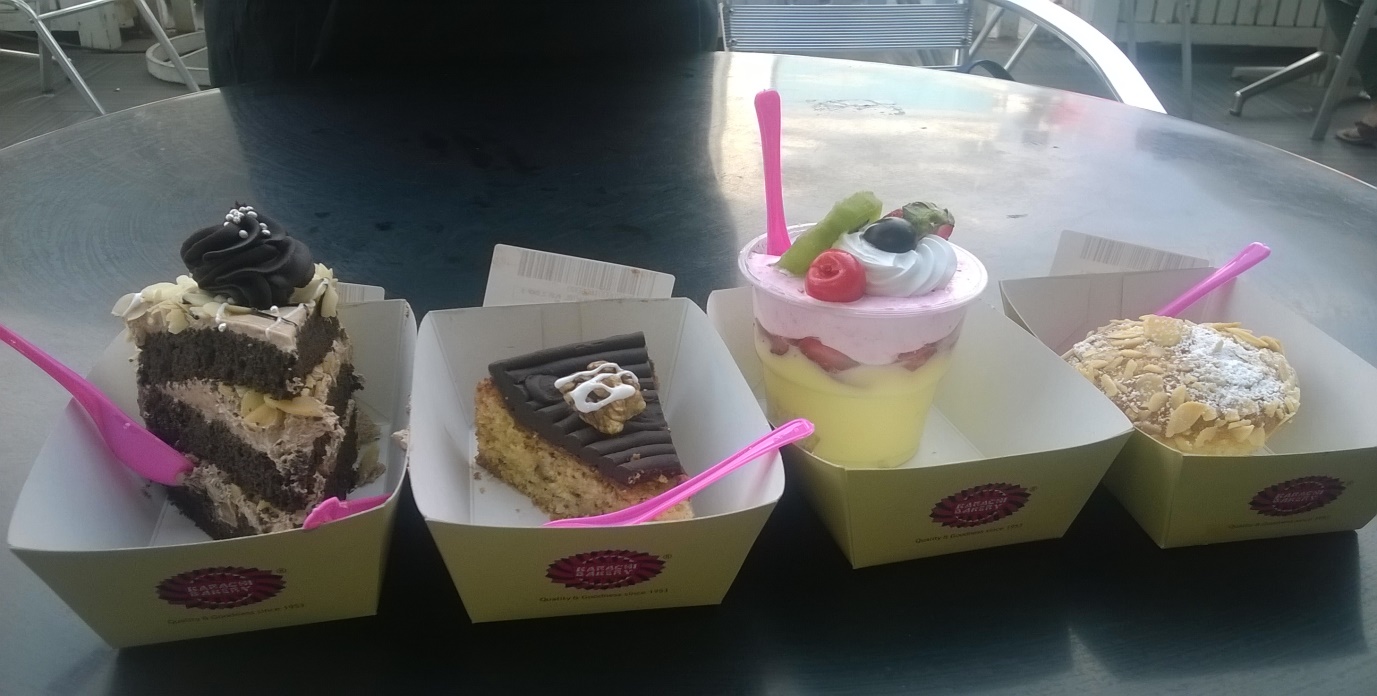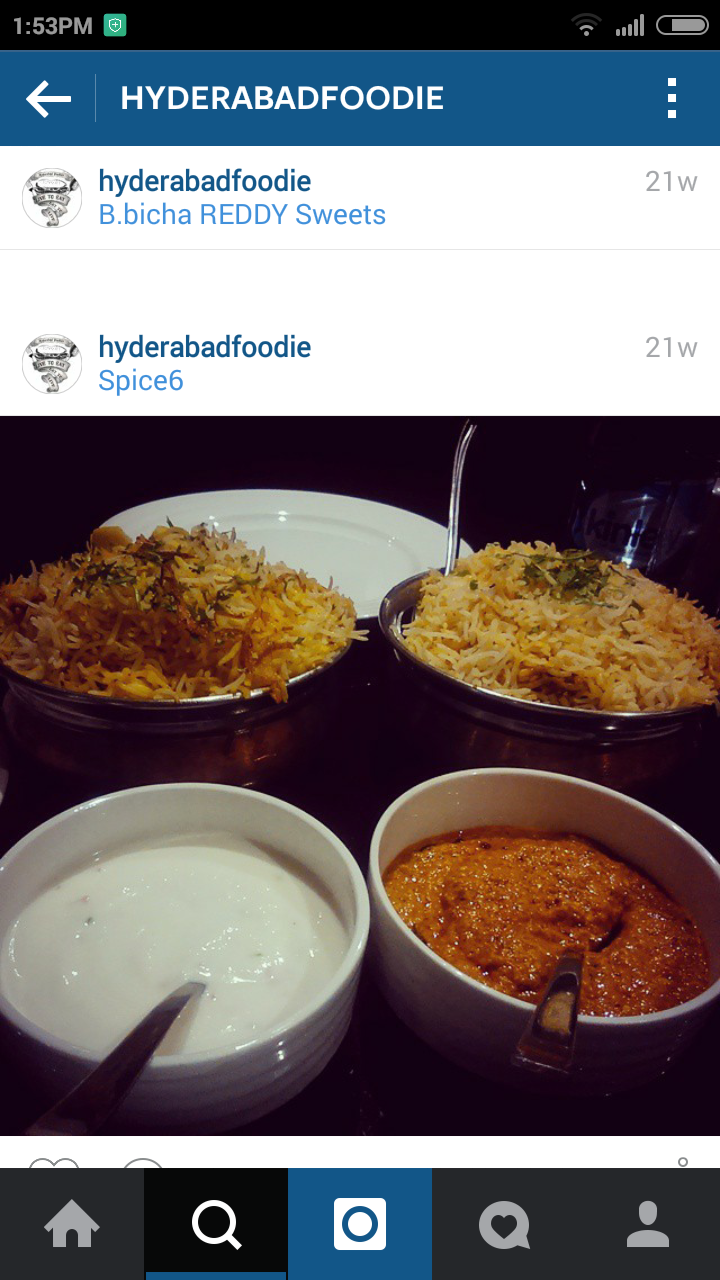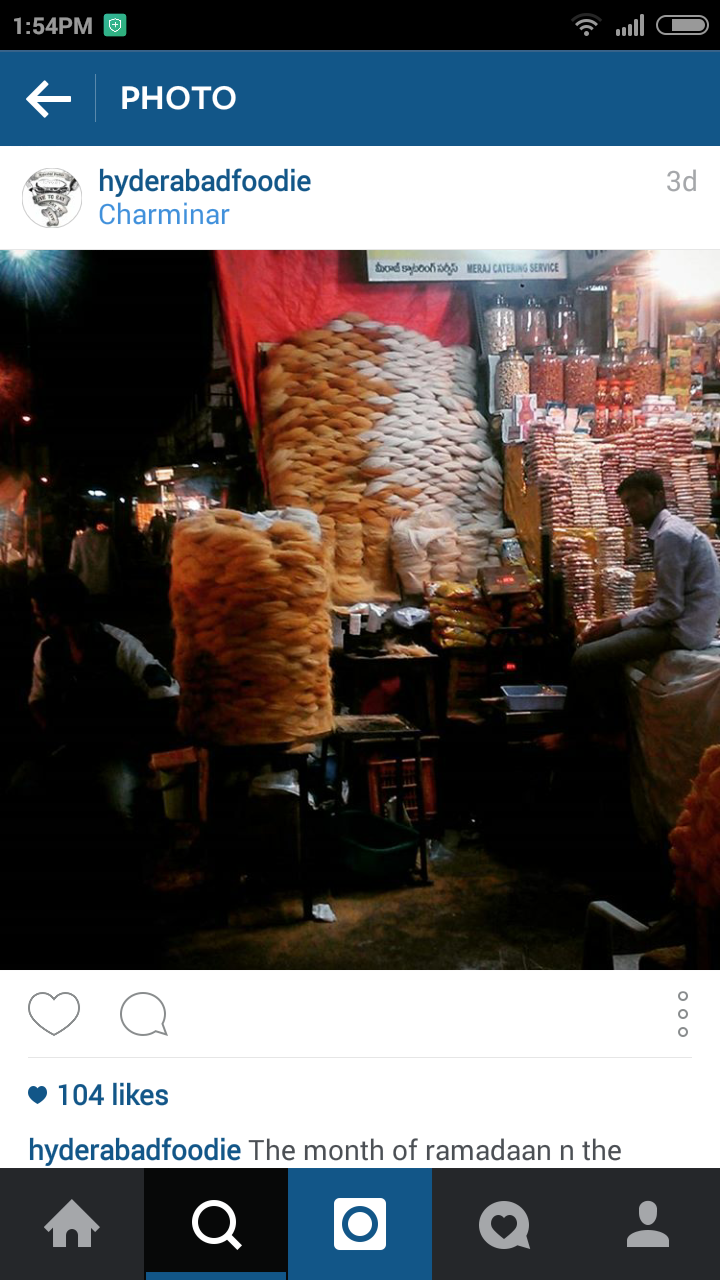 Unlike every year, this year is no different. We have a gift from Salman Bhai for Eid Mubarak. This year, we are celebrating Eid with Bajrangi Bhaijaan. For the first time on the eve of Eid, the theatres would chant Hanuman Chalisa.
All set to break the records. "Aaj ki party meri taraf se"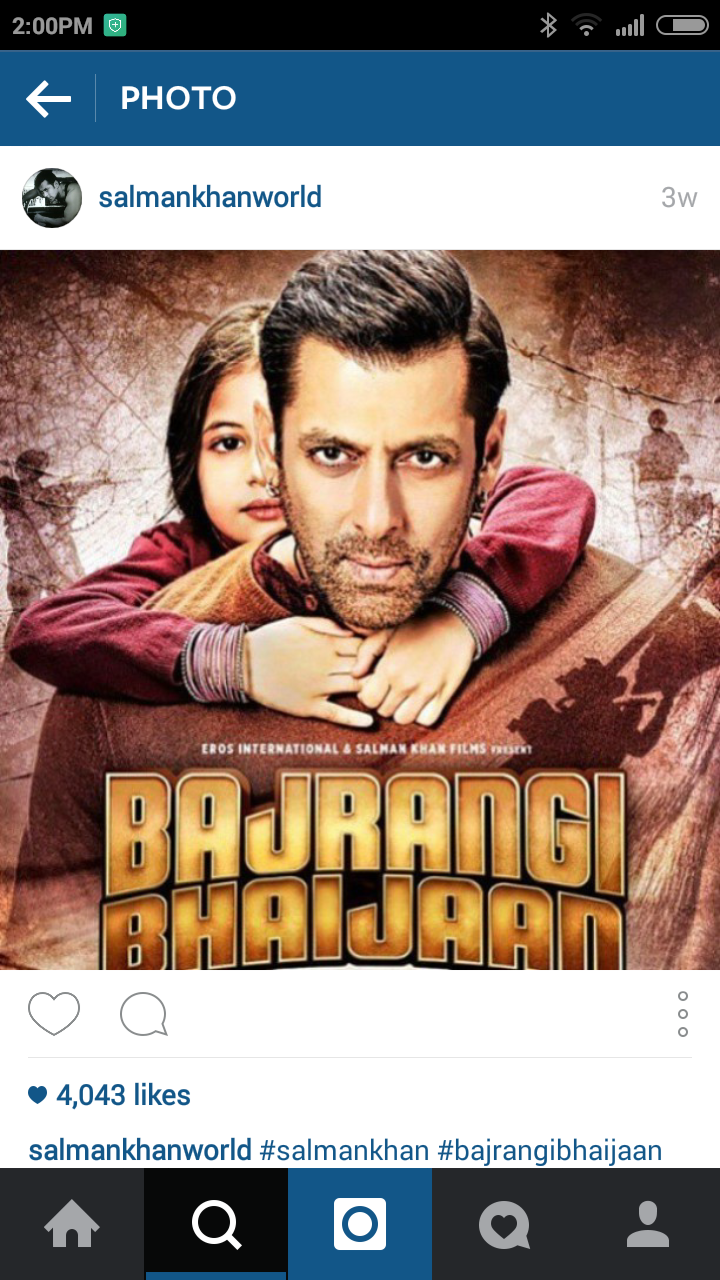 Eid Mubarak from Salman Khan