When deciding upon buying a bike, you will probably be amazed by the diversity of models that many manufacturers provide. There are many sizes, colors, forms, prices that might confuse you even more if you're not straightforward from the start with your decision. A first step one should make before investing in a bike is think about their true necessities and the way they want to use the bicycle. In this sense, there are three main types of bikes that are appropriate for certain ways of life.
Road cycles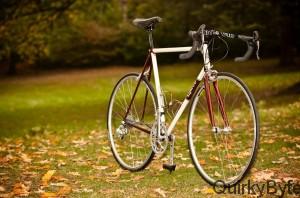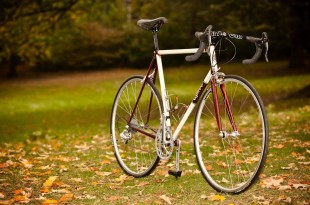 The road cycle is the lightest weight type of bicycle, the agilest, but really the most comfortable of them all. It is true that you can achieve high speeds with this bike model, that kind of speeds that make you feel like you're flight. The disadvantage of the road cycles is that they have an increased fragility and it is designed exclusively for asphalt roads. One that will decide upon buying a road cycle is eager to train, to maintain physical resistance and to go through hundreds of miles at unbelievable speeds.
Cyclo-cross bikes (cross bikes)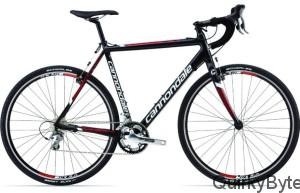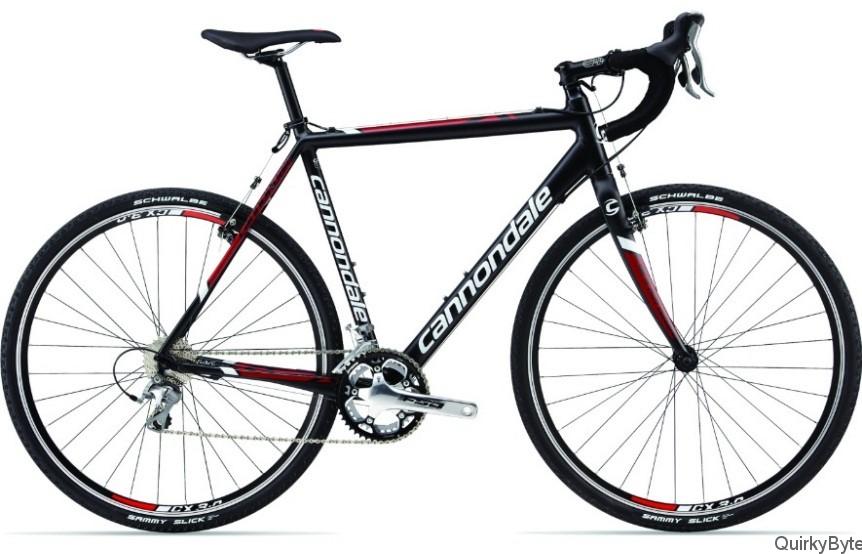 At a first glance, the cyclo-cross bike is similar to the road-cycle, but this similarity isn't totally true. The cyclo-cross derives from the road-cycle, as it keeps its agility and its low weight, but it comes with an improvement: the ability to ride on off-roads on the account of the increased resistance of the wheels and the frame. Moreover, it has stronger brakes and bigger tires. Think of the cyclo-cross as being a road cycle that doesn't care if you're riding it on plain surfaces or forest road. If you want to ride your bicycle within the city, between cities, through a forest or if you just want to cover long distance journeys, a cyclo-cross is what you should buy.
Mountain bikes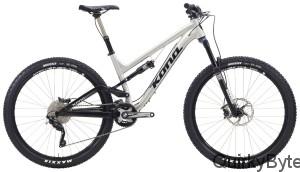 Four words can best describe a mountain-bike: resistance, solid, comfort and coordination. The wheels of a mountain bike normally vary from 26 inches to 29 inches. Furthermore, the frame has another type of geometry (the tubes have other dimensions, another inclination while forming other angles) and allows bigger tires. A mountain bike can be completely rigid (the fork legs have no suspension), hardtail (the fork legs have a front suspension) or full suspension (back and front suspension). You can use rigid mountain bike during city escapades and easy mountain trails, a hardtail bike is good for medium level off-road, while the full-suspension bike is suitable for those who like to go extreme and experience adventurous downhill on the mountains.
She's a French/English speaker, with a passion for theater and staying home as less as possible. Currently studying architecture, she's trying to keep up a free spirit and "juggle" with other domains as well. Her straightforward way of thinking reveals in her writing the way she sees the world, while adding a little bit of humor to brighten up your day. If she's not drawing or writing, she's mountain biking or cycling through her home town forest, as she's a biking addict. Fresh air and sunlight are her main sources of life.