News
10 Traits of a Successful Business Leader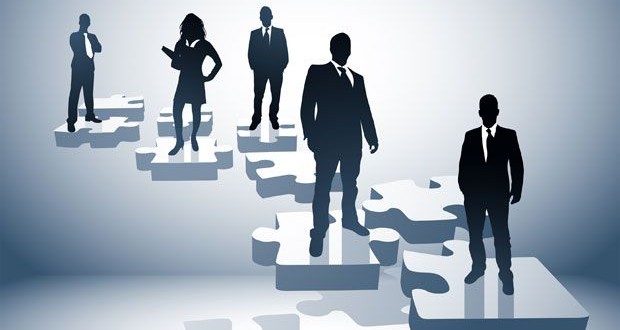 Leadership may be defined as the ability to influence a group toward the achievement of a vision or a set of goals. Historically, strong business leaders like Steve Jobs, Ratan Tata, N.R Narayana Murthy, Richard Branson, Jack Welch etc have been described in terms of their traits, i.e., personal qualities and characteristics that helped them successfully lead their organizations. Successful leaders often practice and apply the following ten simple but powerful habits on the job:
Acknowledge:
When things are going well in your organization, let people know–early and often. Encourage outstanding, sustained performance by showing your employees how much their efforts are appreciated. Studies show that acknowledging the great things your employees do can be more motivational than bonuses.
Motivate:
Set high standards for communication, productivity, and professionalism in your organization. During periods when these standards are not met, avoid assigning blame and singling out poor performance, instead, find ways to get back on track as an organization. Don't lower your standards, instead, partner with your employees and take on challenges as a team.
Be Decisive:
All leaders must make tough decisions. Sometimes difficult and timely decisions must be made in the best interests of the entire organization, decisions that require a firmness, authority, and finality that will not please everyone.
Communicate:
Communicate clearly, professionally, and often. Employees expect their manager's honest assessment of their performance. In order to credibly provide this feedback, excellent managers must thoroughly understand their organizations and accurately assess progress.
Trust:
Learn to trust your employees. Bosses who believe employees are capable and responsible encourage autonomy while also creating a strong sense of community throughout the organization. To establish trust, create a safe, positive working environment with open, honest, two-way communication.
Be Confident:
Not only are the best leaders confident, but their confidence is contagious. Employees are naturally drawn to them, seek their advice, and feel more confident as a result.
Develop:
Set up your employees for success, not failure. Provide them with the tools and training they need to reach their full potential, and to    meet and exceed the standards you have set.
Direct:
Ensure that your employees feel challenged with their jobs, but not overwhelmed. Create a clean, well maintained, and organized working environment where they can do their work and feel comfortable.
Partner:
Make your employees feel like they are a part of something special and that their efforts are truly appreciated. Involve them directly in the success of the organization.
Be Honest and Transparent:
Strong leaders treat people how they want to be treated. They are extremely ethical and believe that honesty and reliability form the foundation of success. They embody these values so overtly that no employee doubts their integrity for a minute.