Whether it is TV reality stardom or Hollywood Red Carpet fame, celebrities are desperate about being noticed by people around them. Well, they are in the show business and that's something necessary. Just to be at the top of the pedestal in the entertainment business and get discovered, they go to all lengths to gain fame and popularity. No matter whether they are playing villains, heroes, sidekick etc, they don't care about their moral ethics as soon as they get 6-digit paychecks. So here we bring you ten celebrities who can do anything to gain fame and popularity.
 1. Blac Chyna
Black Chyna is one of the fame-thirty celebrities in the entertainment industry who rose to fame after she dated Rob Kardashian. And Kardashians has always been an apex of wealth and fame. Following the birth of their daughter, things were supposed to escalate and that's what took her to the clouds of stardom.
2. Lisa Rinna
The Real Housewives of Beverly Hills star Lisa Rinna is doing pretty much everything to be in the fame game. Moreover, talking about the entertainment industry, she has caused problems to her co-stars and characters. It seems like she is always desperate to secure her place in the show and some other unnecessary issues will keep going as long as she is there.
3. Kendra Wilkinson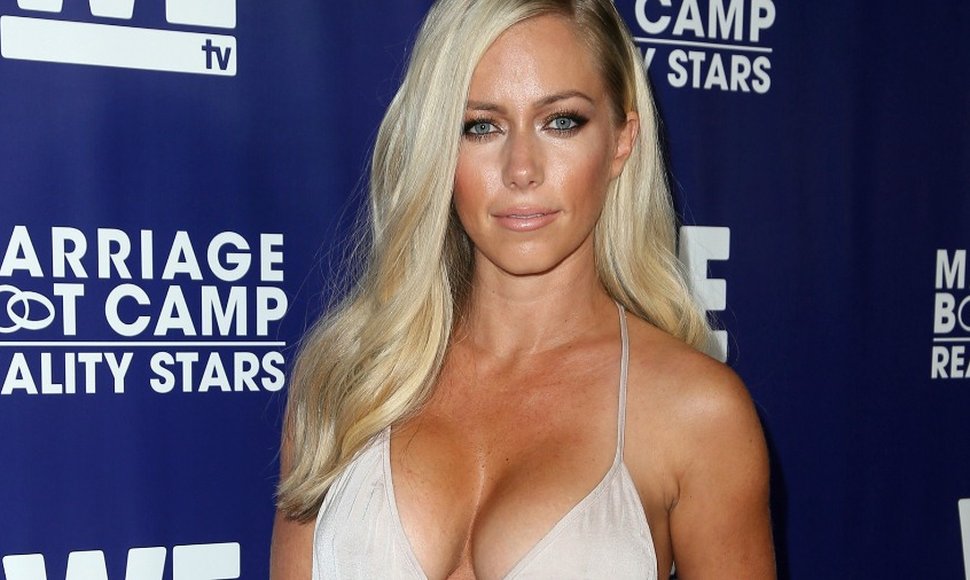 Kendra Wilkinson is best known for her appearance in The Girls Next Door. So after the show, she didn't stop looking for reality shows. Moreover, she came up with a self-titled show called Kendra On Top. It seems like she does not have any problem for over-exposing herself in order to gain publicity. Besides that, she has also worked in Dancing With The Stars, I'm A Celebrity Get Me Out Of Here, and Worst Cooks In America.
4. Kenya Moore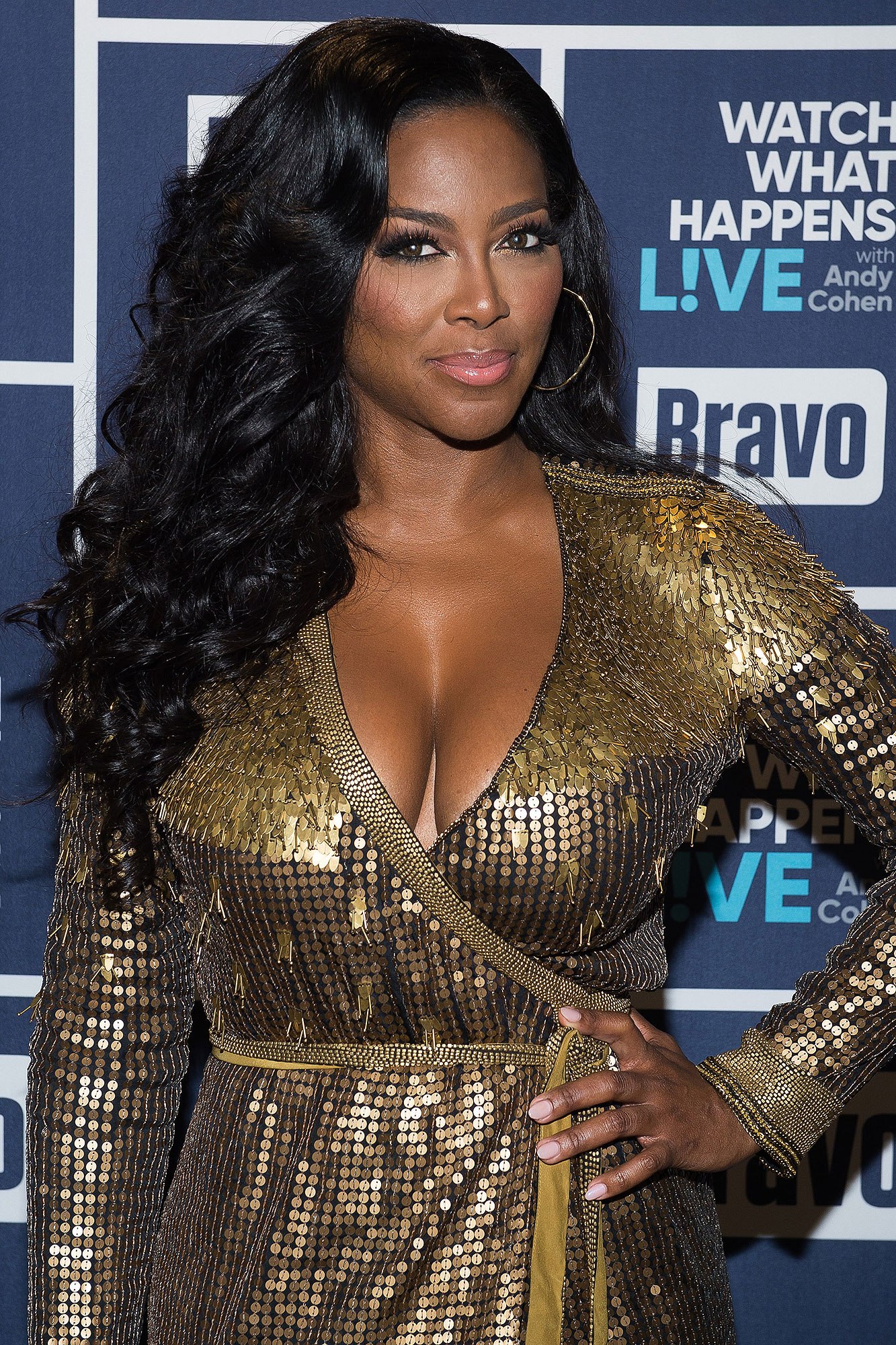 Kenya Moore is someone who spills milk all the time. If you have watched The Real Housewives of Atlanta, then you remember her. According to her, she feels that she is the best thing that ever happened to the show. Moreover, she was held responsible for recruiting actors to play the role of her boyfriend. She is someone who does stuff beyond the limits.
5. Kim Kardashian
Kim Kardashian is one of the popular celebrities in the world. She is best known for her booty appearances at events and does nothing. Talent wise she is good for nothing, but for Kanye West. The whole Kardashian family is like that. Those who are a big fan of this booty would love to watch her sex tape that escalated her name among the top trending celebrities around the world.
6. Kim DePaola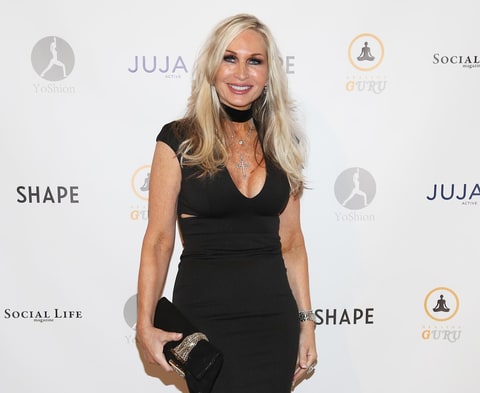 Kim DePaola is well known for playing a side role in The Real Housewives of New Jersey. She appears as a friend of one of the housewives in the series. But she has always wanted to be one of the real housewives in the series. She has personally taunted other members in the cast. She is a thirsty I-can-do-anything-for-fame celebrity.
7. Kris Jenner
Kardashians can do anything to be on the top of the fame game. She is one of the celebrities who engage in public stunts with her family to stay trending. Well, earlier we thought talent has a lot to do with fame, but in this case, public stunts do it all. And that's how they make their dreams come true.
8. Corinne Olympios
Corinne Olympios is one of the celebrities who are always craving for fame. She rose to prominence after she appeared on Nick Viall's season of The Bachelor. After that, she signed Bachelor In Paradise and was a center point of the drama on the set of the series. Due to her behavior, the shooting of the series was shut down.
9. Phaedra Parks
Phaedra Parks' only liners always made The Real Housewives of Atlanta interesting to watch. But honestly, she had problems with some of the co-stars and kind of used them for her own advantage. She was called a liar and was accused of using people.
 10. Courtney Stodden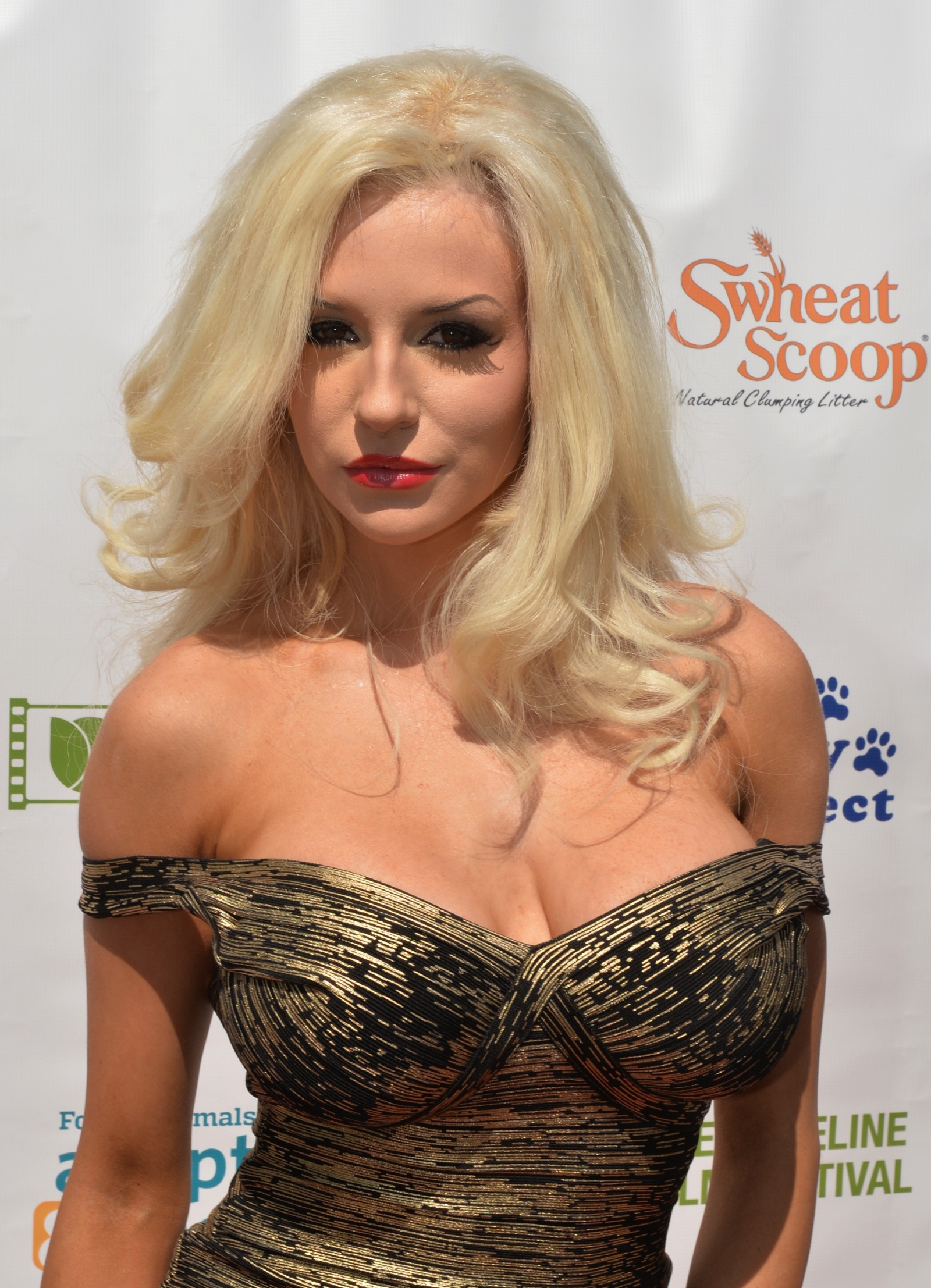 Courtney Stodden was nothing until she rose to fame after she got married to Doug Hutchinson. This 34-year old gap didn't seem weird to her parents. Her mother encouraged her for this. Initially, it was more of platonic love and now she does everything to keep herself at the top of the fame game.
Don't Miss: 10 Evergreen Actresses Who Still Rock In Bikini