News
Television
WWE Reportedly Close To Being Sold To UFC's Parent Company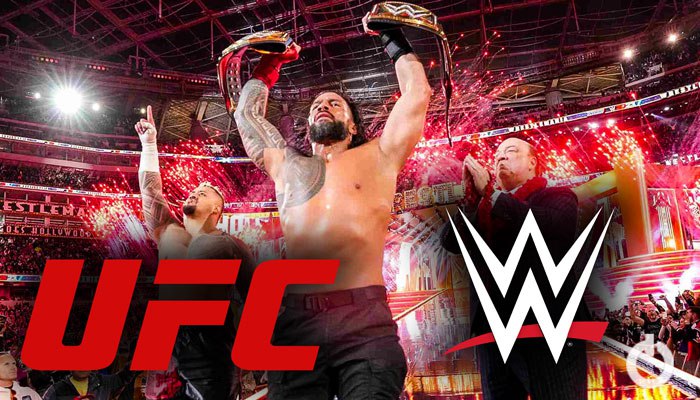 It appears that Endeavor Group Holdings, Inc. will soon become the new World Wrestling Entertainment (WWE) owner, the dominant professional wrestling force, which is UFC's parent company. According to unnamed insiders, Endeavor is rumored to be in "advanced talks" to purchase WWE. If this goes through, they're expected to "form a new publicly traded company" in which Endeavor owns 51% and WWE's shareholders hold the remaining 49%. The deal would give WWE an enterprise value of $9.3 billion, so it appears that everyone will be pleased.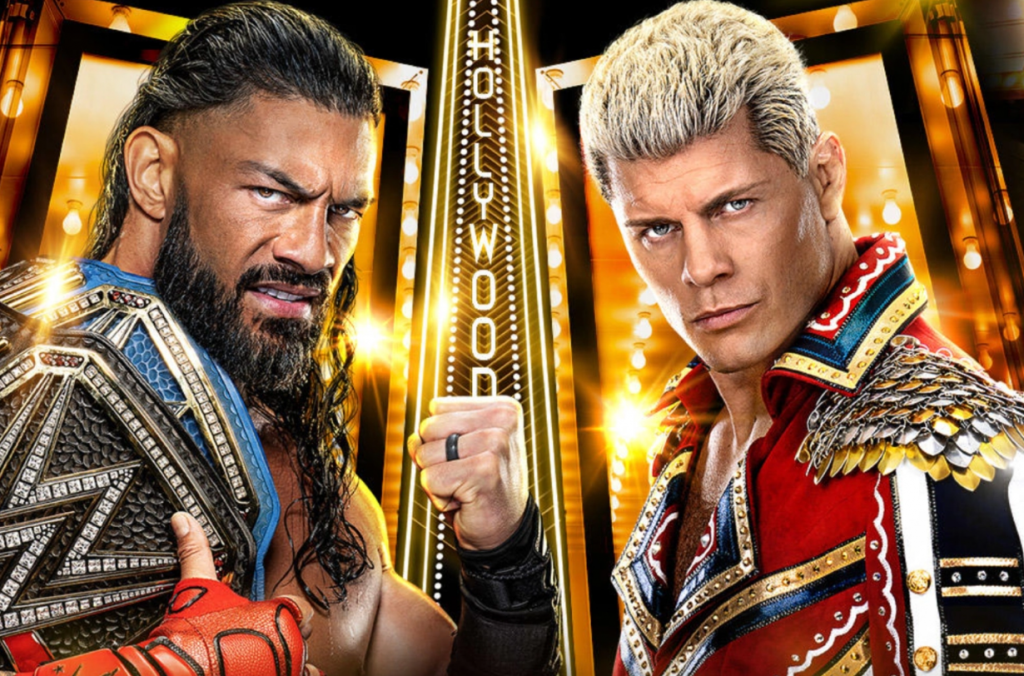 According to reports, WWE executive chairman Vincent K. will lead the new business while Endeavor CEO Ari Emanuel will serve as its CEO. The new company's executive chairman will be McMahon. Dana White, president of the UFC, will continue to lead the mixed martial arts organization, while Mark Shapiro, president of Endeavor, will lead the new business. Under Endeavor, the wrestling promotion will be presided over by Nick Khan, the company's current CEO.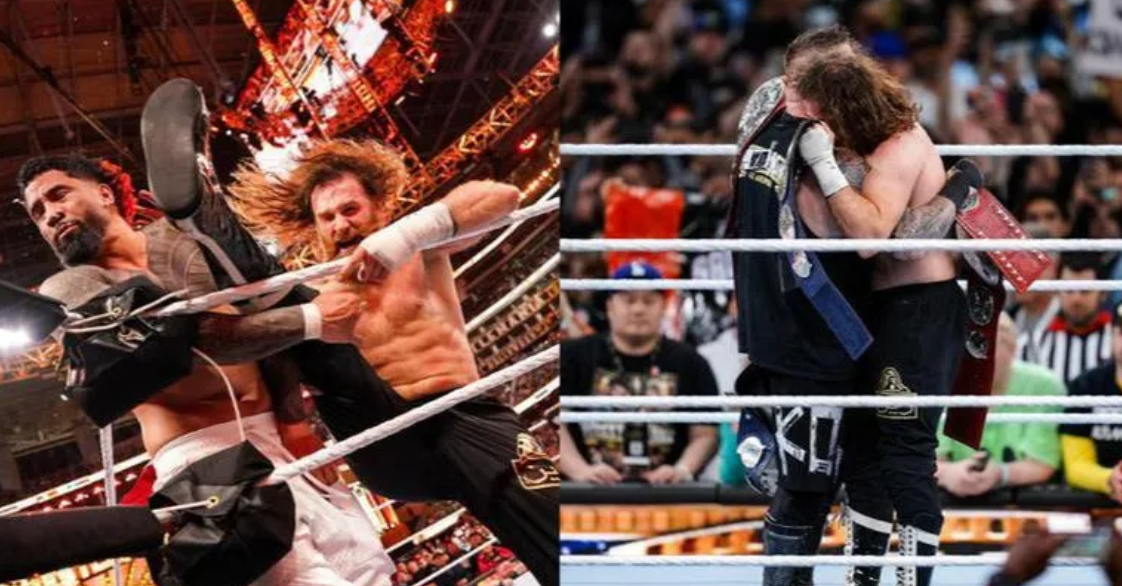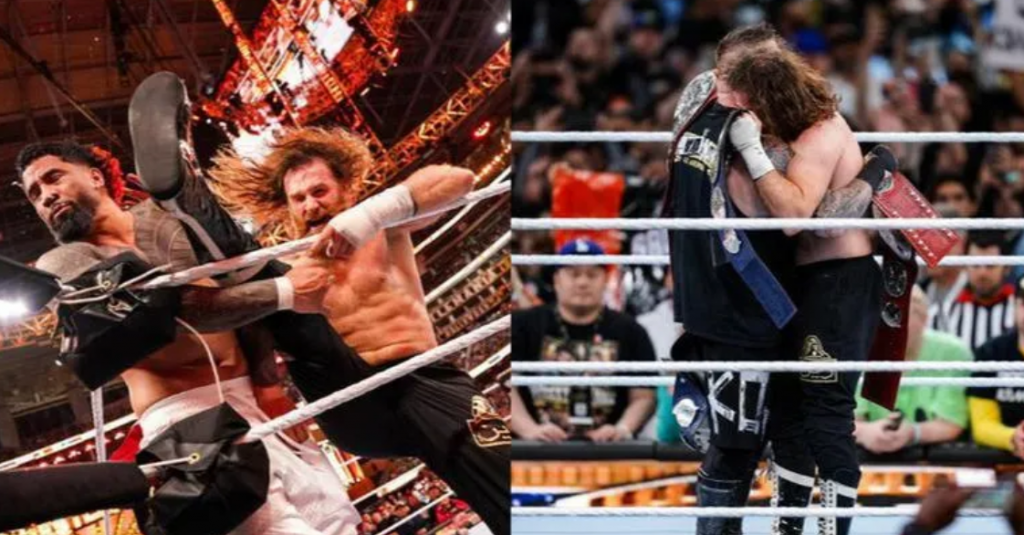 The fact that pro wrestling is a predetermined sport and MMA is a highly competitive one makes this news somewhat intriguing. They are sort of related by blood because they both participated in catch wrestling. Additionally, quite a few athletes, including Ken Shamrock, Dan Severn, Brock Lesnar, and Ronda Rousey, have competed for both the UFC and the WWE over the years. Ironically, this news broke as WWE was in the midst of WrestleMania 39. At SoFi Stadium in Inglewood, California, night two of the event is currently in progress.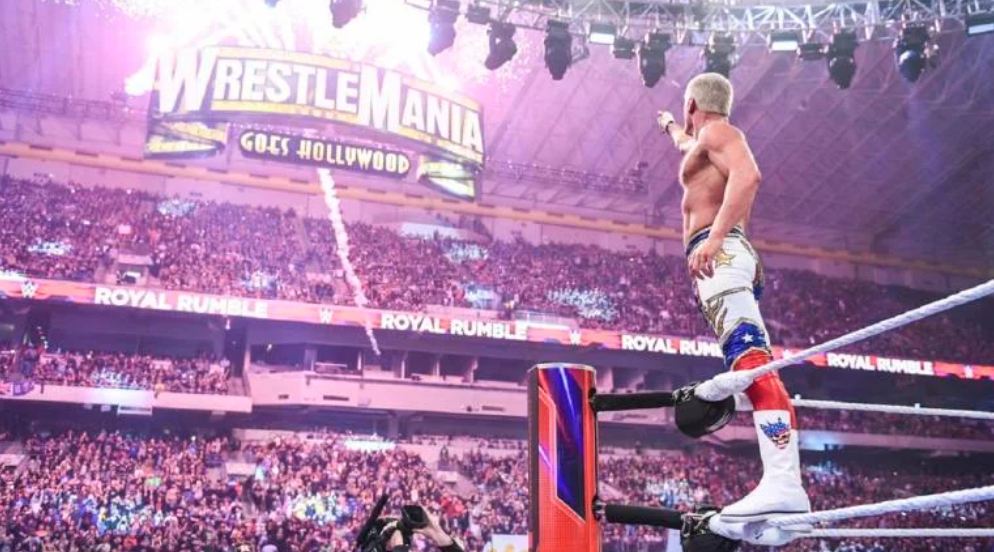 The wrestlers probably just have their attention on their matches and are making an effort not to think about it too much, but I wonder what they are thinking about all this. WWE has had an interesting year, to put it mildly. Vince McMahon resigned from his roles as executive chairman and CEO in June 2022 in the midst of an internal investigation into his multi-million dollar hush-money scandal. After that, McMahon left the company permanently the following month. The corporate structure and creative team were consequently changed.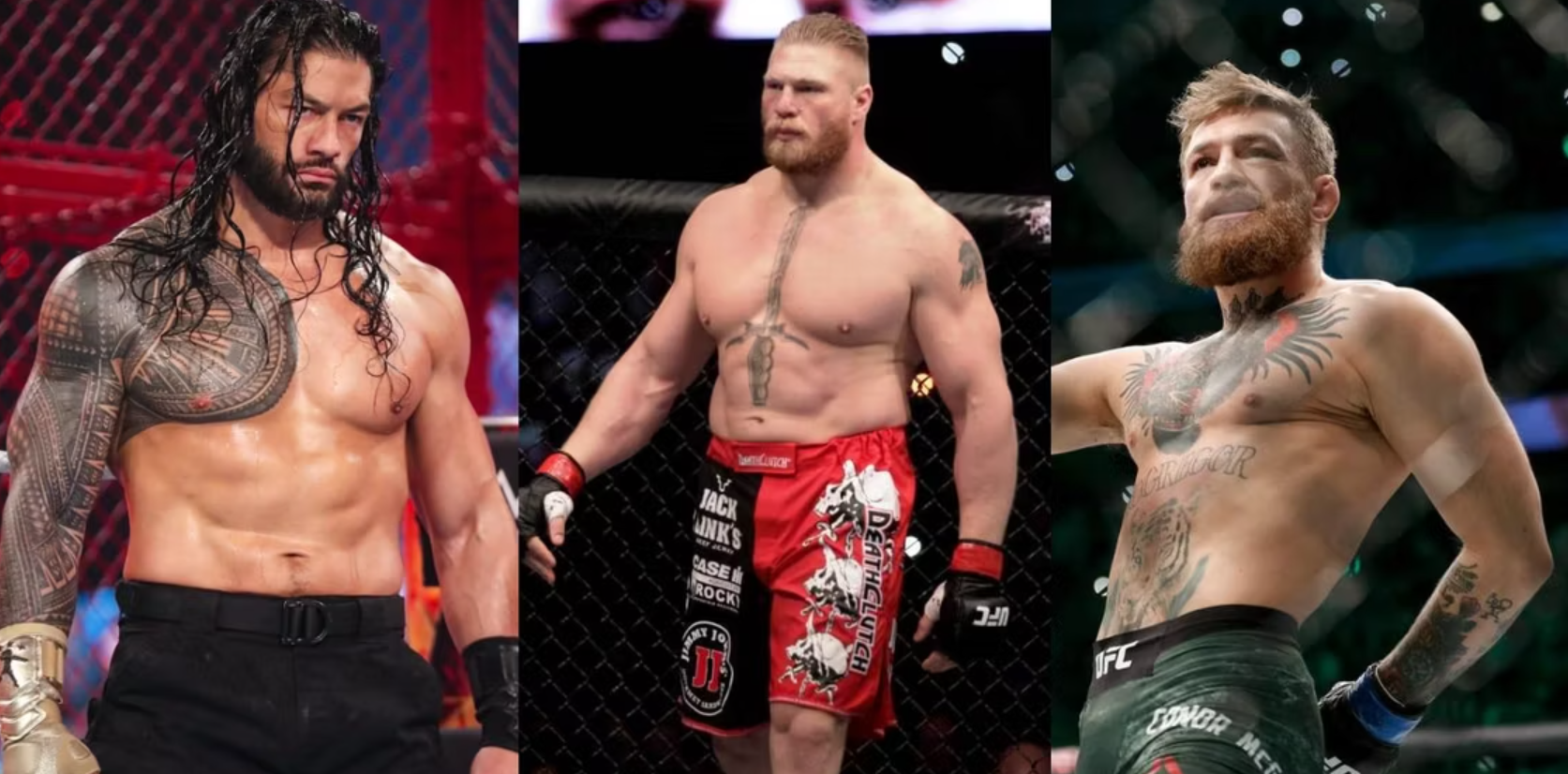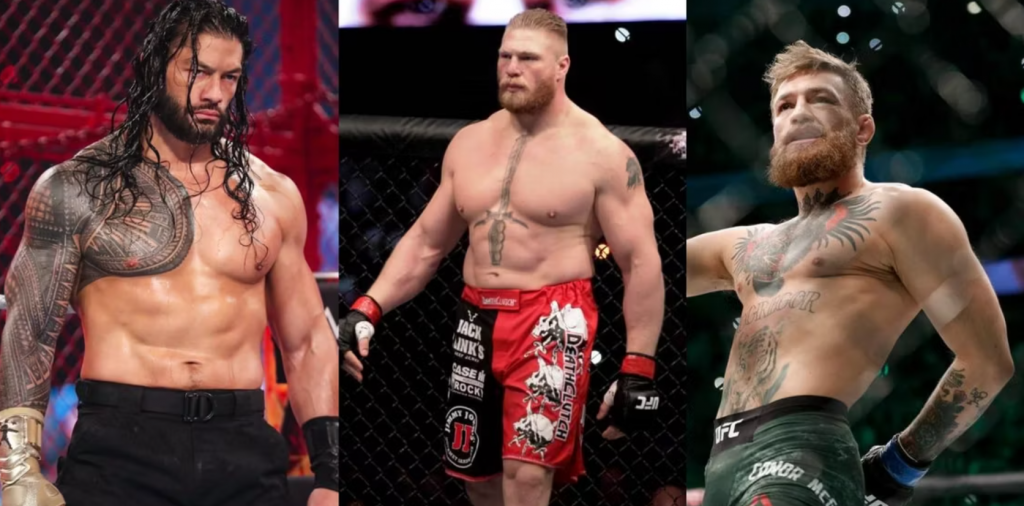 But there were rumors that McMahon was considering returning to WWE in order to oversee a potential sale of the business in January of last year. Shortly after, McMahon was re-elected to the WWE board of directors and later took over as chairman. It was false to the reports that surfaced at the time that WWE was being sold to Saudi Arabia's Public Investment Fund. If Endeavor does decide to purchase WWE, it will be interesting to see what transpires. I'm sure the wrestlers are curious as well—will they alter the programs and plotlines?—and introduce more UFC-style combat? But for the time being, they must concentrate on WrestleMania and putting on an amazing show for the fans.
What do you think about WWE being sold to UFC's parent company? Let us know in the comments.
Follow us on Facebook, Instagram & Twitter for more content.
Also Watch: