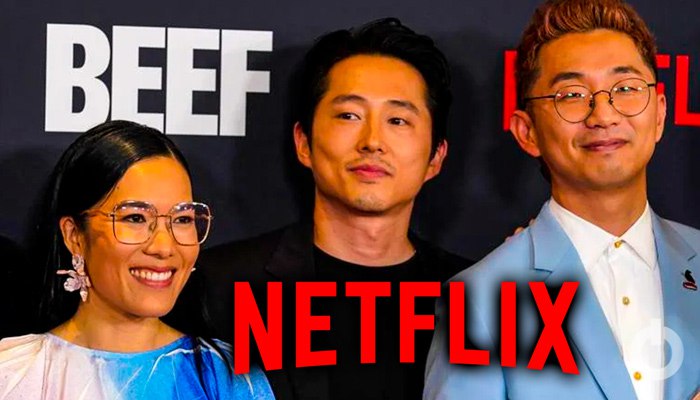 Netflix's Beef Series is all about getting even. On Rotten Tomatoes, critics gave the program a highly unusual perfect score, praising it as the year's best new show and a biting social satire. The conflict between L and L is the subject of BEEF. A. Danny Cho, portrayed by Steven Yeun, and Amy Lau, portrayed by Ali Wong, are strangers. Produced by Netflix and A24, it was designed and run by Lee Sung Jin.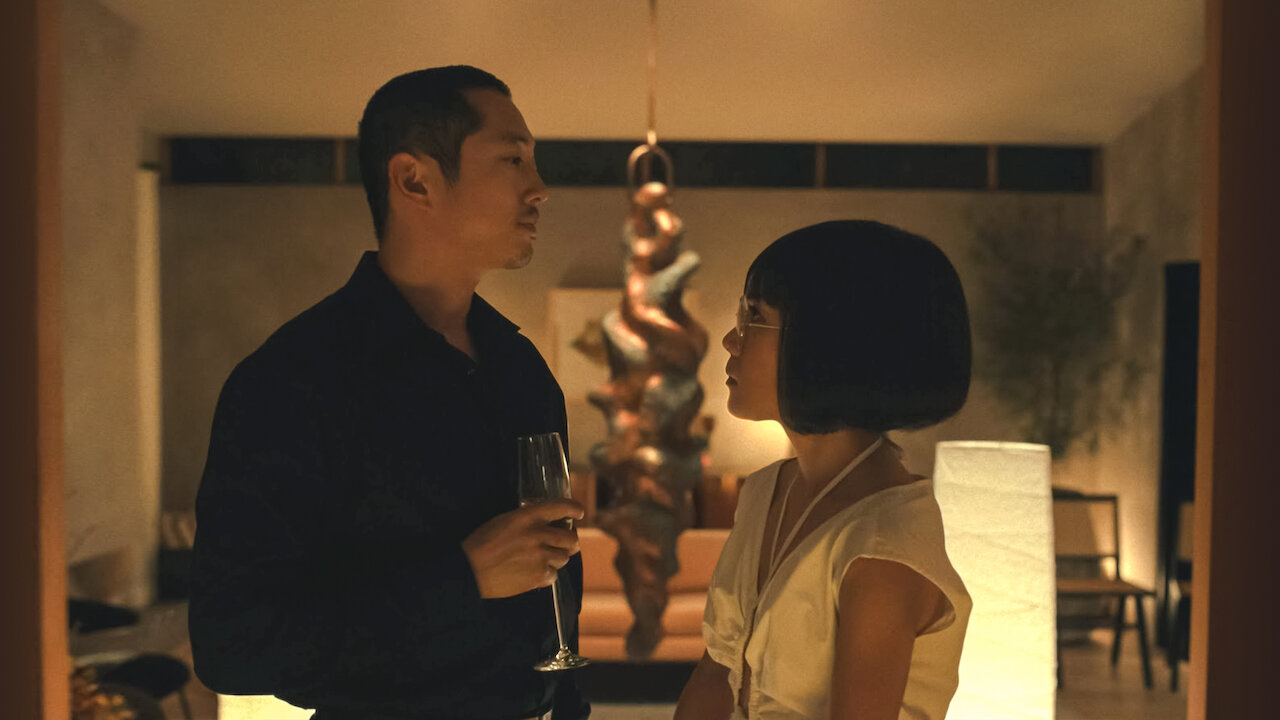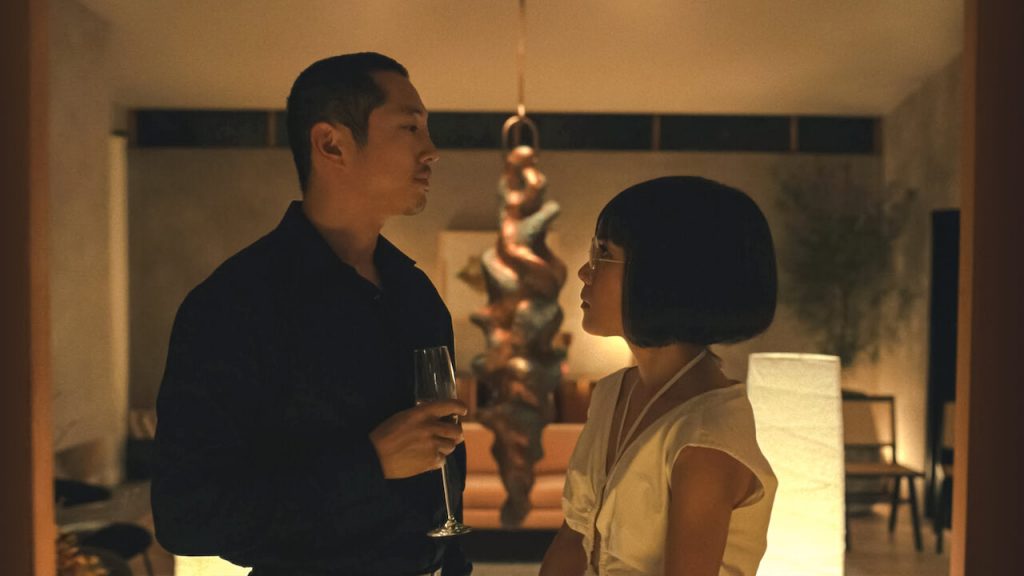 Lee claims that coming up with a title for the show wasn't simple. In favor of the leaner BEEF, which had the aesthetic appeal of a snappy one-word title, he rejected suggestions like Eye for an Eye. The main conflict on the show began after a road rage incident involving Danny and Amy, two strangers in Los Angeles. While Amy is a self-made woman with a picture-perfect family, Danny is a blue-collar worker who is having trouble getting by. Everyone has bad days, but not many people let a car honk escalate into a fast-paced chase.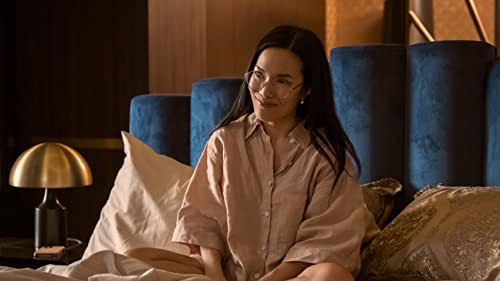 Throughout the course of the ten-part series, Danny and Amy's conflict turns into a rage for retribution that not only consumes them both but also has a negative impact on the lives of their loved ones. Danny Cho is portrayed by Steven Yeun, who was a Minari nominee for best actor. Amy Lau is portrayed by Ali Wong, who was nominated for an Emmy for her performance on Always Be My Maybe. Joseph Lee, Young Mazino, David Choe, and Patti Yasutake are also featured in the cast, along with Maria Bello, Ashley Park, and Justin H. As recurring cast members, Min, Mia Serafino, and Remy Holt.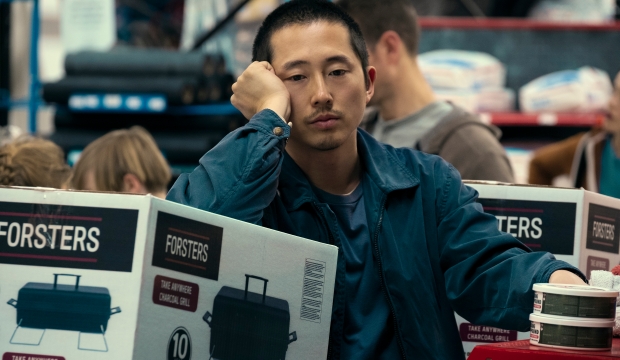 BEEF is receiving a ton of praise from critics, who are hailing it as the best new program of the year so far. They are praising the show's biting social satire and its original perspective on retaliation. The dark comedy BEEF is described by critics as being meaty and prime-cut, with a revenge theme that will keep viewers on the edge of their seats. The show has a perfect Rotten Tomatoes score, which speaks to both how good it is and how popular it is with viewers.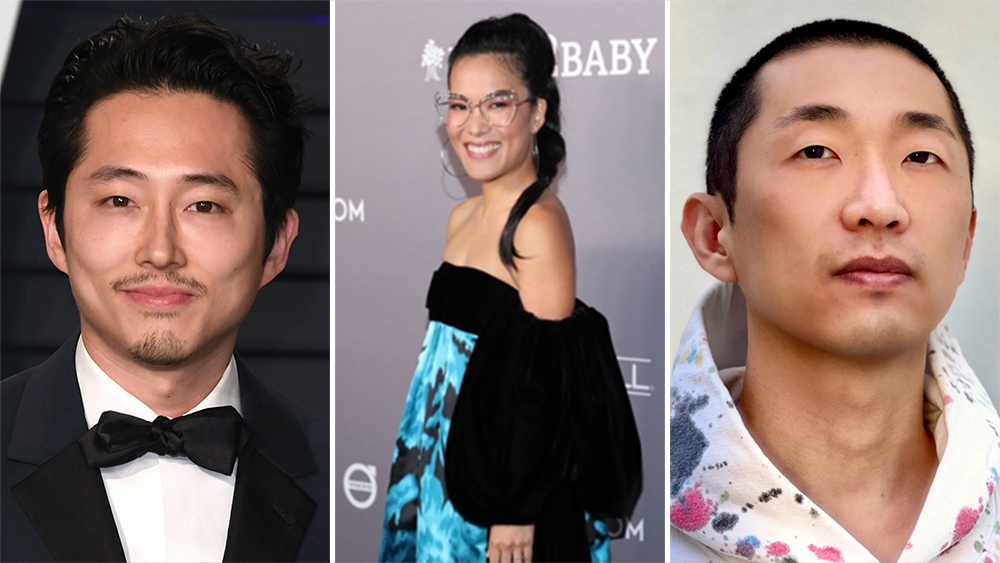 Here are some reviews for Netflix's Beef series:
Vulture: "Beef's initial setup is deceptively simple for a series that, over the course of ten episodes, takes a wide turn into harrowing, almost Lynchian territory … Watching Beef is like picking at a scab or pushing on the edge of a bruise — a paradoxically pleasurable sensation of anxiety and satisfaction — and Yeun and Wong's vibrating, hostile chemistry makes for engaging feel-bad TV that critiques the very notion of inner peace."
Slant Magazine: "The hilarious but gut-wrenching dramedy begins with the opposite of a meet-cute—an unmistakable instance of hate at first sight … The stakes get higher and higher with each episode until it's genuinely hard to believe that all this drama was sparked by a little bit of inconsiderate driving. But while Beef is a bitingly funny comedy about what might happen if we just absolutely refused to let something go, it also deftly switches gears into a sincerely moving story about two people in immense emotional pain."
Financial Times: "If there's a rubbernecking thrill in watching how low and how far Amy and Danny are willing to go, Beef is more psychologically and emotionally eloquent than the Looney Tunes set-up might suggest."
Entertainment Weekly: "The trailer for Beef … makes it look like a darkly comic road-rage revenge caper. That's accurate — up to a point. What begins as a manic vengeance adventure veers sharply into an intense, philosophical, and at times meandering exploration of generational trauma, the Asian immigrant experience, and the fathomless mystery of our inner selves."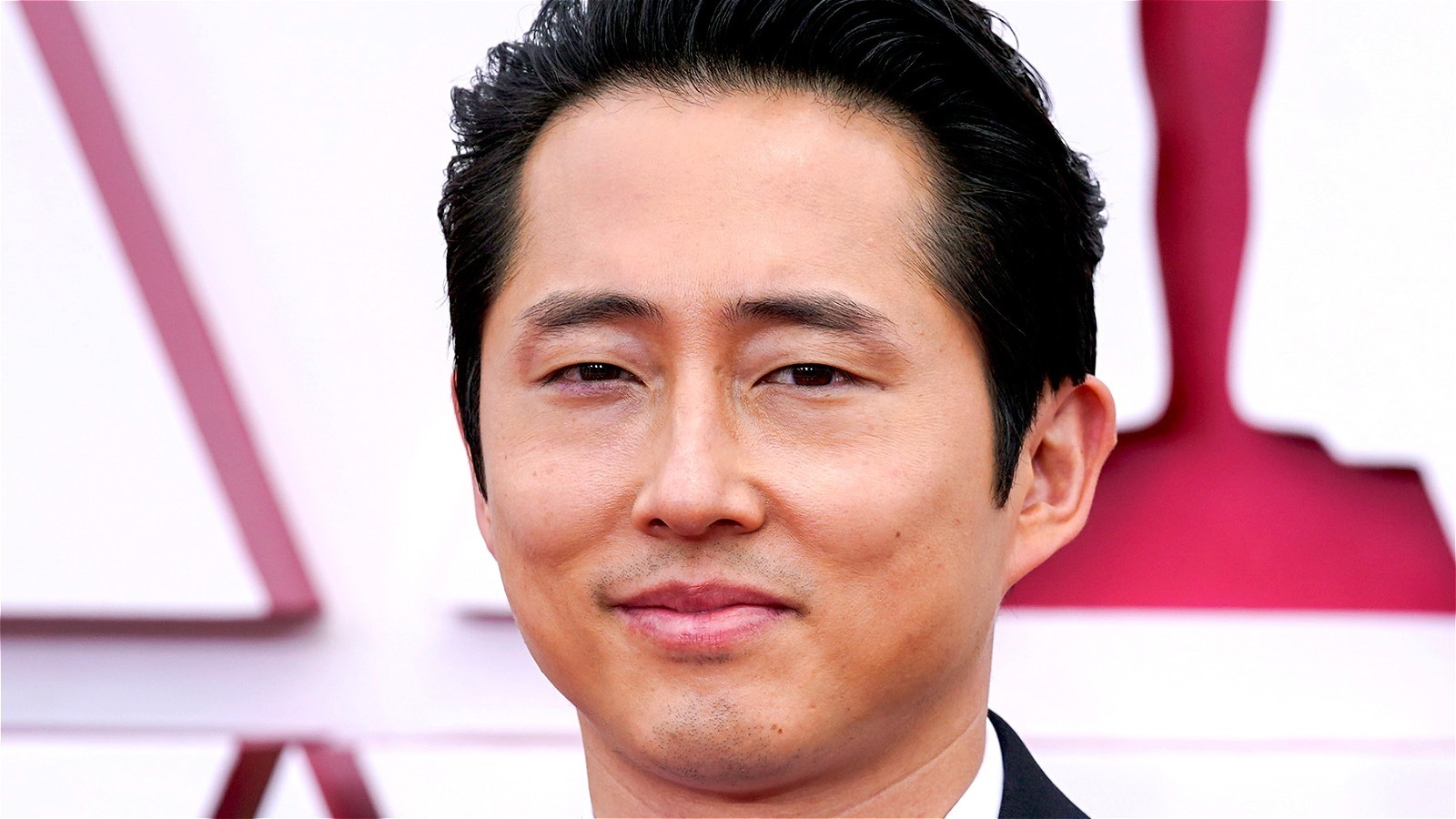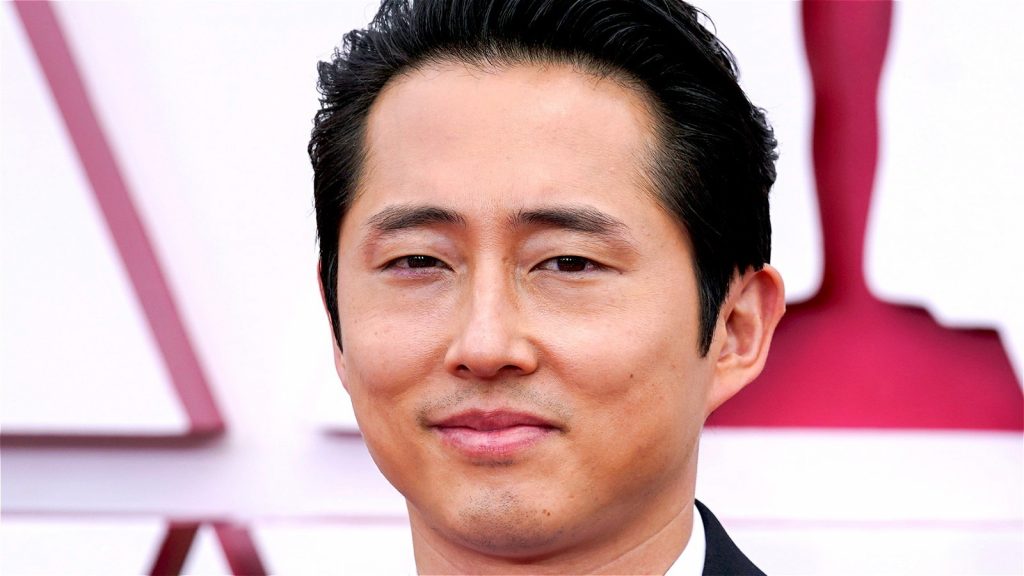 Fans of Steven Yeun and Ali Wong will enjoy watching the actors square off in BEEF. They both bring their A-game to this show and are well-known for their comedic abilities. All of the remaining cast members give exceptional performances and are equally talented. BEEF is a must-see for anyone who enjoys dark comedies and revenge dramas due to its original premise, shrewd writing, and excellent acting. BEEF is a great addition to Netflix's original programming lineup overall. The program offers a novel perspective on a well-known genre, and viewers are sure to enjoy it.
If you're a fan of Steven Yeun and Ali Wong or are just looking for something new to watch, BEEF is unquestionably worth your time. So will you be watching Netflix's Beef series? Lets us know in the comments.
Follow us on Facebook, Instagram & Twitter for more content.
Also Watch: