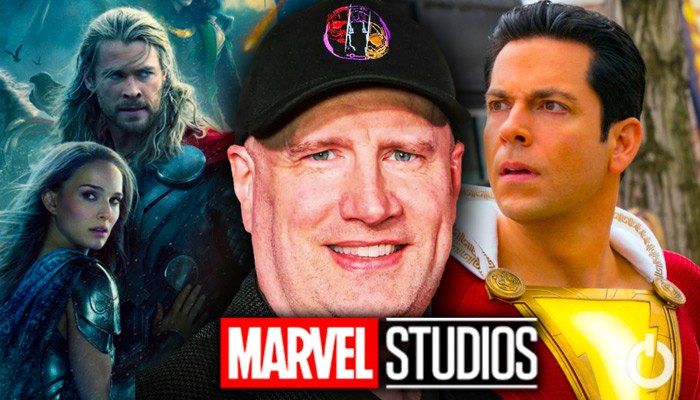 Recently, Zachary Levi, who is best known for playing
Shazam
in the DC Universe, opened up about his brief time working for the Marvel Cinematic Universe (MCU).
Thor: The Dark World
was Levi's first appearance in a comic book movie. Sadly, Marvel Studios misled Levi about Fandral's significance and gave him little to do while he was in Asgard. To make matters worse, Marvel killed off Levi's character in
Thor: Ragnarok
, bringing an end to his brief employment with the company.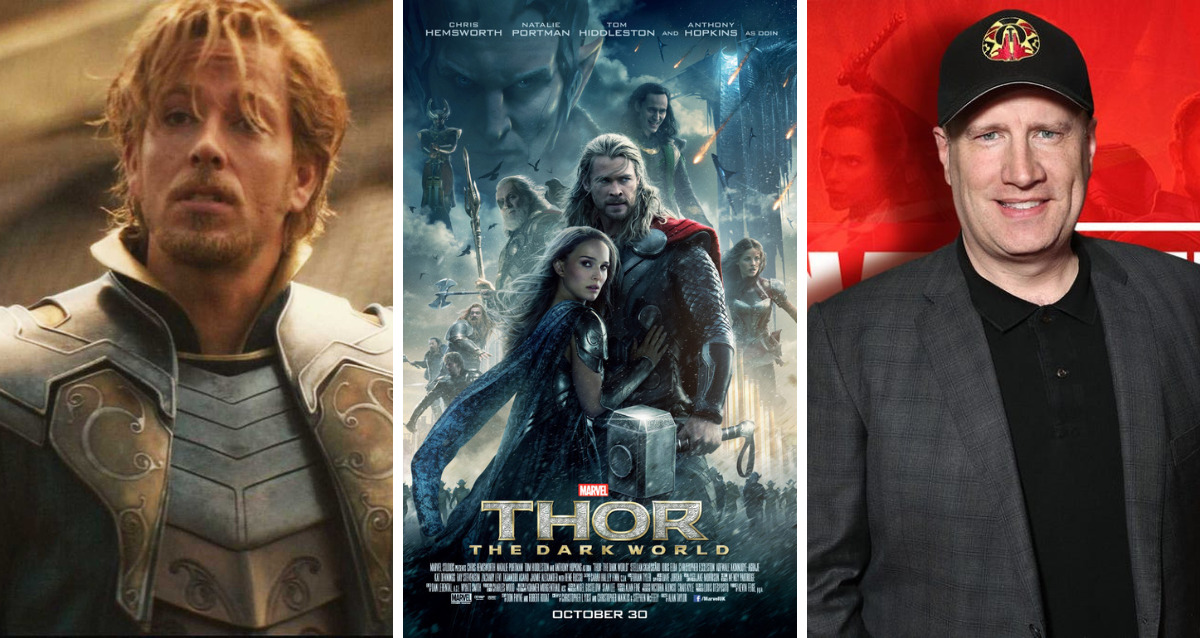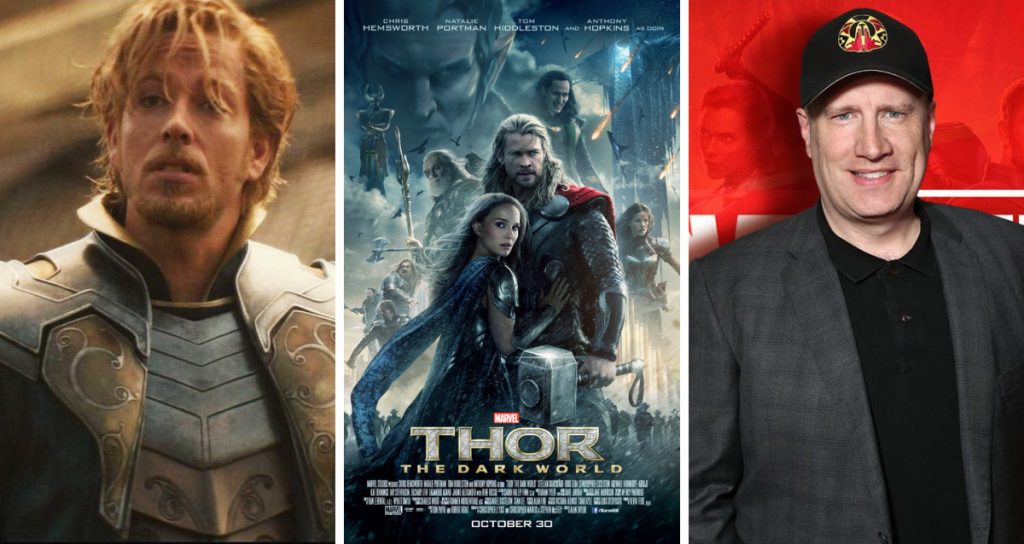 Levi recently discussed his time in the Marvel Cinematic Universe as Fandral, one of the Warriors Three in the Thor movies, on Josh Horowitz's Happy Sad Confused podcast. In those early years, Levi was overjoyed to be a part of the universe's expansion and thought that portraying a "swashbuckling Lothario" would be a fun role. But Levi was unable to take the role because his hit series Chuck had been given a six-episode extension. Josh Dallas, a cast member of Once Upon a Time, won the role instead, and Levi has said that he believes Dallas "played that role so well."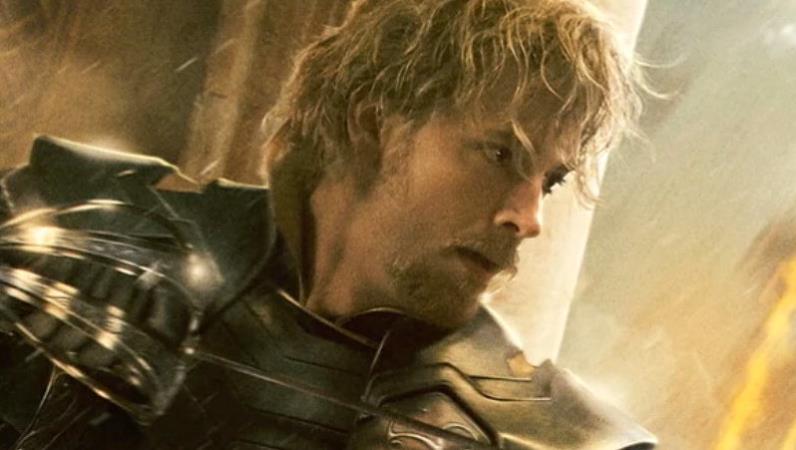 In an odd turn of events, Dallas was unable to complete the second movie, and it was at this point that Marvel Studios president Kevin Feige approached Levi and asked if he would like to "take this role again.". Levi claims that Feige insisted the role would "be a huge part of" Thor: The Dark World despite Levi's reluctance to accept the role again given that the Warrior's Three had been underutilized in the 2011 movie. In the end, the group's role in the sequel was limited to a smaller supporting one.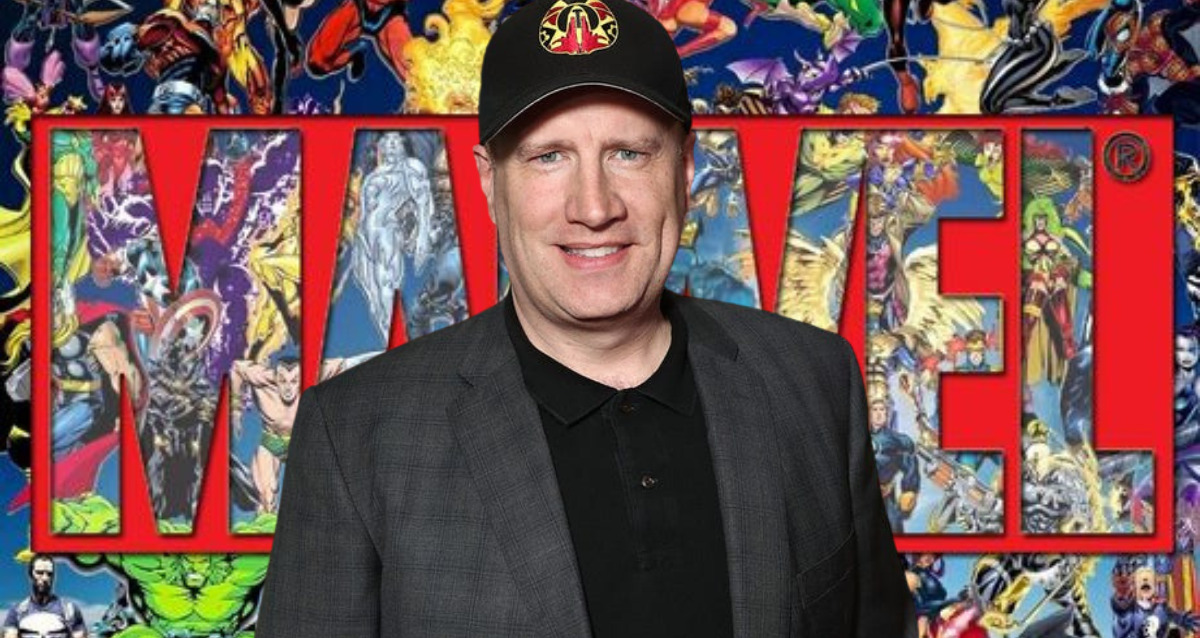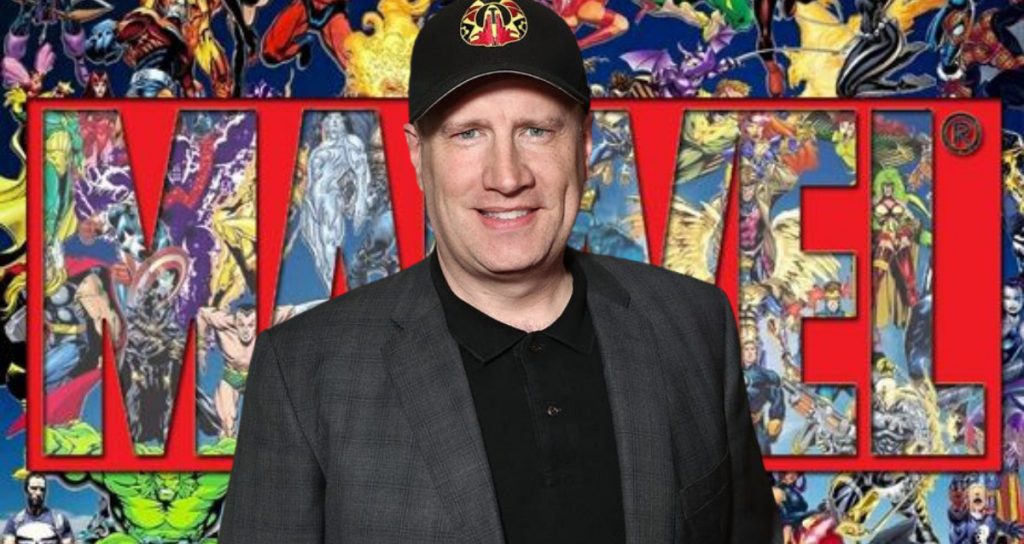 It appears that Levi's desire for a more prominent role in the Marvel Cinematic Universe contributed to some of his reluctance. This is especially understandable considering that Thor: The Dark World came out right when interest in the universe started to soar on a global scale. In an effort to book the actor, Feige reassured him that well-known actors like Chris Evans frequently took on smaller roles before landing their big break, citing the example of Evans' role as "Johnny Storm before becoming Captain America.". Sadly, Levi had the impression that the production company wasn't interested in giving him a more prominent role despite his desire to appear in "Prime Marvel.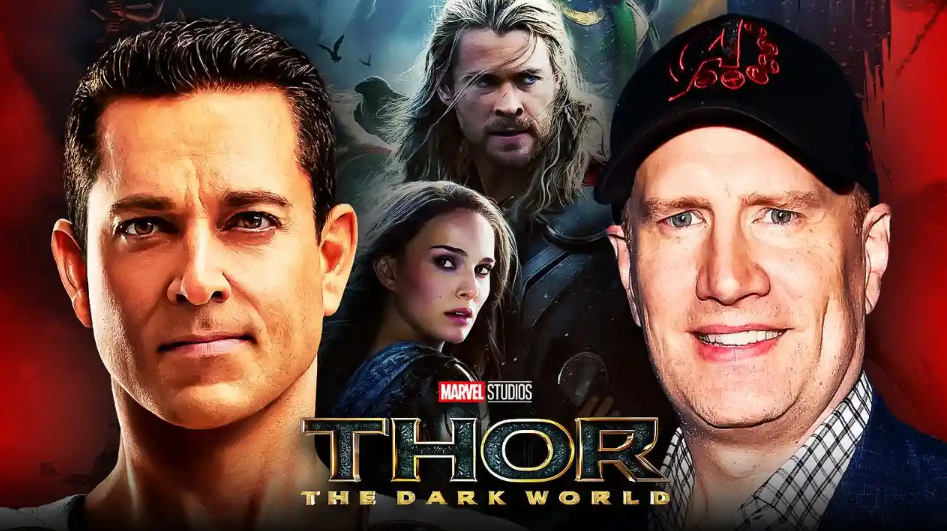 In light of this, Levi accepted the position and stated that he "appreciated" the chance to be a part of a Marvel movie, but that he was disappointed that the Warriors Three "weren't really used all that much as I hoped.". It seems that even thousands of years of conflict, friendship with the thunder god, and dealing with his naughty brother Loki wasn't enough for Marvel to do something meaningful with the Warriors Three in the MCU. Despite having a larger role in the comics, the group was reduced to supporting roles.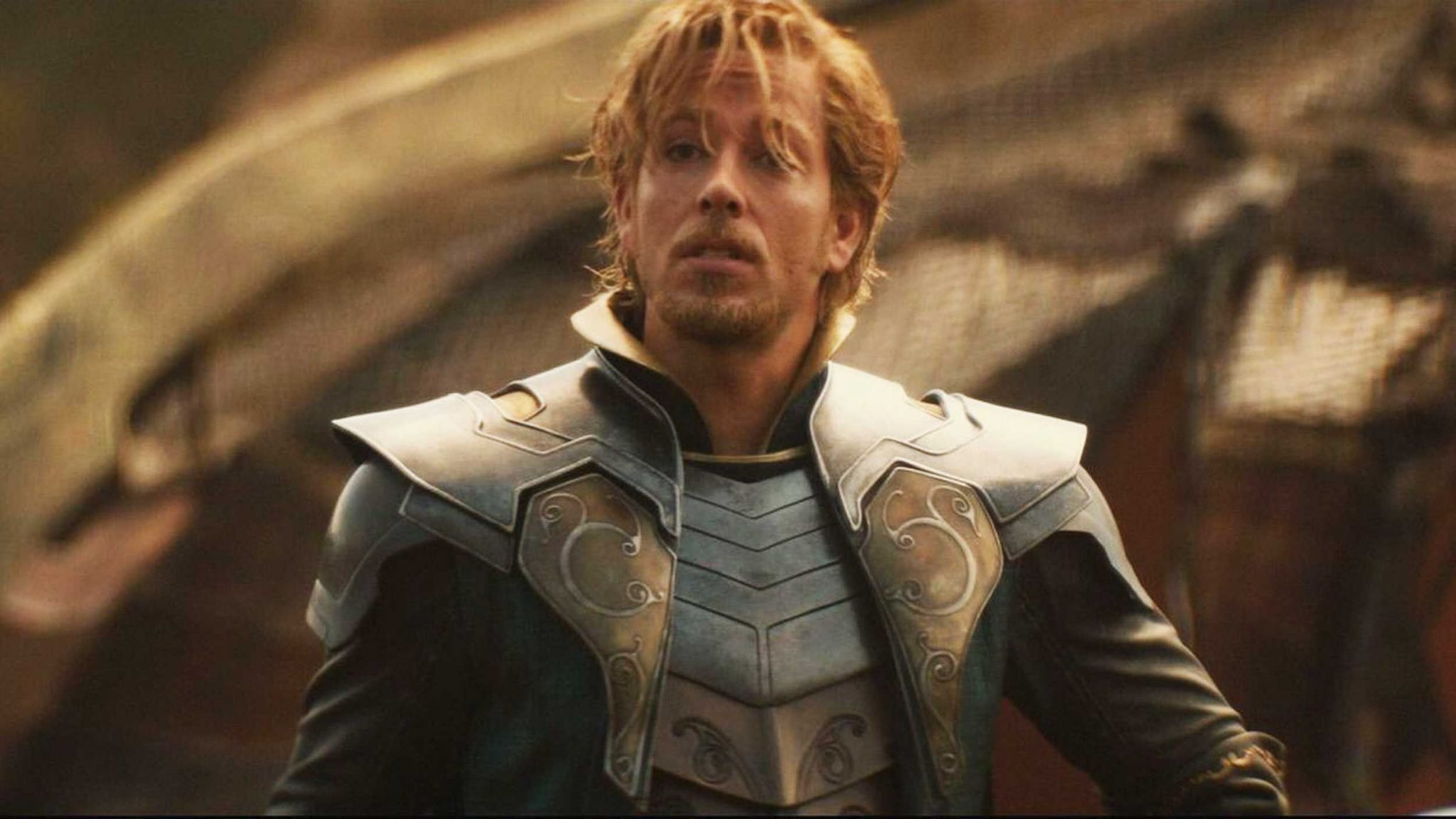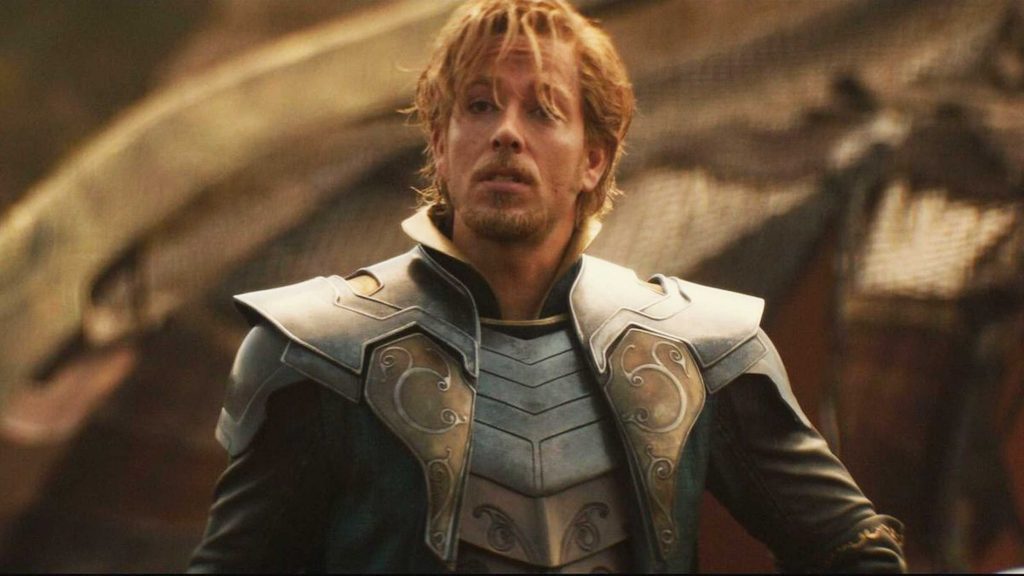 Also, Betty Ross hasn't been mentioned since The Incredible Hulk in 2008, so The Warriors Three aren't the only characters to meet such a fate. Despite their best efforts to release a staggering amount of content in recent years, the MCU can only fit so much into a single film. This, according to many, is the modern MCU's downfall, and Disney is now attempting to remedy what many see as an excess of superhero content. Fans can only hope that Marvel will learn from their mistakes with the Warriors Three and stop underutilizing so many otherwise significant characters in the future.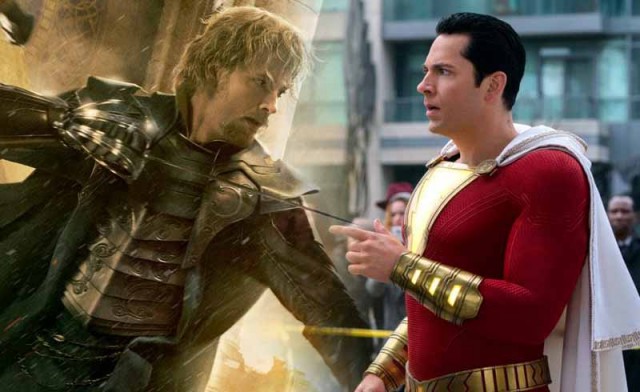 In conclusion, Zachary Levi's brief involvement in the Marvel Cinematic Universe left a lot to be desired, especially in the way his character was handled. Levi eagerly accepted the position despite being misled by Marvel about the significance of his role, only to be let down by the scant screen time that went to his character.
Did you enjoy watching Levi in Thor: The Dark World? Let us know in the comments.
Follow us on Facebook, Instagram & Twitter for more content.
Also Watch: