Celebs
Batman Director Leslie H. Martinson Passes Away At Age 101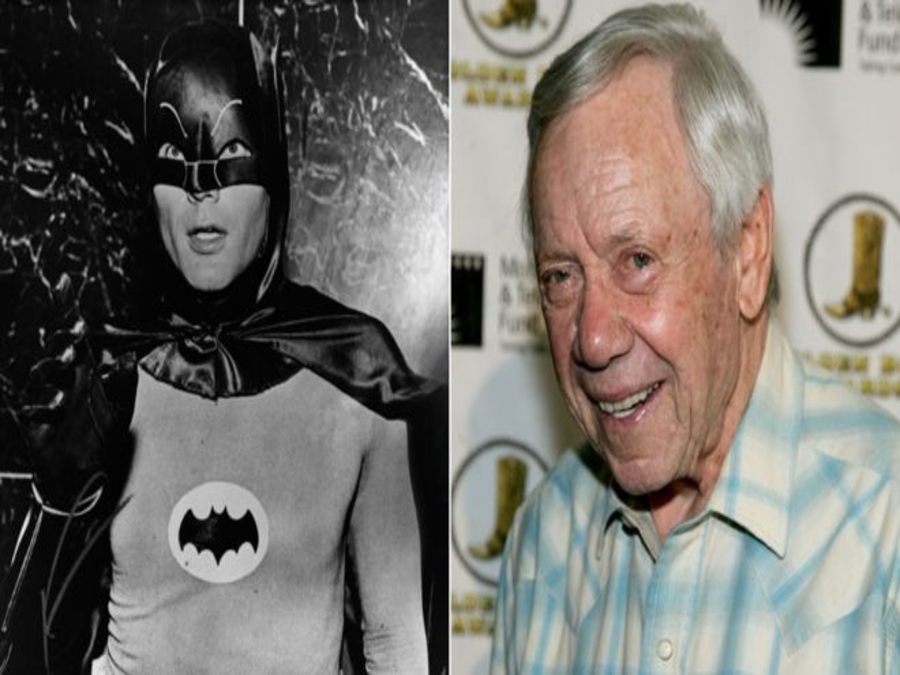 Leslie H Martinson, the director of Batman: The Movie, the first superhero movie to hit the silver screen has passed away at the ripe old age of 101. Martinson seemed to have died from natural causes on September 3, 2016, according to his eulogy that his family posted online:
"Leslie H. Martinson-of Los Angeles, CA, an American television and film director. He died at home of natural causes on September 3, 2016, and is survived by his wife, Connie Martinson, a television host and writer. He will be buried at Temple Israel Cemetery, Wakefield, on Friday, September 9, 2016, at 12:00 noon."
Born on January 16, 1915, to Gertrude and Lewis Martinson in Boston, Massachusetts, Leslie got his start in show business while working as a journalist for the Boston Evening Transcript, a position which launched him to full-time employment with Metro-Goldwyn-Mayer in 1936. His directing credits have included PT109, Batman (1966), Lad: A Dog, The Atomic Kid, For Those Who Think Young, and Mrs. Polifax, Spy. Martinson also had a career in television that started from the early 1950's directing shows like The Roy Rogers Show and continued on with other shows like Maverick, Cheyenne, Quincy, Dallas, Chips, Love American Style and The Brady Bunch. His final TV directing credit was a whopping 26 episodes of the mid-'80s family comedy Small Wonder.
Batman was the 1960s ABC serial television series that was far more lighter in tone and humor along with being a campy take on D.C's most popular superhero. Starring Adam West as Bruce Wayne/Batman and Burt Ward as Dick Grayson/Robin, the show was the first to venture in the first motion picture based on the characters created by Bob Kane in the form of Batman: The Movie, which was directed by Leslie H. Martinson. Batman: The Movie saw the caped crusader and the boy wonder  fighting for justice against the Joker, the Riddler, Catwoman and the Penguin.