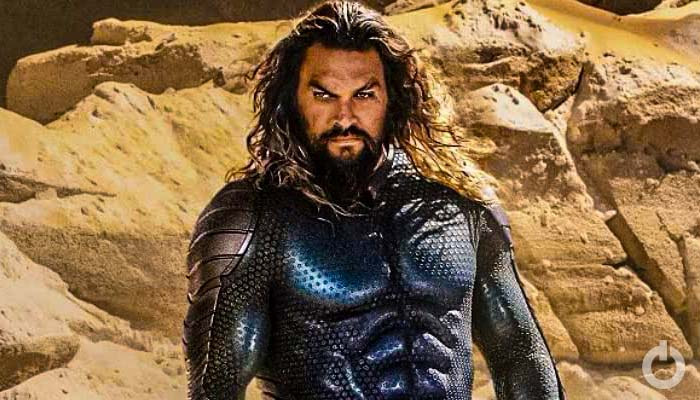 Recent rumors have suggested that Aquaman and the Lost Kingdom, the upcoming Aquaman movie to 2018's hit film Aquaman, has not fared well in test screenings. There have been reports of people walking out and stating that it could be one of the worst films in the DC Universe. As a result, there are whispers that the franchise's star, Jason Momoa, may be departing from the role of Arthur Curry, aka Aquaman, and moving on to portray the cosmic mercenary Lobo in future DC films.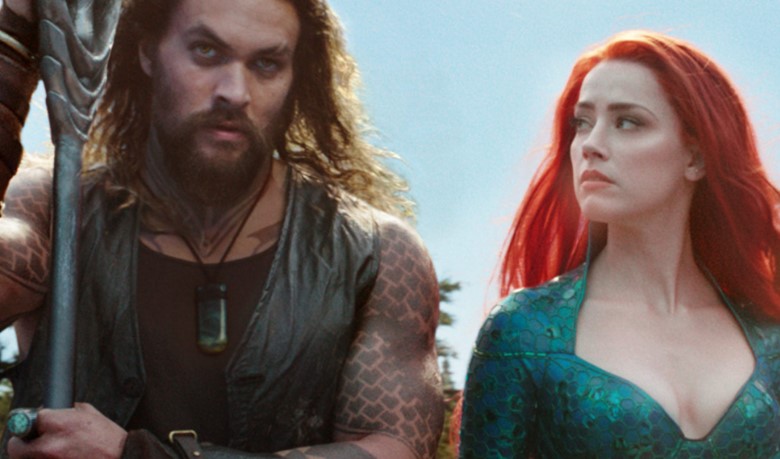 Reliable insider Jeff Sneider has added fuel to the rumor mill, stating that he has heard the upcoming film is "terrible" and that Momoa will be playing Lobo instead. While this may be disappointing news for fans of the Aquaman franchise, it's not surprising that DC would be looking to expand its universe with new characters and storylines. For those unfamiliar with Lobo, he is a popular anti-hero in the DC Comics universe, known for his rough and tough attitude, mercenary work, and frequent run-ins with other DC heroes.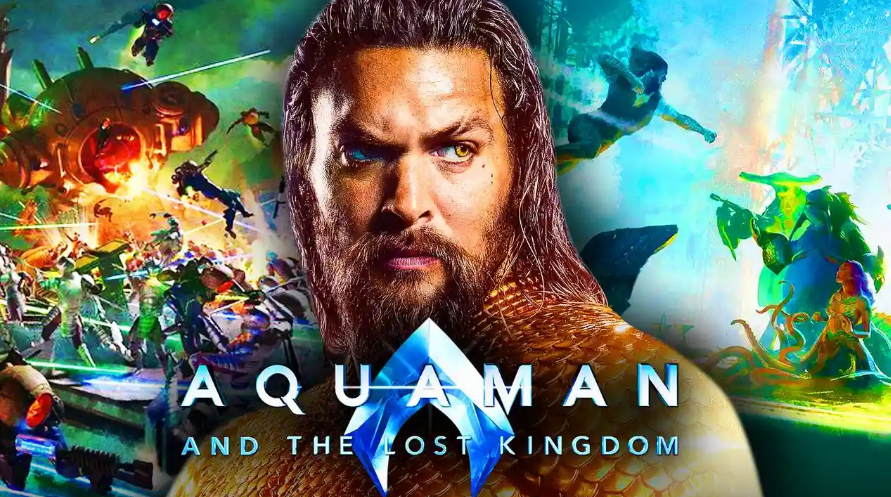 Rumors suggest that Lobo may even end up being the villain in 2025's Superman: Legacy, which is the first key movie in the upcoming new DC Universe. While fans may be disappointed by the news of Momoa's departure from the role of Aquaman, it's not entirely unexpected. The actor has been vocal about his love of the character of Lobo and has previously expressed interest in playing the role. Additionally, Momoa's previous comments on social media, thanking new DC Studios leads James Gunn and Peter Safran, have added fuel to the speculation that he may be taking on a new role in the DC Universe.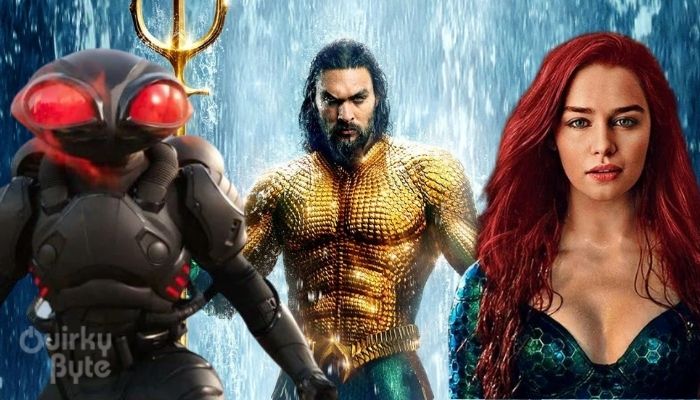 Of course, nothing is set in stone, and fans will have to wait until Aquaman and the Lost Kingdom hits theaters on December 25, 2023, to see how the film is received and whether or not Momoa will be continuing his tenure as Aquaman. Regardless, it's clear that DC is looking to shake things up in its cinematic universe, and Momoa's potential departure from the role of Aquaman could be just the beginning.
What are your views regarding the upcoming Aquaman movie? Are you excited about it? Comment down your answers.
Follow us on Facebook, Instagram & Twitter for more content.
Also Watch: