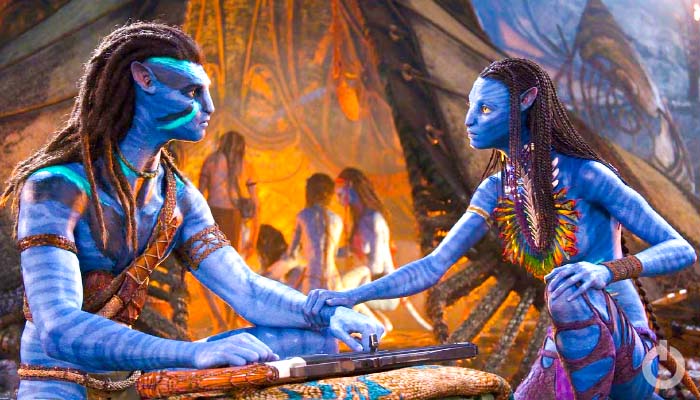 James Cameron, the renowned filmmaker, and director of hits like Titanic, Avatar, and Avatar: The Way of Water, has expressed interest in directing a pet project between Avatar 3 and 4. Despite the success of his previous films, Cameron wants to take a break from his blockbuster sequels and direct a movie based on the book The Last Train From Hiroshima: The Survivors Look Back by Charles R. Pellegrino. The director believes that a movie about the Hiroshima bombings would be as timely as ever and would remind people of the devastation that nuclear weapons can cause when used against human targets.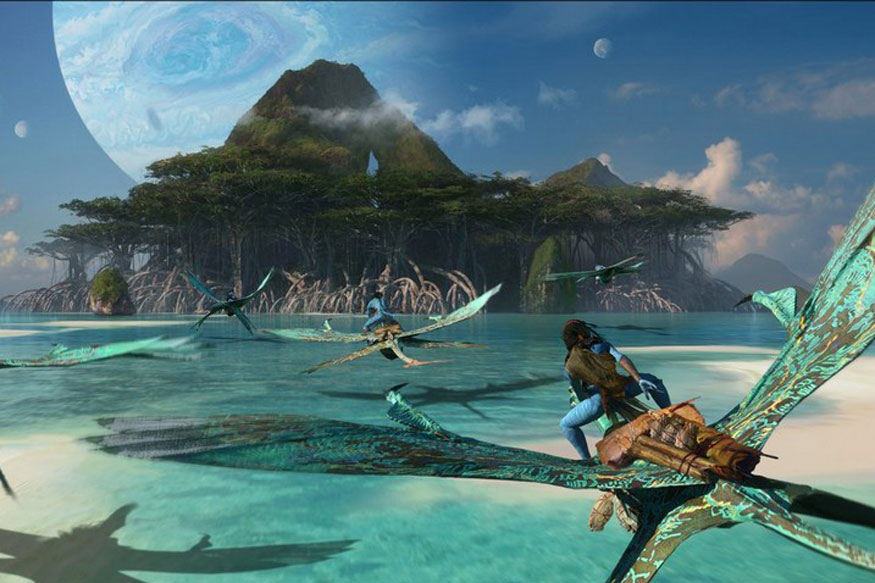 In an interview with the Los Angeles Times, Cameron stated:
"We live in a more precarious world than we thought we did. I think the Hiroshima film would be as timely as ever, if not more so. It reminds people what these weapons really do when they're used against human targets."
Despite the success of Avatar: The Way of Water, the long-awaited sequel to Avatar, which was released in theaters in December 2021, Cameron hopes to make time for his Hiroshima project before getting back to work on Avatar 4. While Cameron is known for taking a long time between films, he is already 95% finished filming Avatar 3, which is set for release on December 20, 2024. With the post-production process left to go, Cameron could potentially have time to direct his Hiroshima movie in the next two years.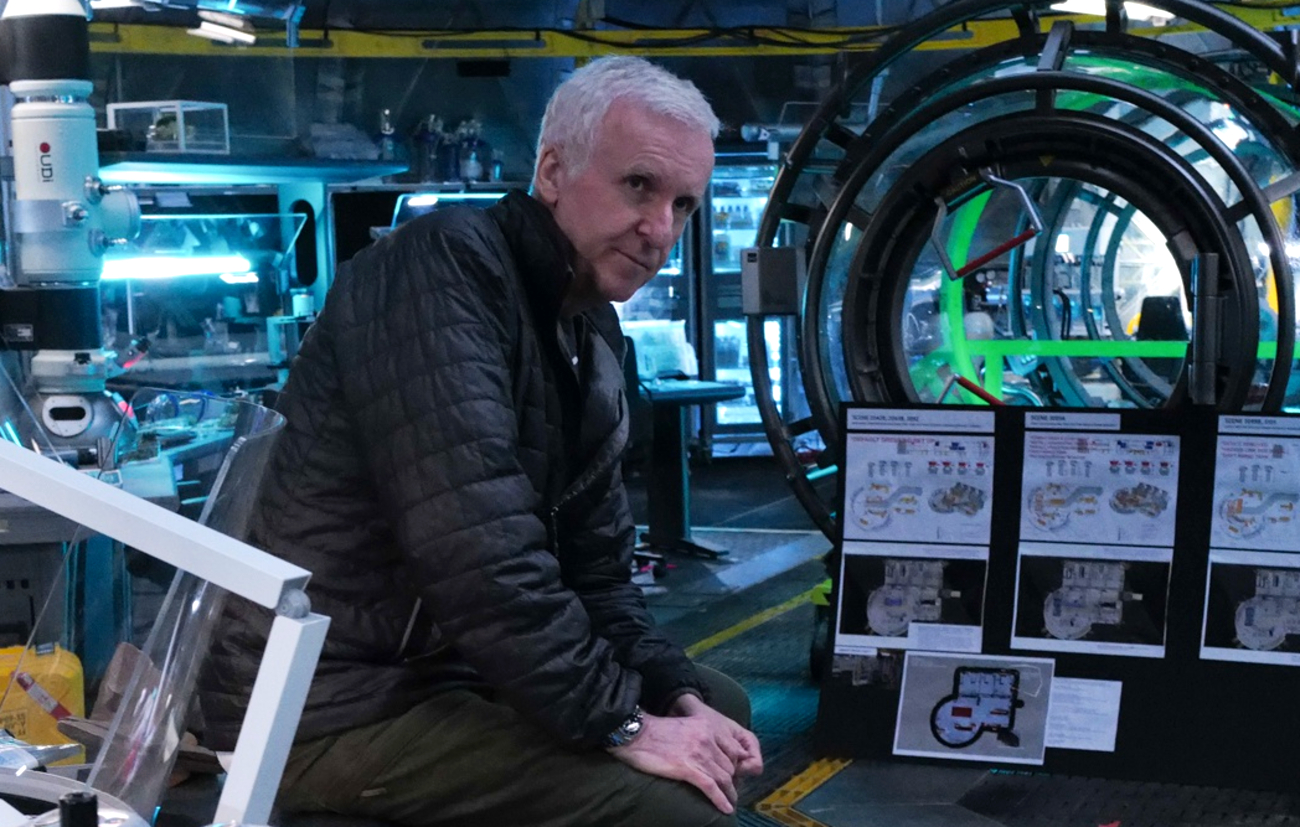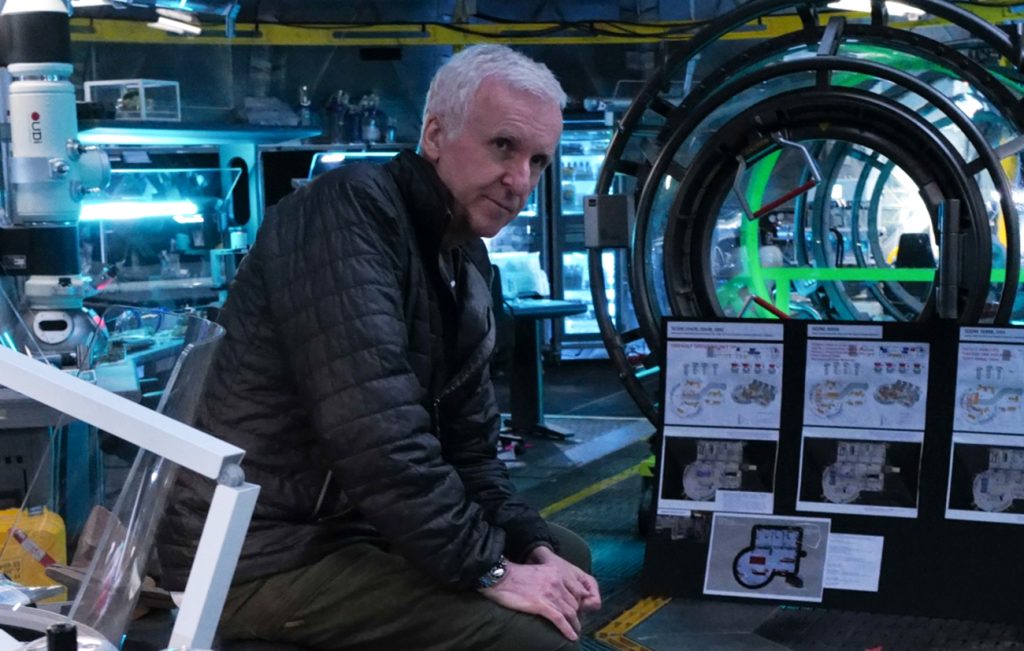 The director's recent projects have all gone on to become massive successes, so if he ever finds the time to direct his Hiroshima movie, it will likely be another hit. In fact, his latest film, Avatar 2, has defied all expectations, climbing the charts of the highest-grossing movies ever and recently overtaking Cameron's own Titanic for third. This phenomenal box office success has essentially guaranteed that Cameron's planned and partially filmed Avatar 3 and 4 will be released over the coming years. While the Avatar sequels were expected to consume the remainder of Cameron's filmmaking career, the director's desire to make a Hiroshima movie shows that he is not content to rest on his laurels.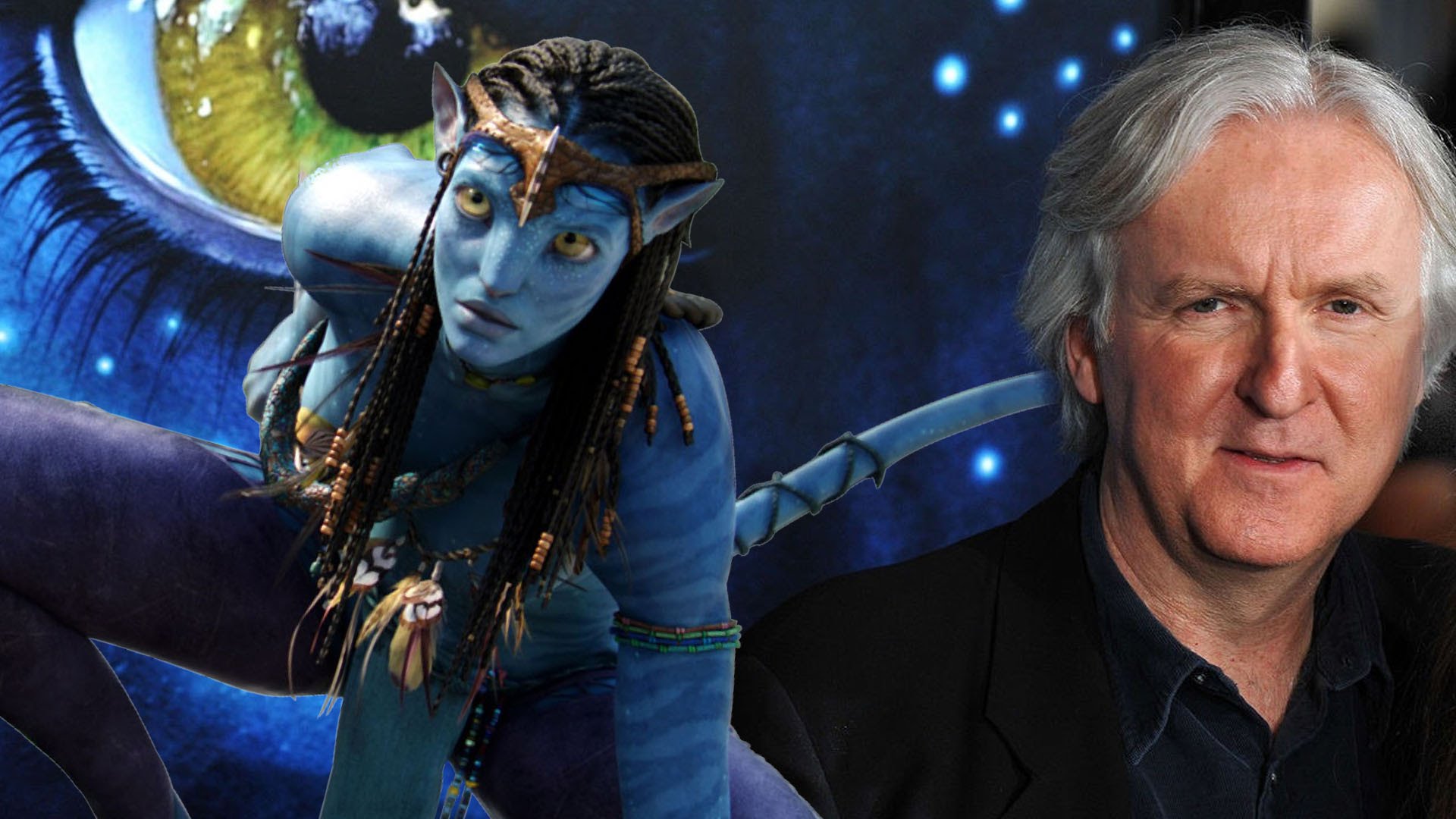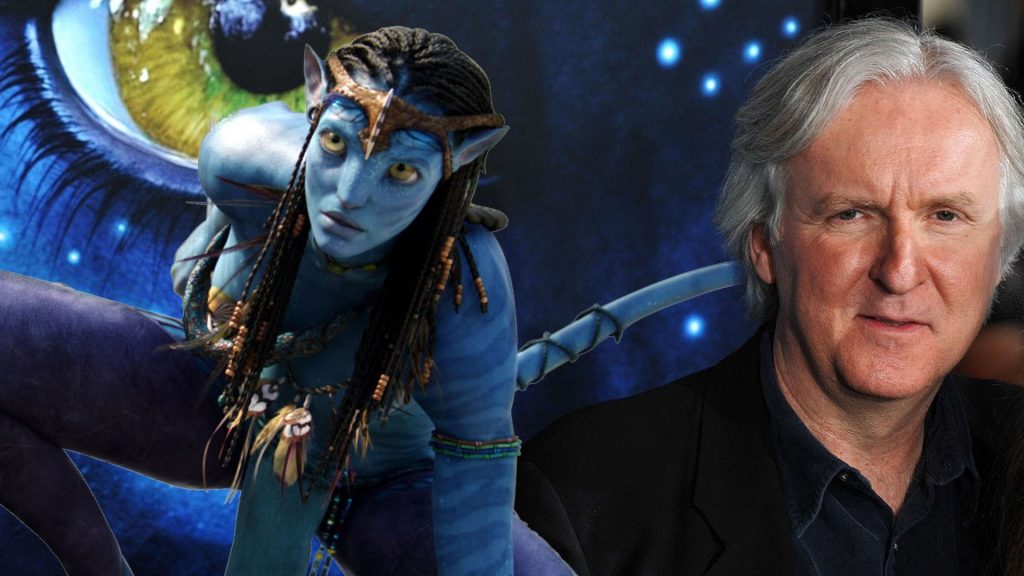 Cameron has always been interested in exploring new and thought-provoking ideas in his movies, and the Hiroshima project is no exception. The director has already done extensive research on the topic, including interviewing the late Tsutomu Yamaguchi, the only known survivor of both the Hiroshima and Nagasaki bombings. He has also thought about how the film will reflect on the war in Ukraine and resurgent nationalism. Cameron's career has been defined by his ability to make movies that push the boundaries of what is possible in filmmaking. Titanic, which was released in 1997, set the standard for modern Hollywood blockbusters, and Avatar, which was released in 2009, revolutionized the use of motion capture and 3D technology in cinema.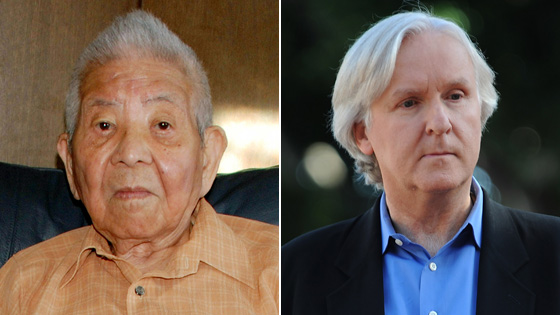 With his Avatar sequels, Cameron is continuing to innovate, using cutting-edge technology to create a visually stunning world that will transport audiences to a new realm of cinematic experience. Despite the challenges of directing big-budget movies with complex visual effects, Cameron has always remained focused on telling engaging and thought-provoking stories. His films are not just about spectacle; they are also about exploring complex themes and ideas that resonate with audiences. Whether it's the tragedy of the Titanic or the plight of the Na'vi in Avatar, Cameron's movies always have something meaningful to say.
What are your thoughts regarding Avatar 3 and 4? Will they be also a success at the box office? Let us know in the comments.
Follow us on Facebook, Instagram & Twitter for more content.
Also Watch: