Movies
Band New Images From Wonder Woman 1984 & Birds of Prey Released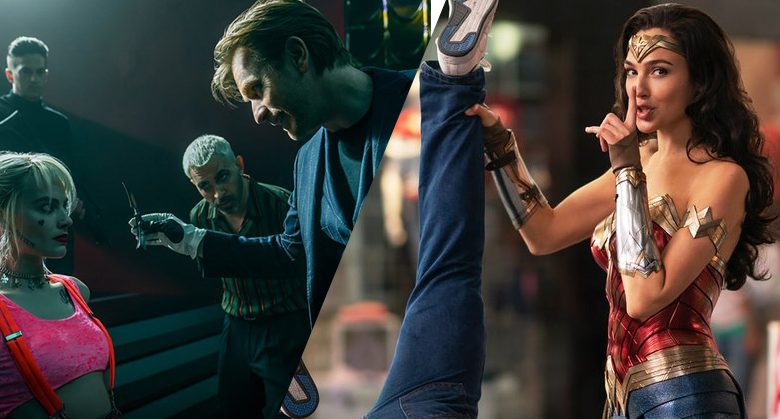 Wonder Woman 1984, Birds of Prey Images Released:
WB's schedule for DC Films is probably even more exciting than Marvel. From 2021 onward, they are going to put out 3 DC films per year, but this year it's just two. Everyone's main focus currently lies upon Birds of Prey (And The Fantabulous Emancipation of One Harley Quinn) as that is the first comic book film of the year. But the DC film that everyone's really excited for is none other than Wonder Woman 1984. We're just a month away from Birds of Prey and the marketing of the film is going on big time. We should be getting one more trailer real soon, but before that, Fandango has revealed a new still for the film. Take a look: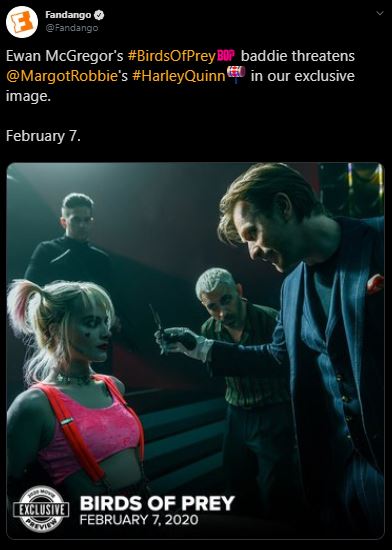 Birds of Prey will take us on a new adventure with Harley Quinn until she reunites with The Suicide Squad. This film will tell us a tale a long time after the first Suicide Squad ended. Joker broke Harley out of prison. But the two didn't live happily ever after because she was done with their toxic relationship. Now she will go on a journey of self-redemption and meet new friends who coincidentally are all on their own solo journeys of finding their place in the world. Well, Birds of Prey isn't the only movie still that Fandango has revealed a still from. Apparently, they've put out a new image for Wonder Woman 1984 as well. Here, have a look at yourself: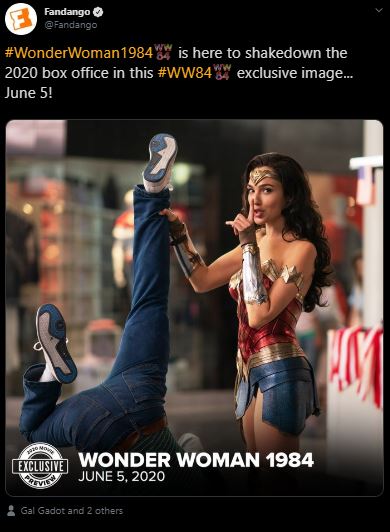 The next chapter in Wonder Woman's story is obviously a prequel to Batman V Superman: Dawn of Justice and Justice League. It is Diana's second solo adventure and we're looking forward to her take on Cheetah & Maxwell Lord. But the most interesting fact about Wonder Woman 1984 is the return of Steve Trevor, and how that will make Diana vulnerable. There are quite a lot of other interesting factors in this film such as the expanded backstory of Diana involving even more Amazons.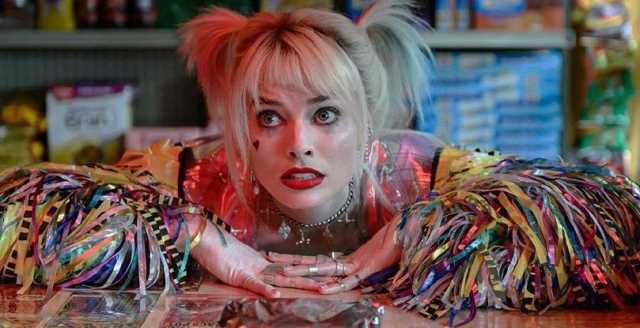 Now let's get back to Birds of Prey. It is going to be the second R Rated movie in the DC Films lore, and the first R-Rated film in the DCEU. After Joker, WB isn't afraid of putting out more R-Rated content. Even the Suicide Squad will be rated R next year. WB is very confident upon the release of Birds of Prey and they should be. This film seems to be quite unique, and this is the first time we'd be seeing Black Mask on the big screen. Ewan McGregor is a beloved actor and it'd be interesting to see his take on the DC villain.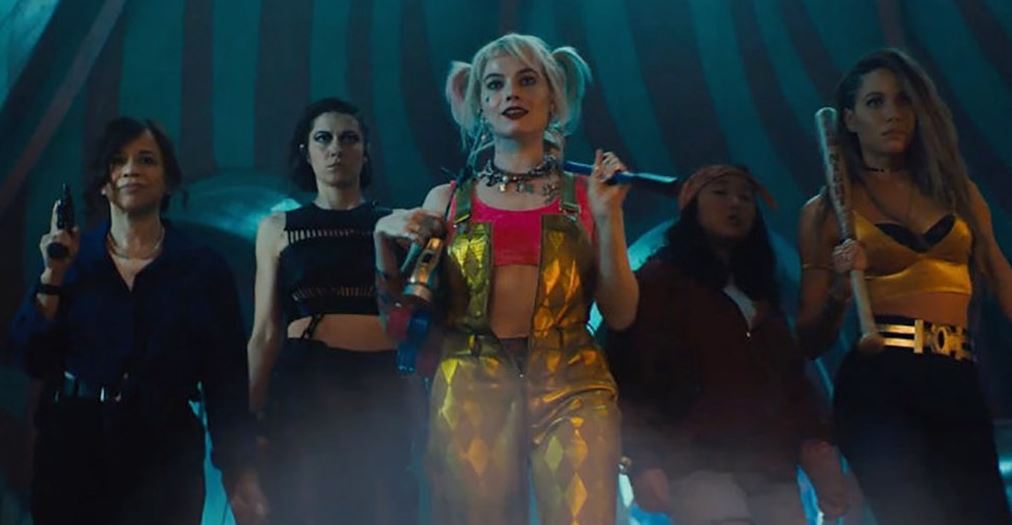 For those who are still confused about Birds of Prey's connection with Suicide Squad, here's what Margot Robbie had to say about that:
"I think something I explored a lot in Suicide Squad, the first film, was Harley's co-dependence with the Joker. And obviously, he has a huge influence on her. But, obviously, she was very much in a relationship with him when we first saw Harley onscreen in Suicide Squad. And I did want to explore what is the version of Harley out of a relationship, and whether she's out of a relationship on her own accord or he's kind of kicked her to the curb. But it still affects her, but in a very different way. And I thought we'd see a very different facet of her personalities. Personalities, I would say. Because I think she has multiple."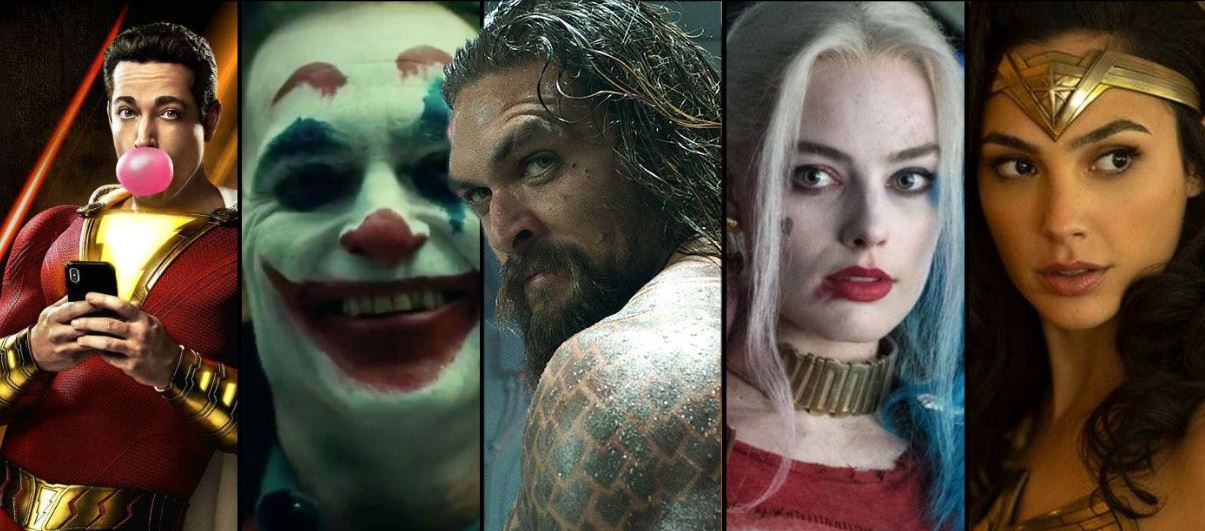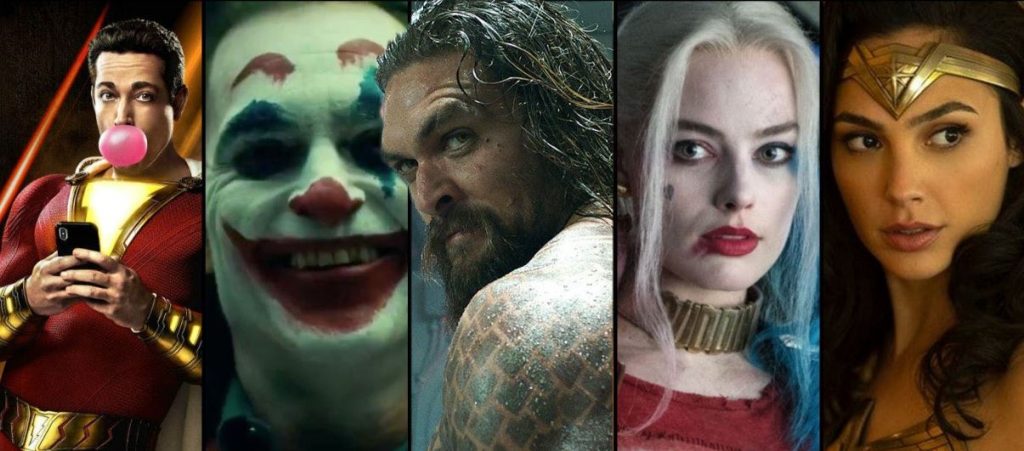 Birds of Prey & Wonder Woman 1984 will cover 2020. In 2021, Matt Reeves' The Batman arrives in June. Following that, we have The Suicide Squad & Black Adam in August and December respectively. In 2022, Shazam! 2 comes out in April. The Flash will hit the theatres in July and Aquaman 2 will release in December. And 2023 could possibly bring us a sequel to Joker, a Green Lantern movie and possibly a new Superman film. Let's see what happens.