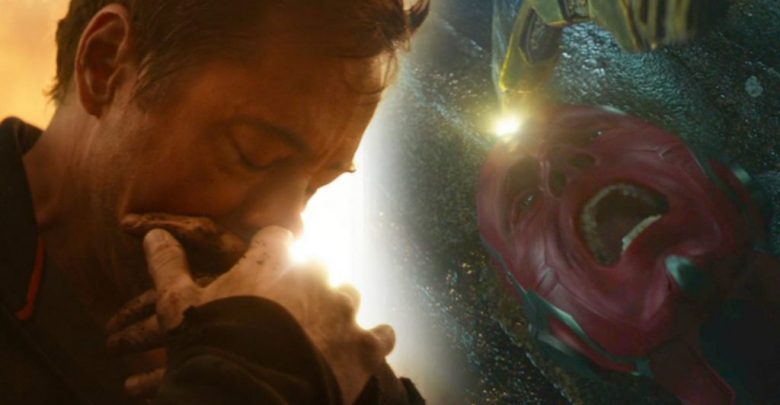 The Marvel Cinematic Universe began as an age-old journey started back in 2008 with Iron Man. Robert Downey Jr. made sure that everyone remembers his name when he put on the Iron Man suit and went weasel chasing in the first MCU movie.
But his journey as the Invincible Iron Man is coming to an end like a lot of the other MCU actors like Chris Evans aka Captain America and Chris Hemsworth aka Thor Odinson. The fans theorize that as these legendary actors' contracts come to an end means that our favorite superheroes could be primed for death by none other than the mighty Mad Titan Thanos.
But that may not be the case if Infinity War writers Christopher Markus and Stephen McFeely are to be believed. They claim that the End of MCU's actor contracts doesn't mean superheroes will die in the movie!!!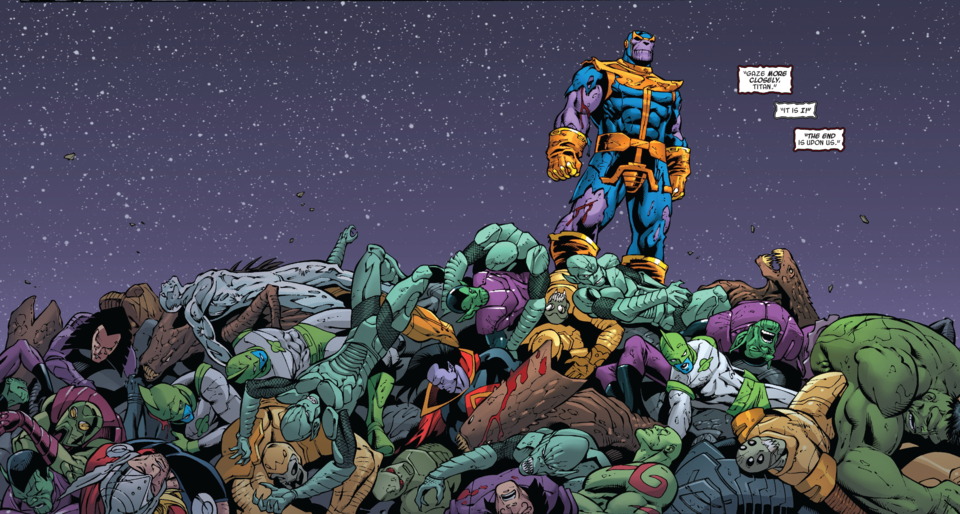 Christopher Markus and Stephen McFeely are the legends that wrote the Infinity War saga for the Marvel Cinematic Universe. They were also assigned the job of ensuring the Infinity War storyline paved the way for the sequel to the movie now only known as the untitled Avengers 4.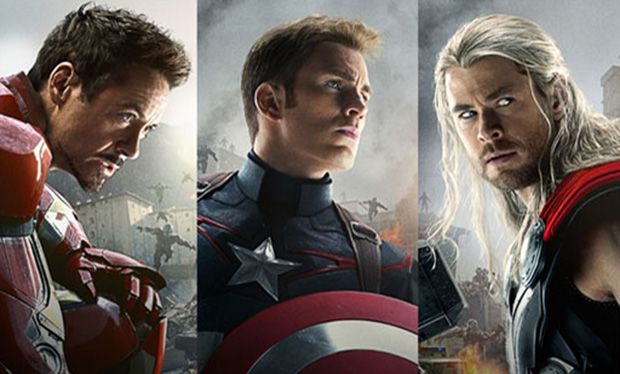 The fans stated that as the contract of several prominent Marvel actors ends, we might be seeing a lot of deaths in the upcoming MCU movies. But the writers are giving out mixed signals on that part. The writers who created and scripted the Captain America Trilogy are now saying that the actors just might not die even when Infinity War will permanently close the Phase 3 chapter of the MCU.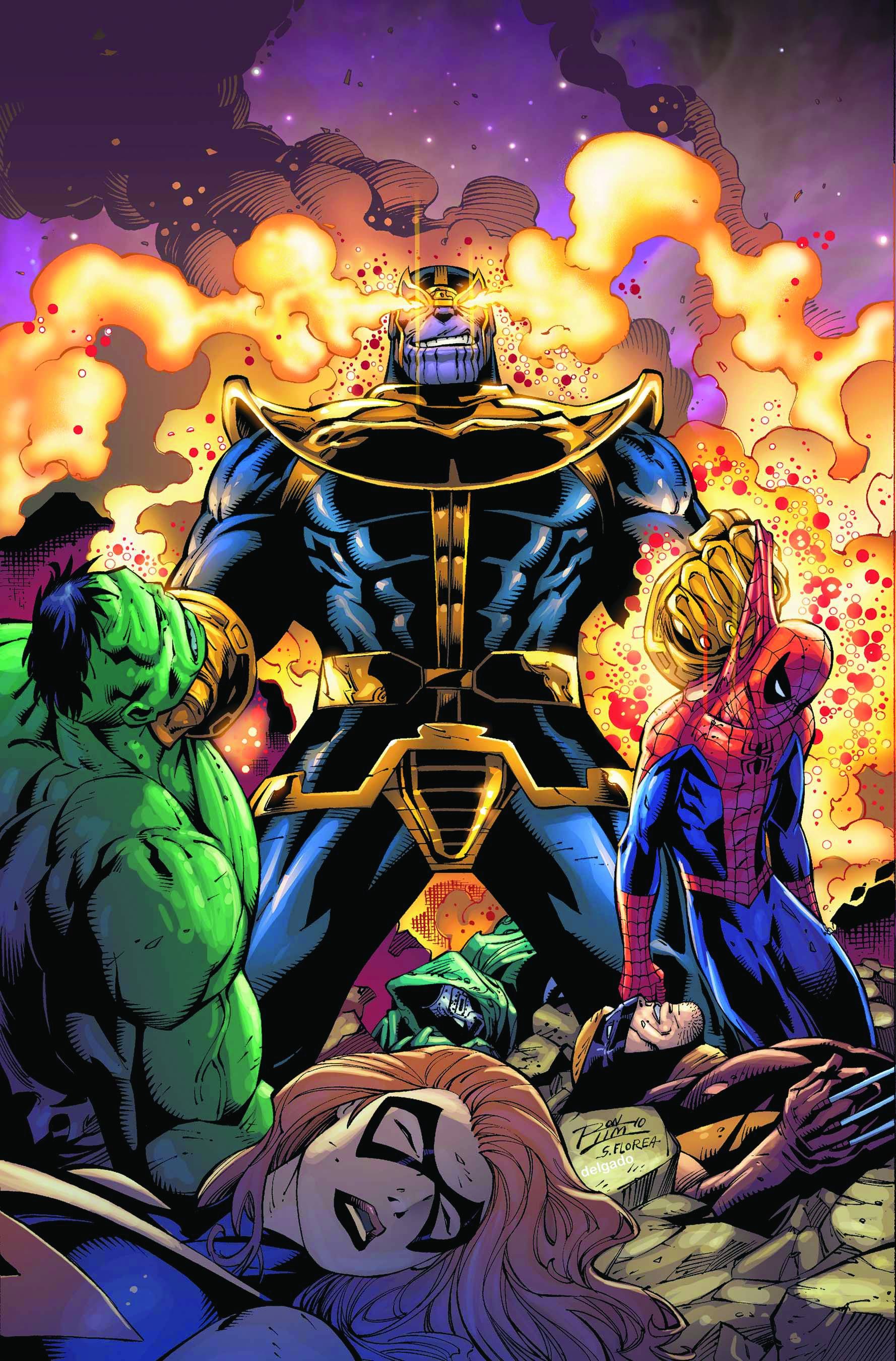 One character that is all but confirmed to soon die in the movie is Captain America aka Steve Rogers aka Chris Evans. Chris Evans has reportedly gone on record saying that he will quit acting after he is done with the Marvel movies and focus n directing. But as Infinity War became a two-part storyline, he has changed his tunes and is now vocally supporting the MCU and claiming how good the Marvel movies really are.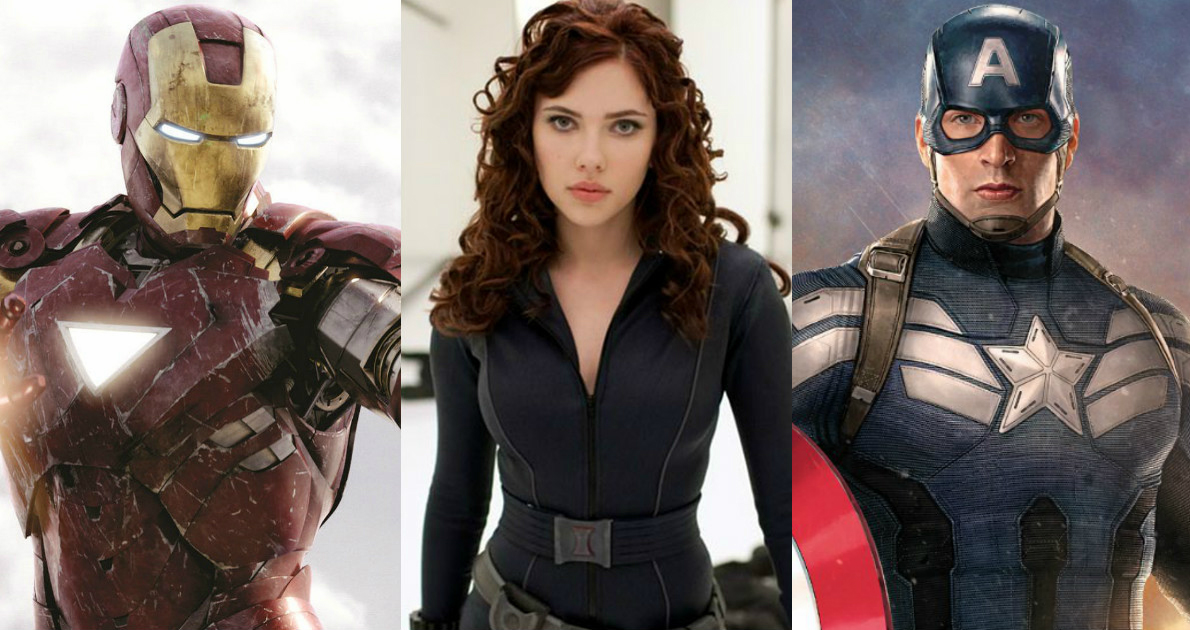 Does this mean he is mounting for a comeback to the Marvel saga? A lot of the other actors like RDJ and Scarlet Johansson will also be nearing the end term of their contract once Avengers 4 hits the screens next year. Will they also be coming back like Chris or is it just all a big fat ruse???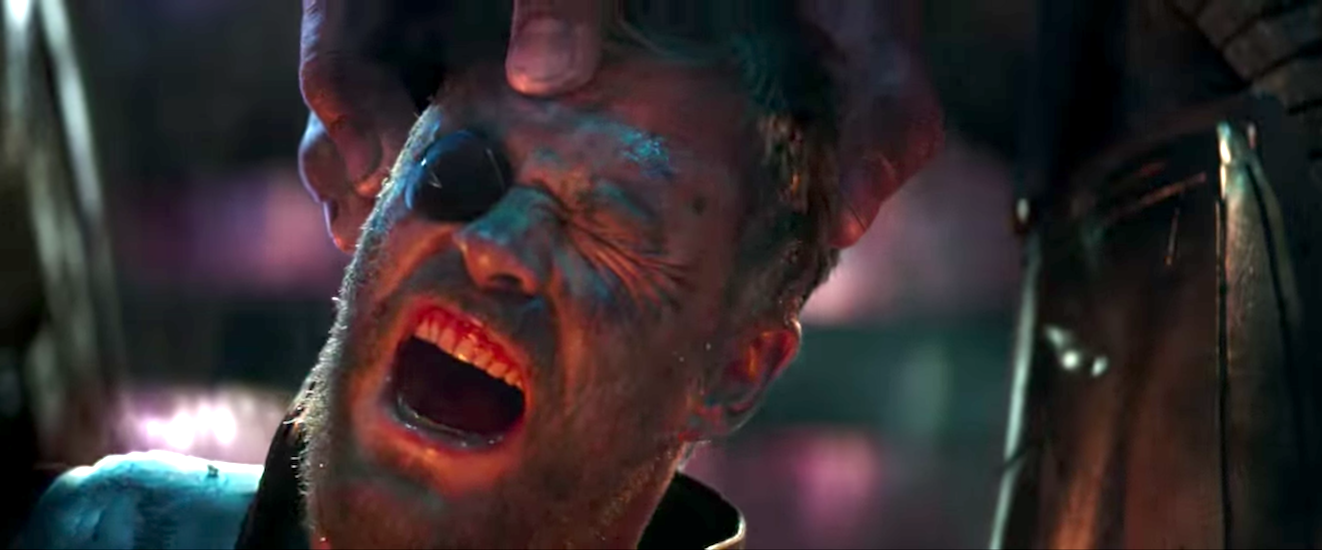 The characters might be leaving but the actors may be coming back. When asked about the end contract of the actors' affecting their fate in the storyline of the movie, the Infinity War writers say: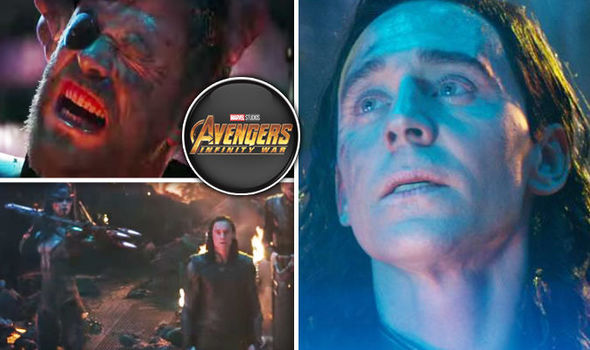 Stephen McFeely: (laughs) No no no! Again, this is a group decision. Chris and I sorta start the ball rolling and we say, "Listen, if you go down this path this is the natural conclusion to this character's arc. This is a possible conclusion to their arc, etc." Marvel will weigh in and say, "That sounds great. That's a good story point," or "We have other plans for this person" or "That seems too harsh" or what have you.
Christopher Markus: We always do it if the story needs you to do it. Never to, "Hey! This movie needs gravitas, let's kill somebody," or "Let's take away their powers." It's always because the story got to that point and the only way to honestly resolve the situation is to do X.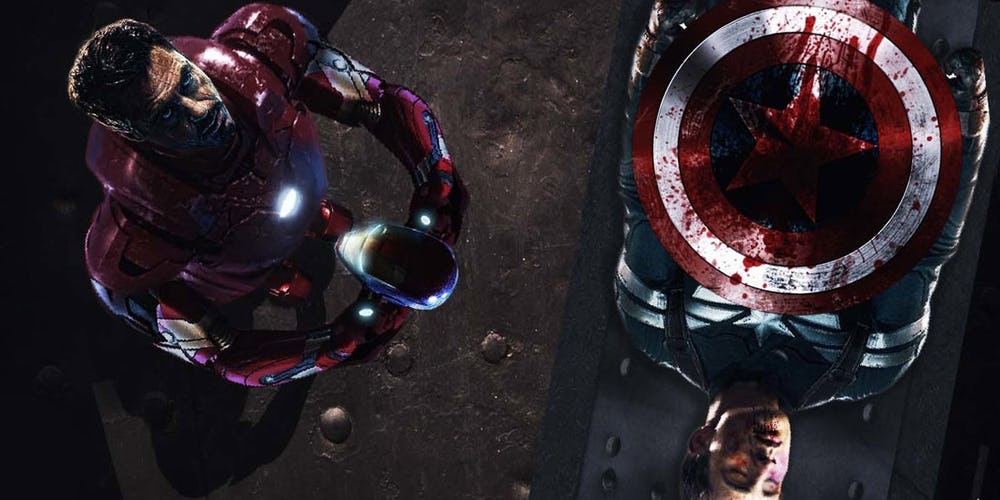 These happen to be the exact same words spoken by the Marvel Overlords Anthony and Joe Russo, the Co-Directors of Infinity War. If the fate of the actors in the MCU and the overall Infinity War storyline is actually intertwined, we will soon find out when Infinity War hits the theaters soon. There are tons of characters in Infinity War that have served their purpose in the MCU. Characters like Loki and Iron Man might need to bid adieu for good. That is the only way Infinity War will get the storytelling depth it deserves.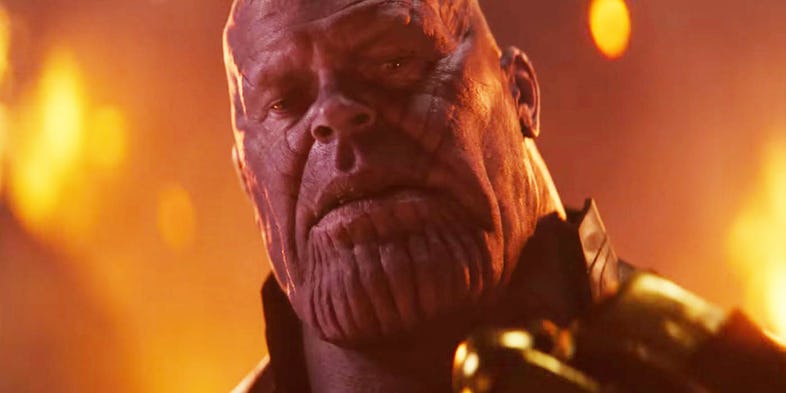 In fact, the Russos have clearly stated that Thanos is the most terrifying, ultimate baddie that Avengers have never faced before. He would make their worst nightmares come true. It's better than fans brace for a heartbreak as Infinity War will dramatically change MCU forever which could mean permanent deaths of some of the beloved superheroes. Here's what they said:
"This is it. Thanos is an unstoppable villain he's virtually invincible, he's highly intelligent – genius level intelligent – he's like the Genghis Khan of the universe, and to stop him it's going to cost them a lot. They're going to have to see if they're willing to pay that price, and that's what these movies are really about. What we want is for the audience to be prepared, as there's a lot of surprises – there's going to be a lot of humor and a lot of heartbreak."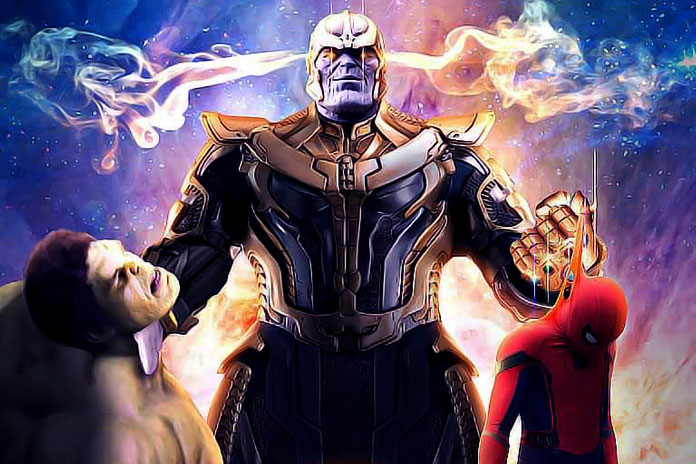 "For us, it's very important that the heroes feel pain and that they make sacrifices because I think that, not only is a great storytelling, but it also is inspiring and I think we need a lot of inspiration in this world right now. So, for us, I don't know if we can ever get you to accept it, but I promise you this: we'll do our best to tell you the best story possible, and what you do with it from there is up to you."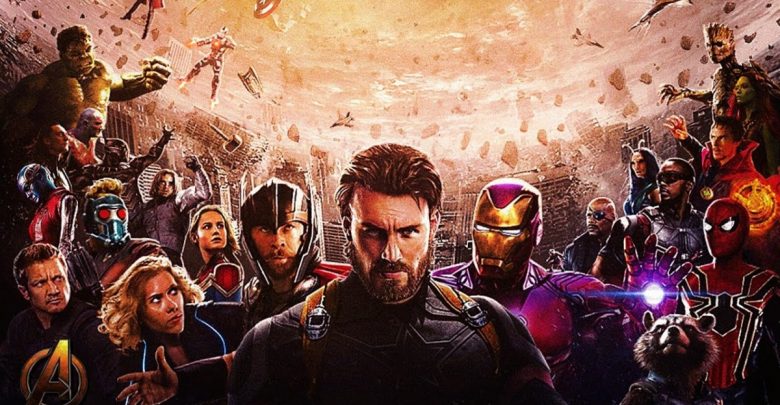 "We love being told good stories, and we love telling good stories, and all of our energy, and our effort, and our thought, and our passion goes into telling the best story that we can. And for us, the best stories have stakes. Characters have to make sacrifices. To really, really feel the true emotion and the hero's journey they have to go through trials and those trials could cost them something."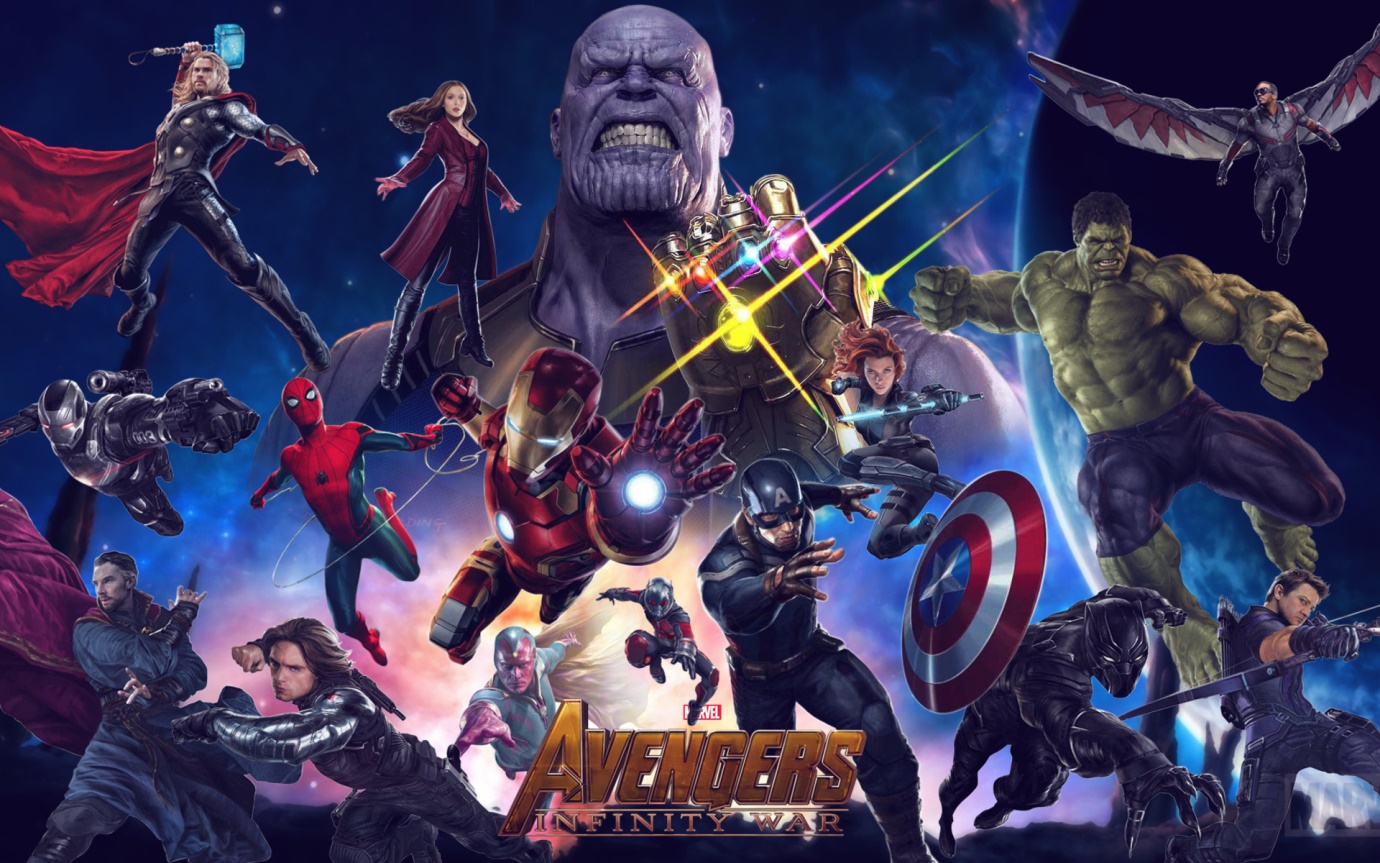 Avengers: Infinity War has a release date slated for April 27th, 2018. It is directed by Russo brothers who are extremely well-known for their abilities to direct big comic-book ensemble movies. It is produced by Marvel top executive Kevin Feige along with a set of executive producers including God of Marvel comics Stan Lee, Louis D'Esposito, Victoria Alonso, Michael Grillo etc. The screenplay has been written by an amazing duo – Christopher Markus and Stephen McFeely.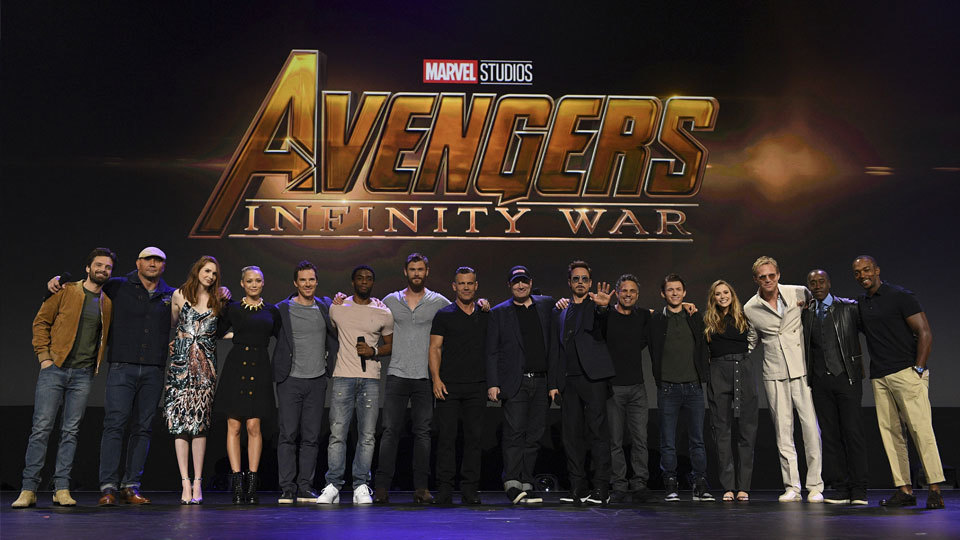 The cast is an impressive line up of some of the biggest stars under single roof including Robert Downey Jr. (Iron Man), Chris Evans (Captain America), Chris Pratt (Star Lord), Zoe Saldana (Gamora), Sebastian Stan (Winter soldier), Anthony Mackie (Falcon), Chris Hemsworth (Thor), Tom Hiddleston (Loki), Mark Ruffalo (Hulk), Bradley Cooper (Rocket Raccoon), Vin Diesel (Groot), Scarlett Johansson (Black Widow), Jeremy Reiner (Hawkeye), Benedict Cumberbatch (Dr. Strange), Benedict Wong (Wong), Tom Holland (Spiderman), Letitia Wright (Shuri), Chadwick Boseman (Black Panther), Paul Rudd (Ant-Man), Elizabeth Olsen (Scarlett Witch), Karen Gillian (Nebula), Pom Klementieff (Mantis), Dave Bautista (Drax), Paul Bettany (Vision), Josh Brolin (Thanos).
The official film synopsis reads: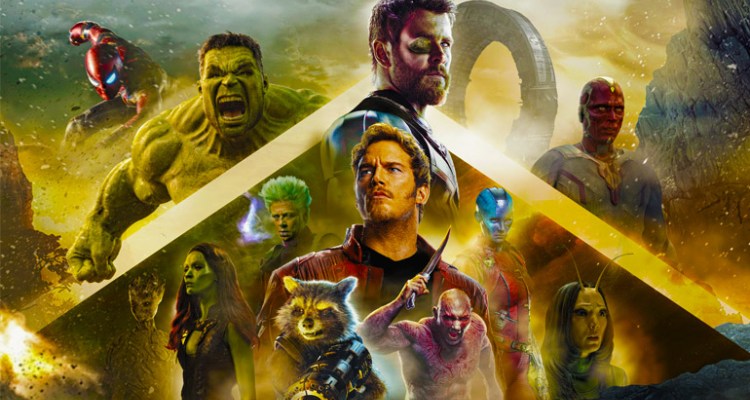 "As the Avengers and their allies have continued to protect the world from threats too large for any one hero to handle, a new danger has emerged from the cosmic shadows: Thanos. A despot of intergalactic infamy, his goal is to collect all six Infinity Stones, artifacts of unimaginable power, and use them to inflict his twisted will on all of reality. Everything the Avengers have fought for has led up to this moment – the fate of Earth and existence itself has never been more uncertain".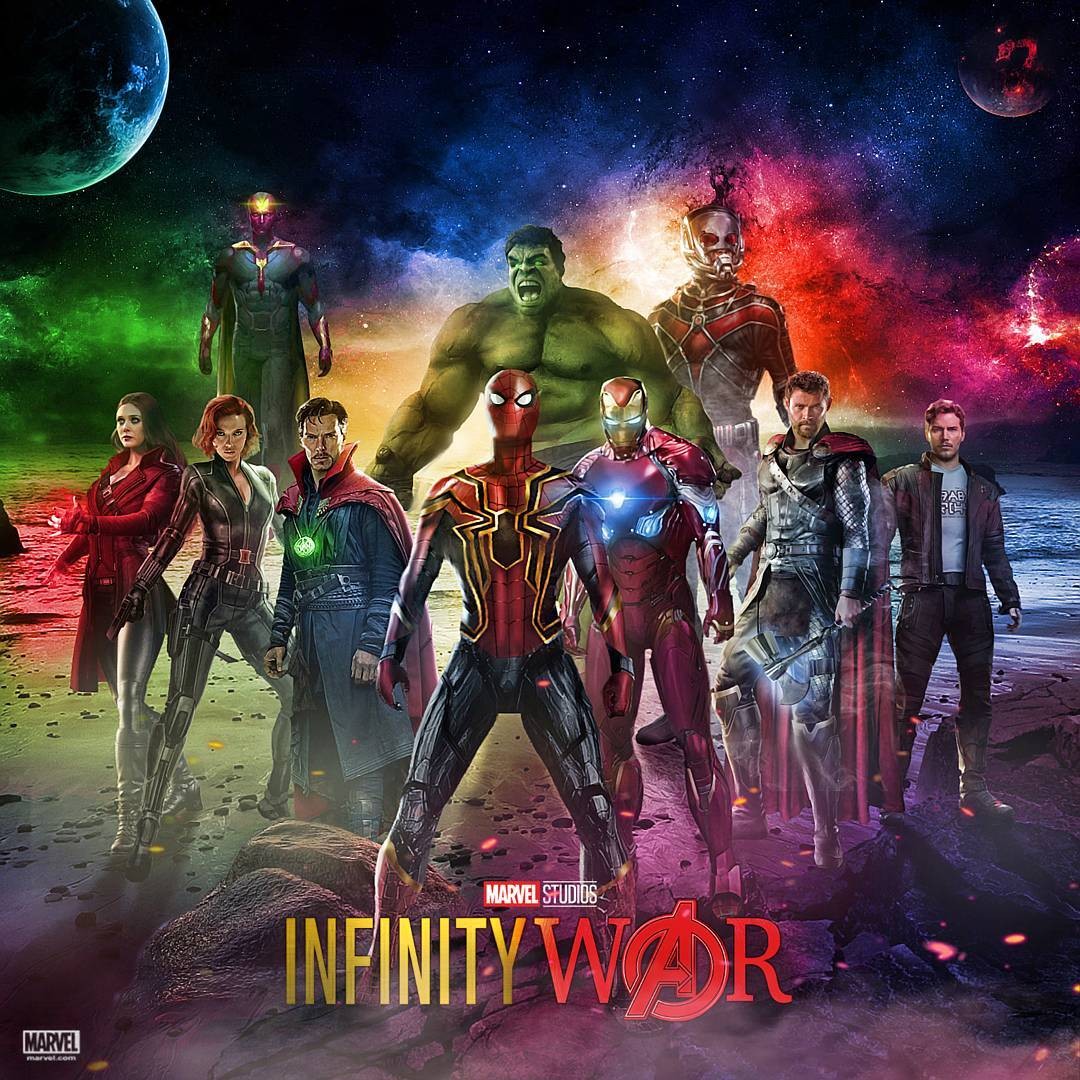 "An unprecedented cinematic journey ten years in the making and spanning the entire Marvel Cinematic Universe, Marvel Studios' "Avengers: Infinity War" brings to the screen the ultimate, deadliest showdown of all time. The Avengers and their Super Hero allies must be willing to sacrifice all in an attempt to defeat the powerful Thanos before his blitz of devastation and ruin puts an end to the universe".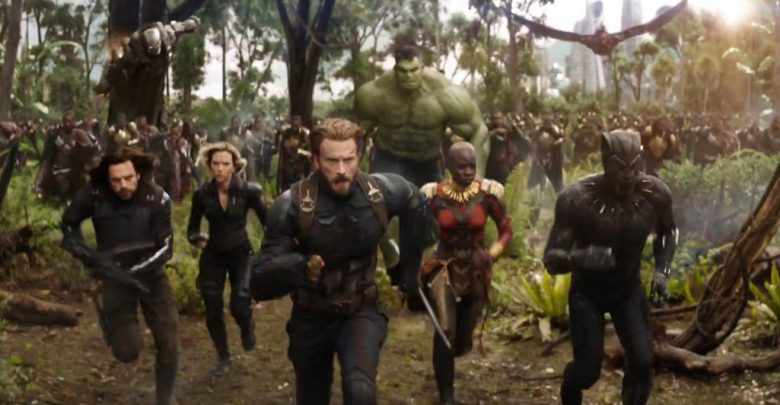 Iron Man, Thor, the Hulk and the rest of the Avengers unite to battle their most powerful enemy yet — the evil Thanos. On a mission to collect all six Infinity Stones, Thanos plans to use the artifacts to inflict his twisted will on reality. The fate of the planet and existence itself has never been more uncertain as everything the Avengers have fought for has led up to this moment.
Don't Miss: Chris Evans Reveals Whether He Would Return After Avengers 4