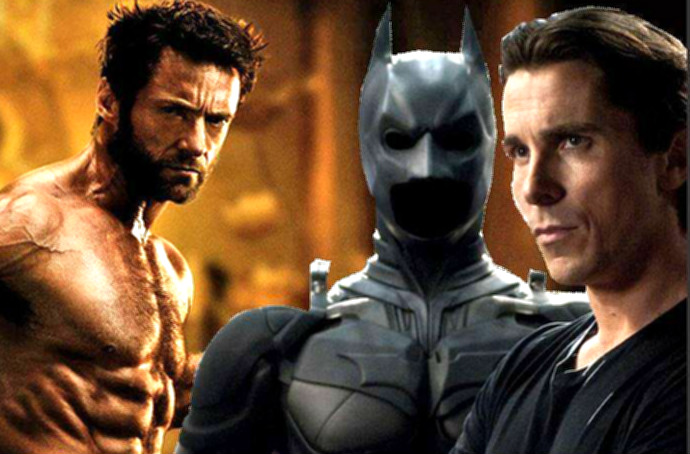 Logan has always been the golden boy of the X-men franchise. The character has a resonance with the franchise's fandom that guarantees any film with the character in it, they will see. This is why he has become a safety net for the studio 20th Century Fox who puts him in every movie. But that tenure is about to end in the most epic way.

Logan has promised fans a Wolverine unlike any that has been seen. The new film has taken inspiration from old western films and the comic book Old Man Logan. The title character has also been humbled from his once glorious standing, having to suffer old war wound due to the slowdown of his super-healing and the need to move away from his once famous moniker of Wolverine.
Boyd Holbrook, the actor who plays described it best in his interview with Movie Pilot. The actor said:
 "It's kind of like the Batman thing. Christian [Bale] and [Christopher] Nolan were very adamant at going out and saying 'This is our last hurrah, promises, promises!' I think going out in a bang is the best way to go out."
The comparison between Logan and The Dark Knight is more than uncanny. Both films are about heroes who have become more than jaded with the image they have for themselves. They also suffer from their demons, the consequences of their actions in their prime and having still to move forward with life as they know it. Hopefully, that is not just where their similarities end.
The Dark Knight, as many would remember ended with a happy ending for the character of Bruce Wayne. He had indeed left behind the masked vigilante that had taken over his life and health, and his decision to live made not just Alfred Pennyworth content but movie audiences as well. Logan, although grimmer than The Dark Knight should definitely leave a ray of hope for fans, who more than deserve to see their hero finally have a conclusion that will put all their worries to rest.