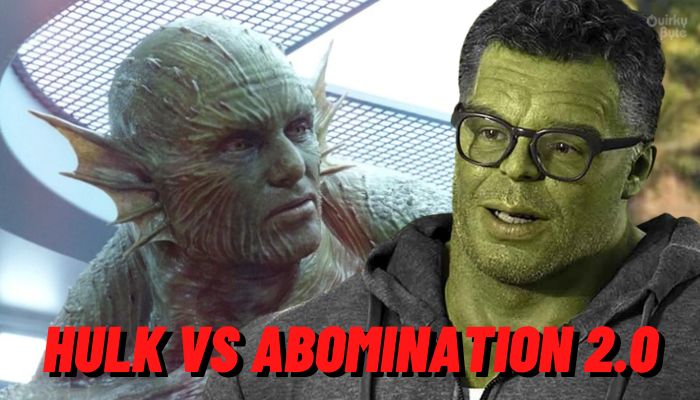 The Incredible Hulk may not be remembered as one of the greatest MCU films of all time, but it is undoubtedly remembered for its Hulk vs. Abomination battle. Smart Hulk did not get his rematch with Thanos in Avengers: Endgame. But apparently, he is returning from Sakaar to specially take on the Abomination in the She-Hulk finale. Episode 8 was great because of Daredevil's entry. Now watch the trailer of episode 9 as it shows what comes next:
#shehulkattorneyatlaw EP 9 Teaser "Hulk Vs Abomination"#shehulk #hulk #abomination pic.twitter.com/IzjdrgeLAP

— Cryptic HD QUALITY (@Cryptic4KQual) October 10, 2022
The previous episodes of She-Hulk made it seem that the Abomination had become a good guy. So, it'll be interesting to see why Emil Blonsky will turn into this destructive machine and why the Hulk will take him on after supposedly becoming friends with him. You have to agree that this is MCU's setup for the Thunderbolts.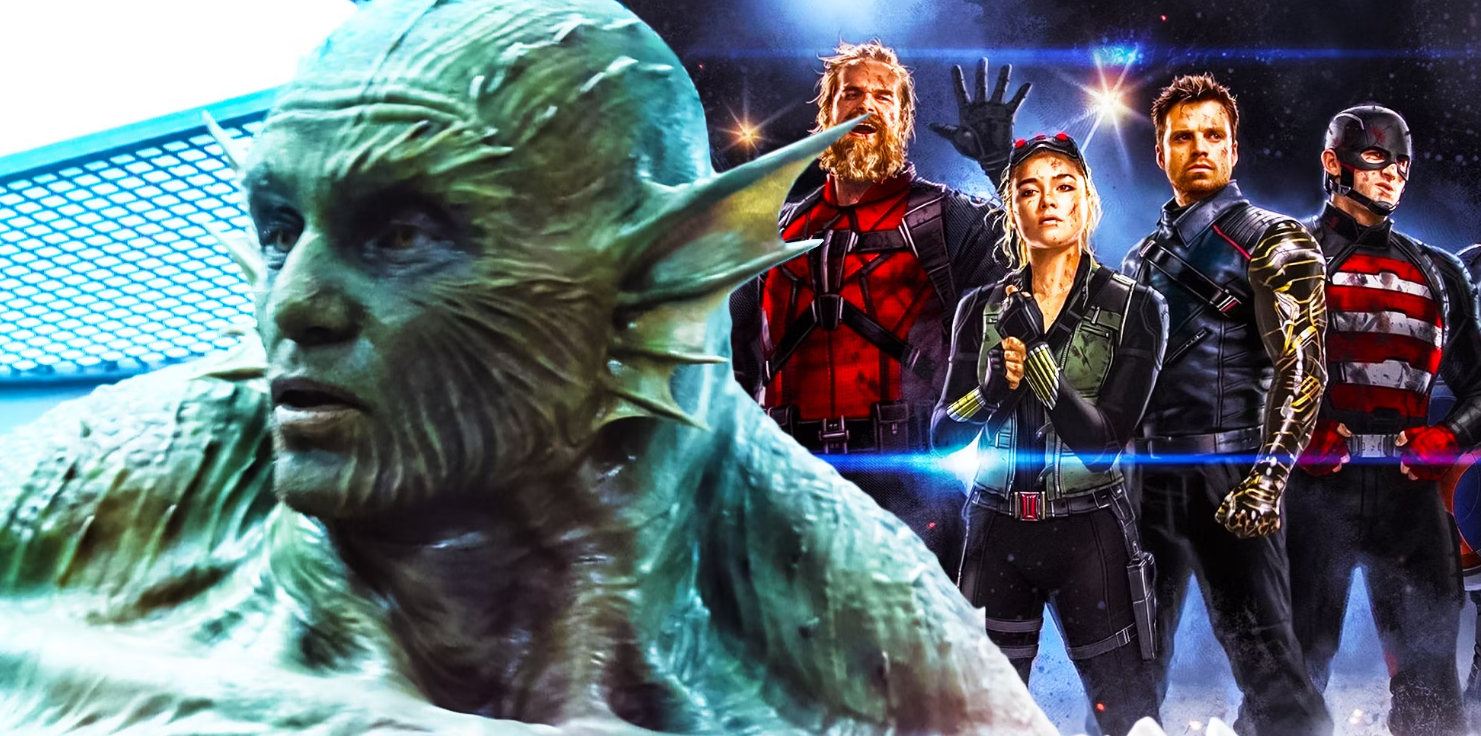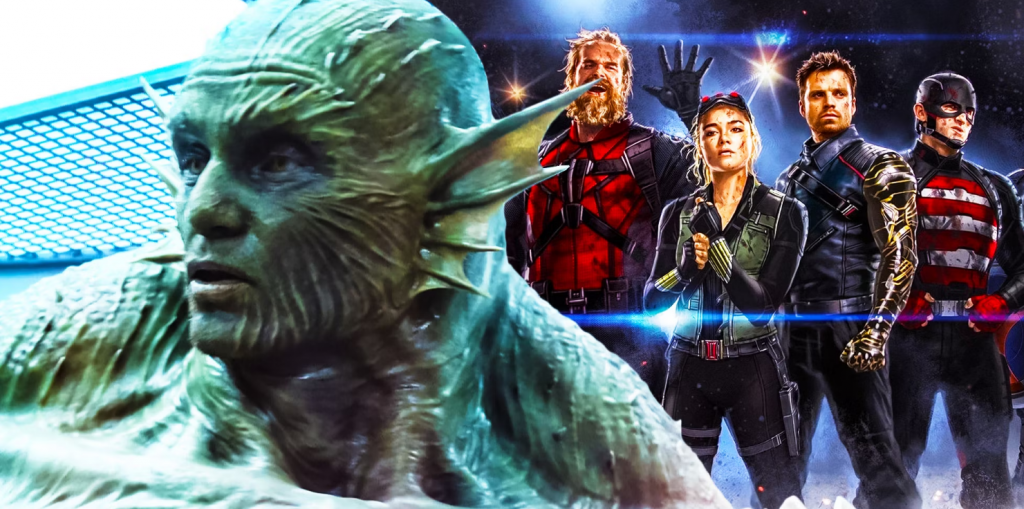 Marvel announced the new lineup of the Thunderbolts at the D23 expo last month. The roster was full of super soldiers and spies, and everyone wondered why the Abomination wasn't added to the list. I believe that Marvel didn't want to spoil She-Hulk back then. He could be the villain working for Intelligencia, and he seems to be the only one who could stop an angry She-Hulk.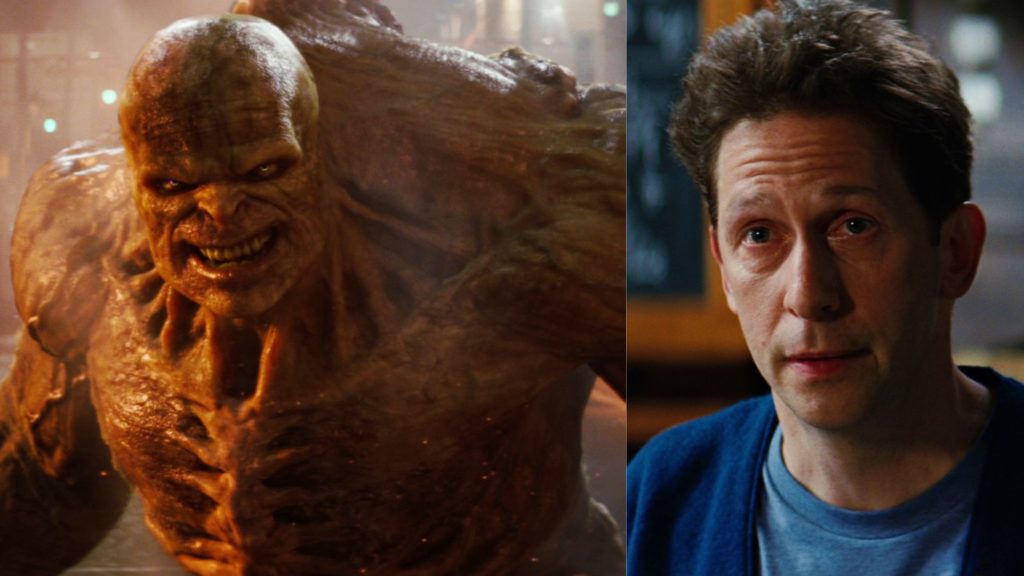 So, Blonsky's turn into the Abomination and his fight with the Hulk should be happening so he could be put onto the Thunderbolts squad led by Bucky, Yelena, and Val. Or would he be teaming up with the Leader in Captain America: New World Order? What are your thoughts on the Abomination's role in She-Hulk's finale? Let us know in the comments.
Follow us on Facebook, Instagram & Twitter for more content.
Also Watch: