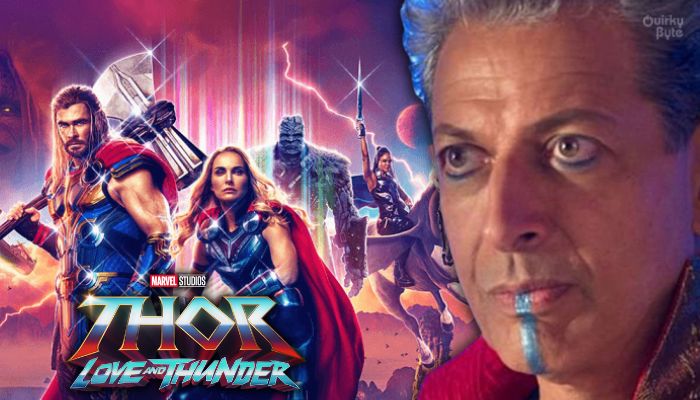 Thor: Love and Thunder was among the shortest MCU movies, and it suffered for that. A Blockbuster event doesn't need to be 150 minutes long, but the movie needed to be longer for sure. Christian Bale's Gorr needed more screentime. And even though this film had so many cameos, others were there and shouldn't have been removed. One of them was the Grandmaster's Deleted Scene which has now been revealed through concept art.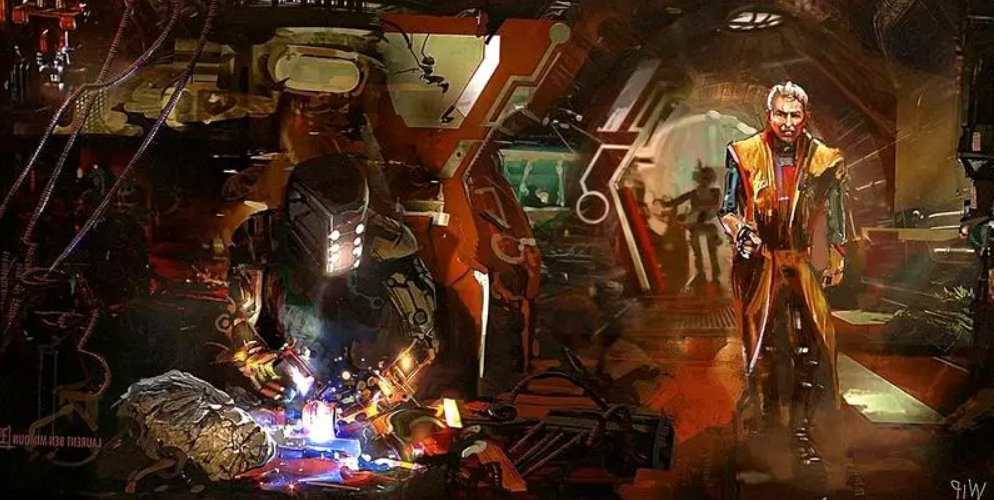 Marvel Studios visual artist Laurent Ben-Mimoun shared this official Thor 4 concept art, revealing exactly where The Grandmaster could have fit into the story. The last time we saw him, he was dethroned after Thor's rebellion on Sakaar. But this concept art shows that The Grandmaster would have managed to survive.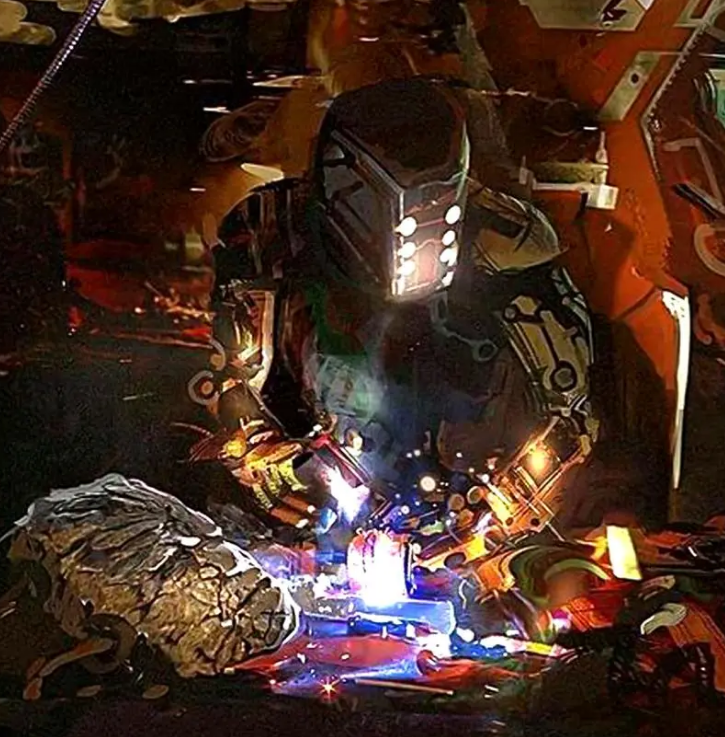 Looking at Korg's head receiving some repairs for his body makes it evident that the scene would have taken place after the battle in Omnipotence city, where Zeus almost killed Korg. So it could have happened right after that scene as Thor could have gone back to the Grandmaster to seek some information upon Gorr. Or the scene could have happened towards the end, showing us how Korg had regained his body. Hopefully, the Grandmaster's Deleted Scene from Thor 4 will be revealed in full real soon.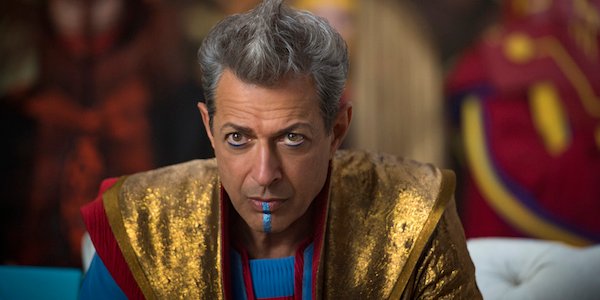 It will be interesting to see if Jeff Goldblum's Grandmaster could return somewhere else in the future. MCU's upcoming roster includes Black Panther: Wakanda Forever, The Marvels, Ant-Man and the Wasp: Quantumania, Fantastic Four, Guardians of the Galaxy Vol. 3, Deadpool 3, Captain America 4, Nova, Shang-Chi 2, Blade, The Thunderbolts, Avengers: The Kang Dynasty and Avengers: Secret Wars. We've also got several MCU shows for Disney Plus, including Secret Invasion, Ironheart, Armor Wars, Echo, Wakanda, Loki season 2, What If…? Season 2, Agatha Coven of Chaos, Werewolf by Night, Okoye, and Wonder Man.
Where do you think The Grandmaster? Follow us on Facebook, Instagram & Twitter for more content.
Also Watch: