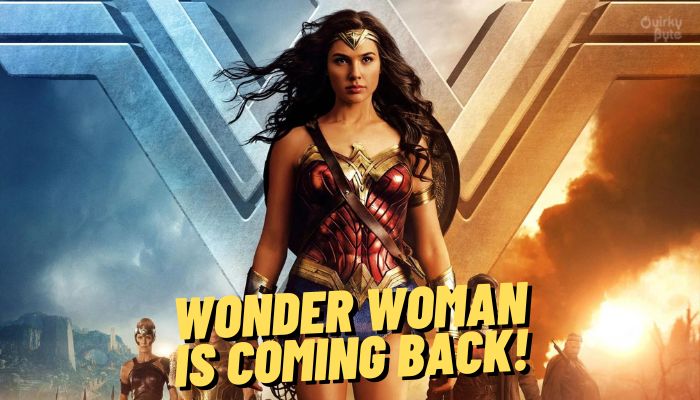 Gal Gadot's Wonder Woman was last seen in Wonder Woman 1984 back in 2020. The movie got a day and date release on HBO Max and in the theatres. It did well to boost subscribers on the streamer, but because of that, it turned out to be a dud at the worldwide Box Office ($169 million). Wonder Woman 3 was confirmed to happen, but after this flop and the change in WB's top management, it is not a done deal yet. But still, we now know precisely when Wonder Woman is going to return in action.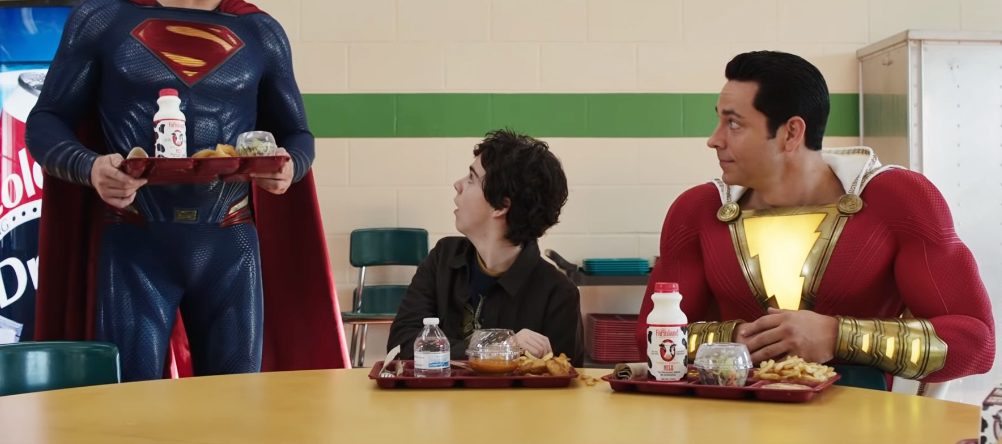 The first Shazam! movie included a headless Superman cameo. Henry Cavill was expected to return in Shazam! Fury of the Gods. But he still hasn't resolved his beef with WB's top management. So, instead of Superman, Wonder Woman was rumored to be a part of Shazam! Fury of the Gods. And now, that rumor has more or less been confirmed.
[adinserter block="1″]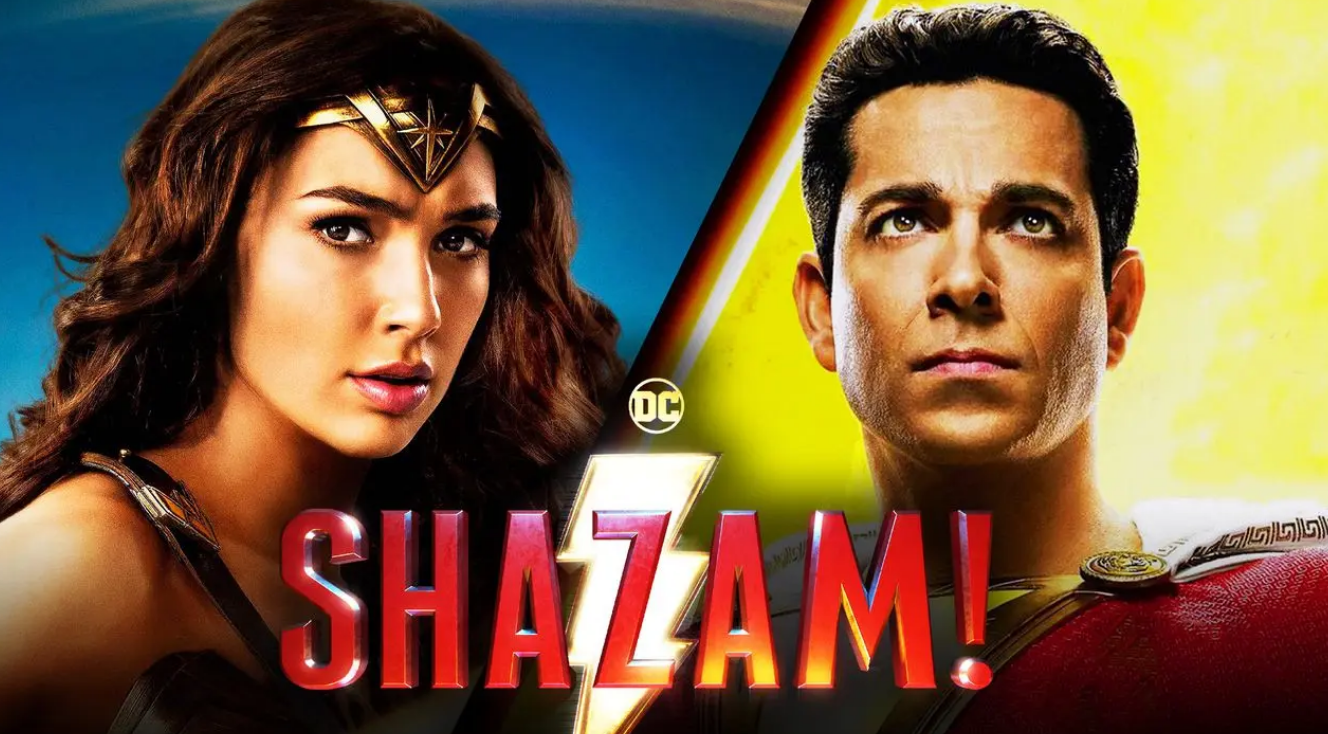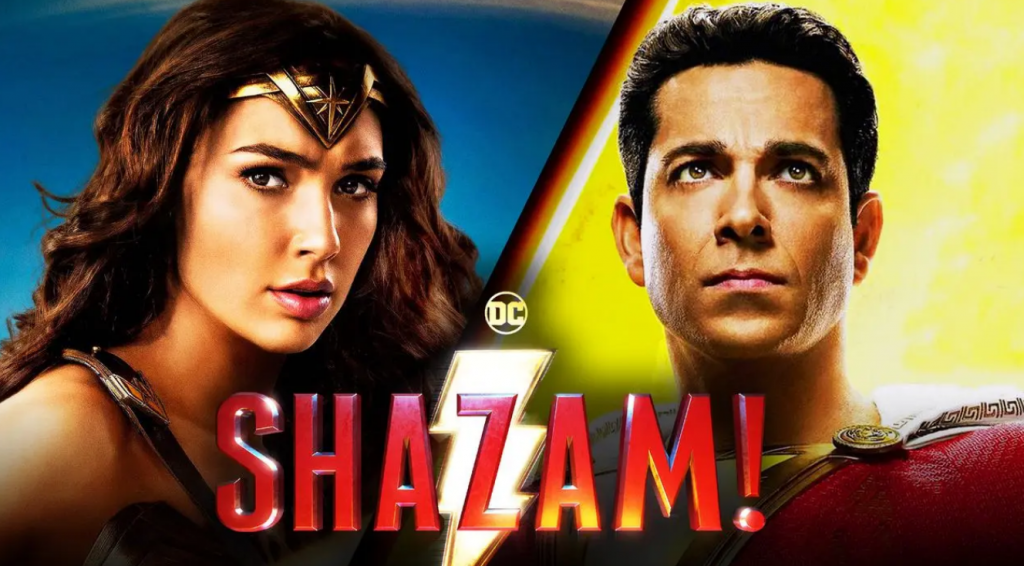 Former "Birth. Movies. Death." editor-in-chief Devin Faraci recently came on the Marvelvision Podcast. He confirmed that Gal Gadot is set to return as Wonder Woman in 2023 Shazam!: Fury of the Gods. Initially, he only spoke about a cameo and didn't know the extent of the role she was getting. But now, he has stated that Gadot "has a not insignificant role in the movie."
[adinserter block="2″]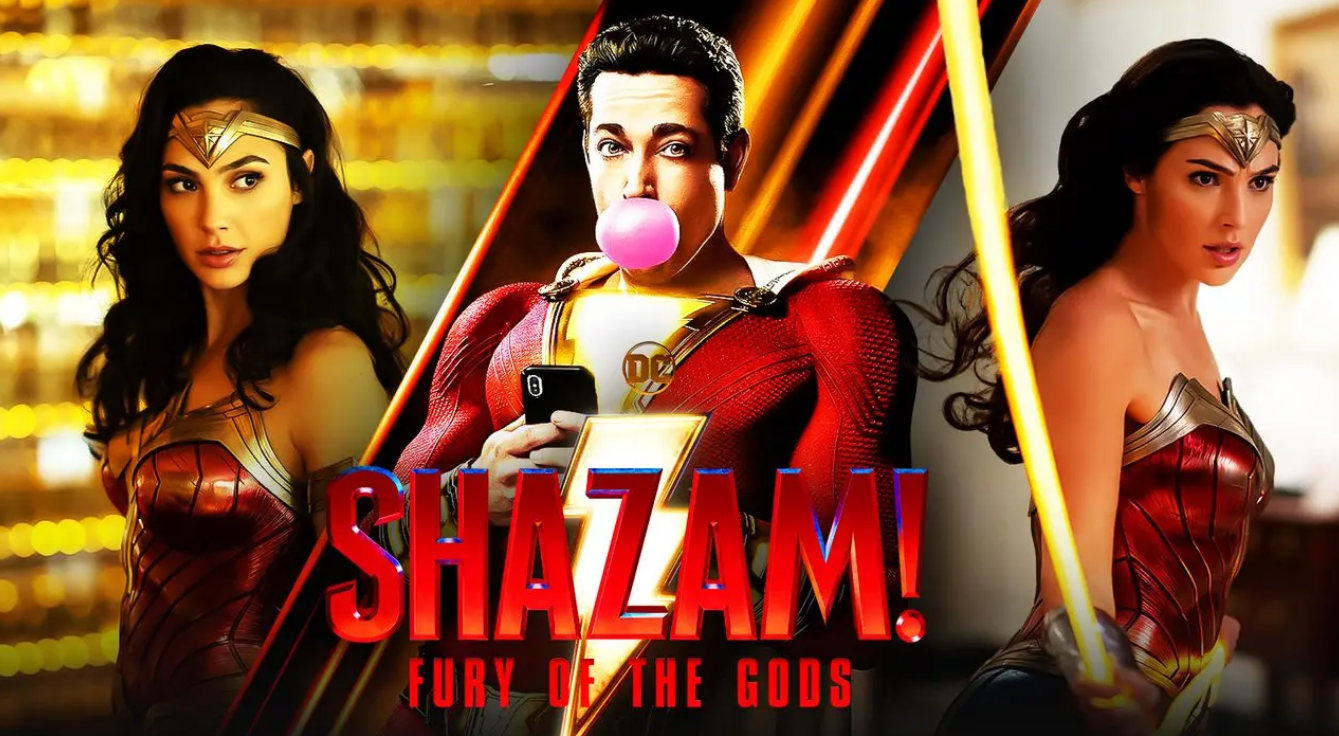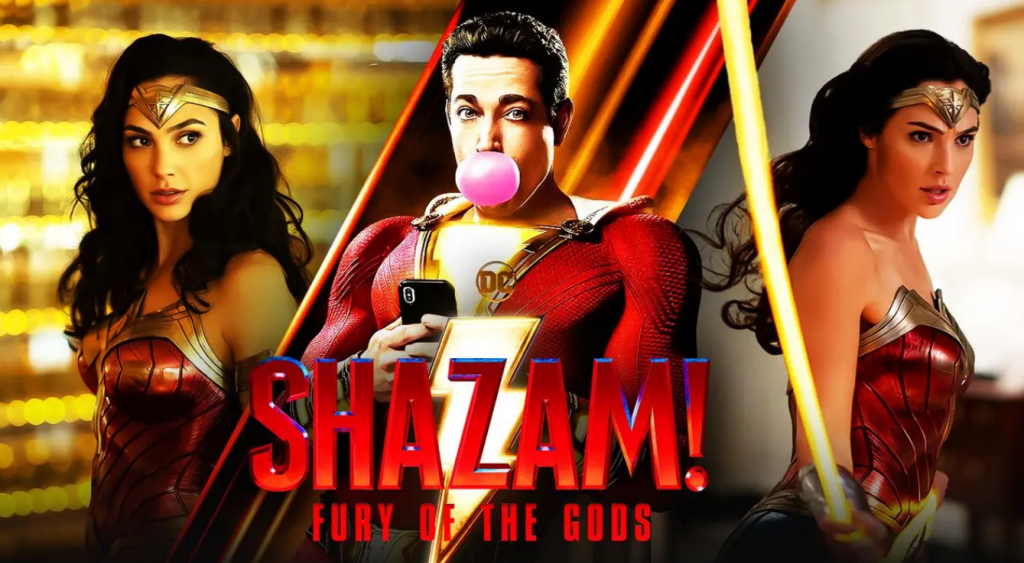 Faraci said:
"Following up on the scoop that we had last episode about Wonder Woman appearing in [Shazam: Fury of the Gods], last week we didn't know what kind of role she'd play, I can now tell you that she has a not insignificant role in the movie, including at least one action scene."
[adinserter block="3″]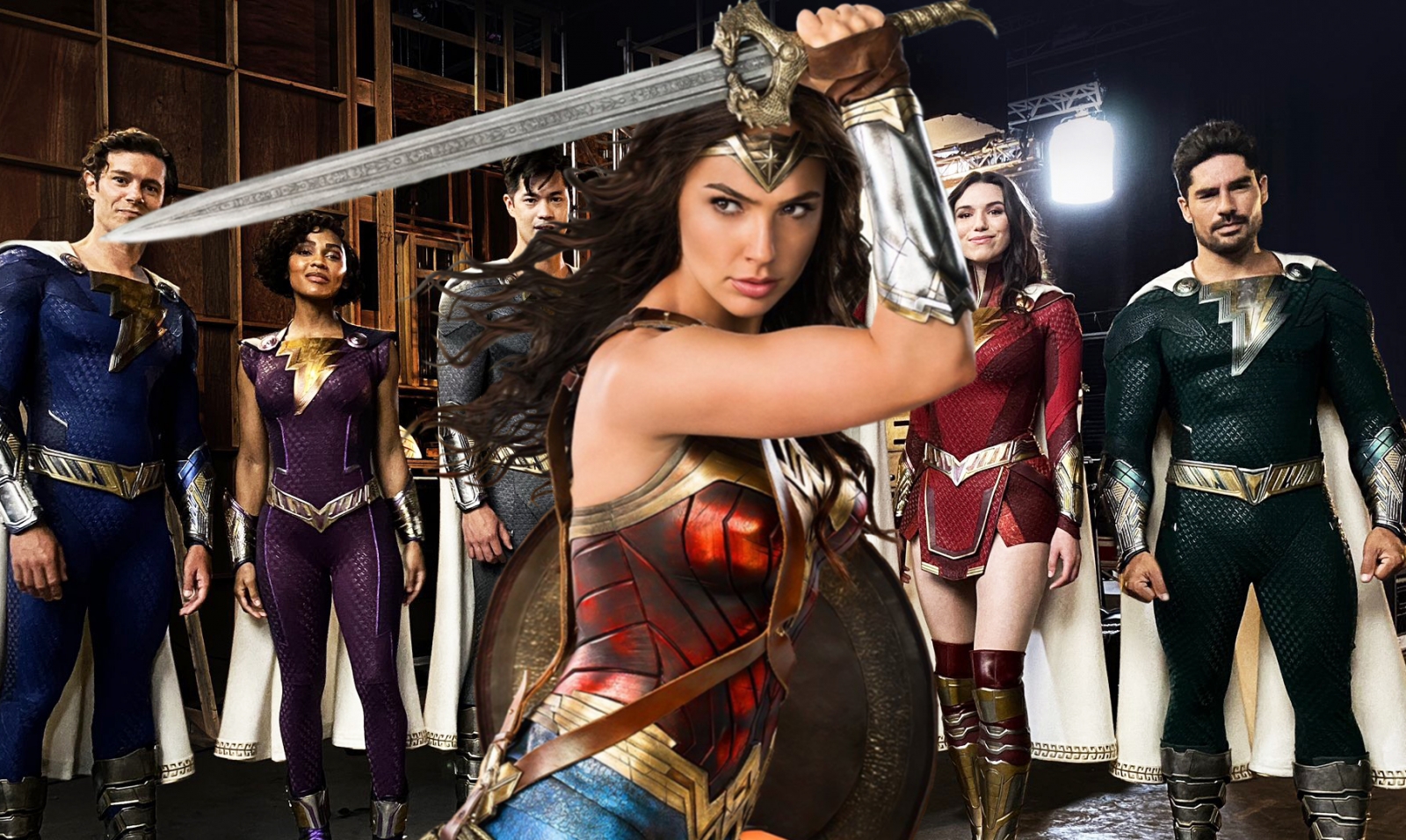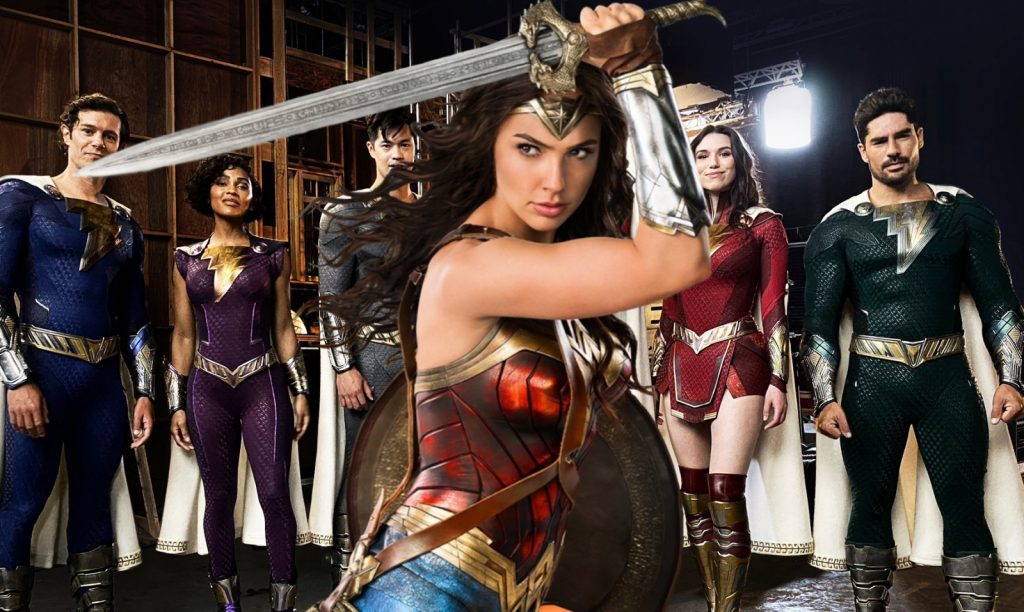 Well, this is not the first time Wonder Woman's role in the Shazam! The sequel has been spoken about. So, you've got to believe that it is happening for sure. But what's great is that it won't be just another recruiting moment for Justice League! The fact that she will be getting an action sequence as well is quite thrilling for all Wonder Woman fans. Hopefully, we'd see her team up with Levi's Shazam in this so-called "Action Scene."
[adinserter block="5″]
Just imagine that we could have seen Wonder Woman this year itself. But sadly, Shazam! Fury of the Gods has been delayed to March 17, 2023. So, watch out for her next year.
Follow us on Facebook, Instagram & Twitter for more content.
Also Watch:
[adinserter block="51″]