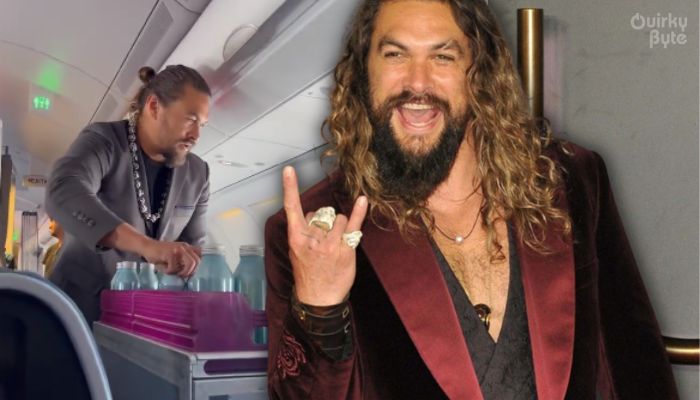 Jason Momoa is one of the most beloved actors in the industry. His hard work and dedication towards all of his roles are just commendable. People have loved him as Aquaman. Those who have seen his remarkable work on Apple TV+'s See have applauded it. His co-stars have nothing but praises for his behavior on and off the set. So, all in all, Momoa may look like this giant beast of a man, but he is friendly and a total softie. And now, an adorable new video of Jason Momoa has gone viral.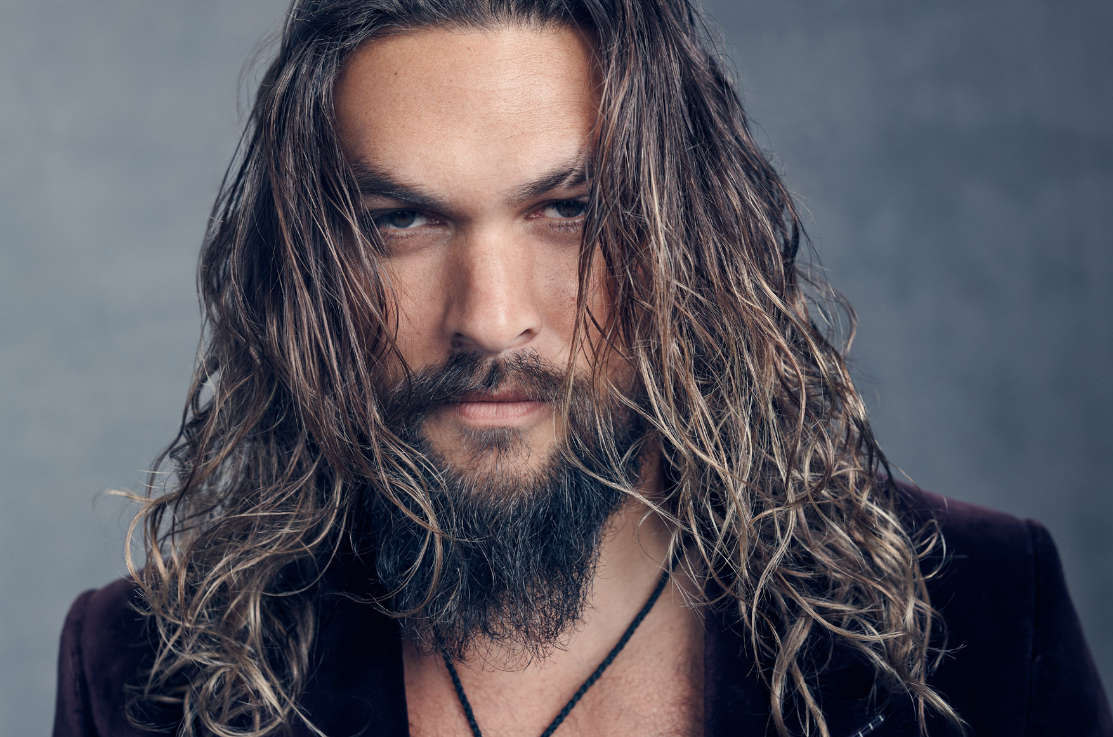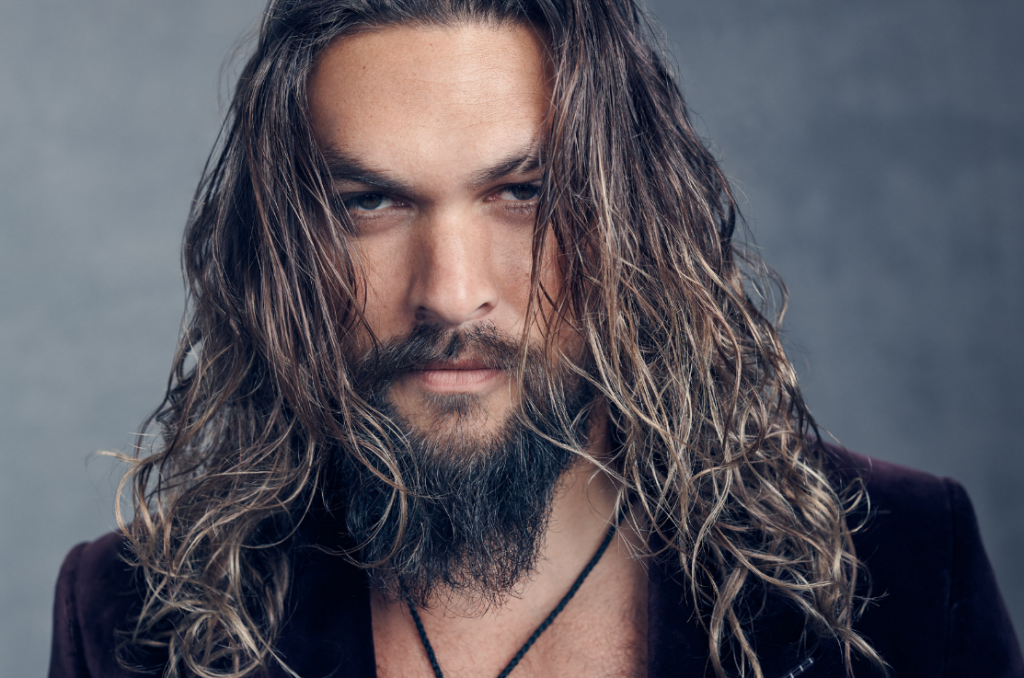 He recently aboard a Hawaiian Airlines flight traveling from LA to Hawaii, and he shocked all the passengers by taking up the steward's duties and passing water to everyone.
Just check out this viral new video of Jason Momoa doing the deed and looking so pretty with a flower on his ear:
From Aquaman to agua man @LightsCameraPod

(Via ig: livinglikekylee) pic.twitter.com/mcvcuKdNOa

— Barstool Sports (@barstoolsports) August 3, 2022
Hawaii (Honolulu) is Momoa's birthplace, and he has always been proud of representing the island and its culture. So, it was a nice gesture on his behalf to just be so down to Earth while being up in the air! Everyone felt so welcomed by this gesture, and most passengers would have been shocked to suddenly see Jason Momoa come in as a flight attendant! None of them would have even dreamed of something like that!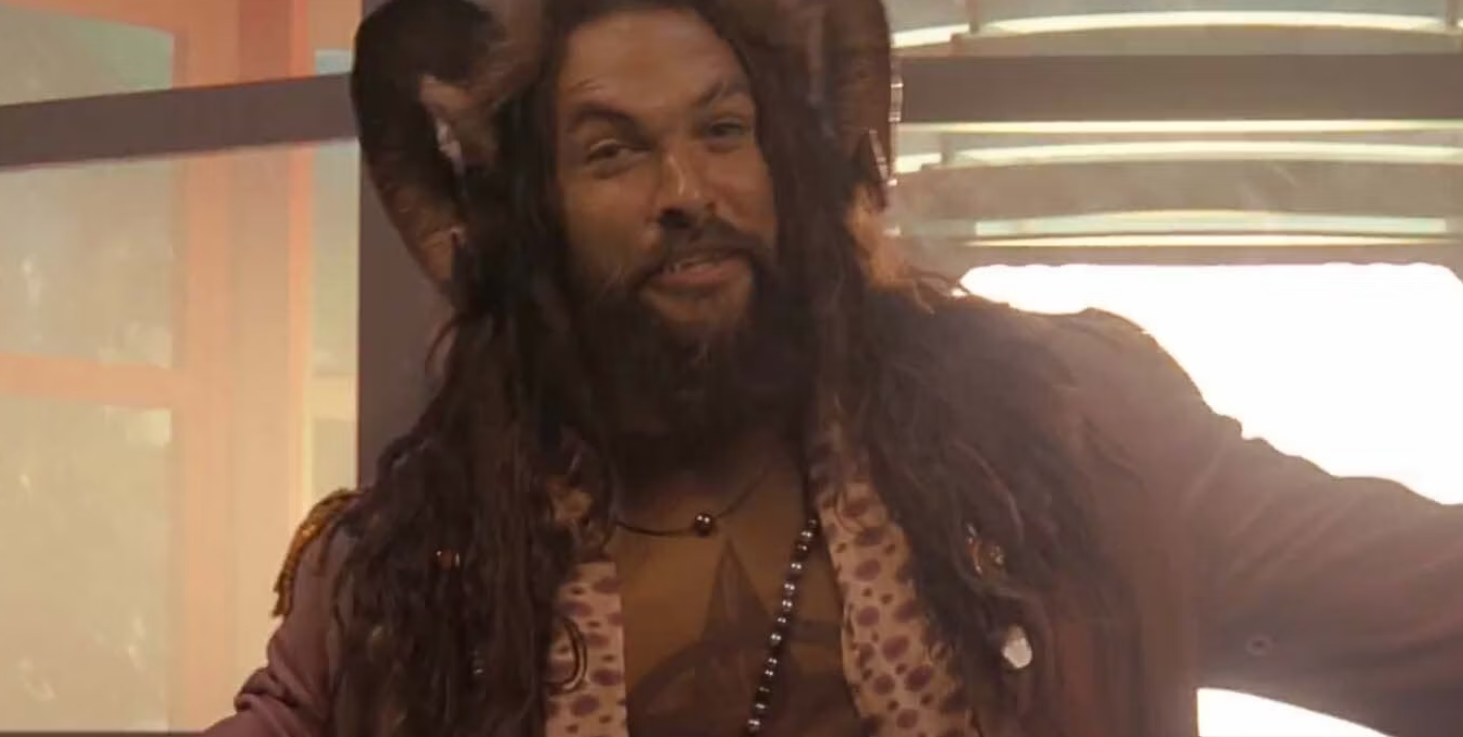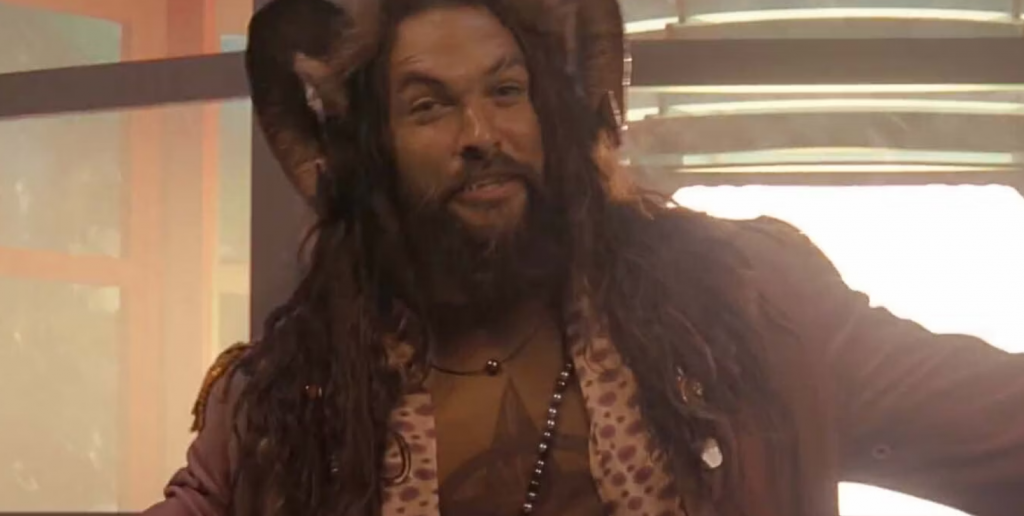 Momoa deserves all the praises he could get. And for everyone who is a die-hard fan of his work, he is returning in the third and final season of See this month. Then he is set to star in Netflix's Slumberland. But 2023 will be a massive year for him as he stars in Aquaman and the Lost Kingdom and will later appear as the villain in Fast X in May.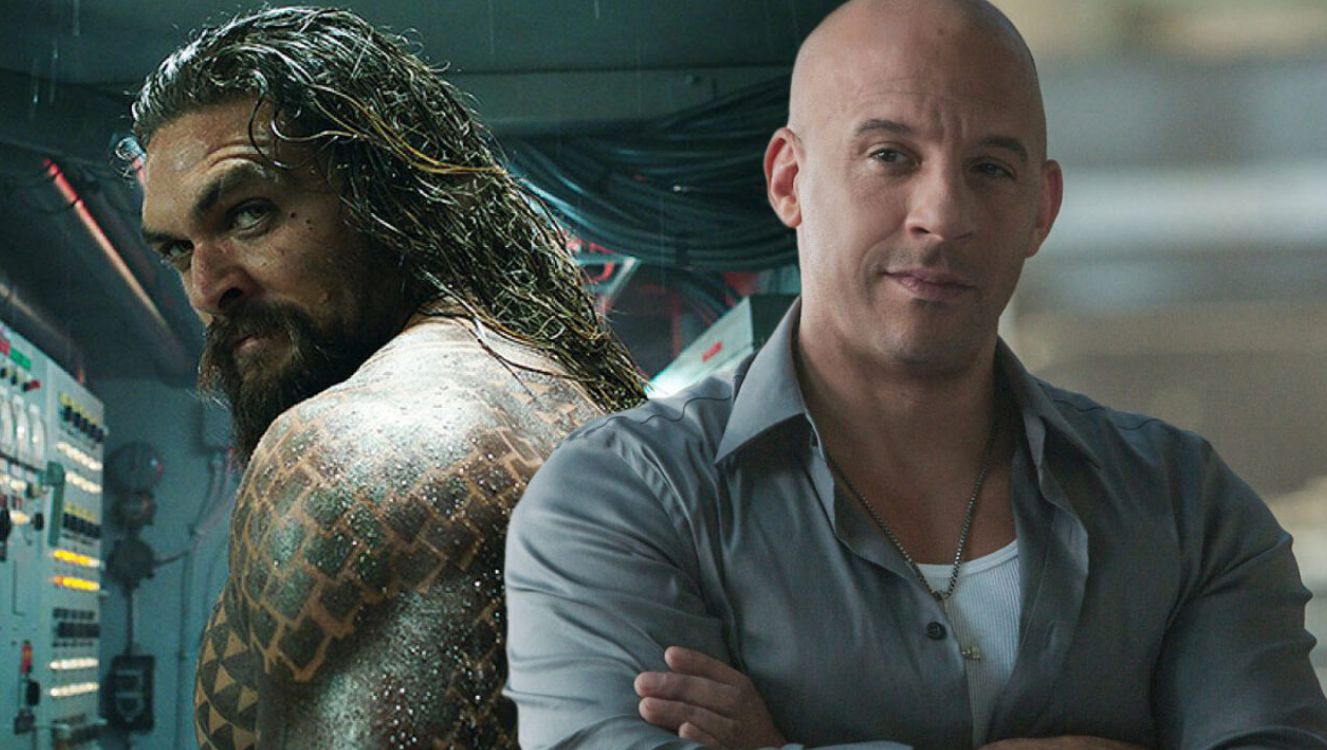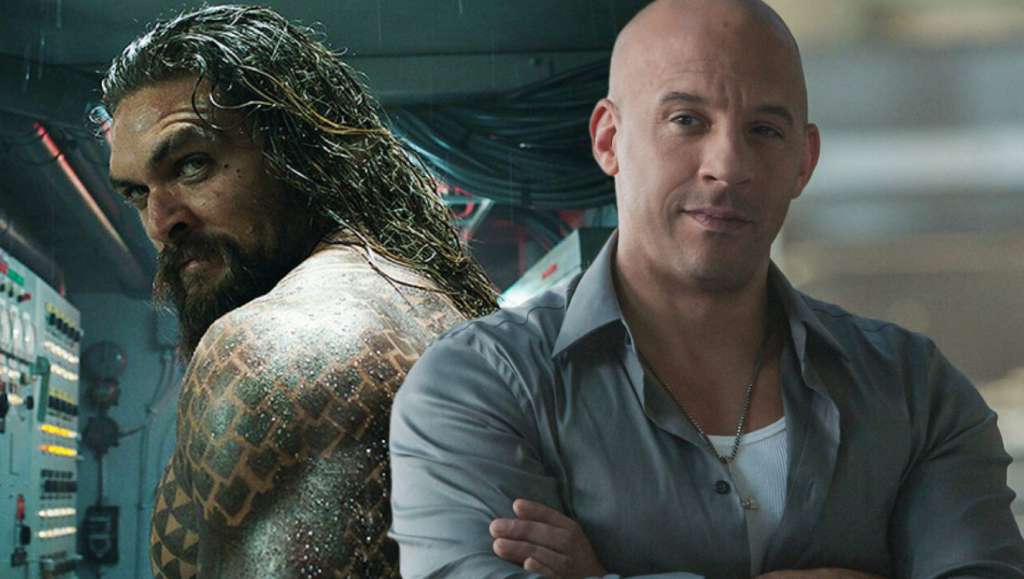 Most of you want to boycott Aquaman 2 because of Amber Heard, but Jason Momoa doesn't deserve that. So ignore Heard but watch what Momoa has done with the role!
Follow us on Facebook, Instagram & Twitter for more content.
Also Watch: