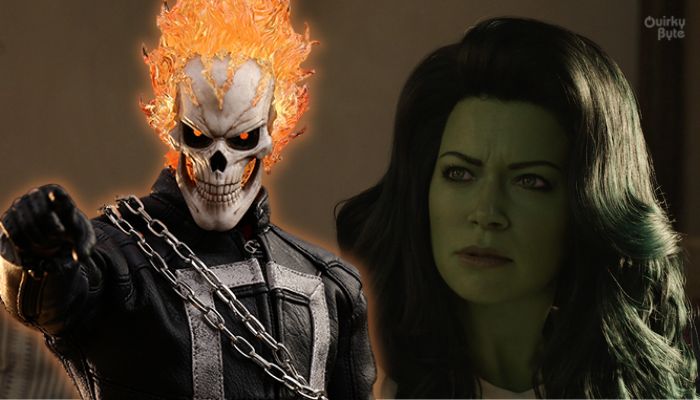 The Comic-Con trailer of She-Hulk showed vast improvement from the first trailer regarding CGI. We even got to see some more characters who will show up. Besides Smart Hulk, Abomination, and Frog Man, this second one also included Wong, Daredevil, and many mystical monsters. But it also teased us about Johnny Blaze's arrival in the MCU. So, here's how She-Hulk sets up Ghost Rider in MCU.
She-Hulk Featurette
Look at this featurette at the 1:50 mark where Wong tries to tame some mystical monsters. Zoom in on the left, and you can see a poster with a tease of Johnny Blaze. So, is that the same motorcycle stuntman Johnny Blaze who goes on to become the spirit of Vengeance?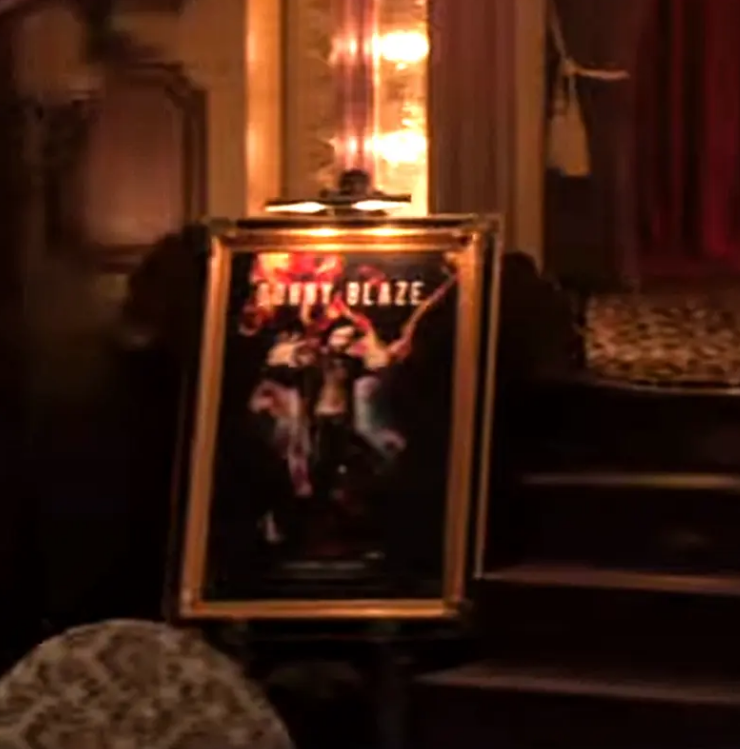 Well, if you look much closer, you could make out that the text on the poster says "Donny Blaze." This is a magician who was spotted in the Comic-Con trailer of She-Hulk at the 2:19 mark.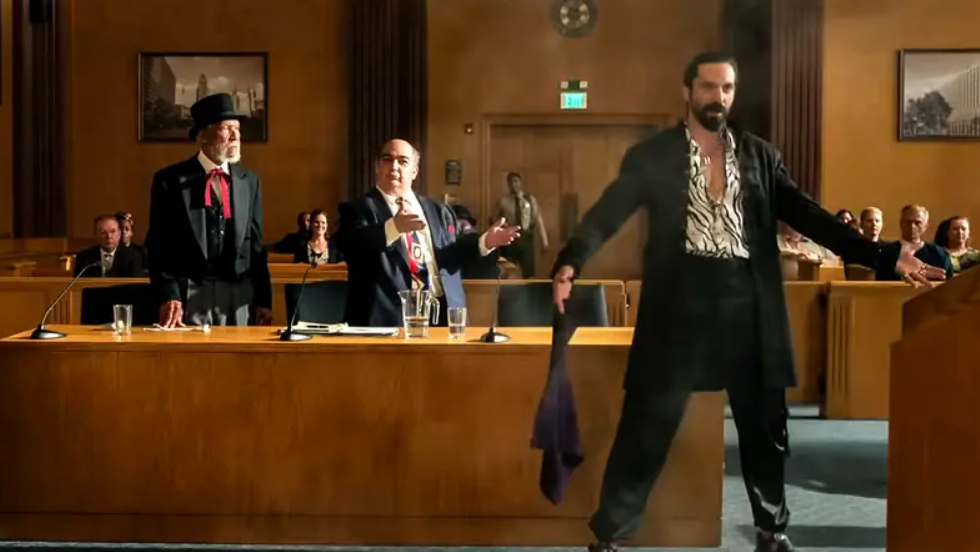 This isn't Johnny Blaze, aka Ghost Rider. But it is some funny wordplay on Marvel's part. Besides Johnny Blaze, the comics also include a Ghost Rider called Danny Ketch. So, Donny Blaze is an amalgam of Danny Ketch and Johnny Blaze.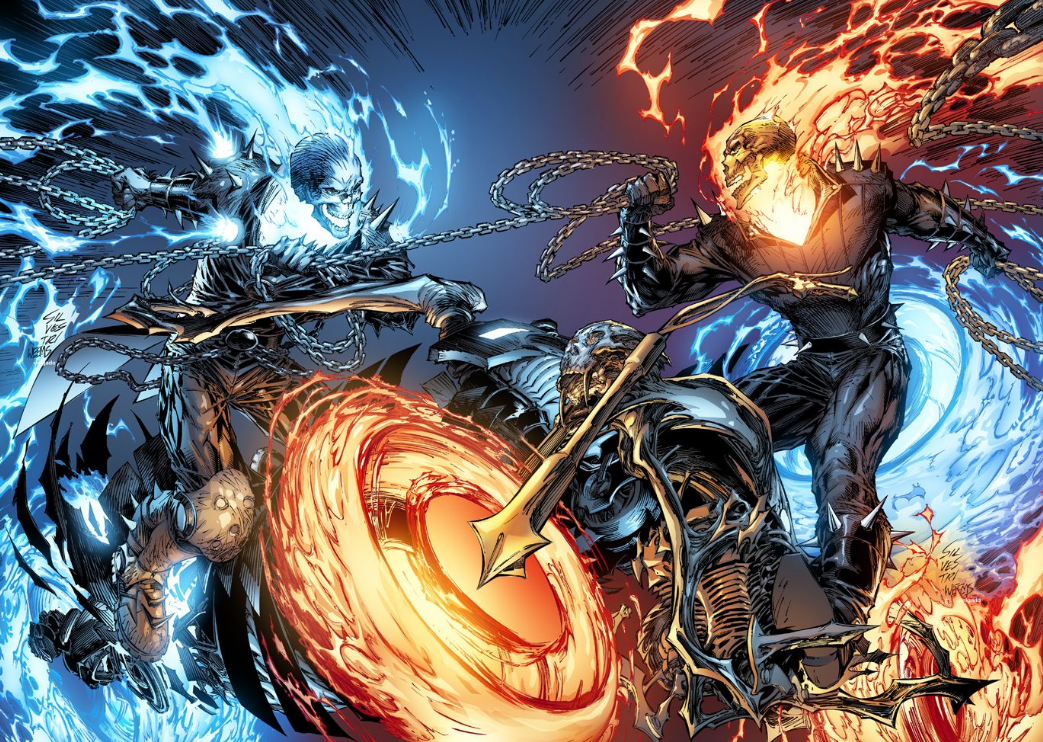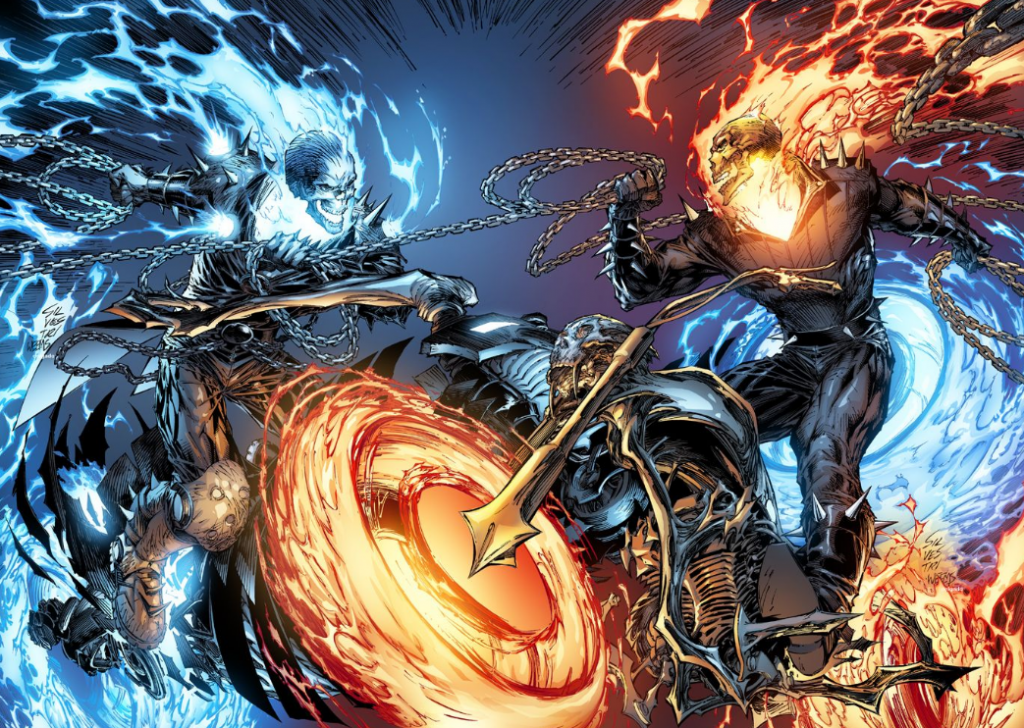 This implies that Ghost Rider is coming to the MCU very soon. Marvel has begun to move toward the Supernatural with Ghost Rider and Moon Knight. And now, Blade will further expand that aspect of the universe. So maybe we could see Ghost Rider show up in the upcoming Blade movie. From there on, we could get the setup for the Midnight Sons.
When do you think Ghost Rider will make his MCU debut? Let us know in the comments.
Follow us on Facebook, Instagram & Twitter for more content.
Also Watch: