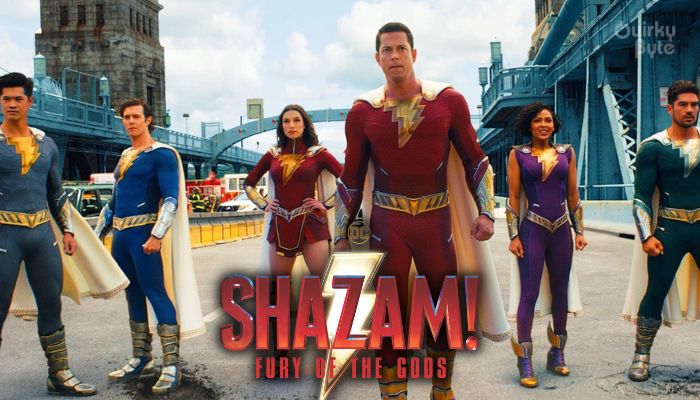 The following two movies in the DCEU roster are about expanding Shazam's lore! Even though Black Adam is getting his own movie as an anti-hero, he is a Shazam villain, and their match-up will be set up slowly and steadily. But for now, he will not have a role in Shazam! Fury of the Gods! Rumor has it that a Black Adam vs. Superman battle may be set up for the Black Adam sequel, while the Shazam franchise could go in a different direction. And we'll talk about that direction in this post as we're here to discuss everything we know about Shazam 2.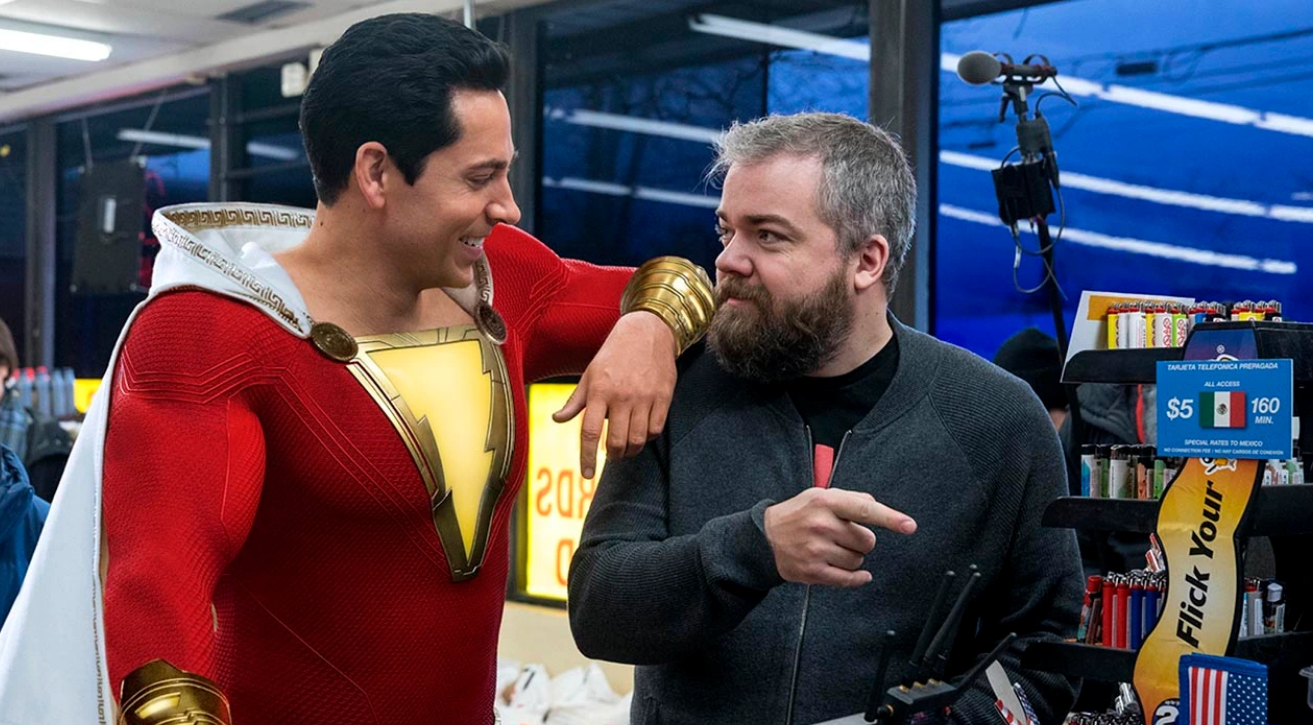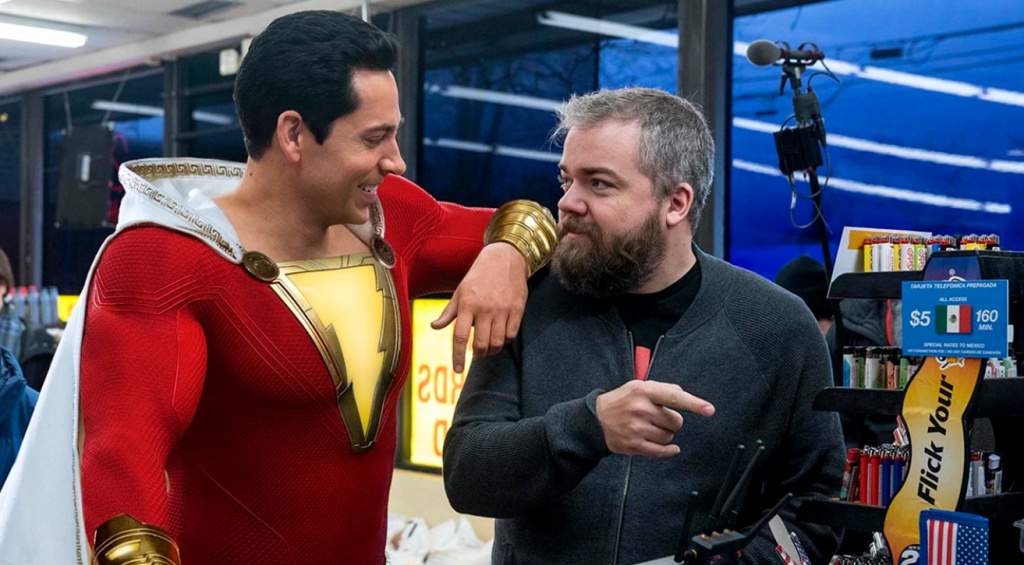 Fury of the Gods will hit the theatres on December 21, 2022. Because the first movie was such a successful entry with the critics and fans, most of the roster is also returning for the sequel. Director David F. Sandberg has returned to helm Fury of the Gods. And writer Henry Gayden has also come back alongside producer Peter Safran. As for the cast, we've already seen in the trailer that Asher Angel is returning as Billy Batson, and Zachary Levi is reprising his role as Shazam.
As the trailer suggested, Billy Batson will face an existential crisis. He'd be unsure of himself as he isn't as good as the other heroes in the DCEU. And he would try to find his place in the world as a bonafide Superhero. Along with these two, most of the Shazam family is returning, including the kids and the adult cast members. But there's just one change in the lineup.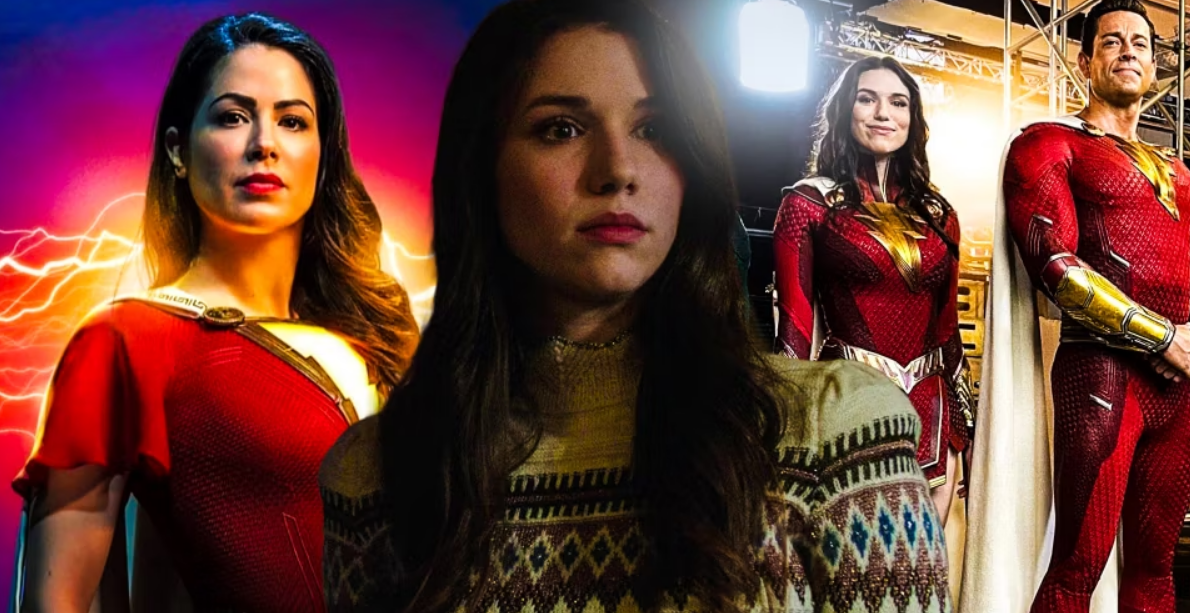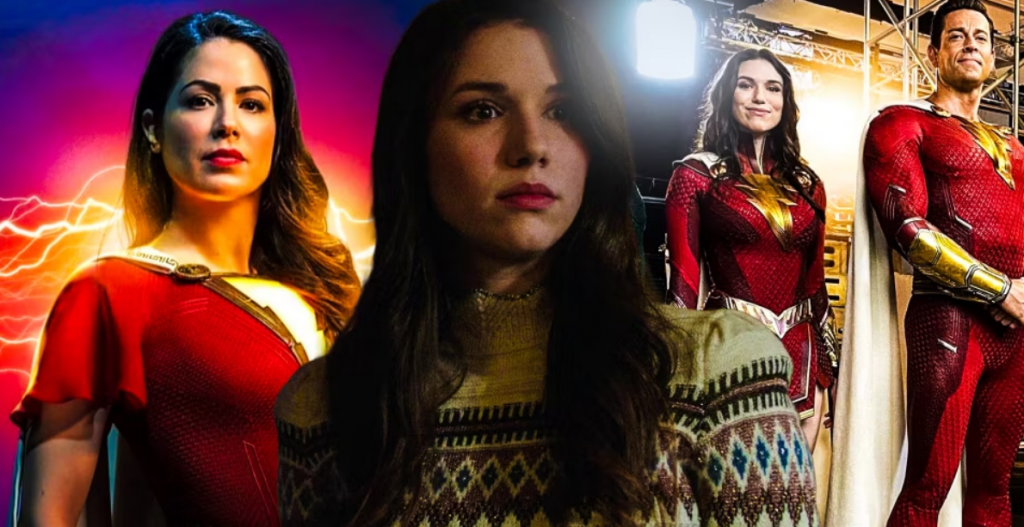 Grace Caroline Currey is returning to play both versions of her character Mary Bromfield. The idea is that Mary has grown into her prime self, so Grace is replacing Michelle Broth, who previously played the older version of the character. There will come a time when all the kids will grow into their prime selves. For instance, if the Shazam franchise is around for the next 6-8 years, we could see Asher Angel playing Shazam instead of Zachary Levi. But all that is the talk for the future. Let's focus on the present.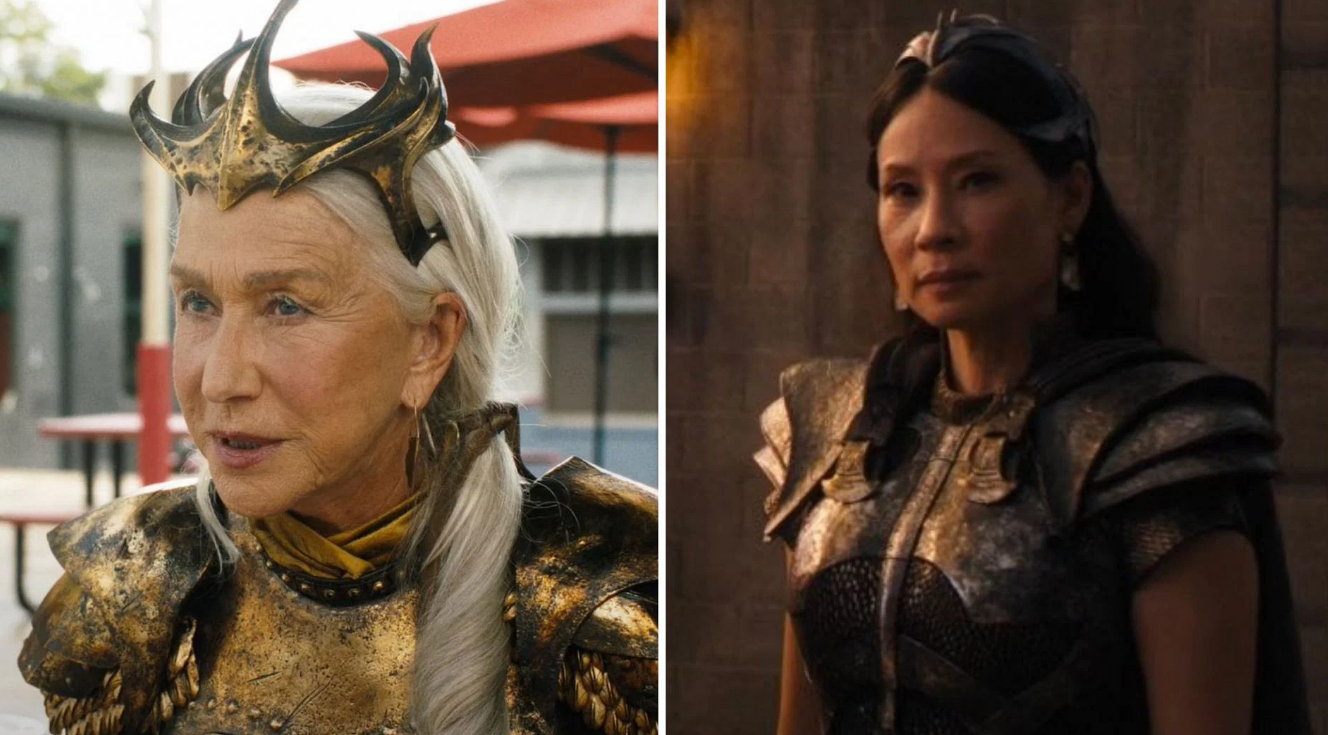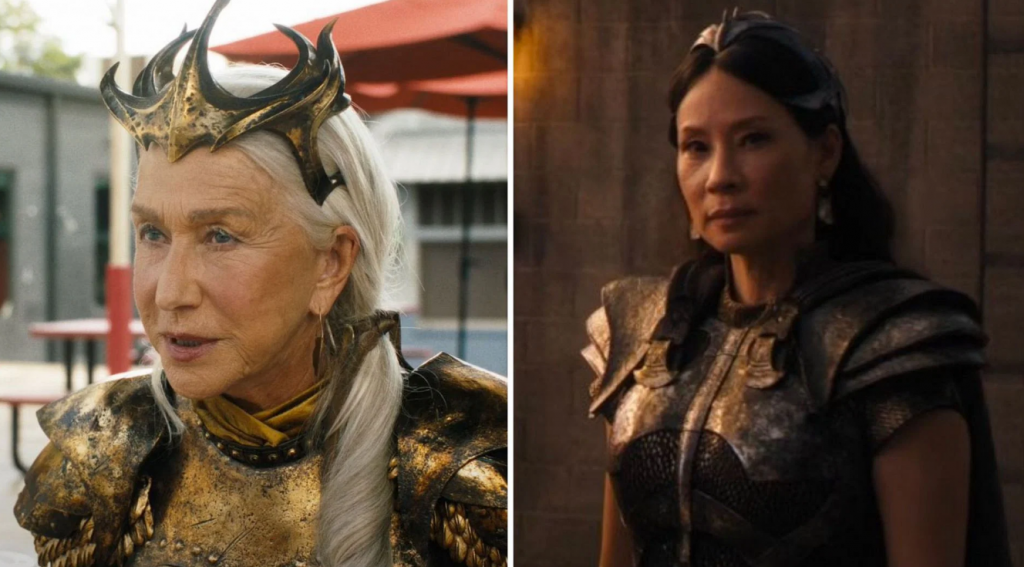 Djimon Honsou is returning as the Wizard Shazam, who blessed Billy with his powers. He'll be warning Billy about the incoming threat of the new villains. This movie is called Fury of the Gods because of its new Godly antagonists. As you guys might know, Shazam has the powers of 6 Greek Gods. His name is an acronym for those 6 Gods: Solomon, Hercules, Atlas, Zeus, Achilles, and Mercury. And in this film, we'll have Helen Mirren playing Hespera and Lucy Liu playing Kalypso. As I mentioned, they are the daughters of Atlas, who is one of the 6 Gods that empower Shazam!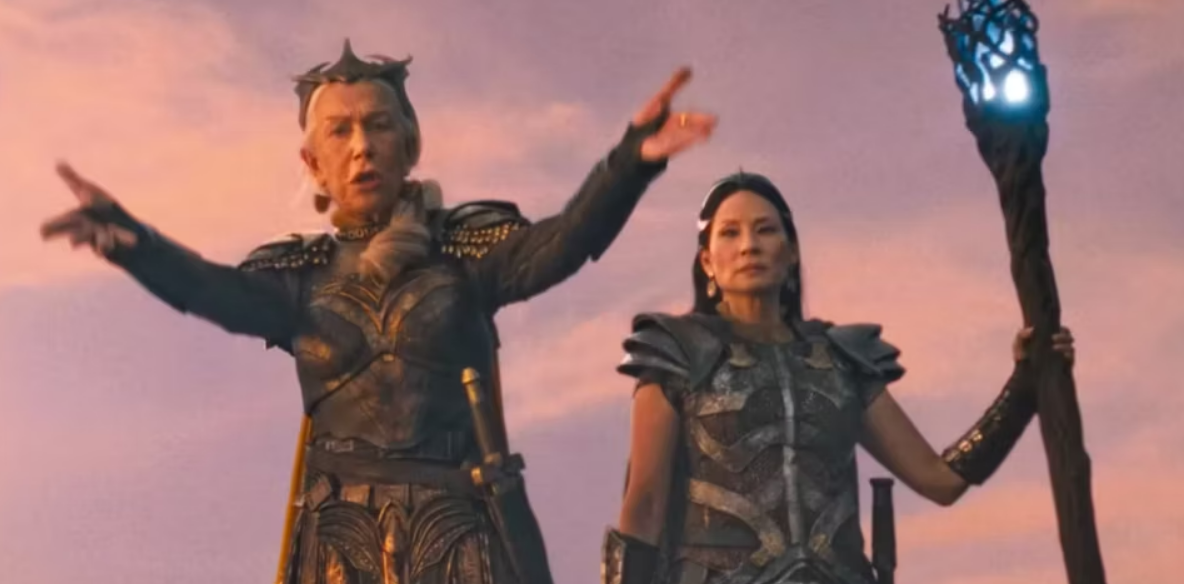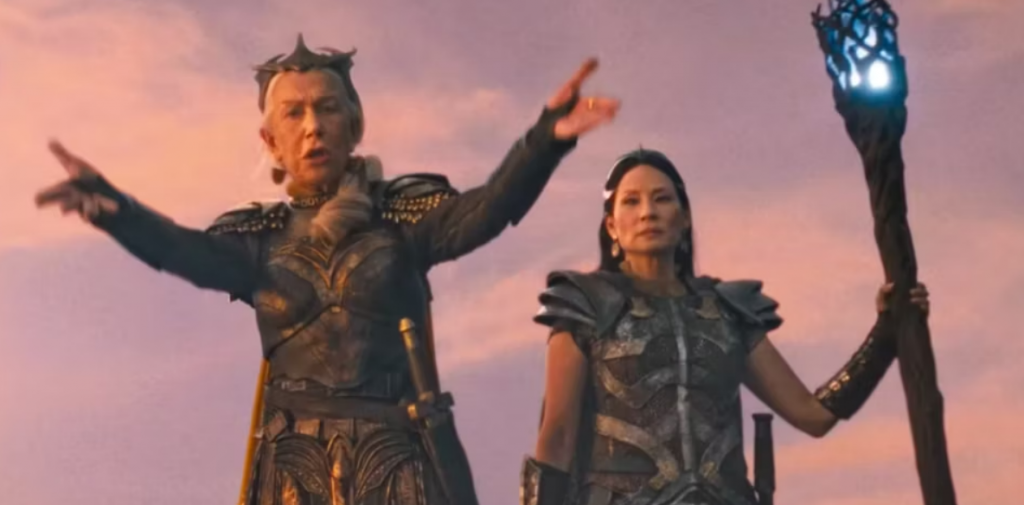 And as the trailer suggested, these daughters of Atlas are angry that a child was deemed worthy of so much power. So, they are the ones coming after Shazam and his family. In short, they seek the power of Shazam. Once they get what they want, the entire world will feel the Fury of these Gods. We initially presumed that Mark Strong would return as Doctor Savana from the first Shazam, and the sequel would feature the entire Monster Society of Evil that was set up by the appearance of Mister Mind in the first film. But instead, we are getting two newly created villains, Hespera and Kalypso.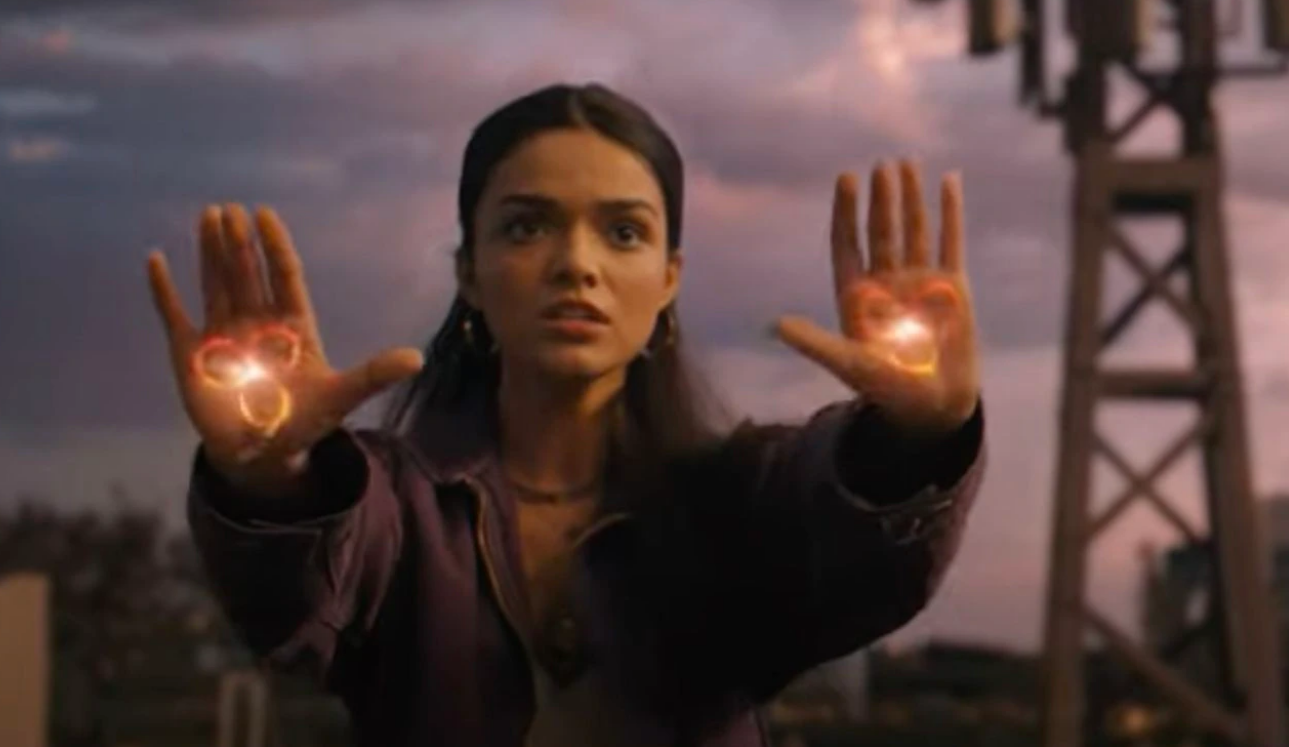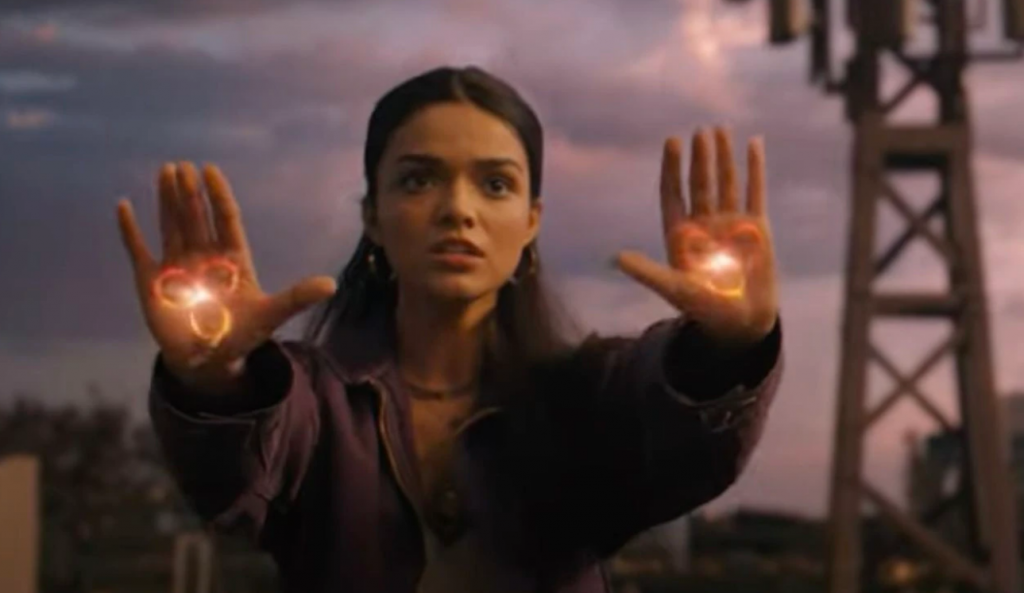 Like the first film and the Fast franchise, this one will have Family as its central theme. Billy accepted his new family over there, and now this one will be about strengthening the bond of the Shazam family. And to help them out, we'll also see the third daughter of Atlas, played by Rachel Zegler. She would provide some crucial insights into how the Shazam family could defeat her sisters. And set photos have revealed that she'd be a romantic interest for Jack Dylan Grazer's character Freddy. But we should expect a few twists and turns since her character is mysterious.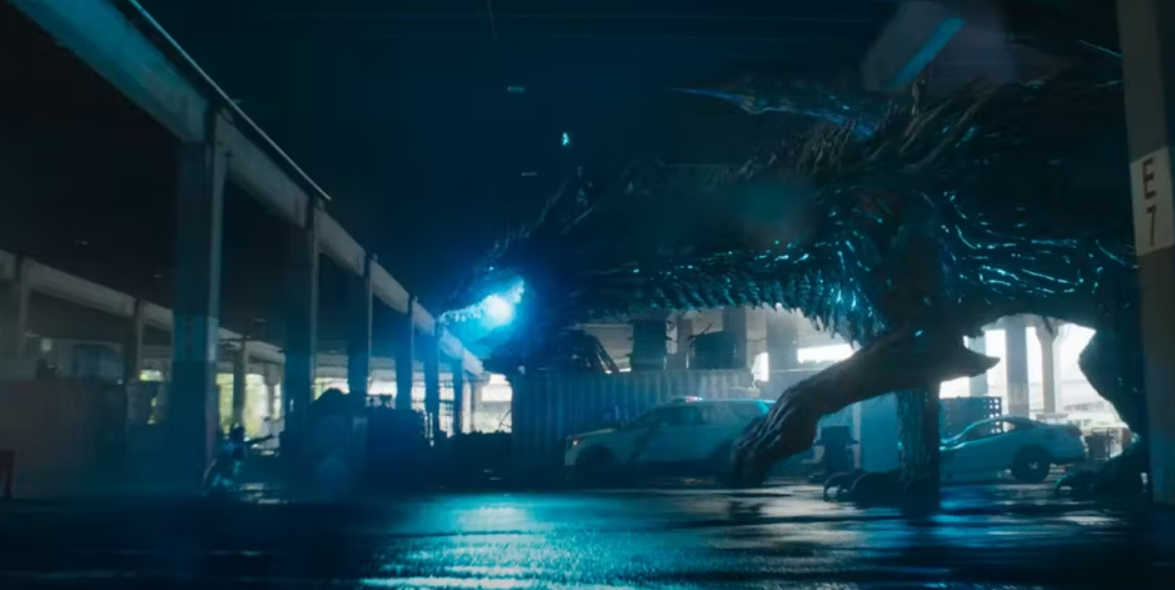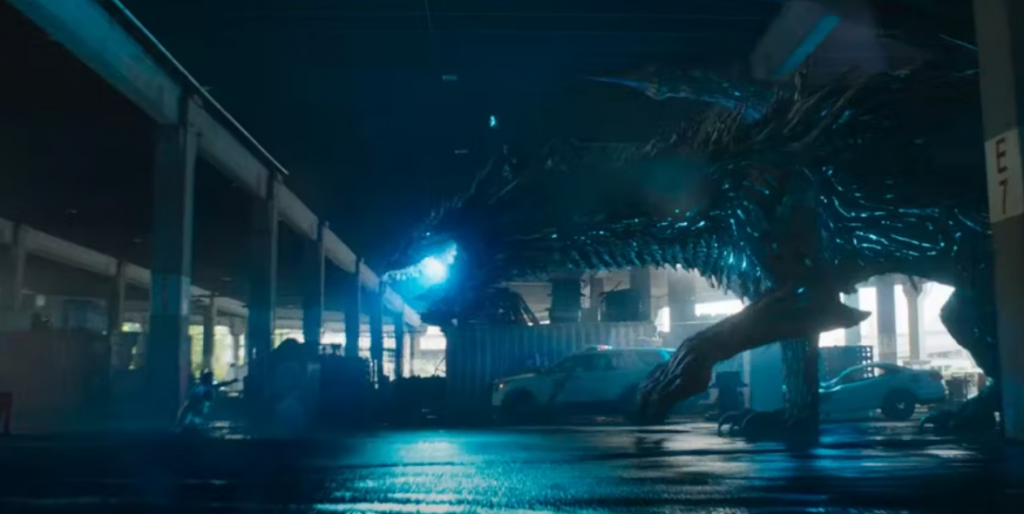 As far as surprising creatures are concerned, we still may not get to see the popular speaking Tiger, Tawny Tawny. But we will see a freakin' dragon show up on Earth. Coming to the cameos, a headless Superman appeared in the first film. We would have seen Henry Cavill's Superman in this movie if WB had resolved their issues with him. But sadly, they haven't. So, we shouldn't expect another faceless Superman cameo as that would only infuriate the fans.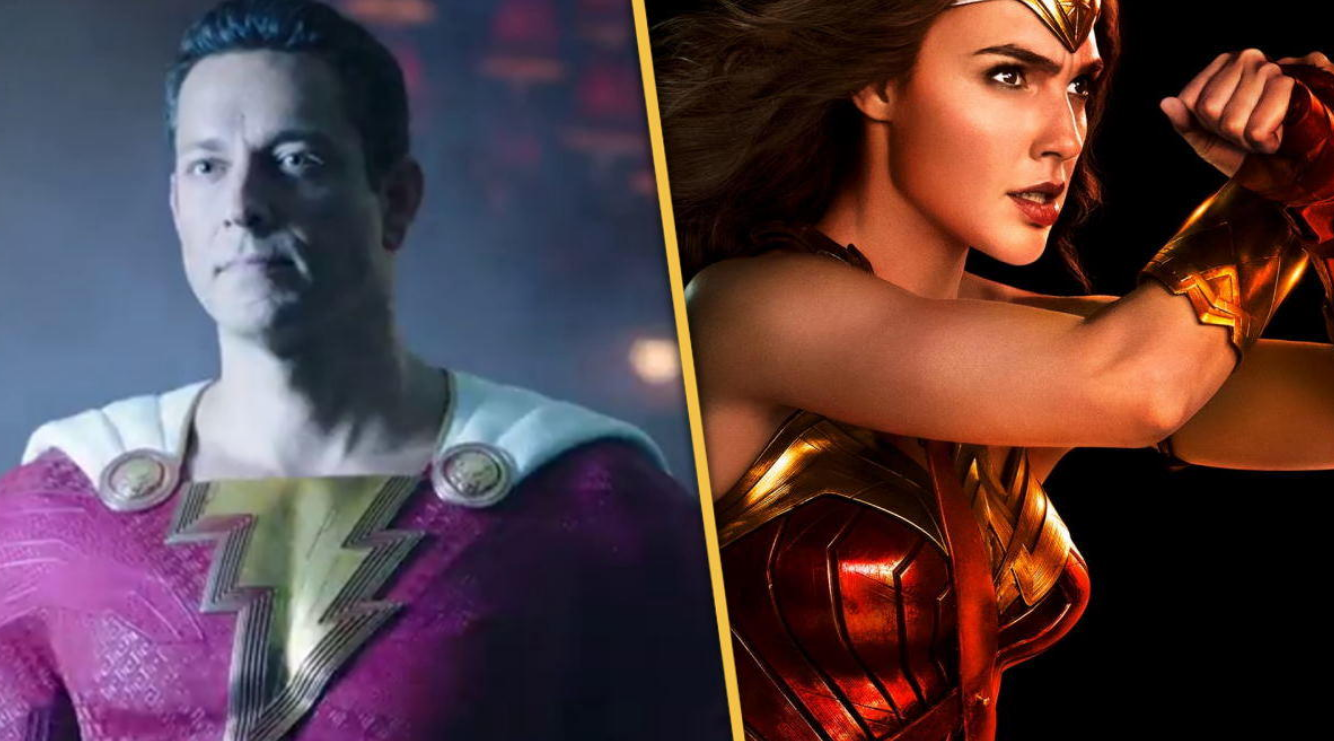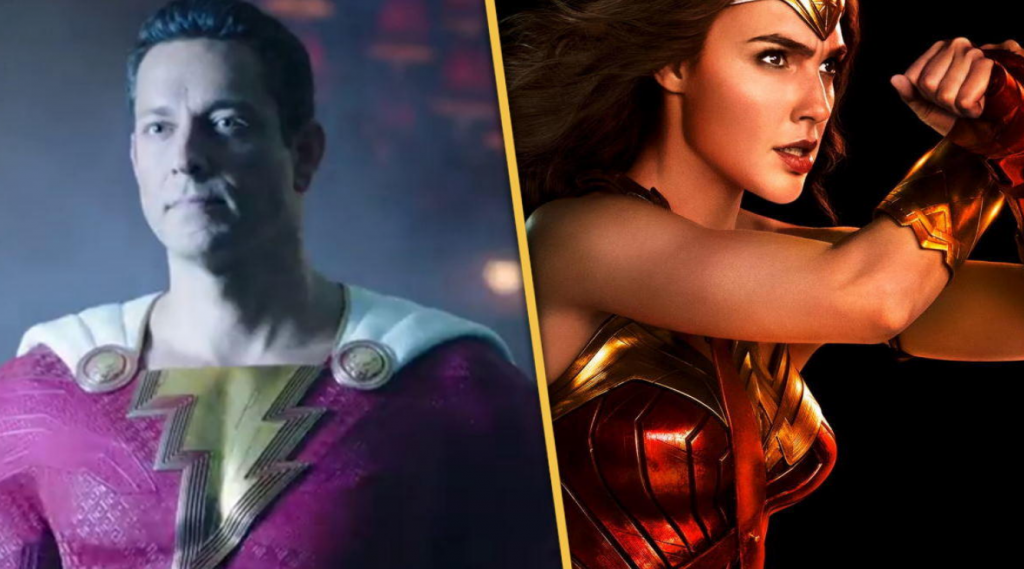 But maybe we could see some other Justice League member show up to recruit Shazam. Rumor has it that it could be Gal Gadot's Wonder Woman. And for the post-credits scenes, there are two directions this movie could take. I know Zachary Levi denied Black Adam's appearance in this movie at Comic-Con. But maybe all that was to build anticipation, and Adam could surprise us all at the end with his cameo. Or this franchise could go in another direction.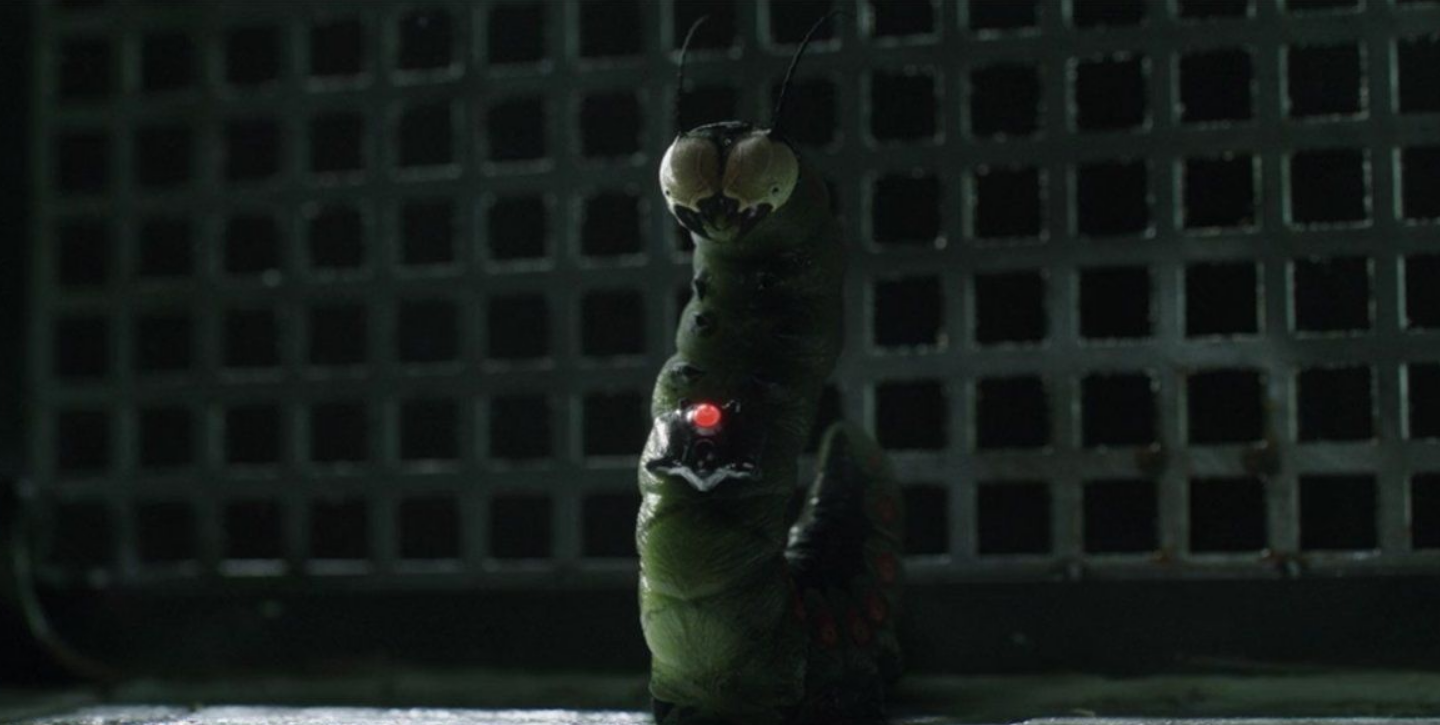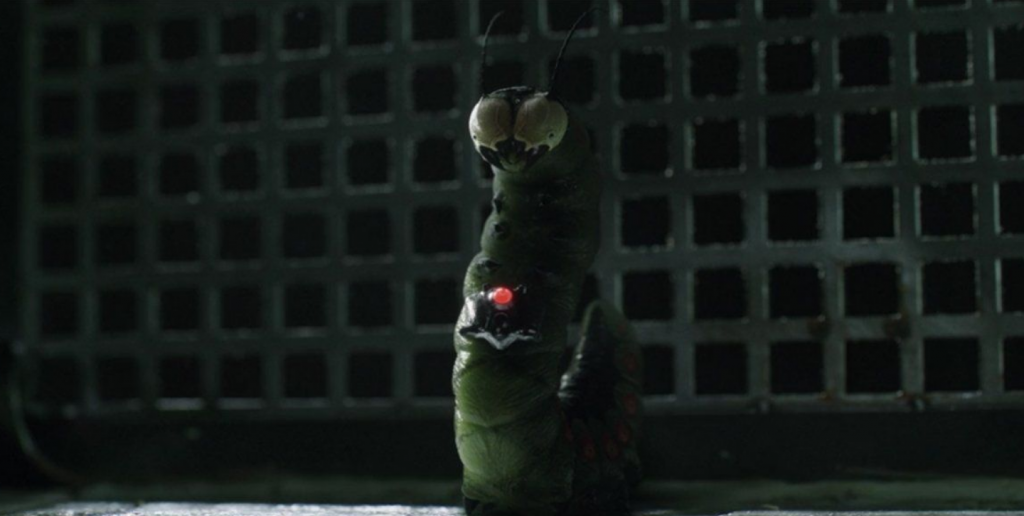 The ending might build upon the setup for the Monster Society of Evil so they could appear in Shazam 3. Okay, so that's all we know about Shazam Fury of the Gods till now. How eagerly are you looking forward to this film? Let us know in the comments.
Follow us on Facebook, Instagram & Twitter for more content.
Also Watch:
https://www.youtube.com/watch?v=BCexrrVJbxs