Movies
Aquaman Star Jason Momoa Might Join 'Fast & Furious' Movies With The Rock
Fast & Furious –
Jason Momoa became really popular play Khal Drogo in the first season of Game of Thrones, and after that, his career took a big hike as he was almost cast as Drax in the MCU, and then finally bagged a role in WB's Worlds of DC as Arthur Curry aka Aquaman. His recent portrayal in the Aquaman solo movie led the film to great success, and now Dwayne the Rock Johnson also wants him to be in the Fast & Furious franchise.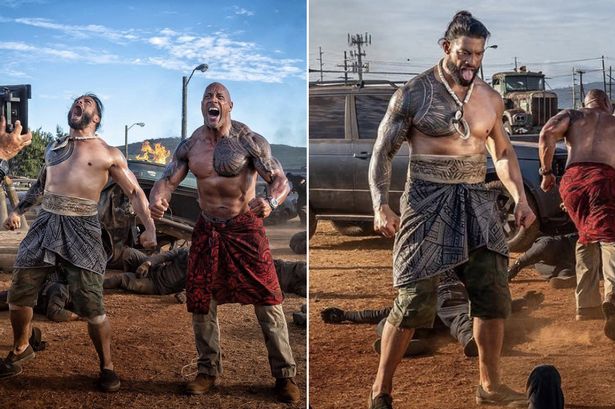 Johnson has recently been giving some major updates upon his upcoming Fast & Furious Spin-off Hobbs & Shaw, and he announced former WWE Universal Champion Roman Reigns to be playing one of the Hobbs brothers in the film. But Reigns wasn't the first choice to play Luke Hobbs' brother as this role almost went to Momoa.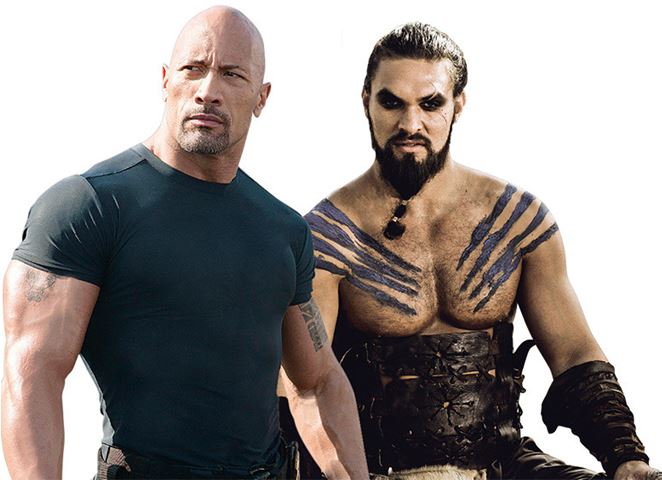 The Samoa Momoa would have kicked a lot of ass with Dwayne Johnson, and we would have loved to see the two team up in the film, but unfortunately, it did not happen due to scheduling conflicts. Here's what Johnson said in a comment on Instagram.
"Me and Momoa tried hard to get him in this movie to play my brother. But his schedule was too packed."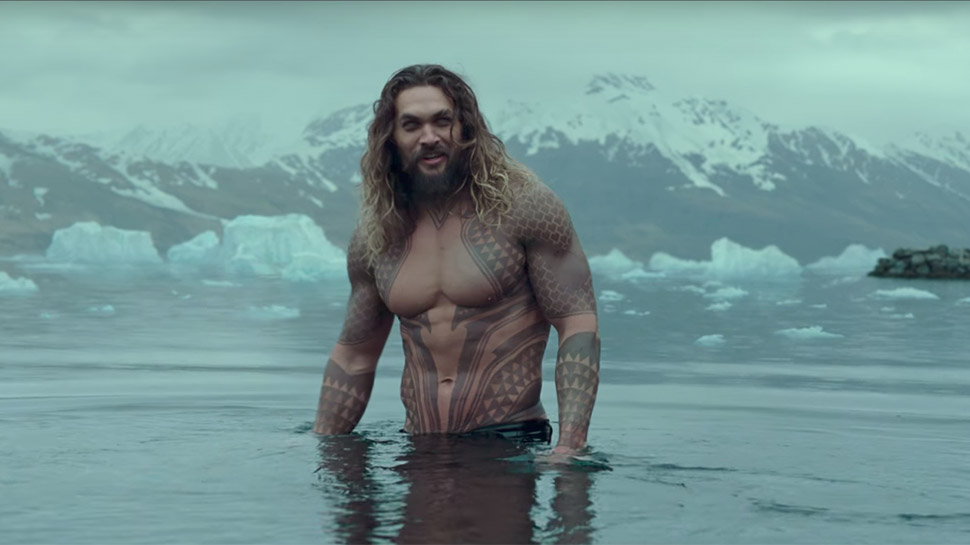 Well, some fans may be disappointed with this, but it is actually good to know that Momoa wasn't cast as Hobbs' brother as the role that Roman Reigns is playing would not have been very significant. Now that Momoa has become a big name in Hollywood, you'd want to see him play a much bigger role if he joined the Fast & Furious franchise sometime in the future.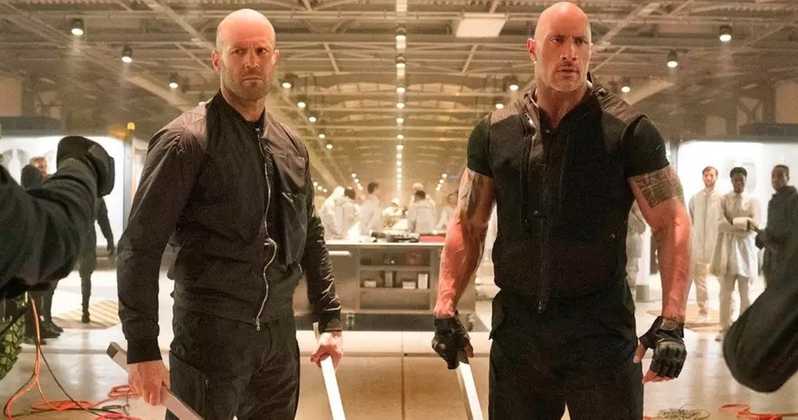 Now that we know Dwayne Johnson is interested in working with Jason Momoa, him starring in a future movie does seem inevitable. My God what a combination this could become. We're already excited for Johnson teaming up with Statham's Deckard Shaw, and imagining the addition of Momoa in this team up does seem pretty exciting.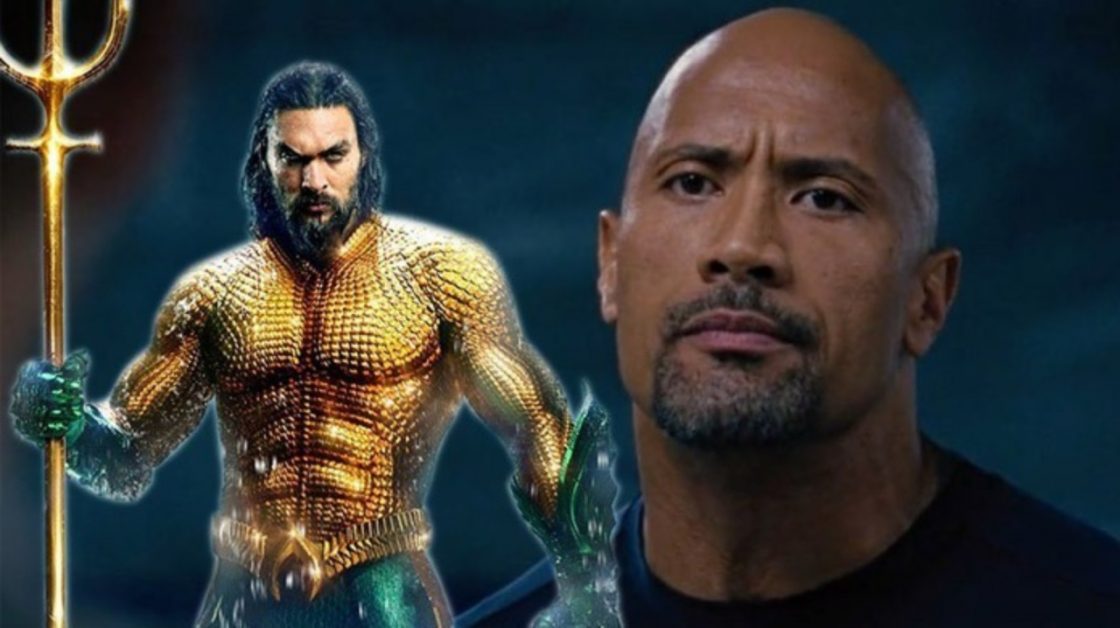 We don't know whether Johnson would want to return in Fast 9, or does this Hobbs & Shaw spin-off begin a new franchise. But if the Rock wants to do a sequel to Hobbs & Shaw, then he most likely will get it, and thus Momoa could be rolled in with ease, and Johnson did confirm this by saying, "Next Hobbs movie for sure."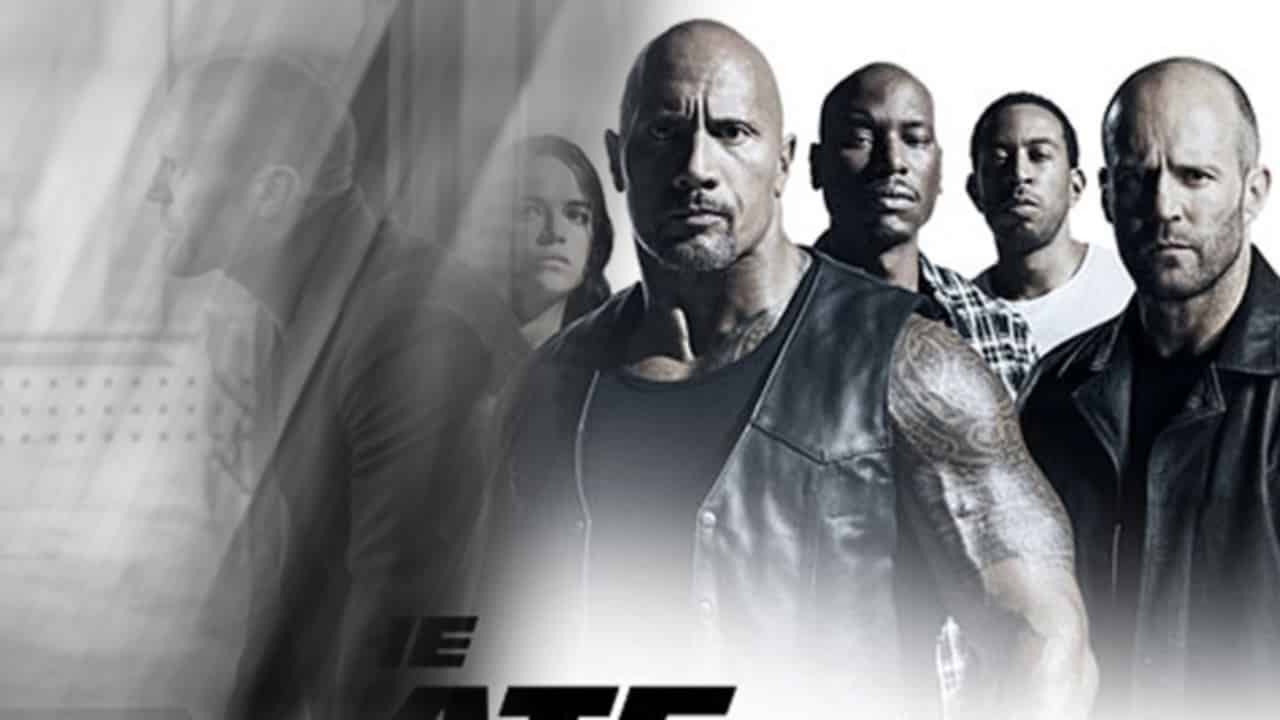 Here's what Johnson said about his return in Fast 9:
"I'm not quite sure. Right now I'm concentrating on making the spinoff as good as it can be. But I wish [Vin Diesel] all the best, and I harbor no ill will there, just because of the clarity we have. Actually, you can erase that last part about 'no ill will.' We'll just keep it with the clarity."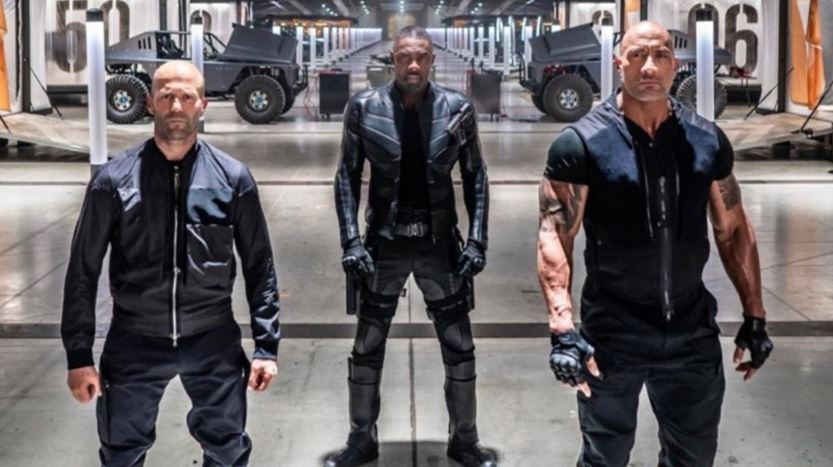 Well, whether or not he returns in the core Fast franchise, we do know that we have a kick-ass movie coming out in August, and it is going to be full of some great actors. Apart from Statham and Johnson, there's the big villain played by Idris Elba.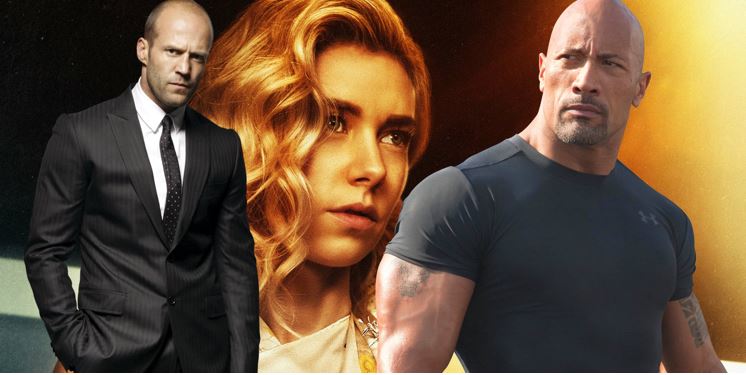 Johnson has already been praising what Elba is doing in this film, and looking at the photos that are being shared, things do seem to be pretty exciting. Along with them, there's Vanessa Kirby who's playing Hattie Shaw, an MI 6 Agent. We could expect the return of Helen Mirren and Luke Evans to complete the Shaw family.
On the side of Luke Hobbs, we know that Roman Reigns is playing one of his brothers, and the other three are being played by Cliff Curtis, Josh Mauga, and John Tui. But to top everything, Universal has hired an action movie director who literally is the best in business as of now. David Leitch directed the first John Wick movie, then there was the Charlize Theron starrer Atomic Blonde, and to follow that we got Deadpool 2 last year. All these films had some hardcore R-Rated action.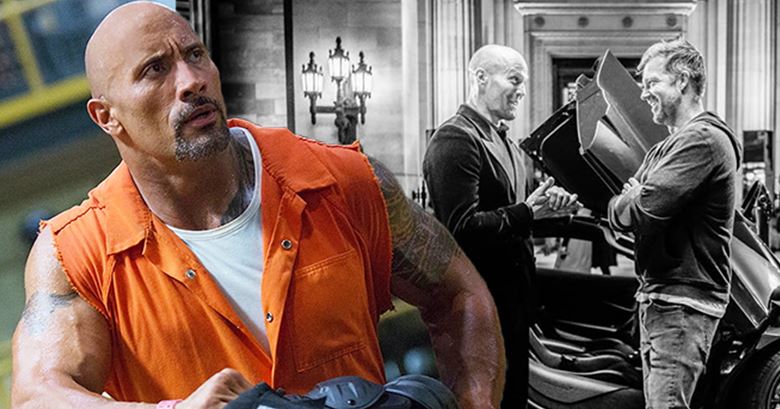 Now this will surely be a PG 13 movie, but just imagine what David Leitch could do when he has the Rock and Jason Statham at his disposal. Hobbs and Shaw will hit the theatres on August 2, 2019.