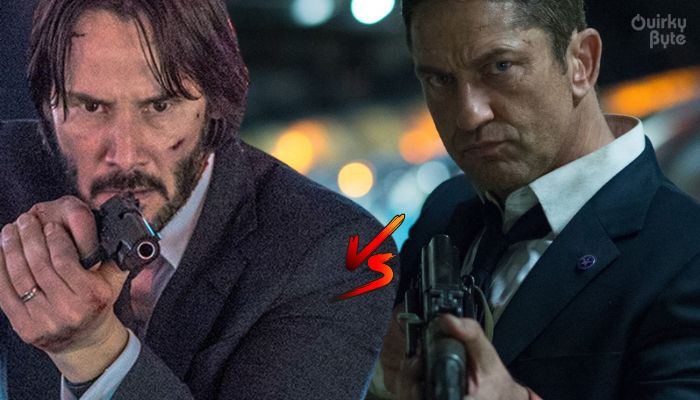 Hollywood is filled with franchises surrounding badass killers. We've got some teams like The Expendables which have massive kill counts. But there are other solo franchises that have recorded a crazy number of kills from their leads. John Wick is obviously the king as he has taken down all kinds of assassins, bullies, and crime lords. But another badass persona has killed quite a few people in his 3 movies. And that's none other than Gerard Butler's Mike Banning from The Fallen franchise. But has Mike Banning killed more people than John Wick? Well, let's find out, shall we?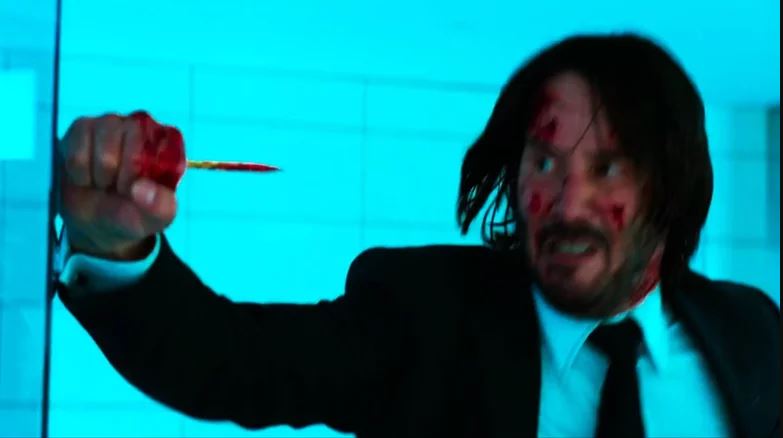 John Wick has obviously killed hundreds of men and women throughout his life. But on screen, the recorded kill count of John Wick Chapter 1 is 84 kills. Then in Chapter 2, he laid down bodies after bodies. And his kill count ended up with 128 kills. Then came Parabellum, which recorded 94 kills. So in total, the Baba Yaga has taken down 306 kills. That's an average of 102 kills per movie. This is just crazy. Now let's see how Mike Banning fares against him.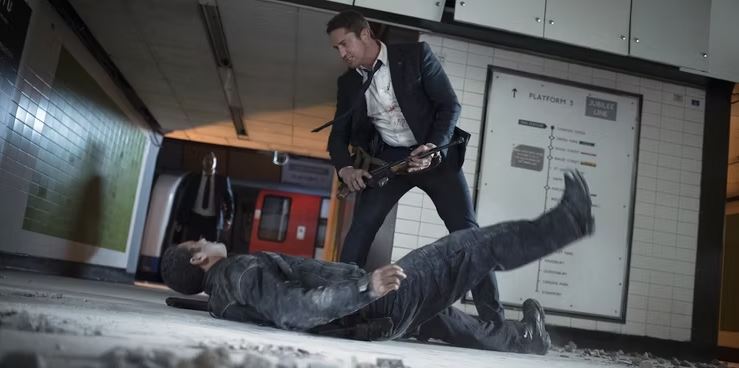 In Olympus Has Fallen, Banning killed 25 terrorists. That's a low start, but he took off in London Has Fallen. Here, the kill count came to a total of 70 bad guys. And finally in Angel Has Fallen, Banning reached 30 kills. So, that's a total of 125 kills. Now that's not even half of what John Wick has done in 3 movies. In fact, he killed 3 people more in just Chapter 2. But you have to understand that The Fallen Franchise is different from John Wick. So, the number was always going to be lower. But still, 125 is pretty good.
Let's see how Banning's numbers in part 4 will compare with John Wick's kill count from Chapter 4.
Follow us on Facebook, Instagram & Twitter for more content.
Also Watch: