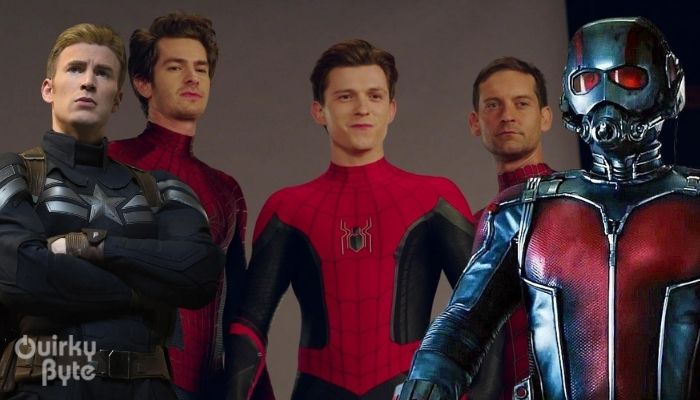 Spider-Man: No Way Home is all ready to wrap up its theatre run ahead of the release of the upcoming Doctor Strange movie. The movie was a success on every level, something not many movies can do. After running in theatres for almost 140 days, the movie has ended up as the 6th highest-grossing movie of all time. While there are a lot of reasons for this movie's success, the main reason is the appearance of three different versions of the same superhero in one movie for the first time. But what if we tell you that this was not the first time this happened? There were actually 3 movies that broke the 3 same heroes record before No Way Home.
Spider-Man: No Way Home was the biggest movie of 2021. It was the first MCU movie to feature different universes out there colliding with each other. This collision resulted in the return of villains that had appeared and died in the Raimiverse and TASM Duology. And with the collision came swinging the two older versions of Spider-Men, namely Tobey Maguire's and Andrew Garfield's. In every scene in which the fans saw the three Spider-Men together, they went wild. This kind of excitement led many fans to watch this movie again and again. A fan even watched it 292 times in the theatres and won the world record.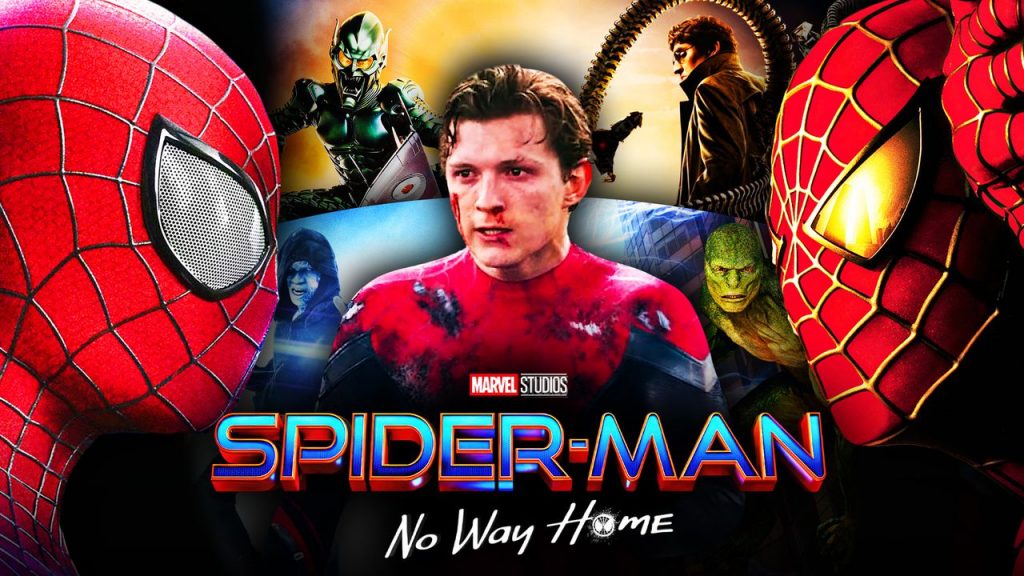 But this excitement was visible even before the movie came out. All fans were talking about the possible cameo from Maguire and Garfield even then. Of course, they wanted to see the villains they watched growing up but it didn't even come close to seeing the three Spider-Men swinging side by side. But there were actually movies before that broke the record of bringing in three versions of the same hero. In fact, one of them came out in 2015, 6 years before NWH hit the theatres! And it was none other than Ant-Man.
HOW DID ANT-MAN BREAK 3 SAME HEROES RECORD?
2015's Ant-Man featured Paul Rudd's Scott Lang taking over as the superhero Ant-Man after Michael Douglas' Hank Pym. So there are two Ant-Men together. But where is the third one, you ask? It was actually a blink-it and you'll miss the scene wherein one of his test runs, Scott Lang's Ant-Man falls on the top of the car. And driving that car was none other than Garrett Morris who actually played the role in a short Saturday Night Live skit, back in 1979. He was also the first person to play the character in live-action. We know the movie doesn't acknowledge him but we will never forget that it happened.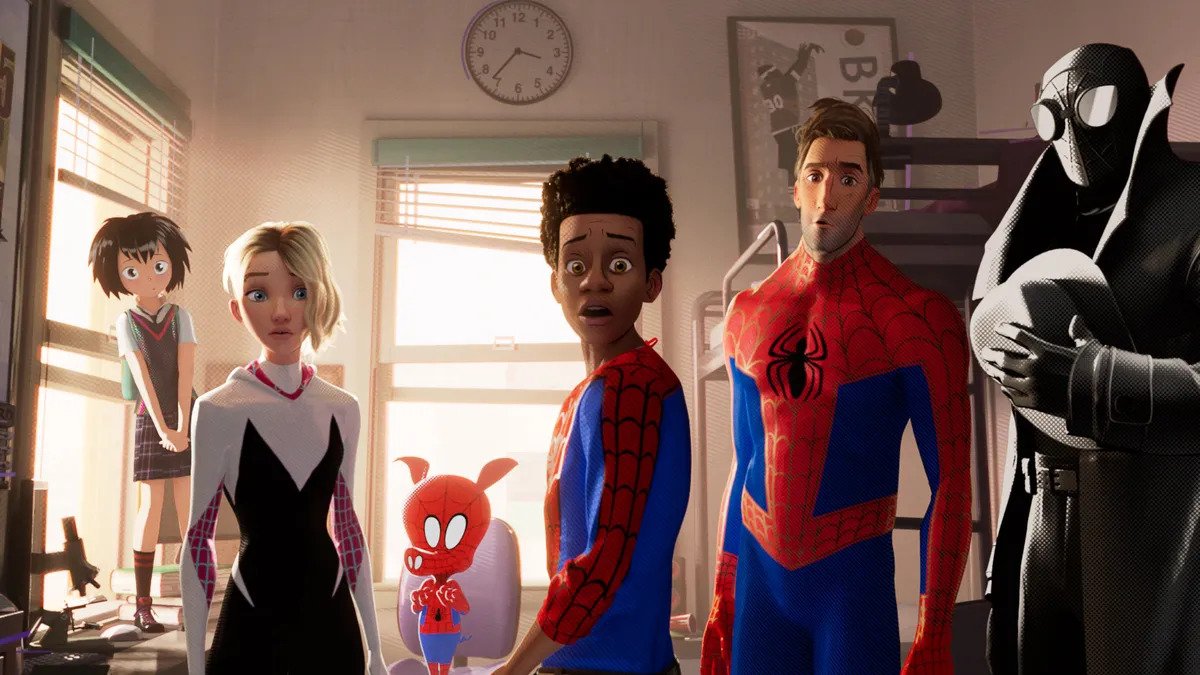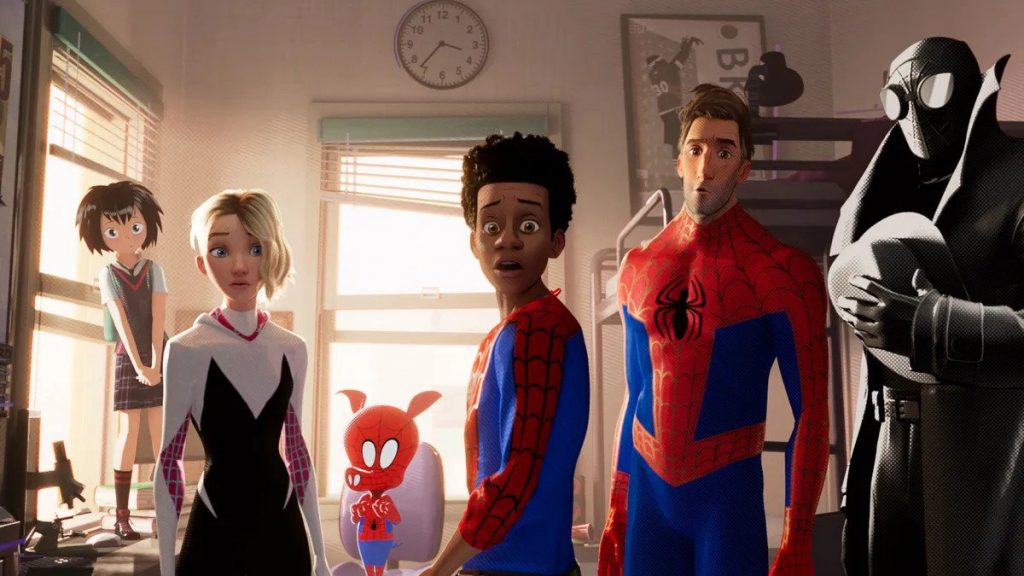 And this is not even the only time this happened because it happened again in 2018's Spider-Man: Into The Spider-Verse when 6 versions of the web-slinging hero came together to kill Kingpin's plans of breaking the multiverse. We know that it's not the same as NWH because Garrett Morris didn't don the suit, nor was he listed as Ant-Man, and Into the Spider-verse is an animated movie, but it brought multiple versions of one hero together. And that is what we were so excited about too see in NWH. So, in a way, we were excited about something that we had seen twice before but just didn't realize.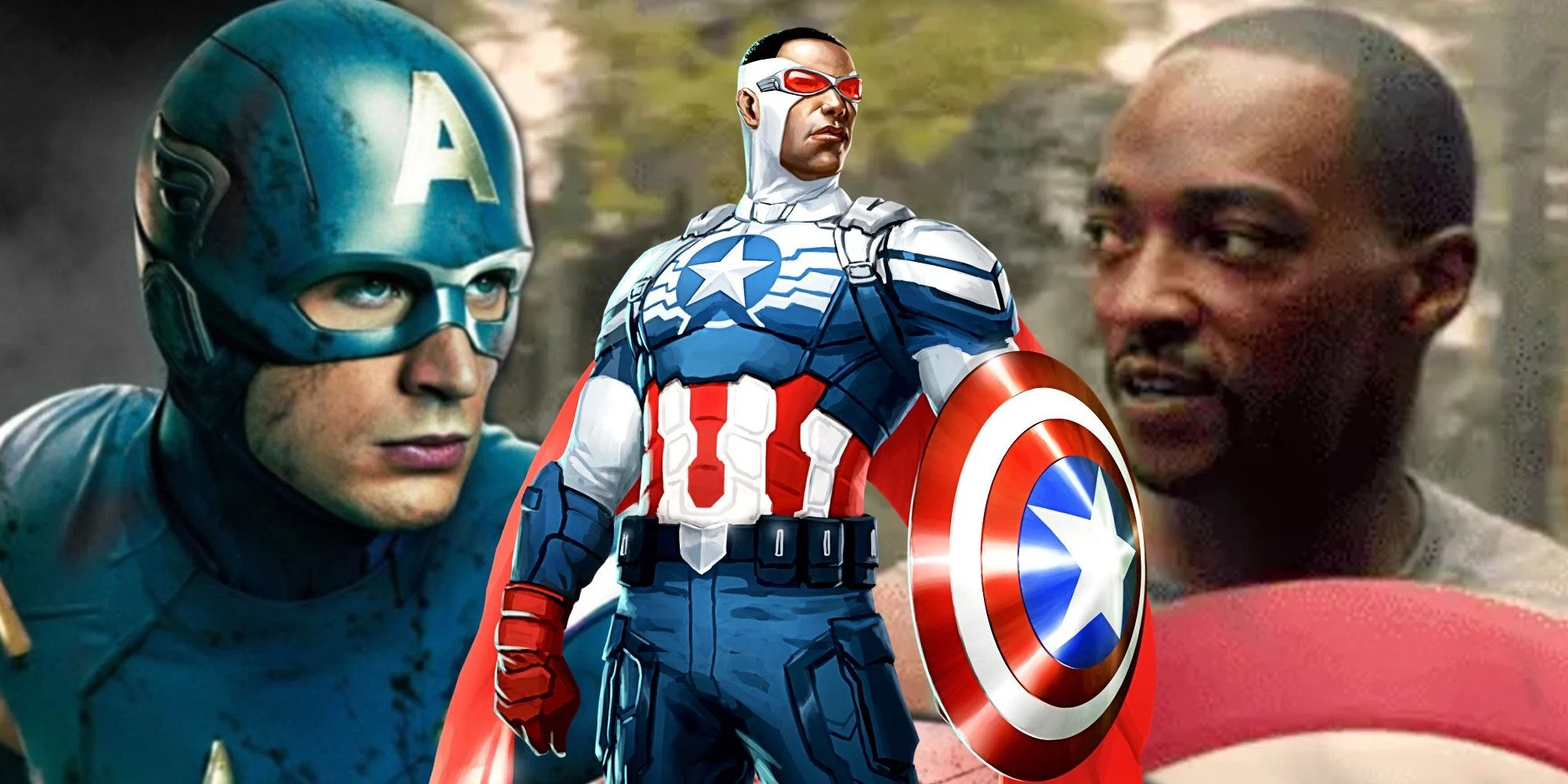 There's also an honorable mention of 2014's Captain America: Winter Soldier as it brought together three characters who at some point in the comics have played Captain America. Namely, Steve Rogers, Sgt James Bucky Buchanan, and Sam Wilson. We know that Sam didn't become Cap until 2021 but this list doesn't work that way.
WHAT MAKES SPIDER-MAN: NWH STILL THE GREATEST MOVIE?

NWH will still go down the history as the biggest live-action same hero, team-up movie because this was the first time that these many versions swang side by side. Yes, Into The Spider-Verse did that and it earned its title as the best-rated superhero movie of all time. But it didn't bring back fan-favorite Tobey Maguire, does it? Plus, we cant undermine the amount of money and hard work it took to make NWH. Because seeing three men(with their body doubles) in spandex and then acting in front of them without laughing would not have been an easy task. And we know from the bloopers how much they enjoyed making the movie. Making a movie using an actor who played the role 15 years ago, and then doing the same stunts, was impossible. That was until NWH made it possible. Spider-Man: NWH is currently available for digital purchases. So buy your set of the greatest Spider-Man movie ever made.
Which other movies do you think has the 3 same heroes record? Let us know about it in the comments below.
Follow us on Facebook, Instagram & Twitter for more content.
Also Watch: