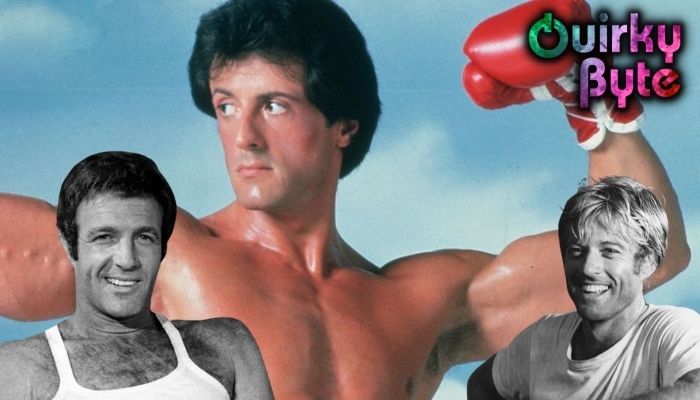 When it comes to movies around sports one of the major titles that we get to see being thrown around has to be Rocky. The movie managed to give a whole new way to look at boxing and ended up being one of the most popular franchises with multiple movies over the years. Actor Sylvester Stallone wrote the script for the movie and also starred as the titular character of Rocky Balboa who ended up being an iconic character when it comes to the sport itself. Let's take a look at all the other actors who almost played Rocky Balboa. 
Robert Redford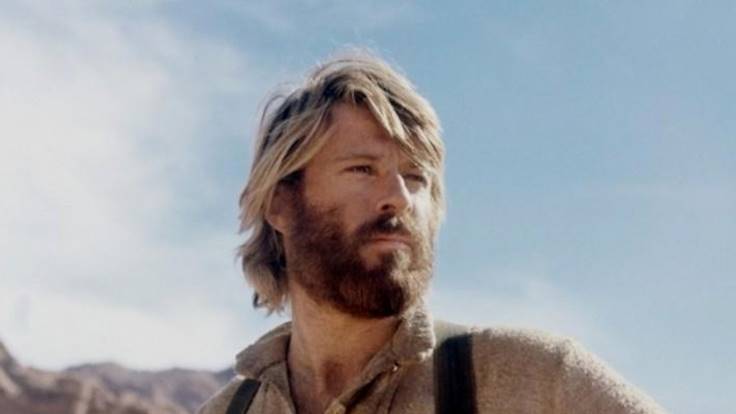 Robert Redford managed to get a proper launch in his career with the 1969 Western film Butch Cassidy and the Sundance Kid. That's not all as the actor also gained significant attention for his role as The Washington Post journalist Bob Woodward in 1976's All The President's Men. This made him a clear candidate for Rocky but Stallone's stubborn attitude of not selling the script till he got the role ensured Redford didn't get the role. 
Burt Reynolds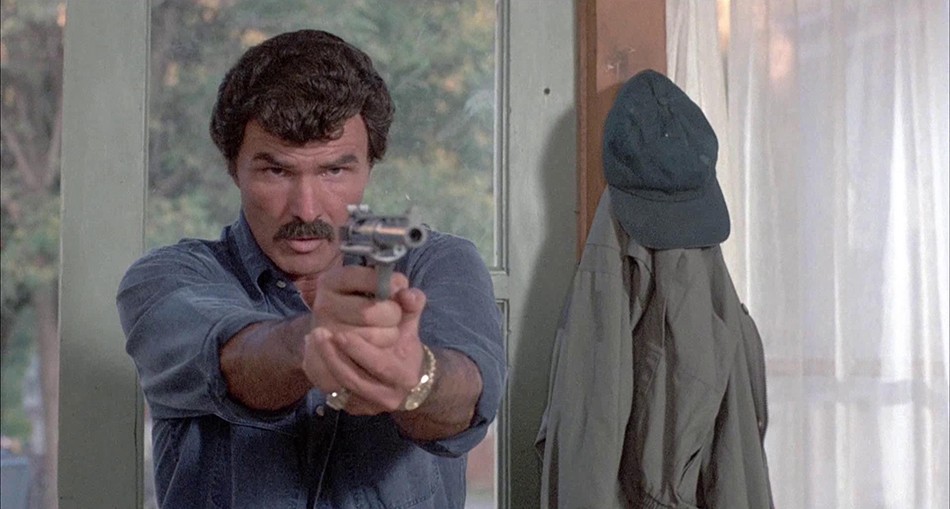 Studios always look for action stars as they can undergo a significant transformation for the role. Burt Reynolds became a screen legend for his 1960s Western drama Gunsmoke. This would lead to some other major titles like Smokey and the Bandit and other action films that featured heavy action through the late 1960s to the entire 1970s. Even though he won't get a chance to play Rocky Balboa, the actor did get to appear next to Stallone. Both the actions stars were seen together in the 2001 film Driven which focused on a car racing championship.
James Caan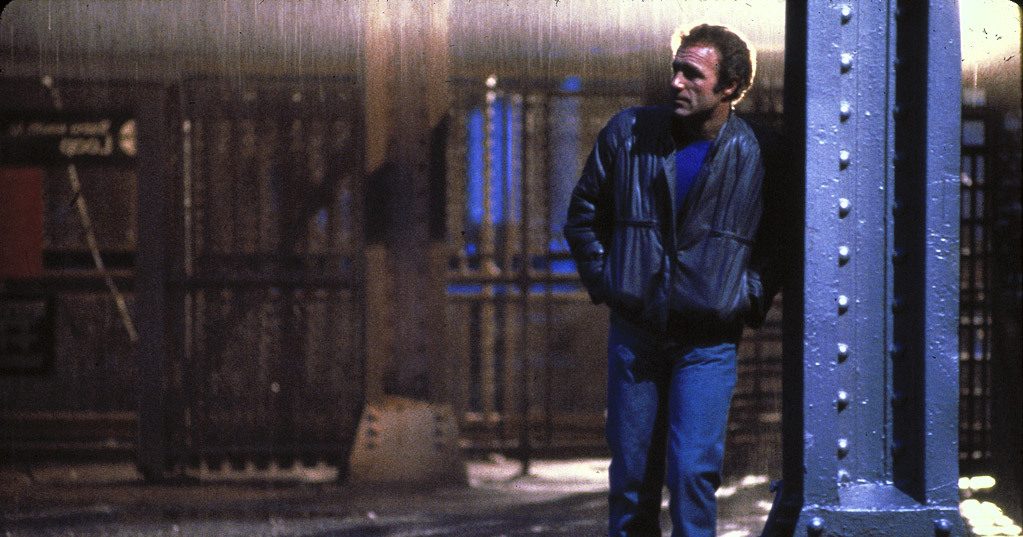 James Caan had a significant rise to popularity in the 1970s with his appearance in The Godfather. The character of the hot-headed gangster Sonny Corleon actually had a major impact on his career and this indicates that they could have done quite a good job with Rocky Balboa. Even though the actor did play some ruthless characters in his early appearances, we would get a chance to see some other aspects of his acting prowess with some later projects.
Ryan O'Neal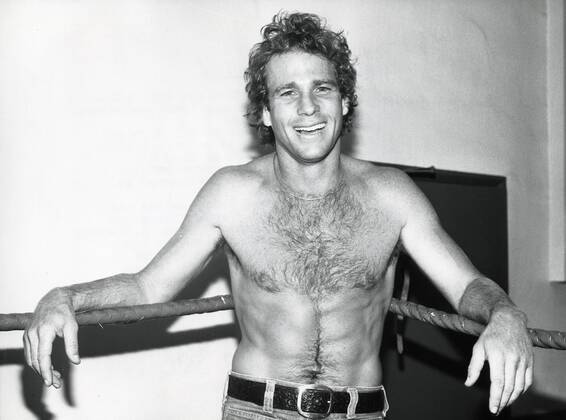 While most of these actors are being picked for their acting choices, this is a candidate who actually had prior boxing experience. He made his debut with an appearance as Rodney Harrington on the ABC soap opera Peyton's place. But he is most commonly known for his Academy Award-nominated performance in the 1970 film Love Story. Casting him for Rocky would have made sense considering his prior boxing experience.
Let us know what is your reaction after knowing about the actors who almost played Rocky Balboa in the comments down below.
Follow us on Facebook, Instagram & Twitter for more content.
Also Watch: