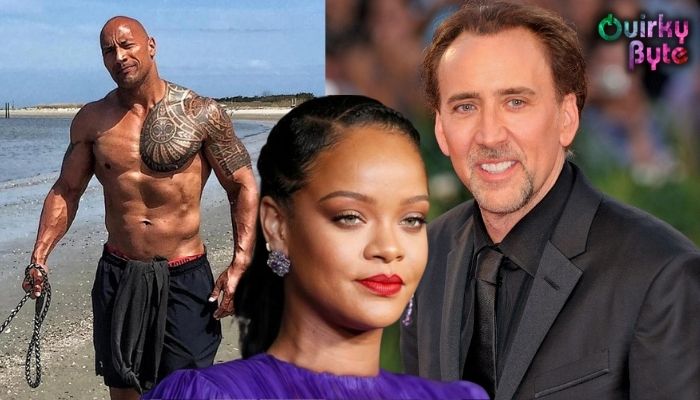 In the rat race to be first on the page and have the hottest breaking news, sometimes the media accidentally speaks too soon in reporting the deaths of celebrities and public figures and sometimes it's not an accident, in which the media or the public is often duped due to ill-advised jokes, conspiracies or hoaxes, many of which went viral until people put the rumours to rest. From slips of the tongue to premature obituaries, let's take a look at the 7 celebrities who fell prey to a death hoax:
1) Lil Wayne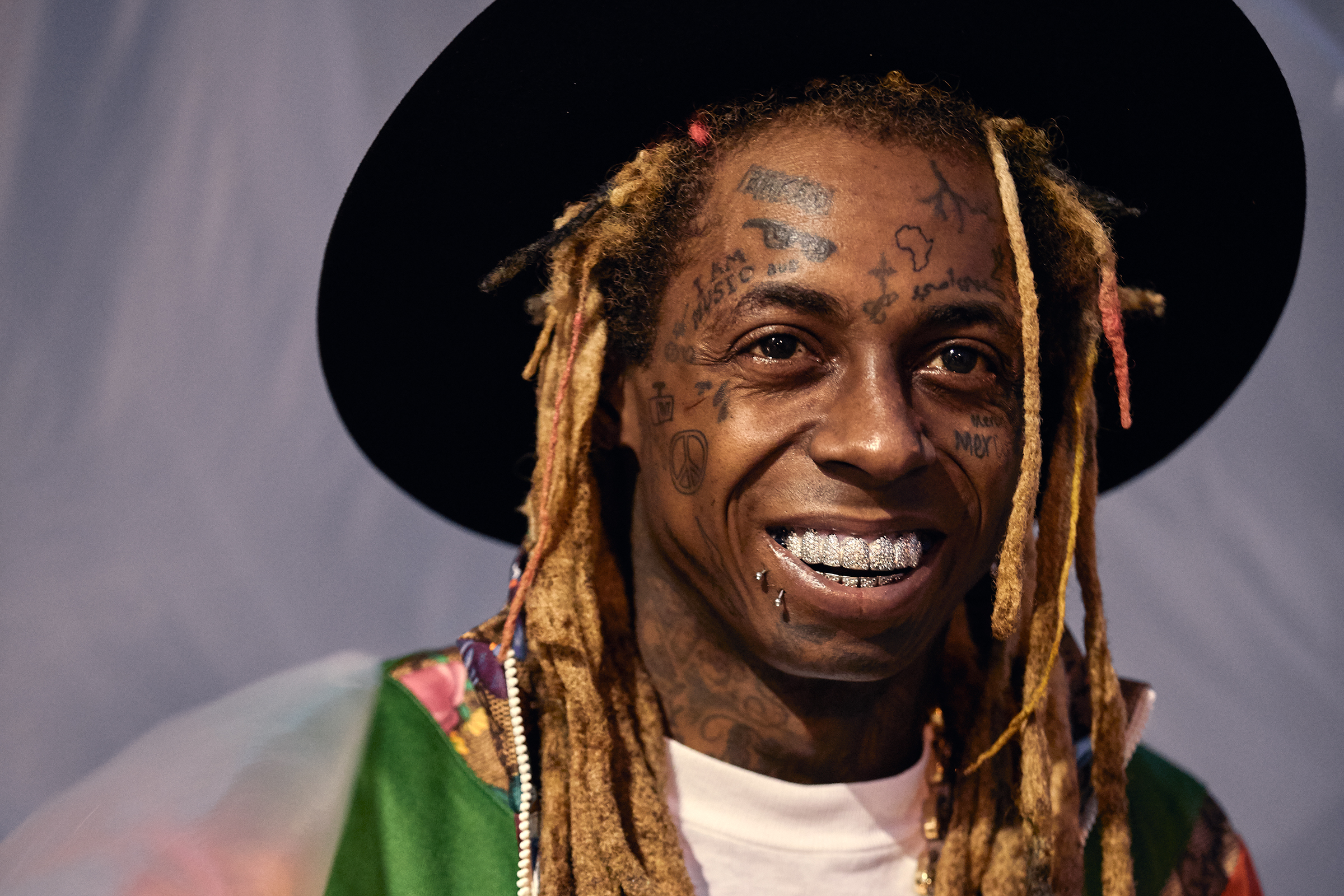 Rap mogul Lil Wayne actually did end up in a Los Angeles hospital after suffering a seizure in March 2013, but reports that the Young Money millionaire was being administered his last rites were straight-up trash talk. Weezy tweeted the same afternoon:
"I'm good everybody. Thx for the prayers and love."
Later that year, he began touring his newest album (ominously titled I Am Not A Human Being II).
[adinserter block="1″]
2) Justin Bieber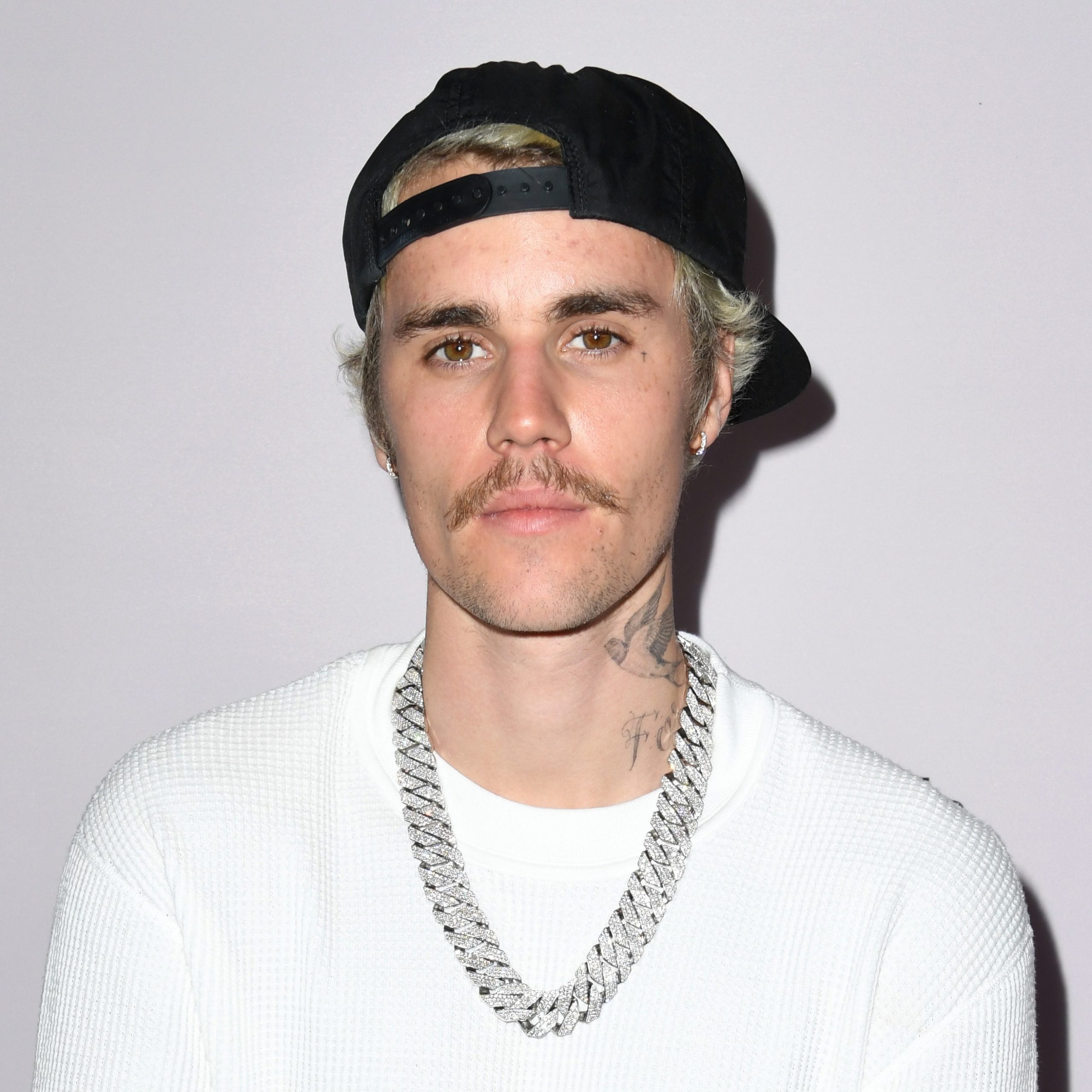 The "Sorry" singer is no stranger to celebrity death hoaxes. To hear the Internet tell it, Justin Bieber has committed suicide (2009), been shot to death in a nightclub (January 2010), suffered a fatal drug overdose (June 2010), and just straight-up kicked the bucket (May 2012 —via an unexplained "RIP Justin Bieber" Twitter trend). Such celebrity death hoaxes have become routine in the age of Internet stardom.
[adinserter block="2″]
3) Rihanna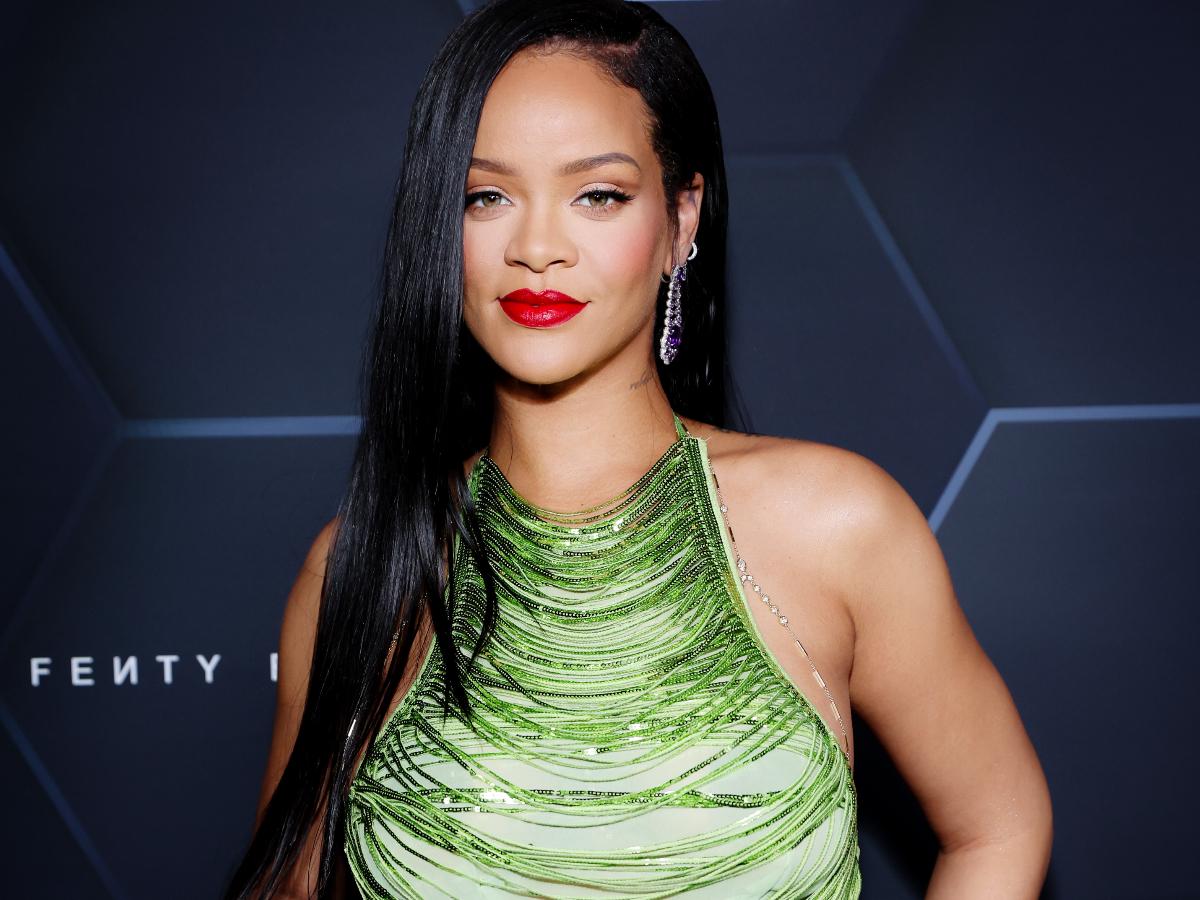 Barbadian pop princess Rihanna has both died in a fiery plane crash (via Twitter rumours on January 11) and "sunk into an alcohol-induced coma before succumbing to heart attack," via a photoshopped article on a phoney French news site in August of the same year. RiRi is actually alive and well, often appearing in daily headlines next to former abusive beau Chris Brown, who has also died once or twice.
[adinserter block="3″]
4) Dwayne Johnson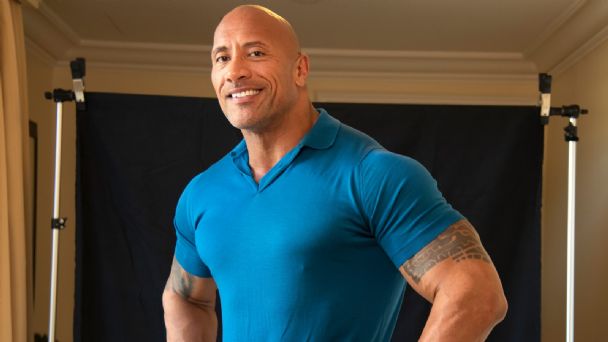 The Rock did not die while filming a stunt on the set of "Fast & Furious 7," as was stated in an April 2014 Facebook post that went viral at the time. He nixed the report and posted a Facebook message of his own that read:
"Rumors of my death are false – Im still 'Bringin' It' 24hrs a day, 7 days a week, 365 days a year – including leap year! I would love to meet the person who is starting rumors of my death – to show them how a dead foot feels up their a**."
[adinserter block="4″]
5) Jack Black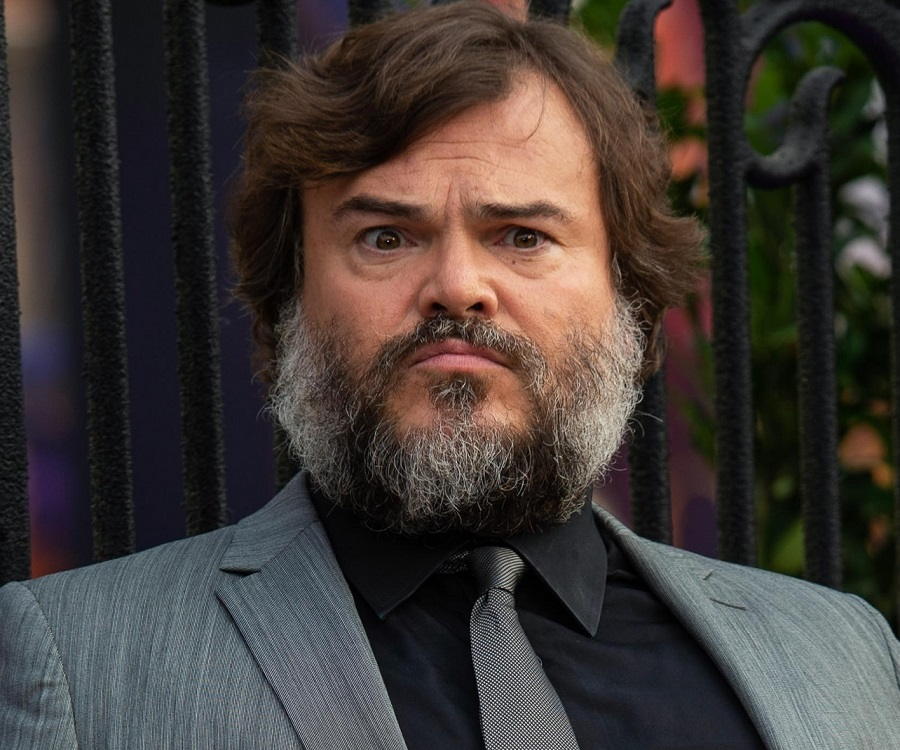 The Twitter account for Black's band Tenacious D was hacked in June 2016 and the culprits posted this unsettling message: "It is with a heavy heart I am to announce that Jack Black passed away last night at 3:37 am. The cause of death is yet unknown." They later cleared up the mess, posting, "WE had our Twitter account hacked. We can assure you that Jack is ALIVE and WELL and that this was a sick prank.'"
[adinserter block="5″]
6) Nicolas Cage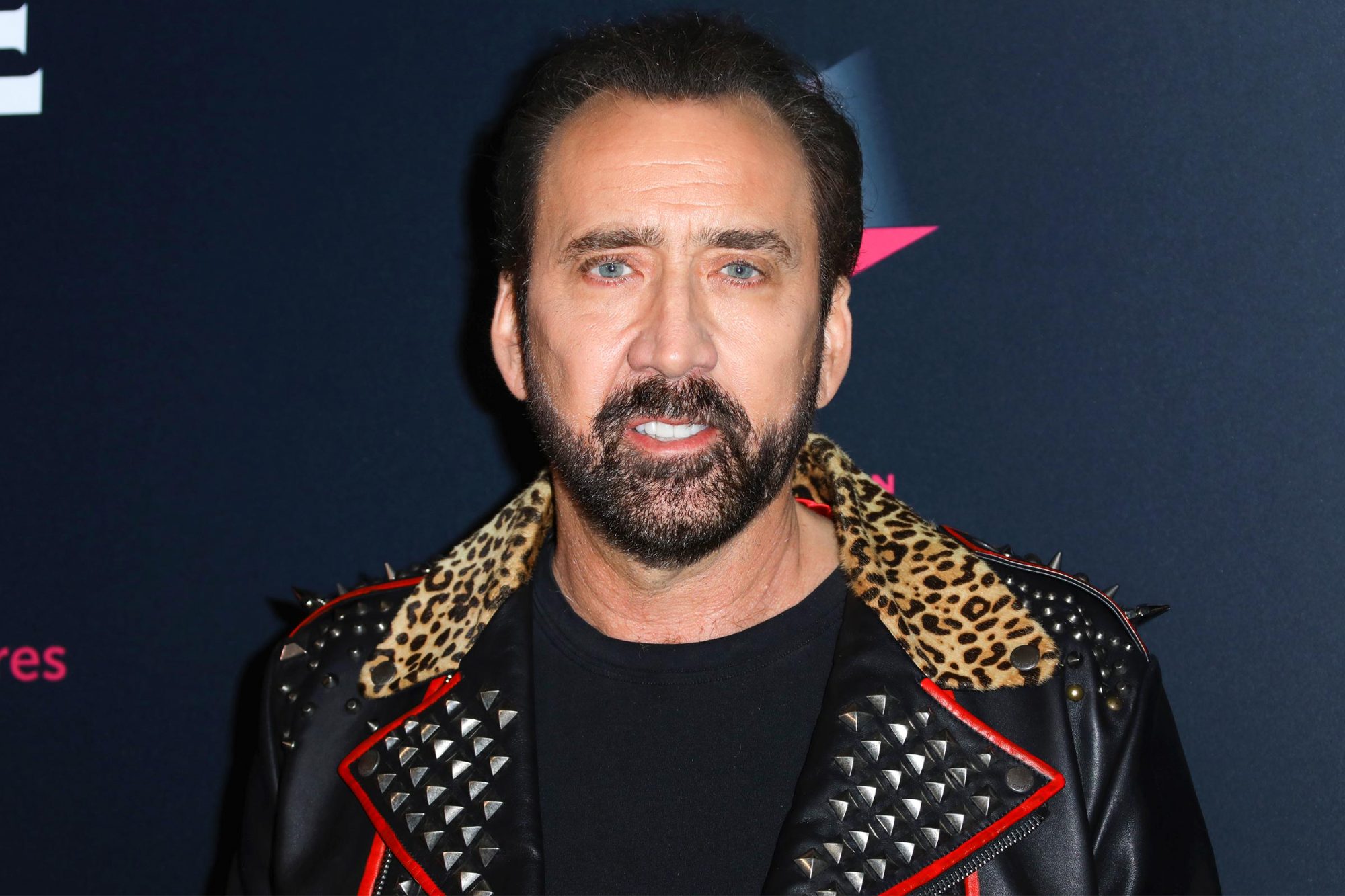 Although a website's July 2016 headline read "Nicolas Cage passed away because of a serious Motorcycle Accident," the body of the story said he died when he "lost control of his snowboard and struck a tree." But social media took the bait and ran with it anyway. Another fake news outlet picked up the story, tweaked it and added a Photoshopped pic of a motorcycle crash scene, Cage's face and a CNN chyron.
[adinserter block="6″]
7) Miley Cyrus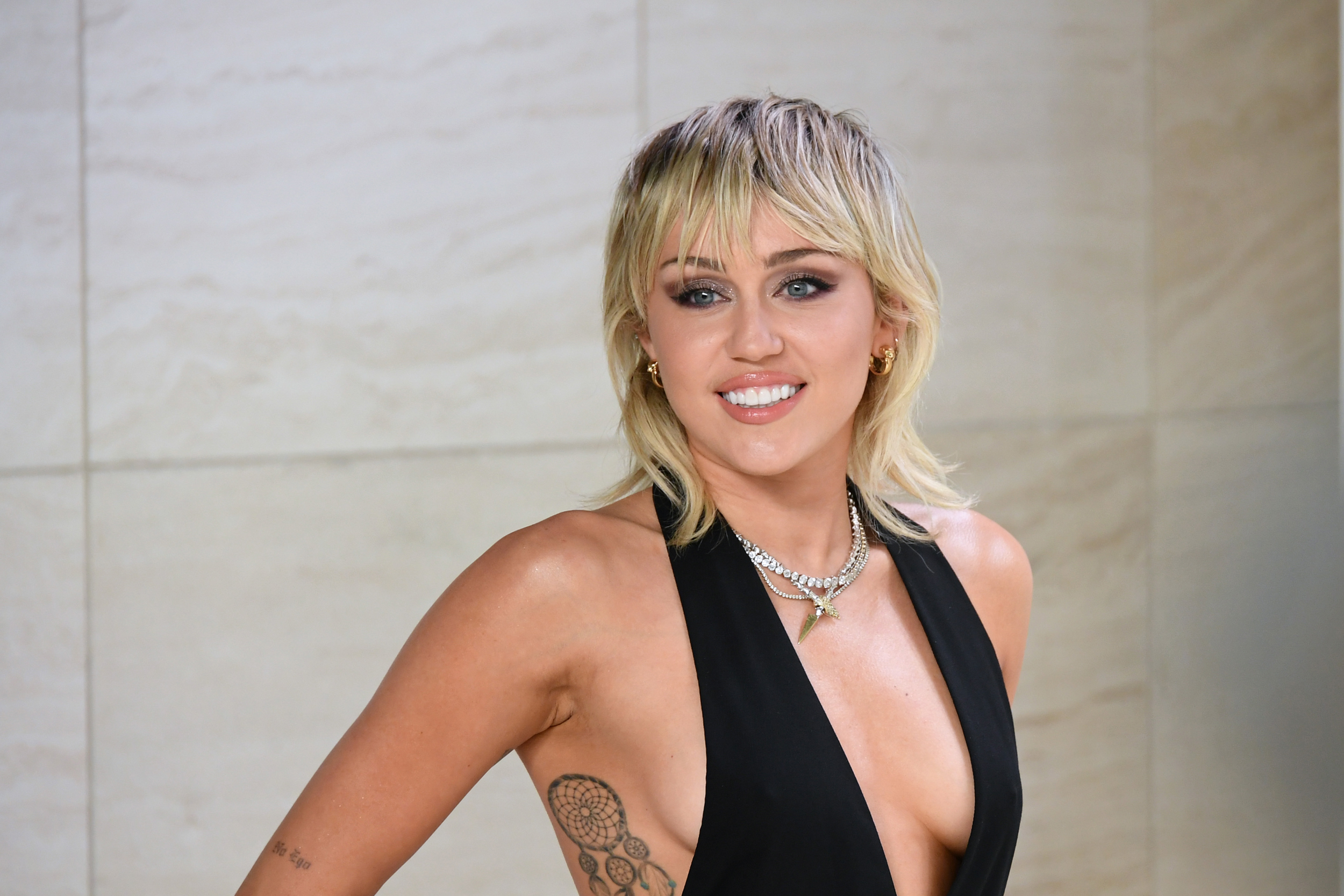 The "Wrecking Ball" singer has dodged Grim Reaper's social media more than once. In 2008, she was said to have been killed by a hit and run driver, and in 2009 socialite Peaches Geldolf tweeted that a "friend in the industry" texted her that Cyrus had died. Word of her death arose again in Sept. 2016, when Now8News reported that she was found dead in her bathtub after a prescription pill overdose.
[adinserter block="7″]
Did you already know that these were the celebrities who fell prey to death hoax? let us know your answers in the comments down.
Follow us on Facebook, Instagram & Twitter for more content.
Also Watch:
[adinserter block="51″]