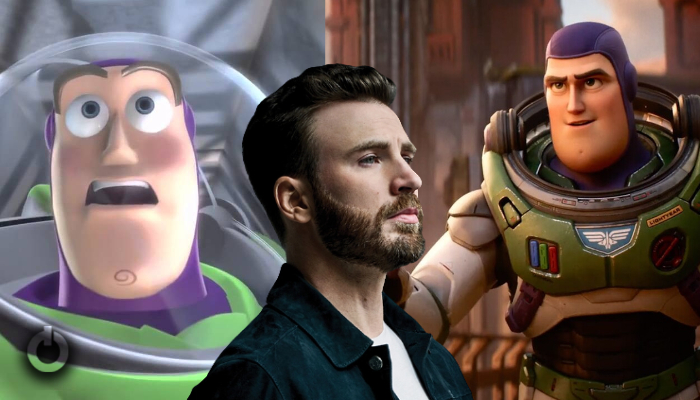 There are a lot of interesting projects set to come out this year. Amongst them is the highly anticipated Lightyear, which will bring back our fond memories of Buzz Lightyear from the Toy Story movies. It has been a long since we saw the spaceman go on an adventure and this time we will see him go solo. Though most of the fans might remember the titular character from the Toy Story movies, this movie will actually be based on a completely different set of events. Pixar will yet again amuse us with an animated project that will win our hearts. The latest trailer for Lightyear has given a much better idea of how Lightyear is different from Toy Story. It's actually good that the film is different.
New Trailer For Lightyear
The official trailer for Lightyear was released on Pixar's Youtube channel yesterday and it clearly indicates that we are going to witness some rather interesting events unfold. According to the description of the trailer:
"Lightyear" is the definitive origin story of Buzz Lightyear—the hero who inspired the toy—follows the legendary Space Ranger on an intergalactic adventure. "Buzz's world was always something I was excited about," said director Angus MacLane. "In 'Toy Story,' there seemed to be this incredible backstory to him being a Space Ranger that's only touched upon, and I always wanted to explore that world further. So my 'Lighytear' pitch was, 'What was the movie that Andy saw that made him want a Buzz Lightyear toy?' I wanted to see that movie. And now I'm lucky enough to get to make it."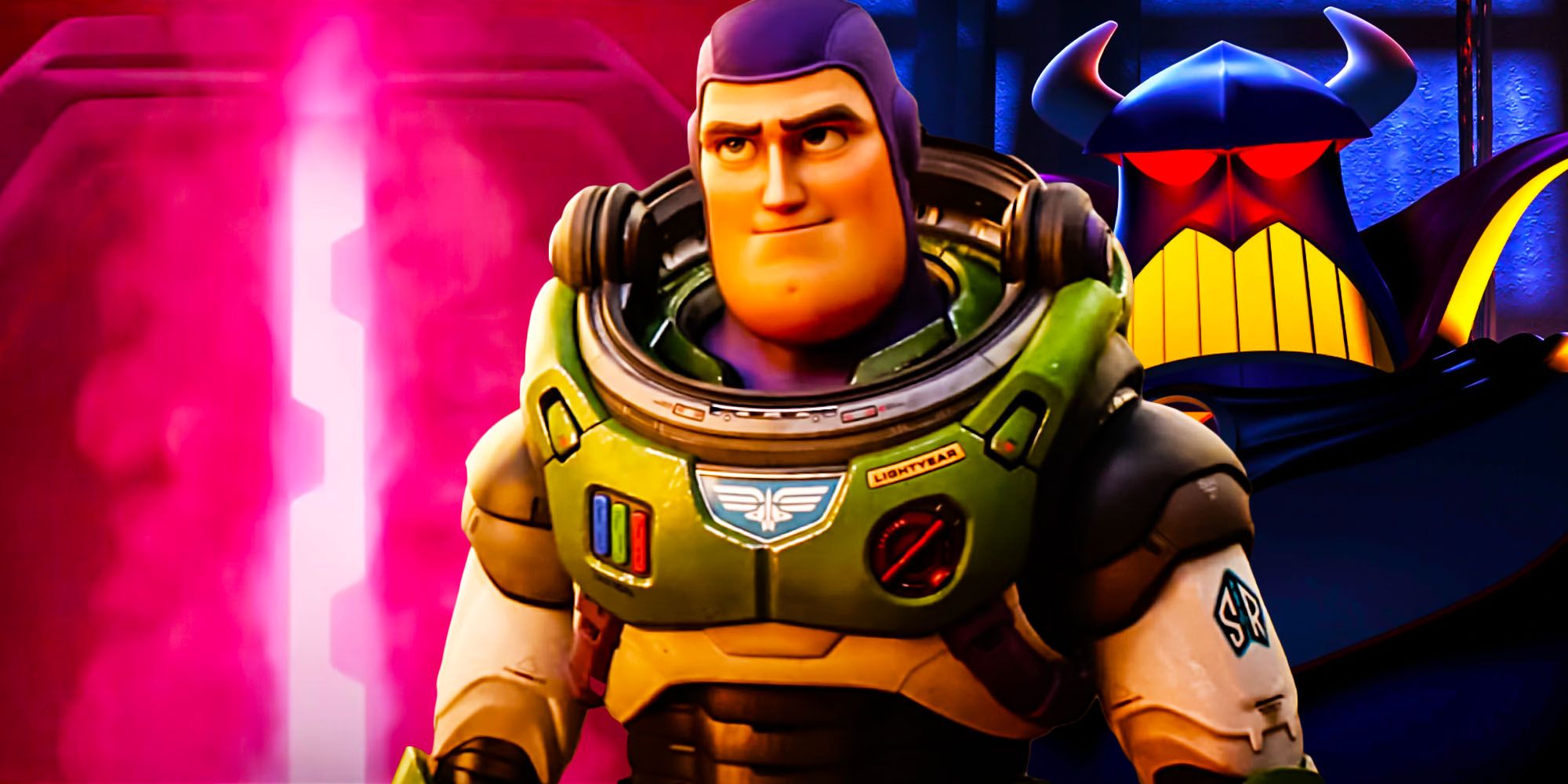 Pixar has been the powerhouse for some of the most exciting animated narratives we have seen over the years. The studio has managed to bring to life some characters who have managed to pull out heartstrings. This time around they will pick one of our favorite characters from the Toy Story movies and actually explore the character,, not the toy. That means we will get to see the entire world that Buzz Lightyear used to talk about when mentioned missions and other Space-related terminologies. Not only that, but we will also get to see him come across a villain whose toy also ended up appearing in Toy Story.
How Lightyear is Different from Toy Story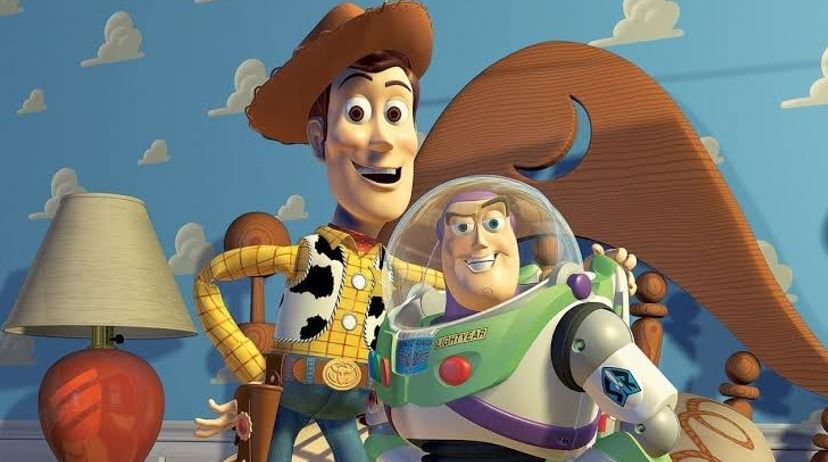 Angus MacLane, director of Lightyear, will bring forth a story that we haven't heard before and take the character in new directions. This animated feature won't be the backstory of the Toy Story version of Buzz Lightyear but the man on whom the toy is based. We will see Buzz Lightyear go on his journey to become the Space Ranger that led to him getting his own toy. The character will go "To Infinity & Beyond" and meet some interesting creatures in space and also come across Emperor Zurg. This has been made clear by the various teasers, trailers, and other things involved in the marketing of the movie.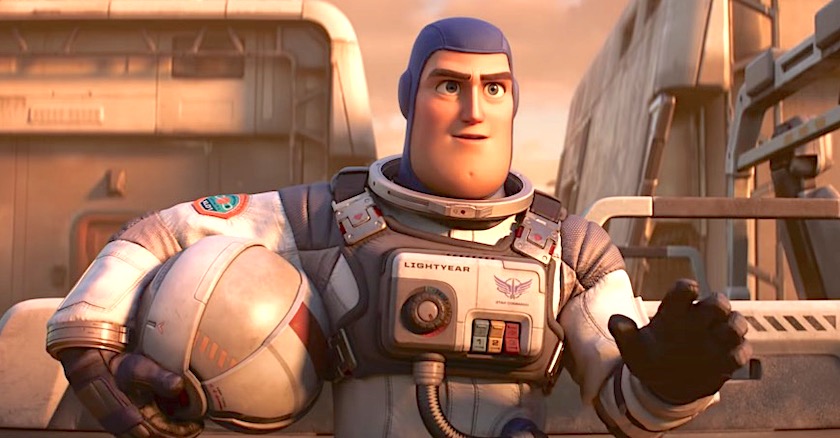 Fans of Toy Story have been wondering about the project ever since it was announced during the 2020 Disney Investor Day meeting. The project was even marketed as a spinoff to the Toy Story movie series. This led everyone to believe we will see a movie that will explore the adventures of the toy and thus we might get to see some of his other friends make an appearance. But now we will get to see a movie that will show why Buzz Lightyear is popular enough to get a toy on his name. It will all be the result of some unbelievable mission and works of an astronaut who had real stakes. Even the latest trailer clearly indicated that the movie looks nothing like Toy Story in terms of tone, story, and even animation.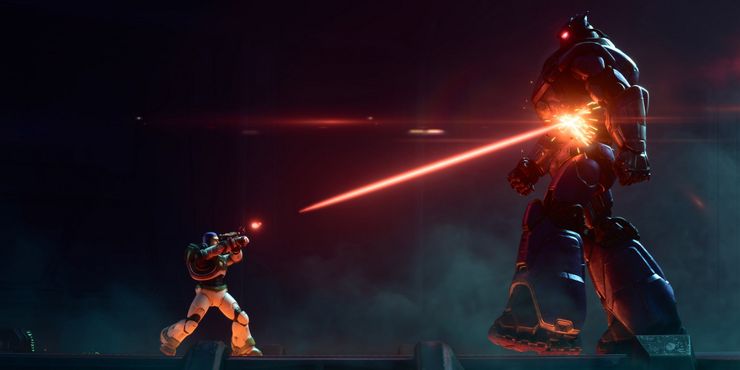 But we can be sure that this is again going to be a family movie with some comedic tones. There will be a certain amount of maturity here considering it won't be kids handling their imaginary missions. We will see Buzz going for real missions that will see him explore real personas to come across. This might actually be an indication that we are far from the Toy Story narratives and this will be our first step towards that.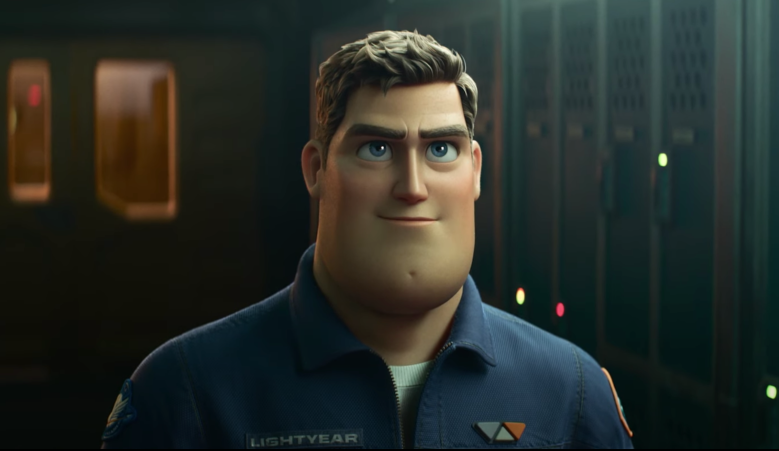 Directed by Angus MacLane, who previously helmed Finding Dory, the titular role will be voiced by Chris Evans. Other names attached to the project include Keke Palmer, Dale Soules, and Taika Waititi. They will be seen as a group of ambitious recruits for the mission. According to the director:
The cast for 'Lightyear' is truly a dream team. Each of the performers immediately inhabited their character, which gave us the opportunity to play a bit during recording sessions. This resulted in a level of specificity that elevated the material and brought additional depth to the characters' relationships. It has been a privilege to work with such a talented and generous cast.
Lightyear will be released in theaters worldwide on June 17.
Follow us on Facebook, Instagram & Twitter for more content.
Also Watch: