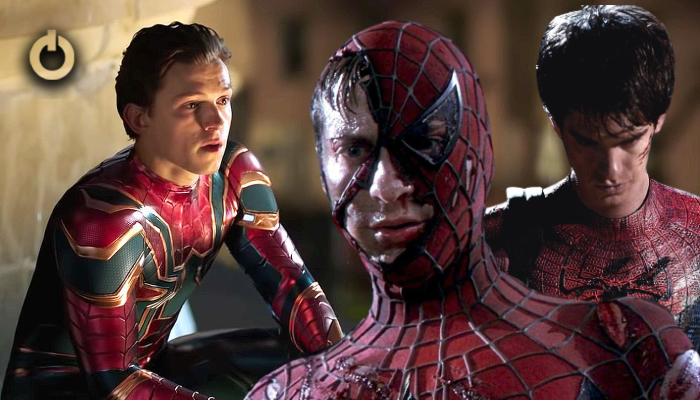 Fans got one of their best Marvel Cinematic Universe moment and Spider-Man moment at the same with No Way Home. With the introduction of the Multiversal chaos, we got to see three generations of Spider-Men in the same movie and fight against the enemies. This allowed for fans of each rendition to get their best moment as Tobey Maguire and Andrew Garfield reprised their role. There was a lot of wonder regarding how the movie will nail the characters but the movie actually managed to nail these characters. Andrew Garfield revealed why he felt that returning as Spider-Man for No Way Home was a stupid idea.
No Way Home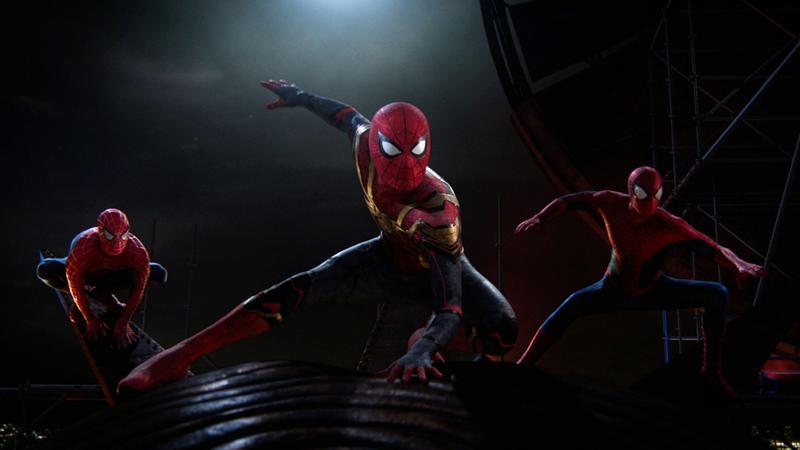 Even though the concept of Multiverse has been worked into the MCU for a while now, it only became apparent with the chaos that was seen in No Way Home. Some of the most awesome moments from the movie involve the three Spider-Men coming together. This was actually one of the biggest theories surrounding the project and it actually came true. Andrew Garfield absolutely nails his appearance since we last saw him in The Amazing Spider-Man movies. The actor actually had his reservations before taking on the reprising of his role.
Andrew Garfield Talks About No Way Home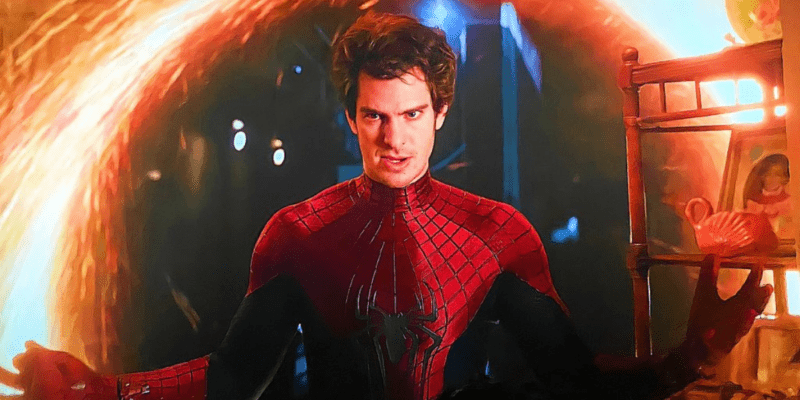 During his appearance on The Graham Norton Show, Andrew Garfield talked about reprising his role as Spidey in Spider-Man: No Way Home. The actor actually mentioned how the concept of the movie was "a stupid idea" at first. About being asked to reprise his the actor said:
It's so cool, yeah, I mean, you know, I finished playing Spider-Man, I'm far too old to be playing Spider-Man now, but they asked me back and it's the sweetest thing ever. Because I put that to bed, I'm good, I'm done, that's lovely. And Tom Holland is just the best, so I just kind of became a fan again.

They asked me to do it, and Tobey was doing it and I'm… if Tobey's doing it then I gotta do it…. He's my Spider-Man. I would practice his lines in the mirror when I was in drama school.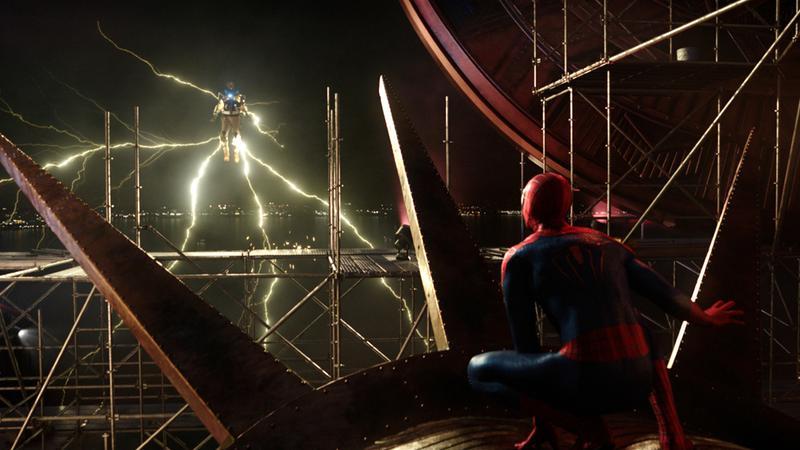 When Norton asked the actor about how an older version of Spider-Man was a risky move, the actor said:
It was a stupid idea… A really scary thing to attempt, especially just the costume. Thirty-eight year old man in spandex.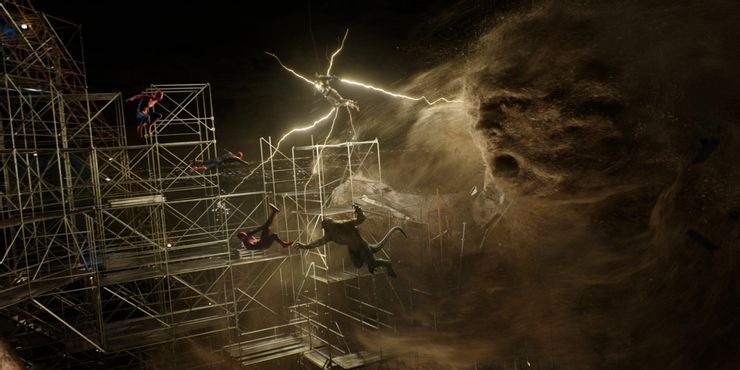 He went on to talk about his friendship with No Way Home co-star Tobey Maguire,
We became friends and we snuck into a theater in Los Angeles on opening weekend. We were just, y'know, two middle-aged white guys in baseball hats and masks.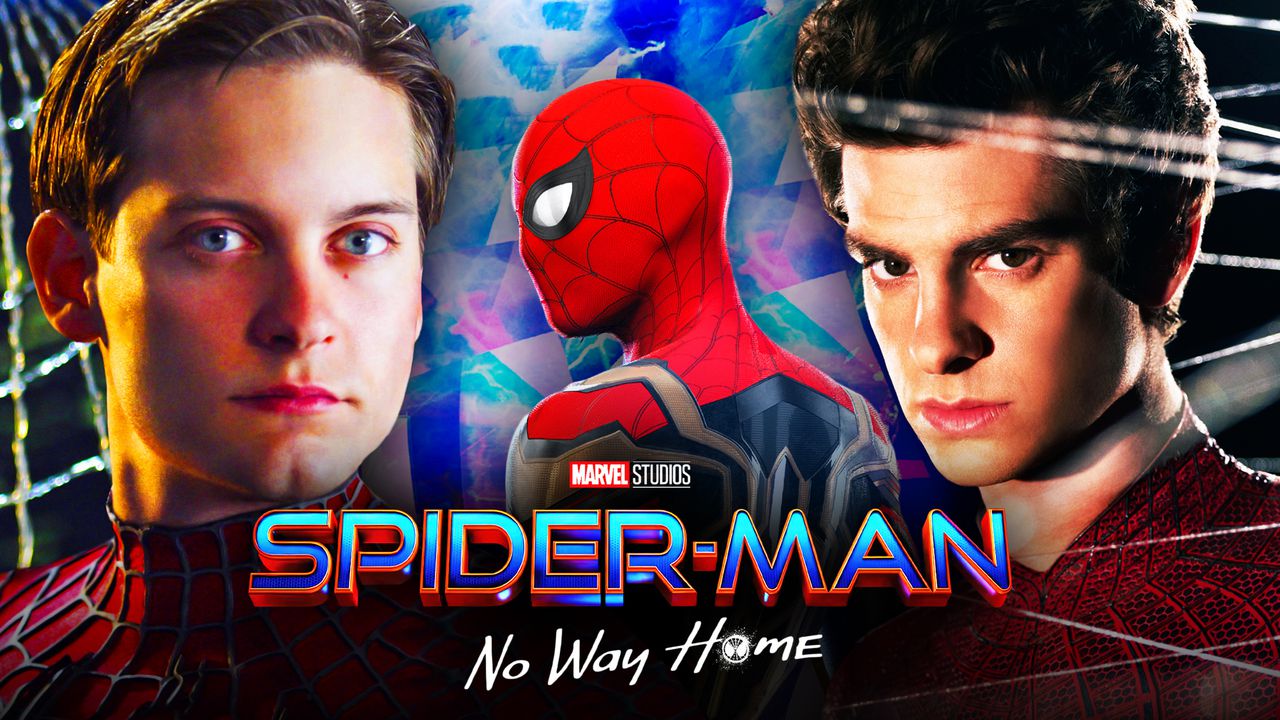 Spider-Man: No Way Home was released in theaters in December last year and it seems that it will stick around for a while now. The digital release date for the movie is going to be on March 22, 2022.
Follow us on Facebook, Instagram & Twitter for more content.
Also Watch: