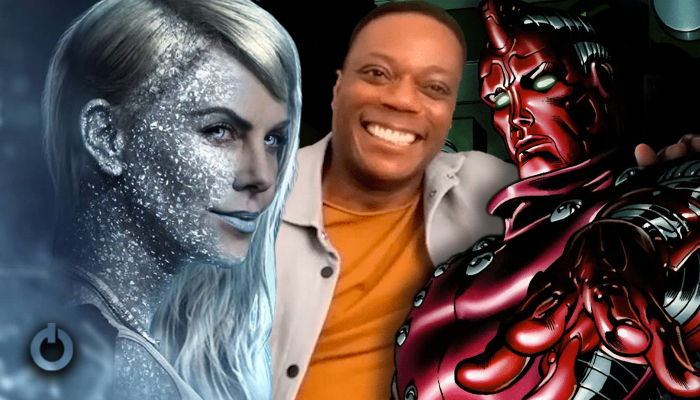 The MCU seems to be expanding at an unprecedented pace. Think about it, we have only just subsumed the Sony universe into the fold. But now, there are going to be a whole bunch of new characters in Doctor Strange 2. Marvel is also famous for its incredible casting choices. Case in point, Harry Styles is cast as Eros in Eternals. Now we have 4 new Marvel casting choices and their rumored characters. Take a look.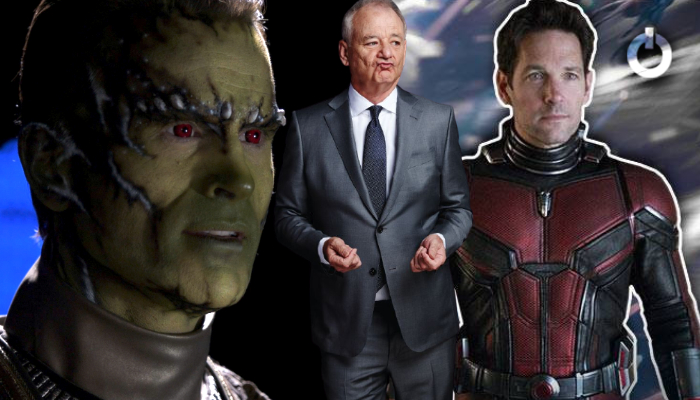 First, on the list of new castings is Bill Murray being cast in Ant-Man 3 as Krylar. Although the role itself and Murray's involvement with the project is nothing but a rumor at this point. The rumors started when we saw pictures of the actor's stunt double on the set of Quantumania. Many fans have theorized that the comedian will be playing Krylar in the movie. This is a rather unknown character in the marvel comics but his role has some sinister implications.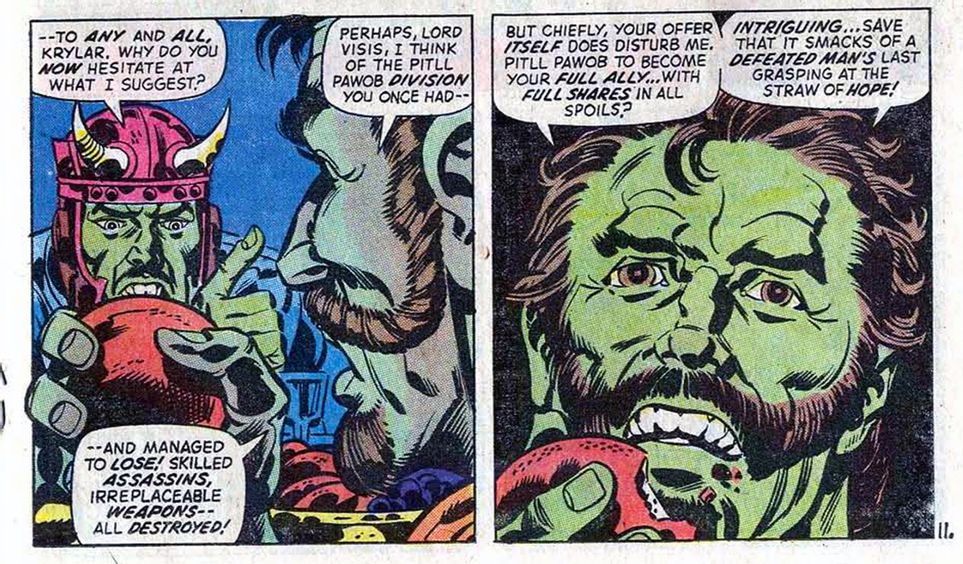 Krylar appeared in The Incredible Hulk #156 and was killed in the very same issue. Hulk wades through the micro verse in this issue and visits several planets. One of which ruled by Visis who has a mad scientist named Krylar. This scientist creates a machine that can personify any fear that anyone might have. To give such a character to an actor like Murray is a masterstroke by the casting directors. The next casting on our list is that of Chukwudi Iwuji.
New Marvel Casting Choices
https://twitter.com/jamesgunn/status/1457792078050590720
James Gunn scored this actor while filming Peacemaker. His appreciation of the actor can be seen in the above tweet. The director clearly recognizes the potential of the actor and the rumors that he is playing The High Evolutionary are interesting, to say the least. With such powerhouses in the cast of Guardians of The Galaxy Vol 3, the movie is sure to become one of Marvel's big releases. What will be the role of yet another cosmic being in the ethos of the franchise, we cannot wait to find out.
Actors Marvel talked to for MCU roles recently – Charlize Theron and Justin Timberlake

— MyTimeToShineHello (@MyTimeToShineH) January 5, 2022
Next on our list is a tweet by @MyTimeToShineHello, a well-known leaker of MCU news on Twitter. The user tells us that Marvel Studios have been in talks with Justin Timberlake and Charlize Theron recently for some roles. We have some theories as to what characters this actor could play in the MCU. For starters, we think Justin could form part of Guardians of The Galaxy Volume 3 as Nova, or he could be featured in Fantastic Four as The Silver Surfer.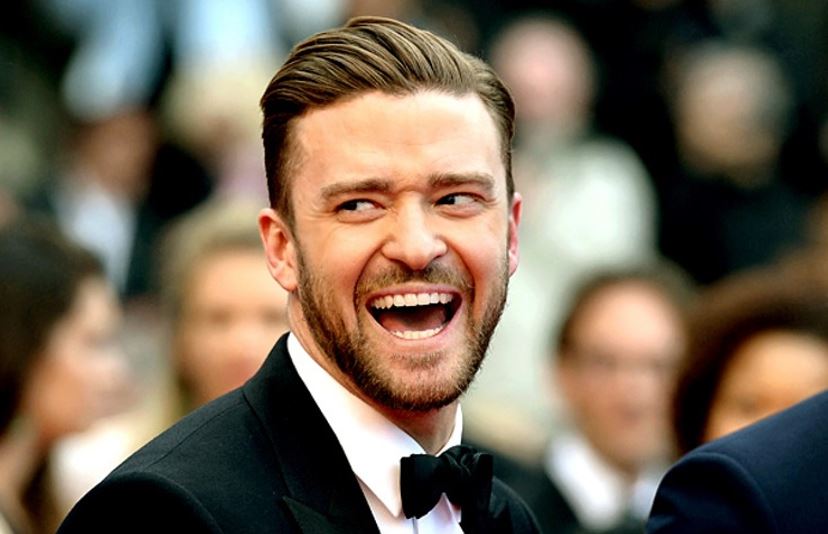 There are so many characters in the Marvel multiverse who can benefit from the man's charm. Then there is Charlize Theron, who could play another slew of characters. Although these are just rumors, we cannot help but imagine Charlize playing Queen Storm. Maybe she is already leading the mutants on Mars, living peacefully away from Earth. The mutants might have been here all along, or they may even enter the sacred timeline through the multiverse.
The Possibilities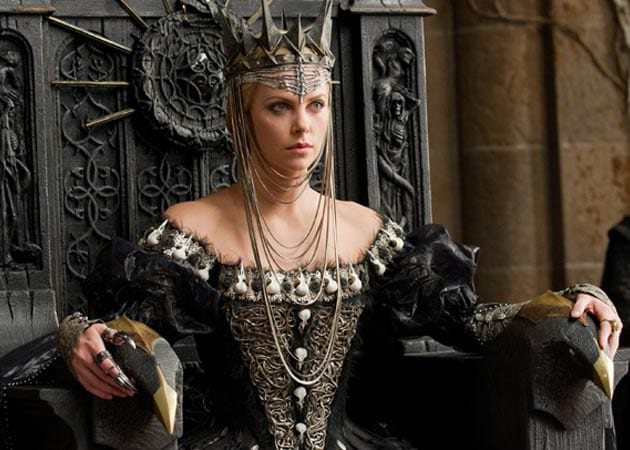 The possibilities are endless, and so are the consequences of these rumored castings. We could not wrap our heads around the implication of seeing Furiosa in the MCU. I mean, she could even play Sue Storm and support John Krasinski in Fantastic Four. Or she could play a mean Emma Frost. All these female badasses to choose from. It is almost like the marvel comics have ruined us for choice. We cannot even imagine just how far-reaching the consequences of introducing these characters could be.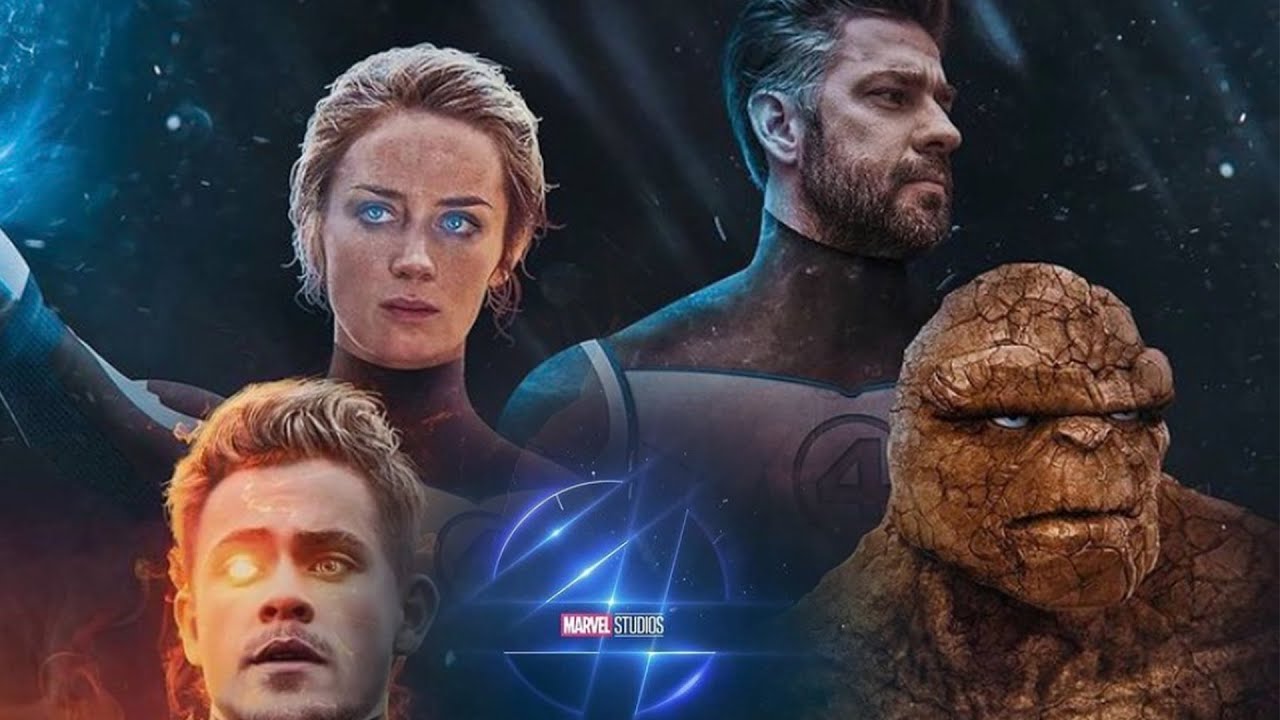 Just thinking about Krylar makes us realize that Marvel could be introducing a whole other Micro-verse with their own set of infinite possibilities. Things could be much better with the multiverse opening up and people becoming more aware of existence outside their own. With Doctor Strange's multiverse opening spell, and Sylvie murdering He Who Remains, things have taken a very strange turn. Although we might not be able to gauge the full extent of this. Marvel has a tight grip on their universe and the kind of people they want in it.
So you think these casting choices make sense? Which one is your favorite? Which character would you like to see in the MCU next and which actor would you like to play them? Let us know down in the comments below.
Follow us on Facebook, Instagram & Twitter for more content.
Also Watch: