Marvel's Shang-Chi Movie Will Introduce Super Spies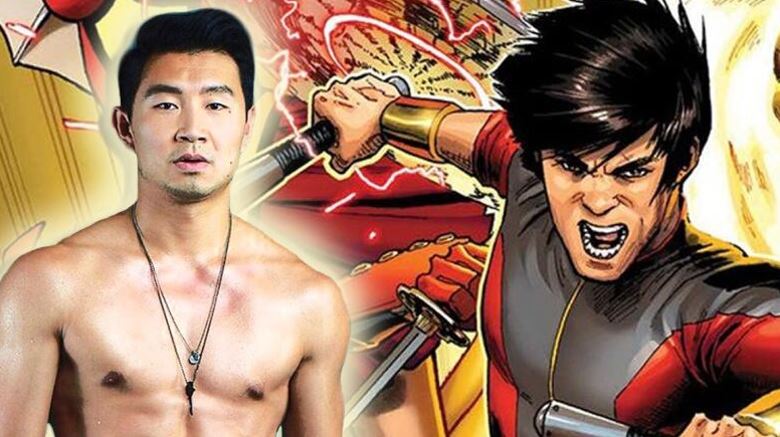 Shang-Chi Movie Introduce Super Spies:
Very few people are aware that Shang-Chi and the Legends of the Ten Rings is currently under production. Simu Liu is playing Marvel's first true Asian hero, and we've heard that most of the cast involved in this film is going to be Asian. This film is important because it will finally reveal the unresolved mystery behind the real Mandarin. Tony Leung has been cast as the real Mandarin, and along with this character, we'd also learn the truth about the 10 rings. For the Marvel fans, this film will be a total clean slate. That's why it will be really important for Marvel to market the film extremely well.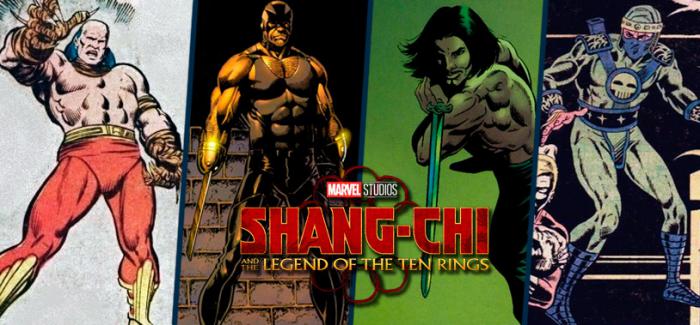 Last we heard, MCU Cosmic had reported that Marvel is currently looking for actors to play the following 4 villains in the film – Steel Claw, Moving Shadow, Razor-Fist, and Ghostmaker. Steel Claw is not someone that we find in the Shang-Chi comics, but it is entirely plausible that the character is based on Gold Claw. Moving Shadow, Razor-Fist and Ghostmaker are all villains that will be familiar to the ones who've red Shang-Chi comics.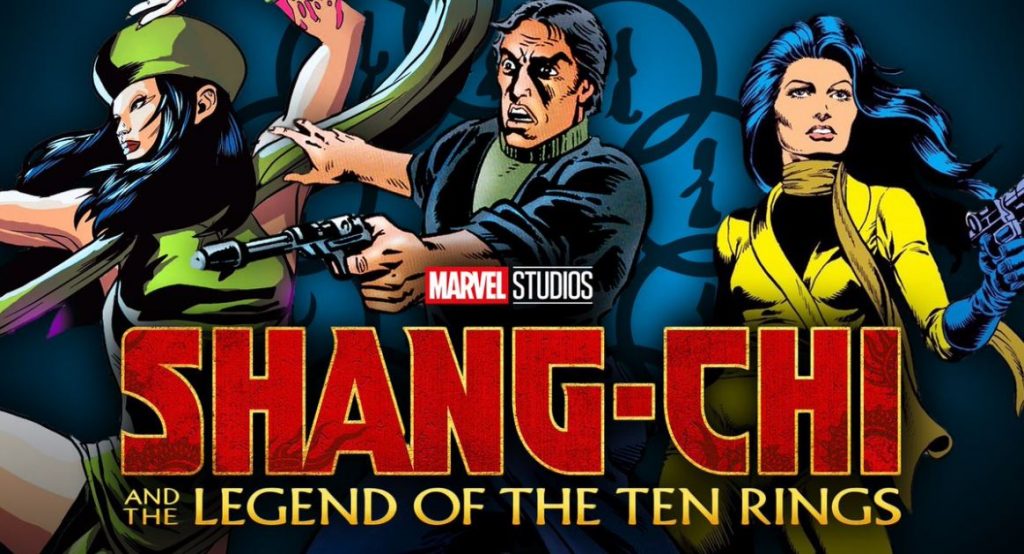 And now, a new report from Marvel scoop master Charles Murphy who states that this film will also introduce 3 Super Spies of Marvel – Black Jack Tarr, Clive Reston, and Leiko Wu from Marvel's MI-6. Murphy further goes on to say that this film will mark an emotional journey for Shang-Chi and revisit his old days in MI-6. The movie will also explore a love angle between Leiko Wu & Shang-Chi.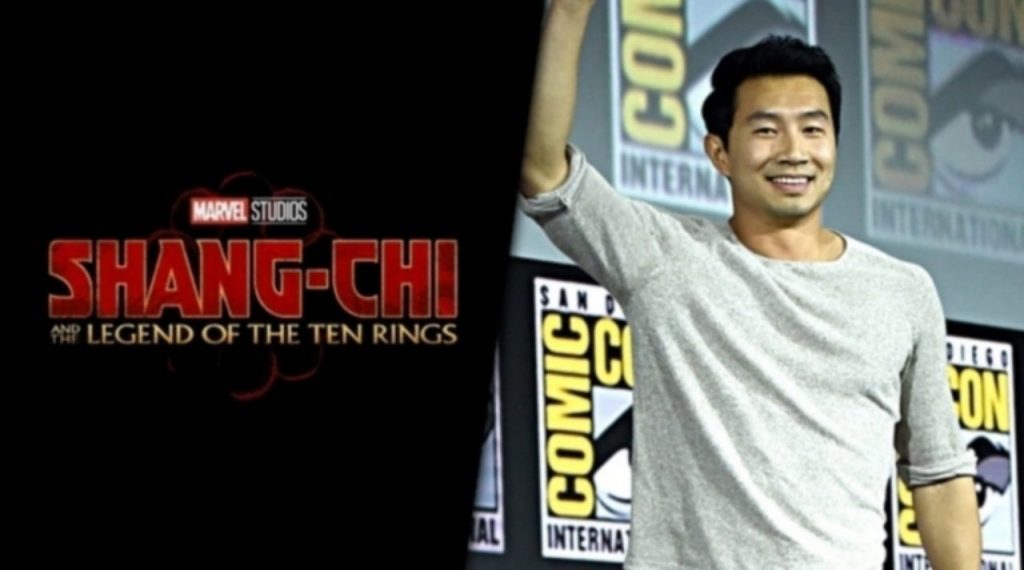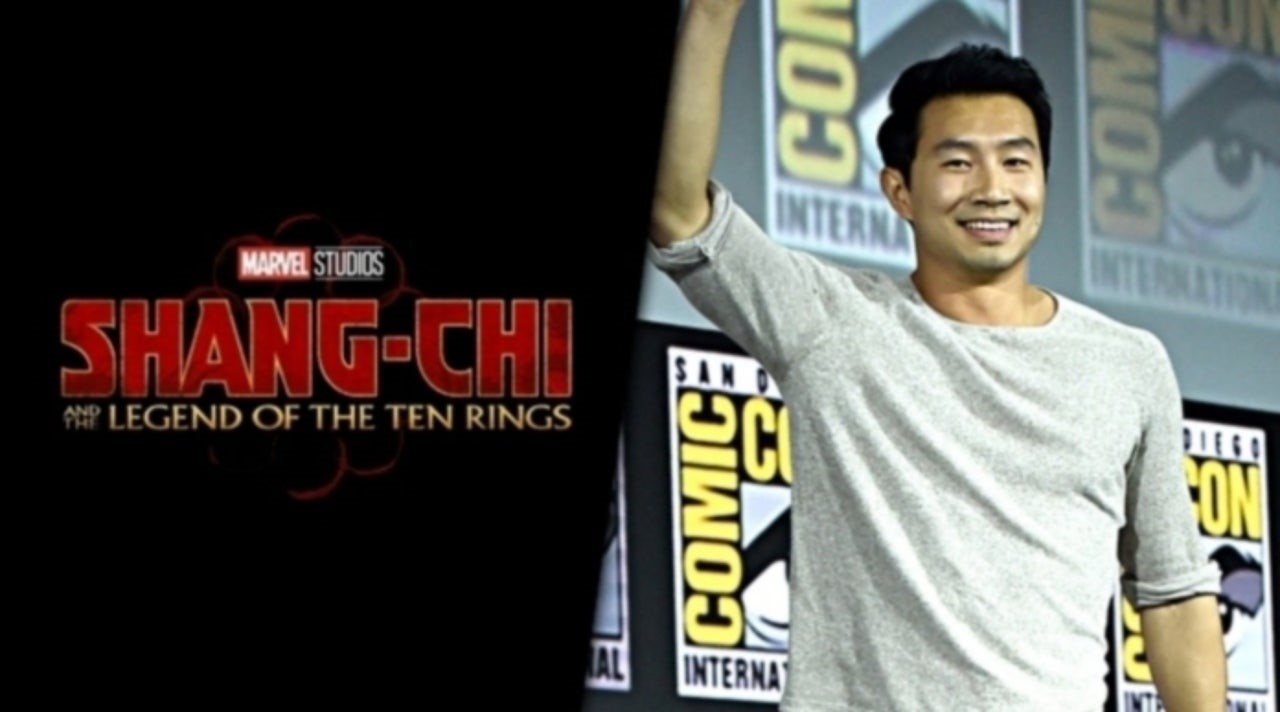 Back at SDCC, when Simu Liu was announced as Shang-Chi, his character was described by Comicbook.com:
"Raised to become a deadly assassin, Shang-Chi's life gets turned upside down when he finds out the nefarious details surrounding his father. Shang-Chi then sets out to right his father's wrongs, becoming Marvel's "Master of Kung Fu" and serving as a member of Heroes for Hire and the Avengers."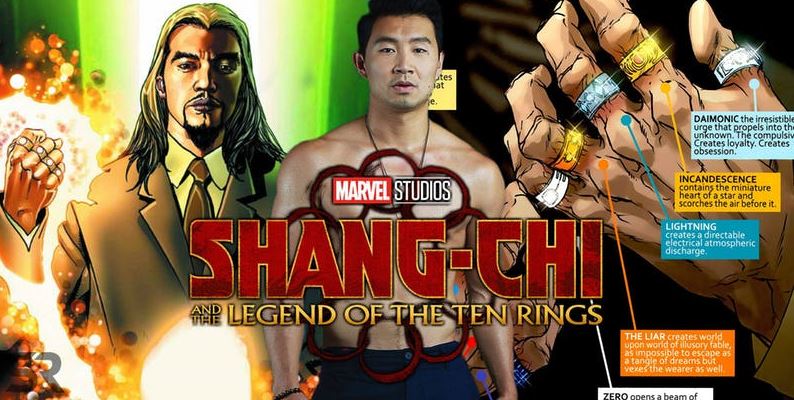 Director Destin Daniel Cretton will be directing the film. Co-creator of the character Jim Starlin told Comicbook.com earlier this year:
"I didn't know that it was coming. They only announced it a couple of weeks before the Endgame came out, and my wife and I were in South Africa, sort of trying to avoid most publicity stuff and so I'd never heard about it until I came back and some reporter I was talking to, I guess it was Monday, told me about it.
With Shang-Chi, I'm really curious because the trick is with that is to get a hook on it that will take it away from the millions of other kung fu movies that have been produced beforehand. You know, we don't want just another Bruce Lee movie, we want something different, something really entertaining. I'd be curious and can't wait to see what kind of hook that they get to take him in that direction a little bit different than where he's been before."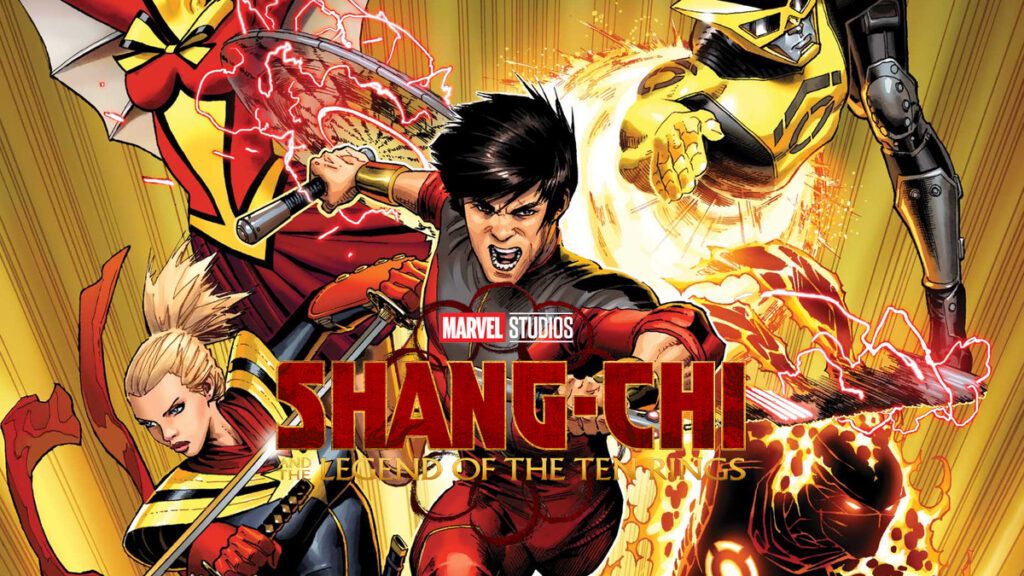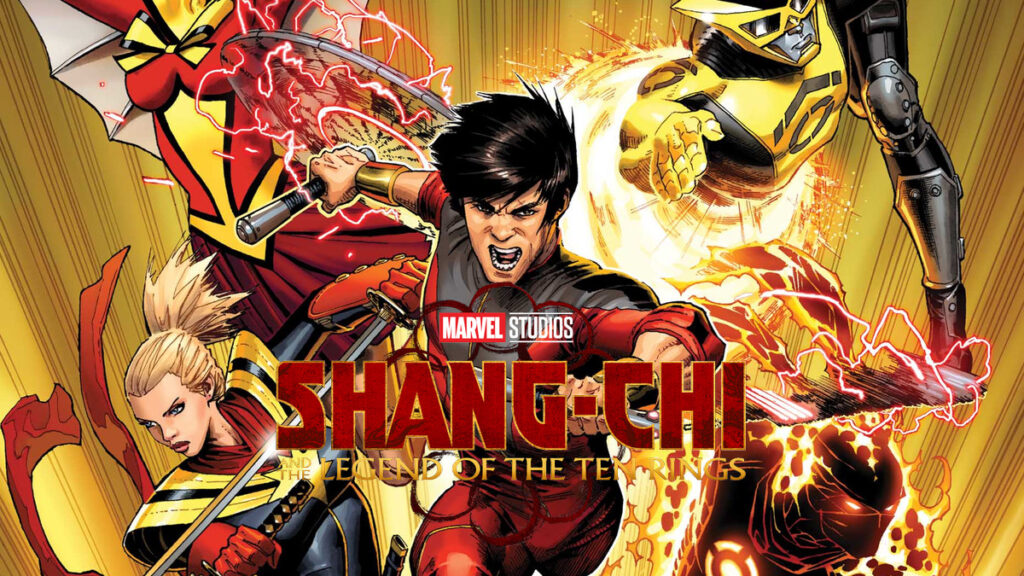 Since the movie has begun production, we can be sure that Marvel's casting process for this movie would've been completed already. We should expect a lot of Asian actors. We really hope for this film to be successful. But if Marvel is to turn this into a franchise then they will have to make sure of 3 things –
1. Make the fighting look real and extremely awesome.
2. Give the villain & the hero proper breathing room
3. Have even bigger plans for the sequel.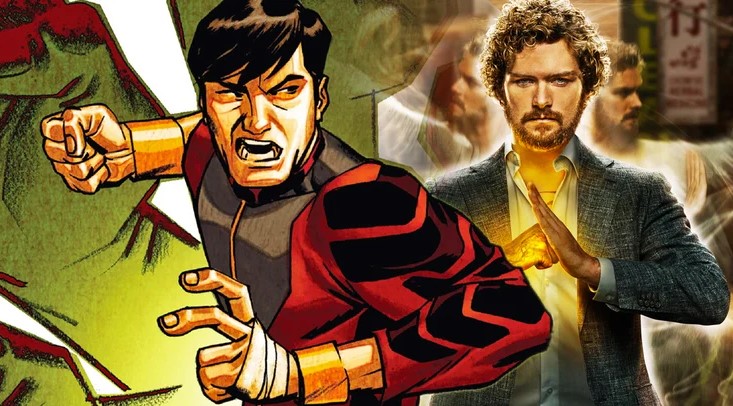 We shouldn't really talk about the sequel as of now but there have been talks that Marvel will look to introduce the immortal Iron Fist in the Shang-Chi sequel. We'd love to see Shang-Chi team up with Iron Fist in the future. Iron Fist will obviously be recast in the MCU. Shang-Chi and the Legend of The Ten Rings has been confirmed for a February 12, 2021 release.
I just have the biggest passion for everything cinematic! I want to share this passion with everyone through my writing about Hollywood Movies and TV. Other than that, I am a big sports fanatic and enthusiast. I'd like to write about my favorite sports as well some day.