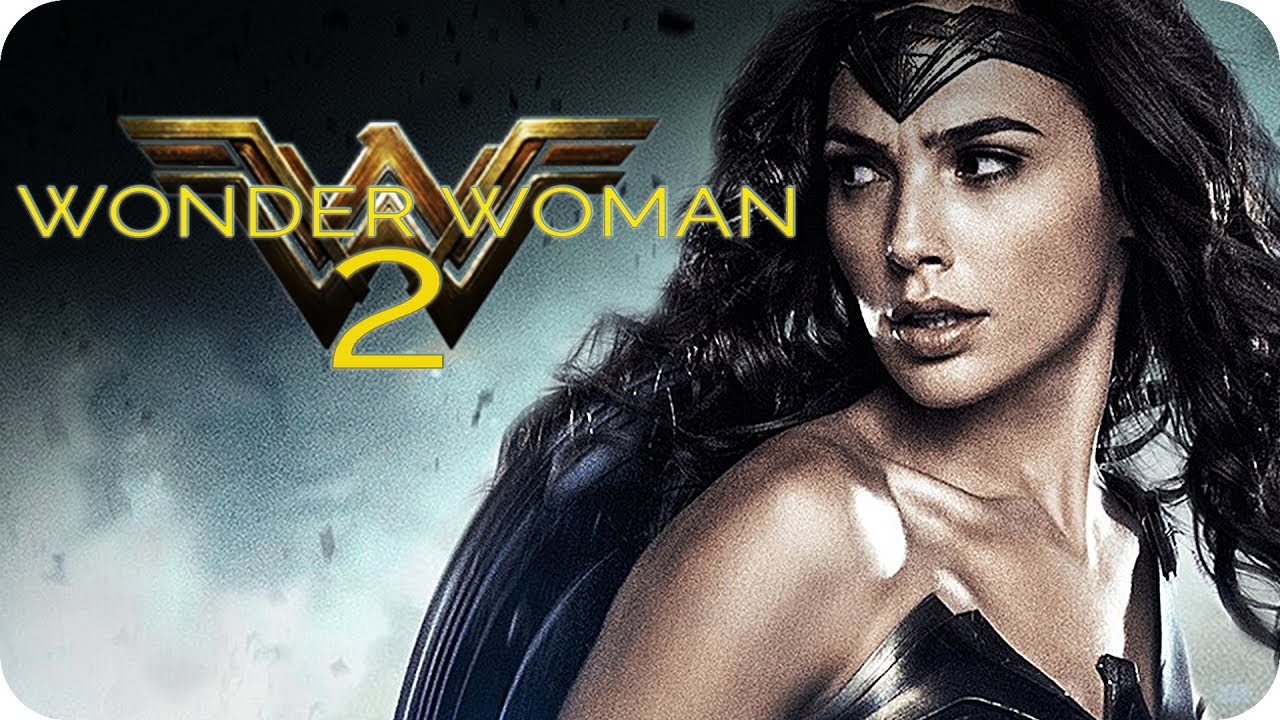 Wonder Woman was a huge success for WB and the DCEU. It is what was needed to kick-start the Extended universe which Batman V Superman and Suicide Squad had failed to do. Considering how successful Wonder Woman was at the box office and how well it was acclaimed by the critics, that a wonder woman sequel to the movie was inevitable.
Now new reports have hit the internet that the Wonder Woman sequel will portray a period like the first movie itself. It will be set up during the 1980s. What is even more interesting is that the role that we loved in the first movie i.e. Steve Trevor is going to be back for the sequel.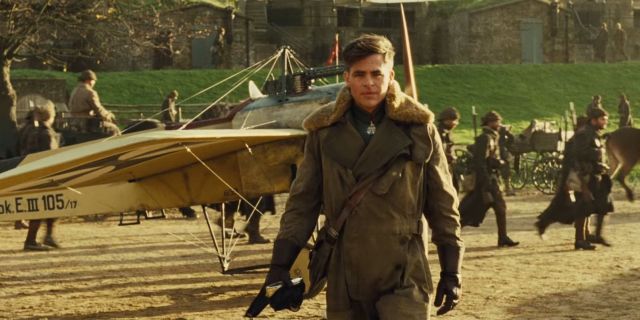 According to what the reports suggest, the movie will be set up around the 1980s to further fill the gap between the first Wonder Woman movie and her first live-action movie appearance, Batman V Superman Dawn of Justice. The story that will take place during the timeline will follow Diana facing off against the Soviet Union in the waning days of the Cold War.
This will not be dissimilar to the approach that her standalone debut took with World War I. according to what things sound like, Wonder Woman 2 will be the Captain America: The Winter Soldier of the DCEU to Wonder Woman's Captain America: The First Avenger.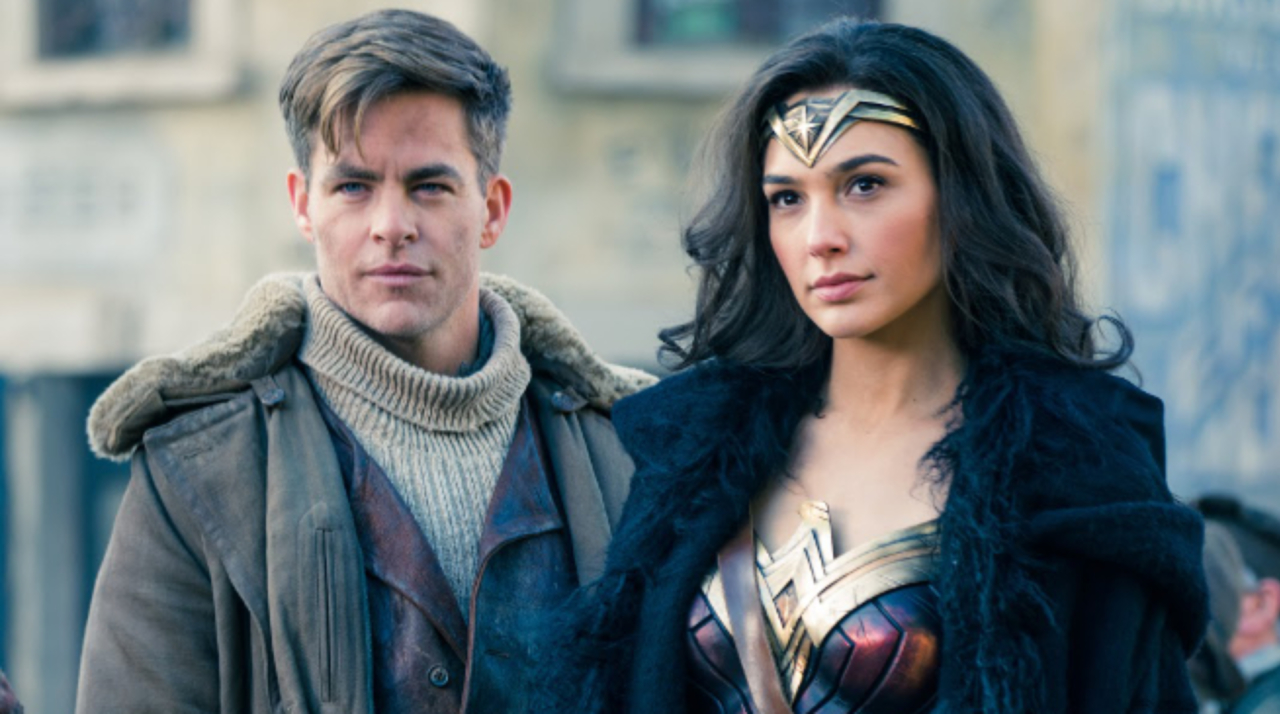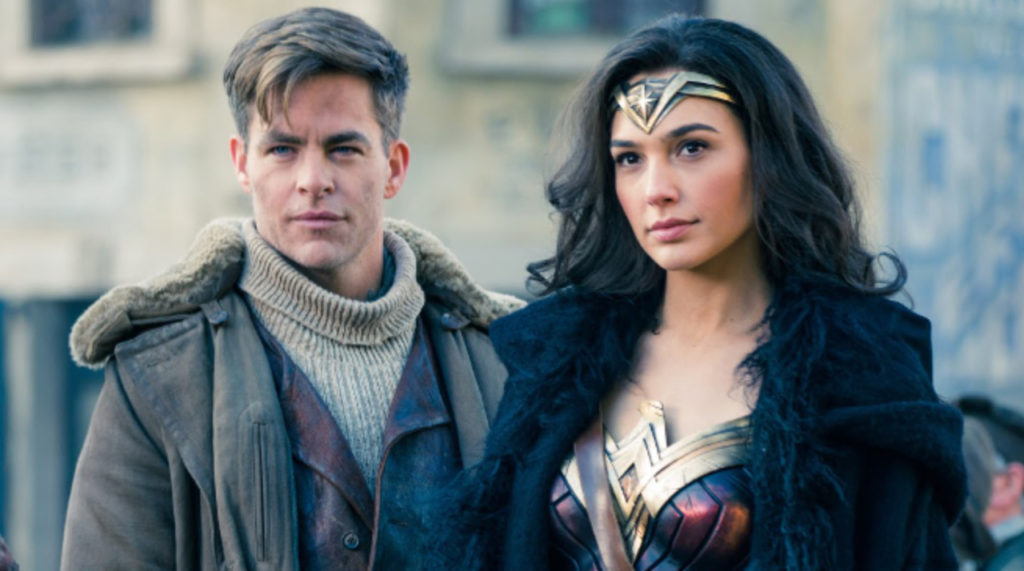 The story about Steve Trevor is not yet known that how exactly is Chris Pine's character going to make his comeback into the second movie. Geoff Johns and Patty Jenkins are already working on the Script of Wonder Woman 2 and these are all the details the reports have suggested.
What do you think about Steve Trevor returning to the movie? And do you like the timeline the movie is being set in? Mention in the comments.
Don't Miss: 6 Things That Make DC Bigger Than Marvel