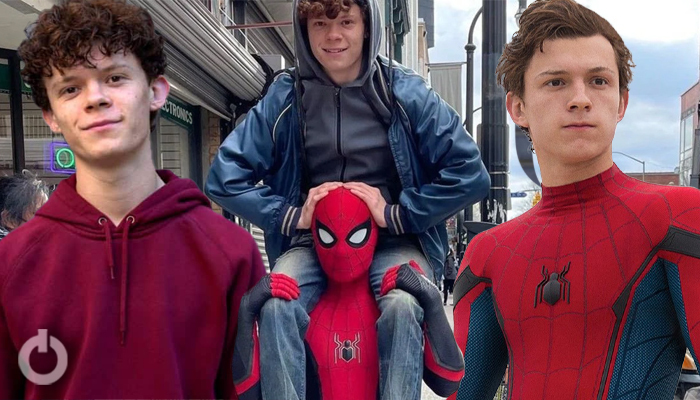 The Marvel Cinematic Universe movies are known for having certain Easter eggs and cameos that give the movie enjoyable factors. Fans find these things more interesting as they add a certain level of additional detail to explore for the fans. There were more than enough moments in Spider-Man: No Way Home to make sure that it was an interesting watch for the fans of the franchise. But even then the directors and actors tend to add certain details just for the sake of fun. These might include cameos from friends or known people, just like we saw in the case of James Gunn films where we have regular cameos from his friend Nathan Fillion. A new BTS featurette reveals the No Way Home deleted scene featuring Tom Holland's brother, Harry Holland.
No Way Home Deleted Scene With Harry Holland
A video showcasing the behind-the-scenes look at the Georgia production of No Way Home gave us our first look a the scene featuring Spider-Man star Tom Holland's brother Harry Holland. Fans first got to know about this cameo from the set photos that were released from the Atlanta set. Tom Holland even talked about the scene when he was at the Graham Norton Show promoting the movie.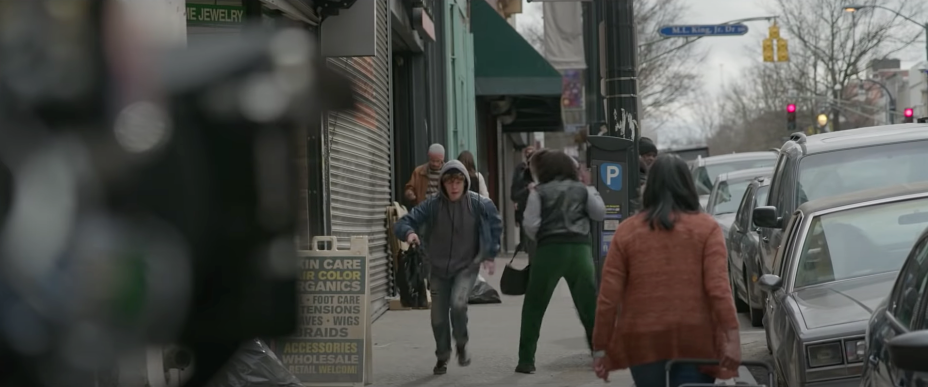 The scene shows Harry Holland's character running with a suitcase in his hands with another man chasing him. Then suddenly he is seen flung upside down by ropes that were attached to him as he was running. This actually completes the description that was initially given that indicated the Spider-Man was seen filming a scene with a younger co-star.
When talking about the scene Tom Holland mentioned at the Graham Norton Show:
We cast Harry and he's on set. I go up to the stunt coordinator and I'm like, 'Please, just whatever you do with the stunt, make it so he's upside down. We're doing the scene. Harry's upside down swinging back and forth. Bless him, he's doing a really good job. And as the day's going on he's got these lines and he's starting to forget his lines and his eyes are about to pop out of his head.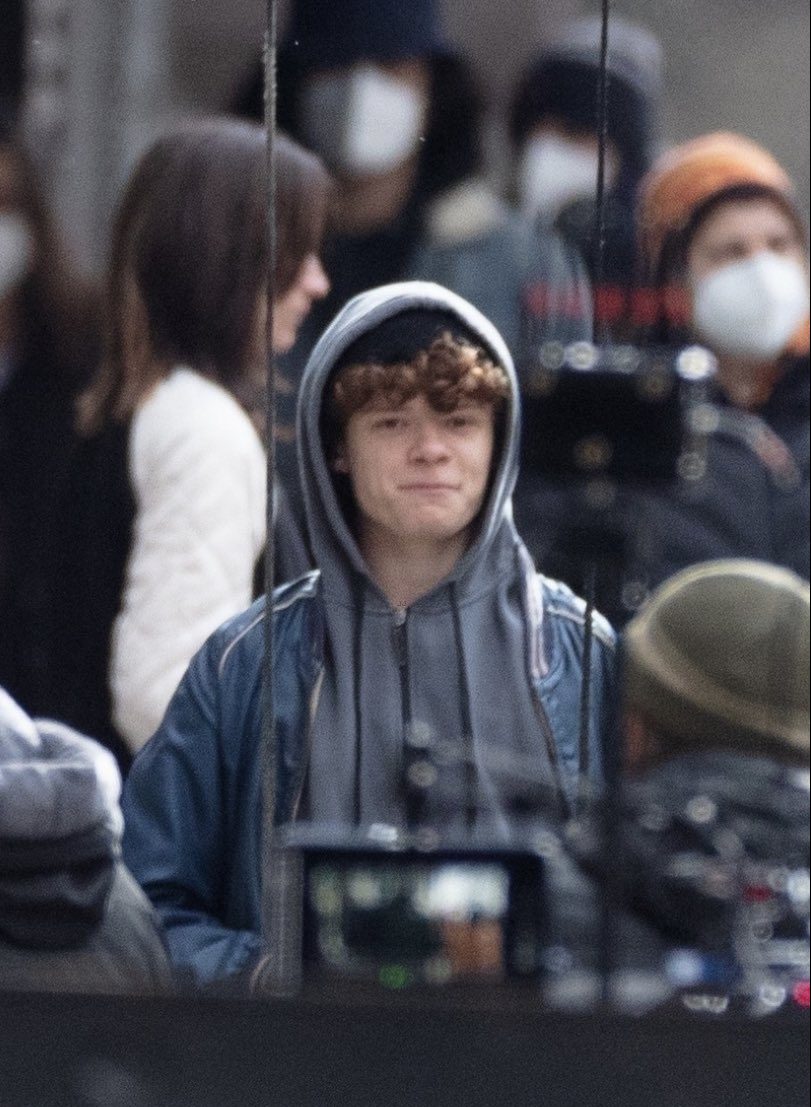 The Spider-Man star further added,
He's driving home that day and he's like, 'Mate you can complain as much as you want. That is brutal'. But the icing on the cake, and I don't think he actually knows this. We saw the film the other day. And they've cut the scene. It's not in the film.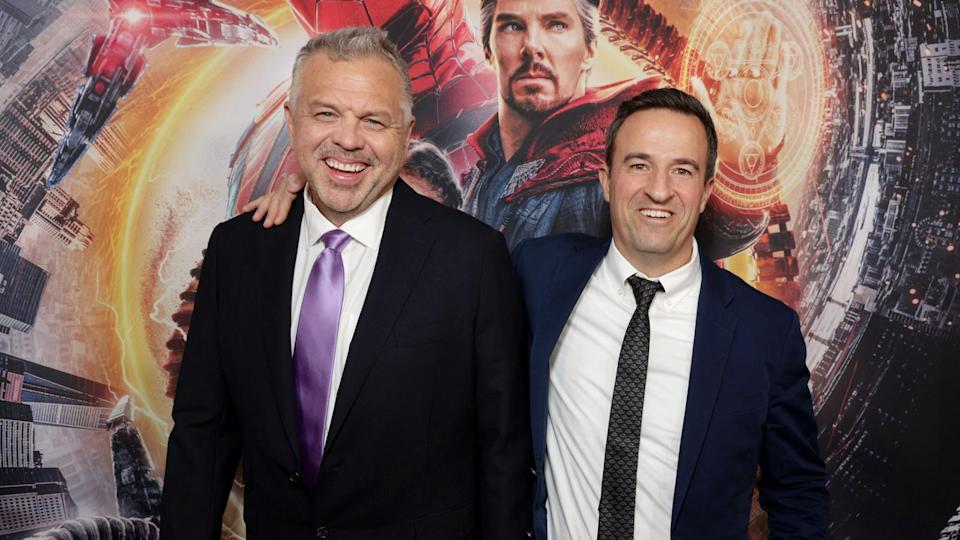 This is not the only scene that was deleted from the movie as screenwriter Erik Sommers revealed that there were a lot of moments that were deleted from the movie. In an interview with Discussing Film, Sommers mentioned:
At the end of the day, it's a Spider-Man movie — you have to be telling the story of Peter Parker, and everything has to be in service of that. So there were a lot of painful decisions made, you know, we would have loved to have done this and that and, 'Oh, wouldn't it be great if these two villains could do this. But it has to be in service of Peter's journey, and you have to keep things moving. There were definitely a lot of what we call 'little darlings' — little moments and things that you really just love — but sometimes you have to let them go.
This does make sense considering the movie features a lot of complicated things and some scenes definitely had to be favored over the others. Fans would definitely prefer watching Tobey Maguire and Andrew Garfield over Harry Holland. That said we won't mind seeing the scene when the No Way Home is released digitally. It would be interesting to see if Spidey's brother actually has a future and can actually deliver a performance as Tom Holland describes. Spider-Man: No Way Home is in theaters now.