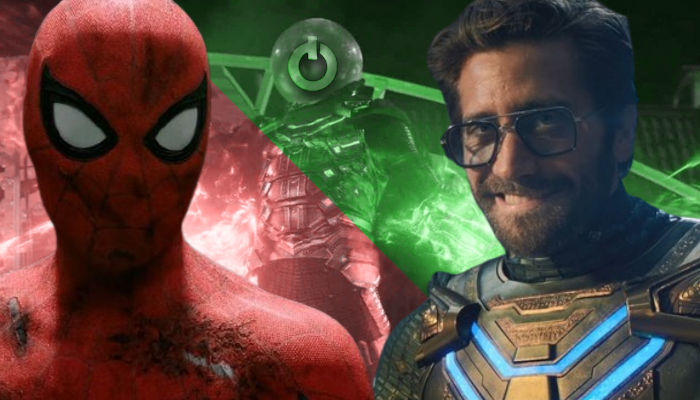 Avengers: Endgame marked the end of one of the most significant narratives in the MCU. Fans were wondering how the franchise would deal with that moment with the following work in the next project Spider-Man: Far From Home. But little did we know that Marvel was gonna give us a villain who was gonna lead to one of the biggest plots in the Spider-Man narratives. Revealing Peter's identity and leaving it at that gave us one of the biggest cliffhangers in Spider-Man history. Now we are soon going to witness Spider-Man falling into a massive mess due to what was done by Mysterio. And how Mysterio can still Spider-Man and his reputation is what we're gonna talk about in this article.
Mysterio In Spider-Man: Far From Home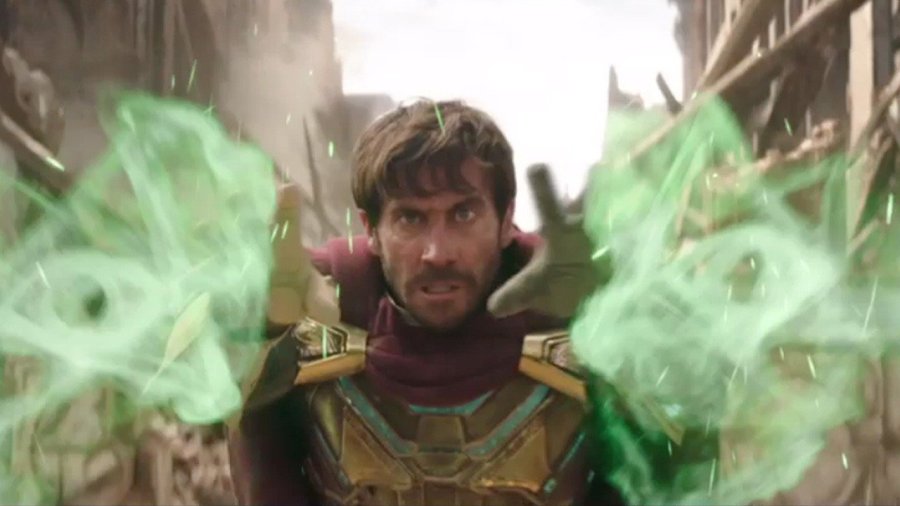 We were given one of the biggest cliffhangers in Spider-Man: Far From Home when Spider-Man's true identity was revealed by Jake Gyllenhaal's Quentin Beck. This has become one of the biggest arcs amongst any of the solo ventures of the characters in MCU. Mysterio was a villain who worked with illusions and what he does will have a major impact on Spider-Man. The upcoming final film in the Spider-Man MCU Homecoming trilogy will see some major chaos unfold because of what Mysterio did. Not only that but Mysterio created a doctored video showing that Spider-Man was responsible for the drone attack in London and his killer. 
No Way Home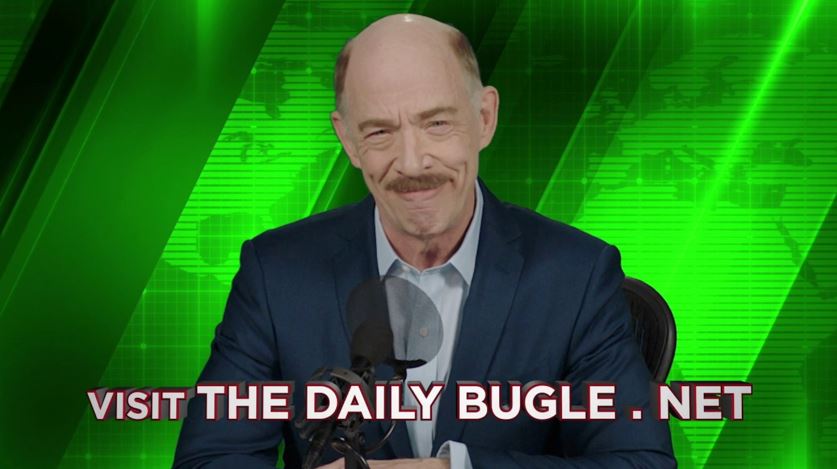 The very first trailer for Spider-Man: No Way Home saw Peter Parker seeking help from Doctor Strange after the identity reveal has impacted his life and his friends and family. We see him facing the charges for killing Quentin Beck from the authorities. There were scenes that showed that his close friends and Aunt May were being questioned for the charger Peter was facing. He goes to Strange in order to make sure that the world forgets about his secret identity. But the spell is botched and this leads to the Multiverse cracking as villains start surfacing all over New York.
Mysterio's Continous Effect On Spider-Man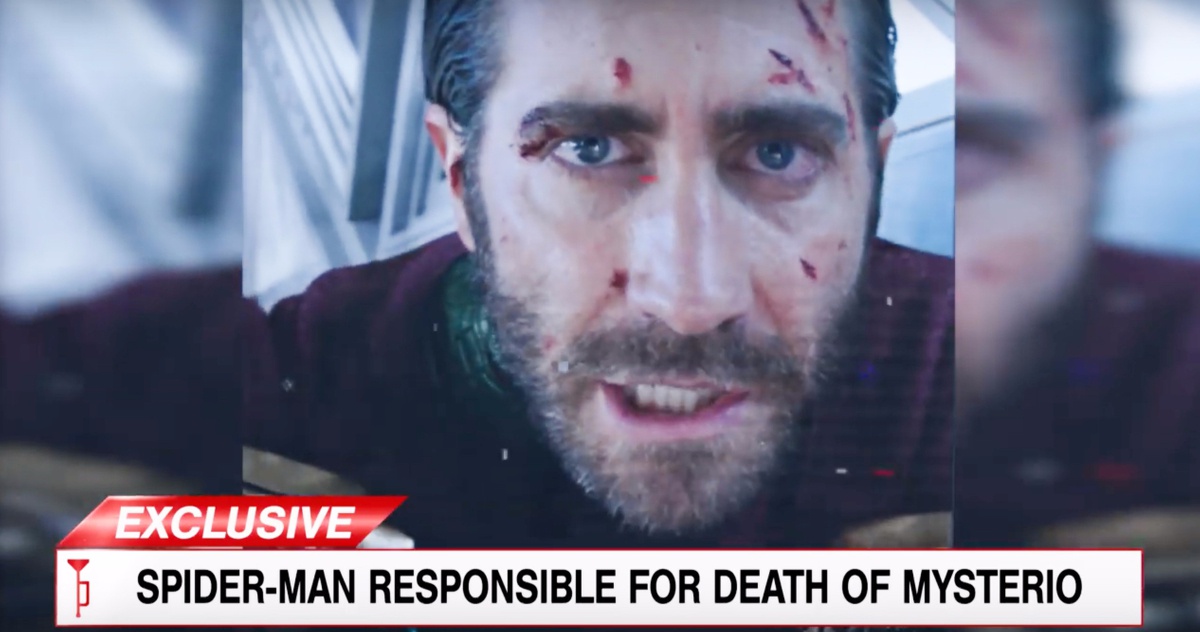 Considering this chaos is somehow dealt with in No Way Home there is a chance that people actually end up forgetting Spider-Man's true identity. But there will still be a chance for the character to feel the wrath of Mysterio because of the biased reporting that was done by the Daily Bugle. Now that Mysterio has fueled the Daily Bugle to report against Spider-Man we are sure that J Jonah Jameson will continue to bother the hero. Even after the reality is altered J. K. Simmons' character will be the result of Mysterio's continued effect on Spider-Man's arc.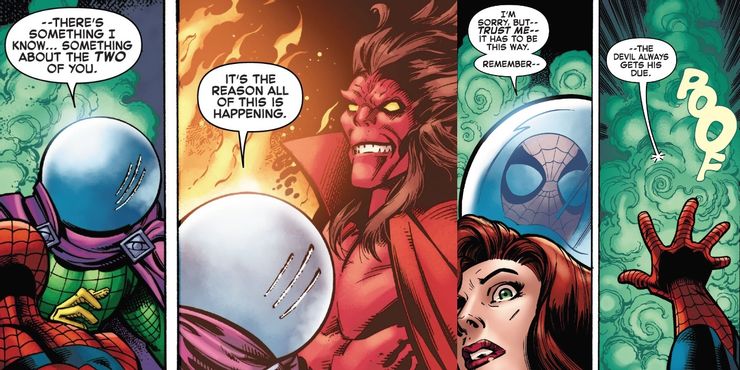 This is actually based on the One More Day storyline from the Spider-Man comics that saw his secret identity be restored after it was revealed during the events of the Civil War. Peter Parker goes to ask for help from Mephisto so that he can save Aunt May from dying by rewriting major portions of Peter Parker's history. This had major consequences because Peter had to put his marriage and the birth of his daughter with Mary Jane on the stake so that Mephisto can fulfill his wishes. Consequently, we can imagine Spider-Man facing some of the same consequences in the Spider-Man: No Way Home as a result of altering reality. This could be in the form of distrust and suspicion regarding his character that would be perpetuated by the Daily Bugle.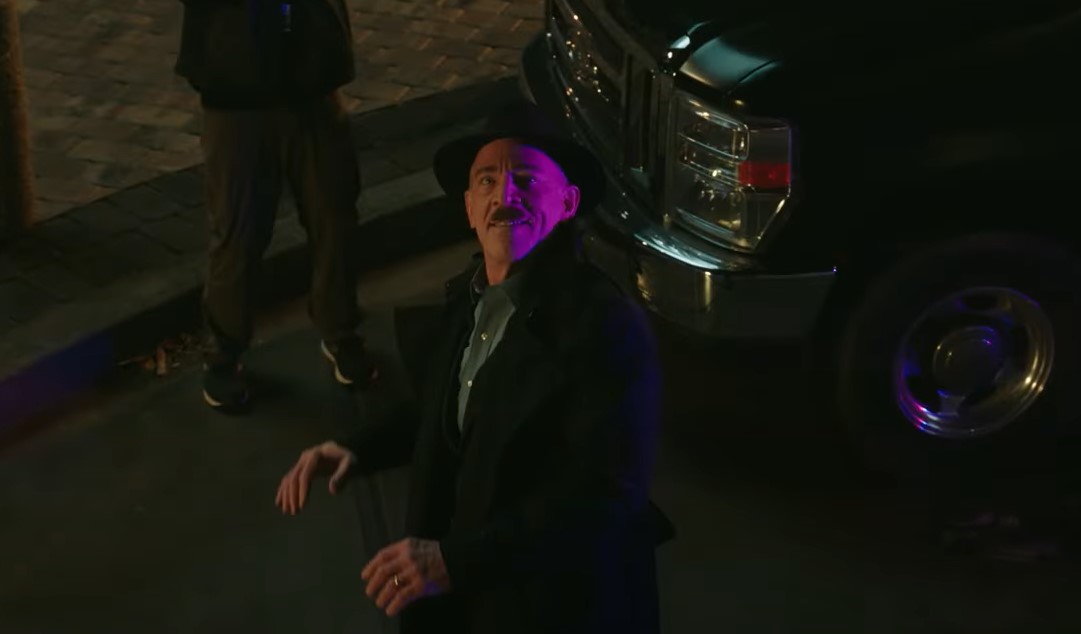 Spider-Man has always had a mixed response from the people and this has been depicted in both the comics and the past films on the character. But we do see some ease for Peter Parker because now he probably won't be affected by the identity reveal anymore and there will be a lesser threat to his friends and family. Let's hope we get to see some exciting bits of the possible chemistry between Jameson's Daily Bugle and Spider-Man in Spider-Man: No Way Home. The movie will be released in theaters worldwide on December 17.
Follow us on Facebook, Instagram & Twitter for more content.
Also Watch: