News
5 No Way Home Theories That Came True (And 5 More For The Future)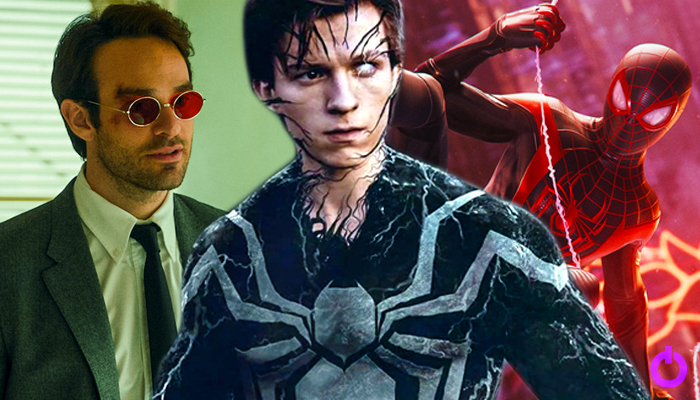 The Marvel Cinematic Universe hit its multi-year peak with the release of No Way Home. The movie has everything we ever wanted and more. It over-delivered on its end then left us asking for more. There is just no amount of multiverse collaboration that will satisfy Marvel fans, it seems. But we are quite happy that the movie made a lot of theories come true. We have collected 5 No Way Home theories that came true and 5 more for the future of the franchise.
No Way Home Theories That Came True
Tobey Maguire as Uncle Ben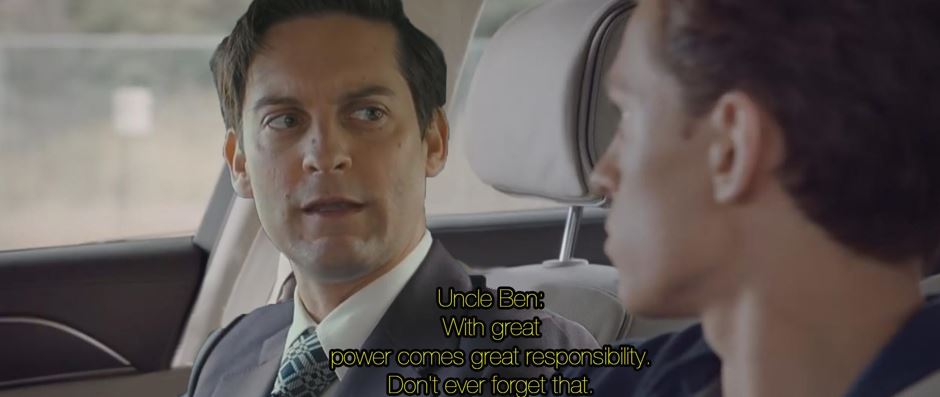 There was a theory floating around the internet that the MCU version of Uncle Ben looked like Tobey Maguire. Although that theory did not come true exactly, it did in spirit. You see, Uncle Ben is the moral compass of Spider-Man, he always has been. For the MCU Spider-Man, this role was fulfilled by Aunt May. But after her death, Tom was lost in his life. He was about to kill Green Goblin when Tobey Maguire stepped in and guided him to the right path. This is the moment when he becomes Tom's moral compass.
Three Spiders
A long time ago a rumor got leaked about Spider-Man No Way Home that it featured a multiversal team-up of Tom Holland, Andrew Garfield, and Tobey Maguire. The cast and crew of the movie and everyone from Marvel Studios completely denied the rumor over and over again. They even went as far as discrediting leaks and footage that surfaced. But when the fans saw the movie they realized that all the rumors were true. No Way Home saw the harmonious union of the three Spider-Men as they battled all of their old demons.
Fatal Five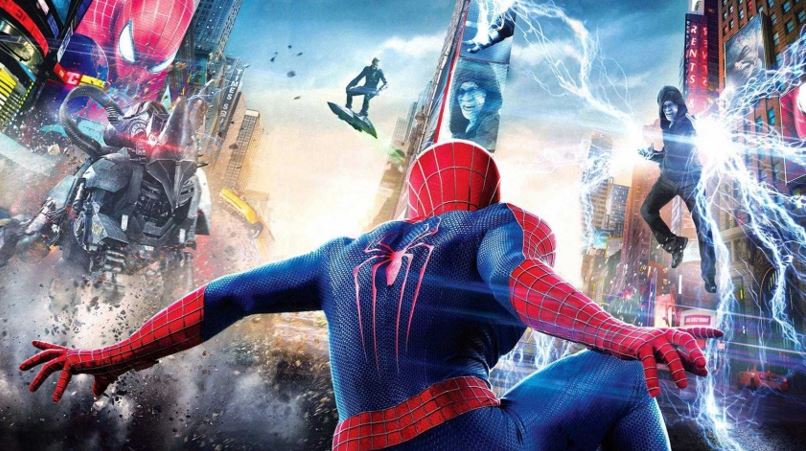 The Sinister Six also formed part of the leaks and rumors but fans were less sure of how this was going to play out. Well, the theory did come true partially. Although there were 6 villains in the MCU (if we count Venom) who came through the multiverse. But there were only five (Sandman, Electro, Doc Ock, Green Goblin, and The Lizard) who went against the Spider-Men. So I guess it was more of a Sinister Five.
One More Day (Peter Lost MJ)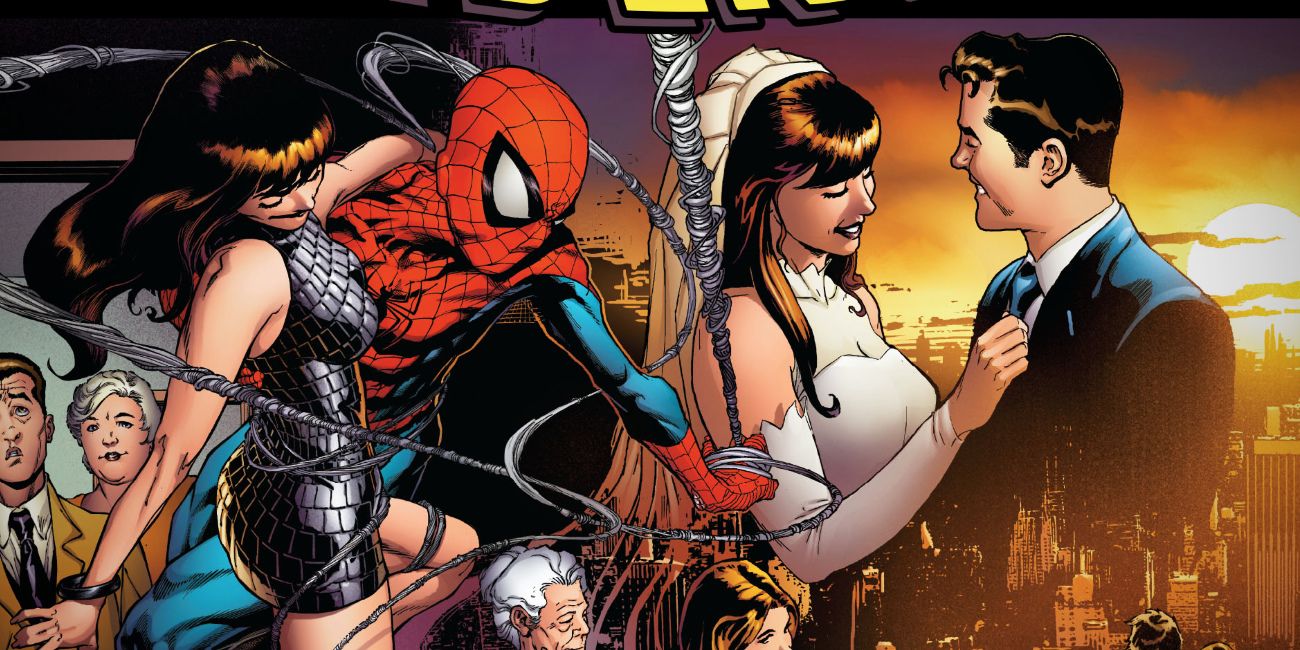 Ever since the first trailer dropped for No Way Home, fans were convinced that the movie was inspired by a comic storyline called One More Day. This theory was inspired by the involvement of Dr. Strange and Peter trying to get everyone to forget that he was Spider-Man. But in the end, it led to Mephisto getting involved, and he fulfilled Peter's wish at the cost of his marriage to Mary Jane. Although No Way Home does not feature Mephisto, Tom still loses his MJ because of a spell at the end of the movie. This was a nice touch, we thought.
Daredevil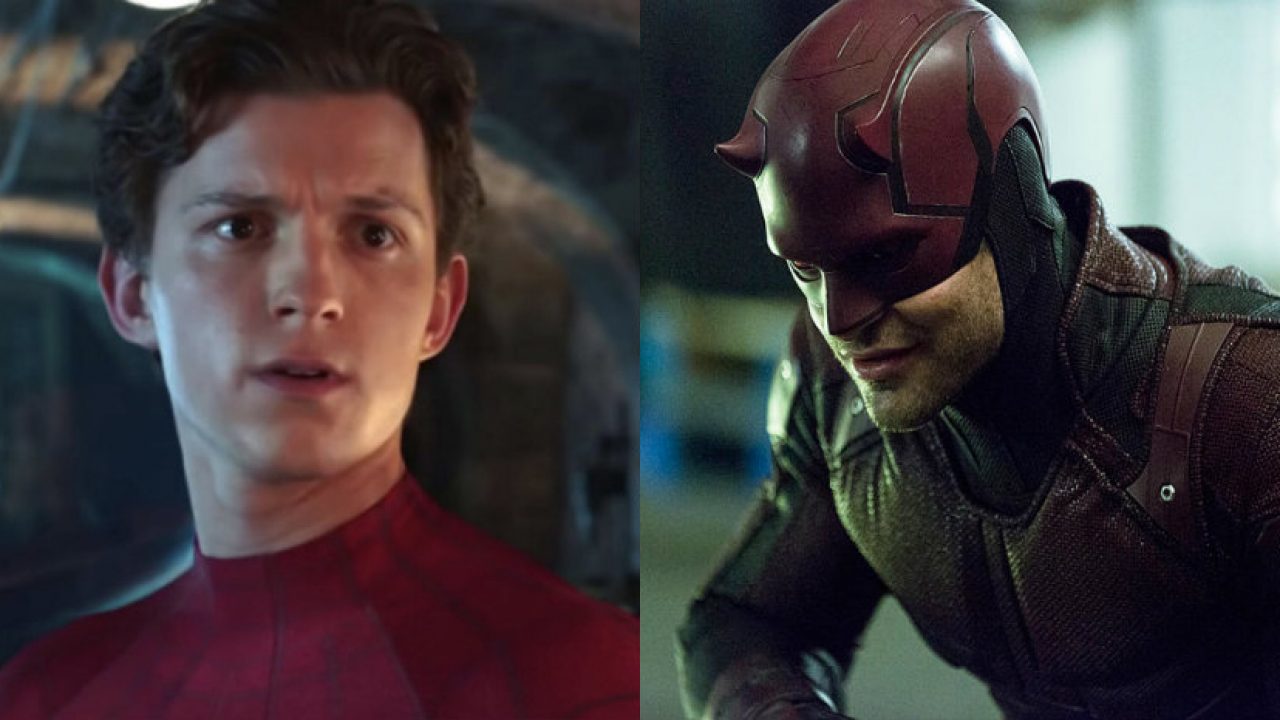 Another theory that had been doing the rounds since the first trailer was that Matt Murdock is involved in the movie. Although fans had no concrete proof, they still attached themselves to a still from the trailer where Peter was being interrogated. Now that the movie has come out we can confirm that Matt Murdock is, in fact, in the movie. Although he is not in the same place as you thought he was.
No Way Home Theories For The Future
Symbiote Spider-Man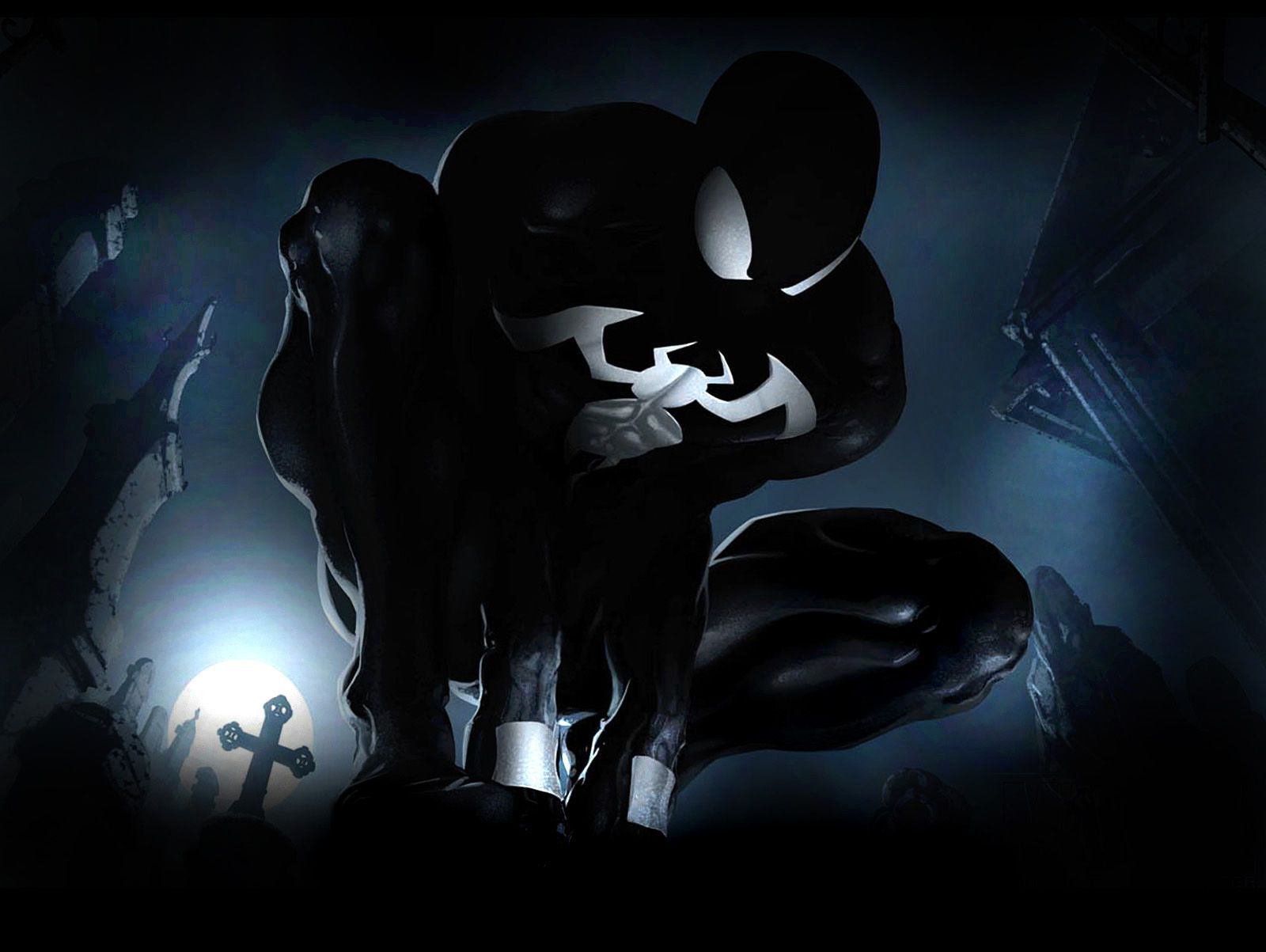 Our First Theory is obvious. The first after-credits scene of No Way Home brings the venom symbiote to the MCU. This means that it is very likely that we will get to see a symbiote suit Spider-Man in future MCU movies. Maybe we will also get a battleworld storyline given the multiversal theme of this phase of the MCU.
Strange Supreme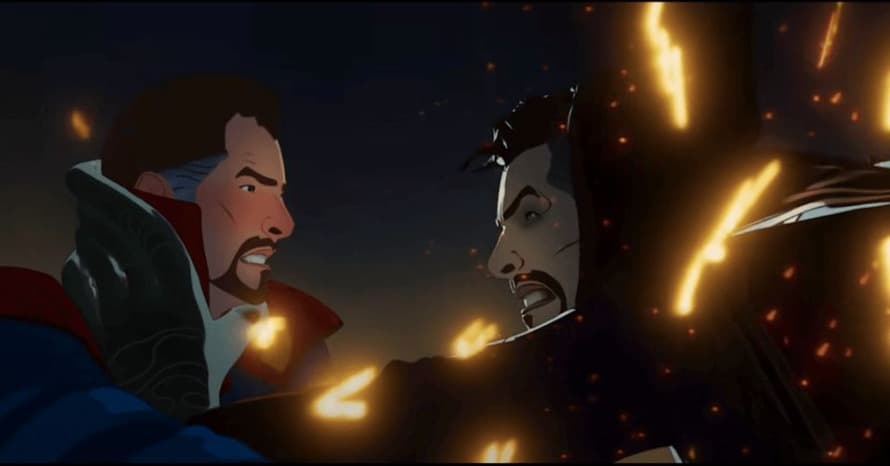 At the end of No Way Home, we get a trailer for Doctor Strange Multiverse of Madness. In this trailer, we come face to face with an evil version of Strange. We theorize that this is Strange Supreme from Marvel's What If….? who has been freed from his prison universe because of MCU Strange's actions. This would make for a very entertaining story if it turns out to be true but there is a high chance that this evil version is a different variant than the one in What If…?
Classic Spider-Man In the MCU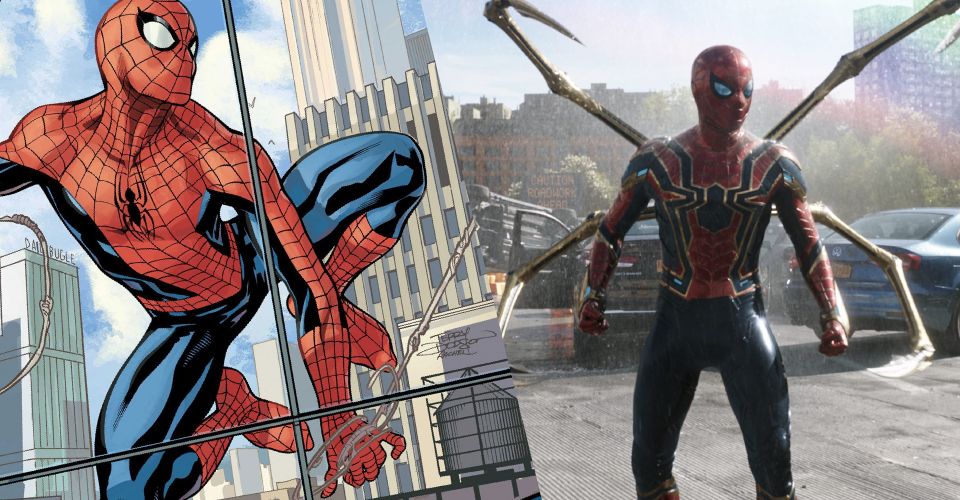 Someone said that the Spider-Man trilogy does not skip the origin story of Spider-Man, they are his origin story. This was fully realized in No Way Home with the death of Aunt May and with peter donning the Classic Suit from the comics. He now has a reason to be the friendly neighborhood Spider-Man. A broke teenager in New York with nothing but his wits to help him fight against the darkness.
Miles Morales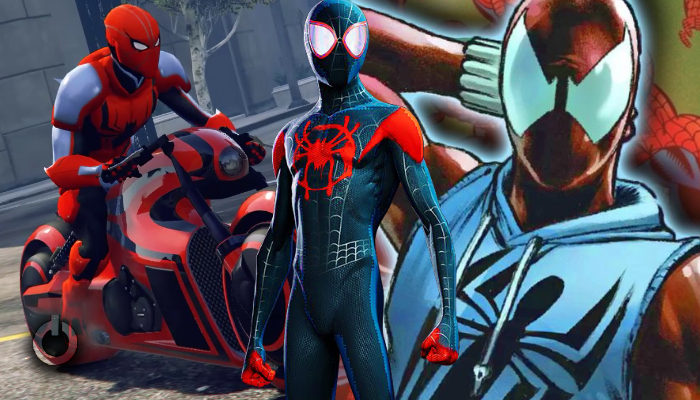 There is an Easter Egg in No Way Home where Jamie Foxx all but name drops Miles Morales. More specifically, he says," There has to be a black Spider-Man out there somewhere". This is also a reference to Into the Spiderverse. Maybe we will get to see this Spider-Man in the MCU soon seeing as we have all met Aaron Davis, Miles' Uncle in Homecoming.
Kingpin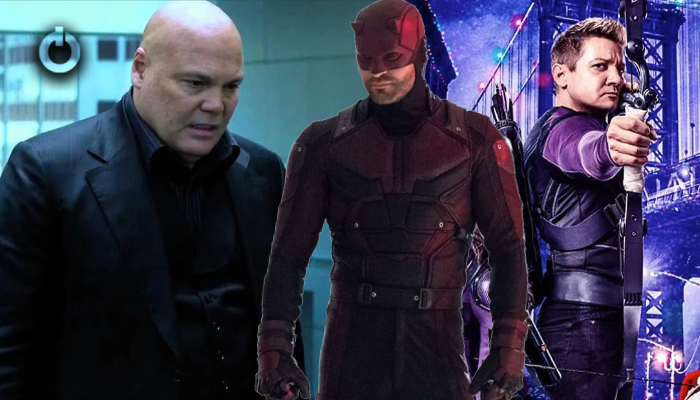 Kingpin was revealed in the last episode of Hawkeye, and now we saw Daredevil in No Way Home. This could very well indicate that along with Spider-Man being brought back to his classic style, his stories will also be more focused on street-level fights now. Ergo it is possible that Spider-Man and Daredevil team up in the next movie to take on the Kingpin.
Follow us on Facebook, Instagram & Twitter for more content.
Also Watch: