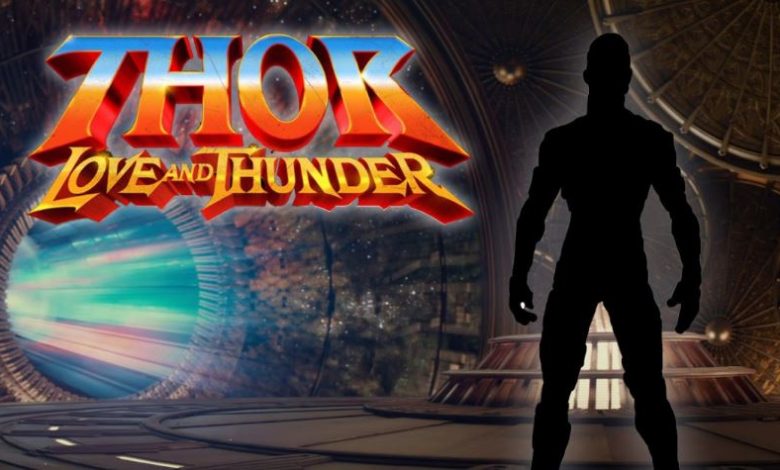 Thor: Love And Thunder featuring the son of Odin, 'Thor, ' and Steve Englehart and Steve Gan created MCU character Peter Jason Quill aka 'Star-Lord'. Here is an exclusive insight into avengers style cast who may appear in the upcoming movie to be released by February 2022. As a ritual of creating a wonderful, Marvel studio is congregating a cast for its upcoming Thor: Love & Thunder; and here are some characters that we may get to see sharing the big screen and creating an explosion.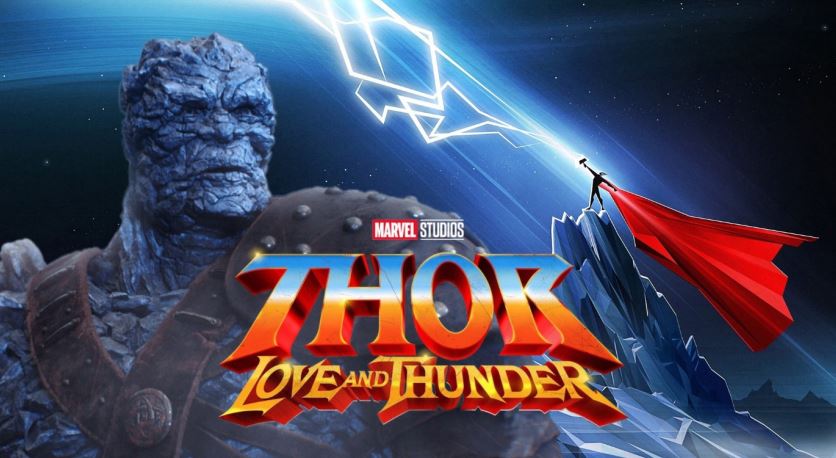 Despite the winding down of Chris Hemsworth his role in Thor Ragnarok and appearance in Avengers: End Game, it leads him to a great public response and an amazing comeback as Thor earlier said, "Fortunately, I am mighty!" (The Avengers: Age of Ultron, 2015). Thor 4 aka Love & Thunder is supposed to be Writer-director Taika Waititi's colossal entry as compared to the previous ones. Pursuing with the storyline of Avenger's End game we will see Hemsworth return as Thor Odinson for his 9th MCU appearance counting Hemsworth cameos in the mid-credits scene of Doctor Strange (2016).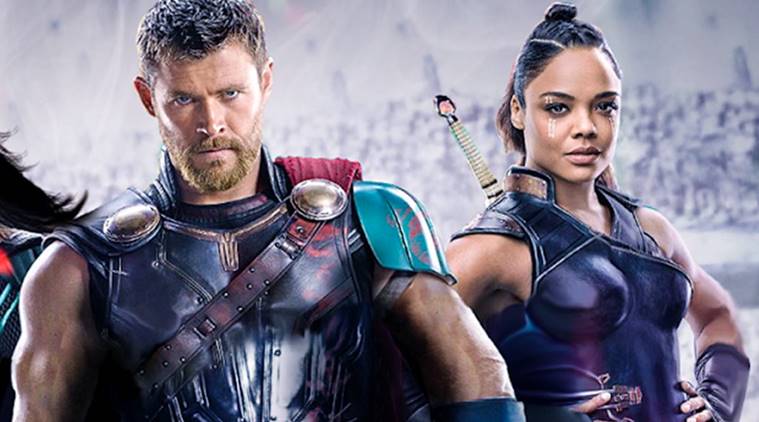 Second, up in the list is Tessa Thompson's triumphing as Valkyrie & Natalie Portman as Jane Foster, confirmed at San Diego Comic-Con 2019. An English actor Known for his versatility and intensive method acting, Christian Charles Philip Bale is also confirmed for an unknown role. Even after Natalie Portman playing as Jane Foster forwarding to play as Mighty Thor, Hemsworth is still leading with the role of Odinson for Thor 4 considering the fact that this won't be Hemsworth's last movie playing as Thor. Korg and Meik, considerably newly found friends of Thor are also playing a part as Waititi chaffed about.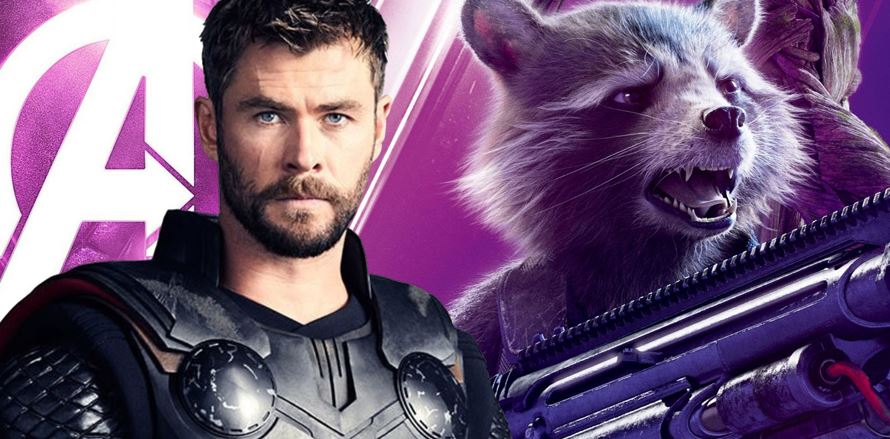 As Peter Jason Quill aka 'Star-Lord' is playing in Thor 4, it is highly likely that it stands to reason for other members of the Guardians of the Galaxy to also appear. Rocket and Groot after an affectionate performance in the past movie Guardians of the Galaxy and most of the time spent with Thor during Avengers: End Game makes them deserve a greater chance to appear in Thor 4. Rocket and Groot appearing in Thor 4 will be a historic and exciting sight for the viewers as they provide us with great comic relief and Rocket is just that one savage yet adorable character, fondly called 'Rabbit' by Thor.
There are favorable reasons for the production and logistics to keep Rocket and Groot in the film, as it requires CGI creation rather than Bradley Cooper and Vin Diesel having to appear on the set of the film. To support the fact, Diesel was even noticed in Australia earlier when the cinematography team even said, that maybe he is already preparing to deliver his most famous dialogue, and hysterically funny the only one, "I am Groot" in a couple of new different styles.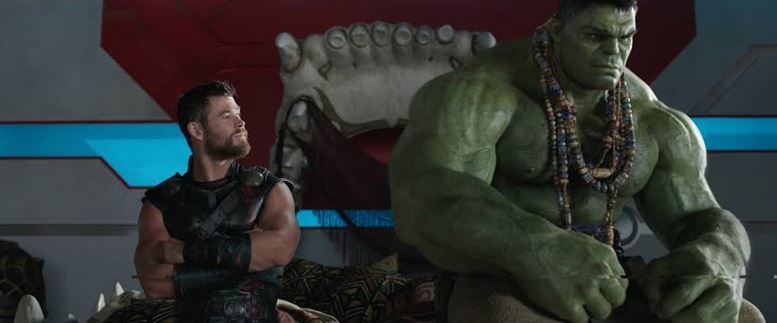 Talking about the cast, it is impossible to forget Thor and Hulk's relationship over the competitiveness of "who's the strongest". Smart Hulk's introduction leads to the addition of some game-changing layers into the relationship built over the past few years. It was also seen in Thor: Ragnarok (2017) when Thor was forced to face hulk in a battle organized by the Grand Master. The moment Thor saw Hulk he yelled out, "He's a friend from work!". Hulk might not be in the best shape after the embarrassment he faced during his showdown with Thanos, as we get to see a truce between Hulk and banner that they will live in Hulk's body but use Banner's intelligence. Even after a fired-up arm after snapping his fingers, the Smart Hulk and Thor can be one of the strongest amalgamation and a chance for Smart Hulk to stay his 'big giant green' self in the future in MCU films and theories.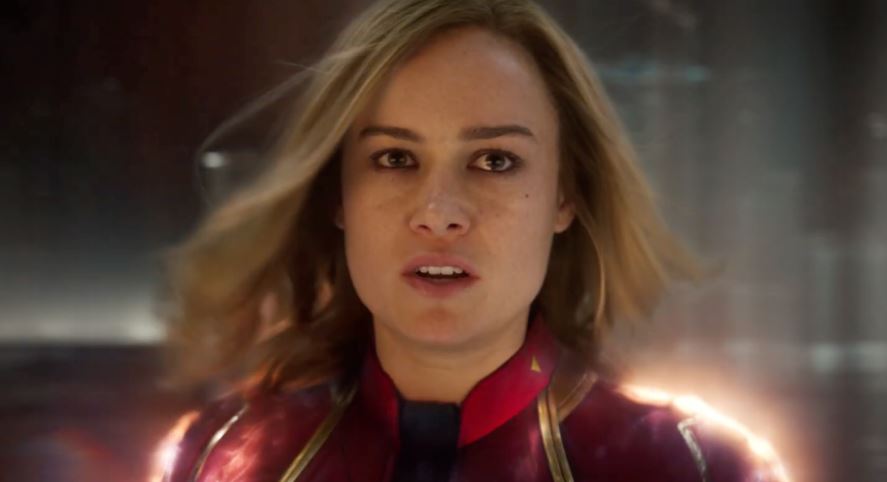 Brie Larson, playing as Carol Denver aka Captain Marvel could be amongst the characters we'd get to see, as we saw the affection Thor had for Captain Marvel in Avengers; Endgame as he goes, "I like her.". Carol was seen fighting and going toe-to-toe with Thanos, apparently, the only one who could match his strength, in Endgame's main end battle, and a role in this movie could lead the way for future collaboration as well, such as the all-feminine Avengers movie.