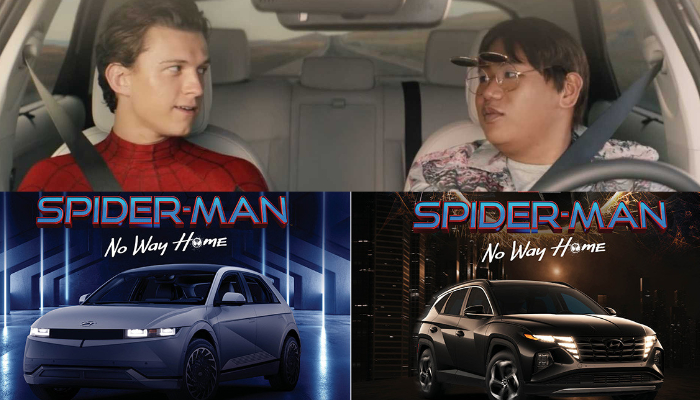 The marketing and promotion for Spider-Man: No Way Home is at its peak considering the movie will release in less than a month's time. TV spots have given us some additional details regarding the movie and added some structure to some of the important sequences. Fans are excited to see how these scenes will play out in the movie as we also go through some more of these marketing details. A new No Way Home Hyundai Ad indicates that Spider-Man literally has "No Way Home" except for a car ride with Ned.
Spider-Man's Hyundai Ride
The ad for Hyundai's IONIQ 5 features an interesting narrative that hints at the events of Spider-Man: No Way Home in a fun tone. It starts with Tom Holland's Peter Parker in a motel room sitting on the bed watching a movie. Here we get to see J. Jonah Jameson talk about how Spider-Man is a menace, even though the voice of Jameson seems to be very much alike Darin De Paul from the Spider-Man PS4 game.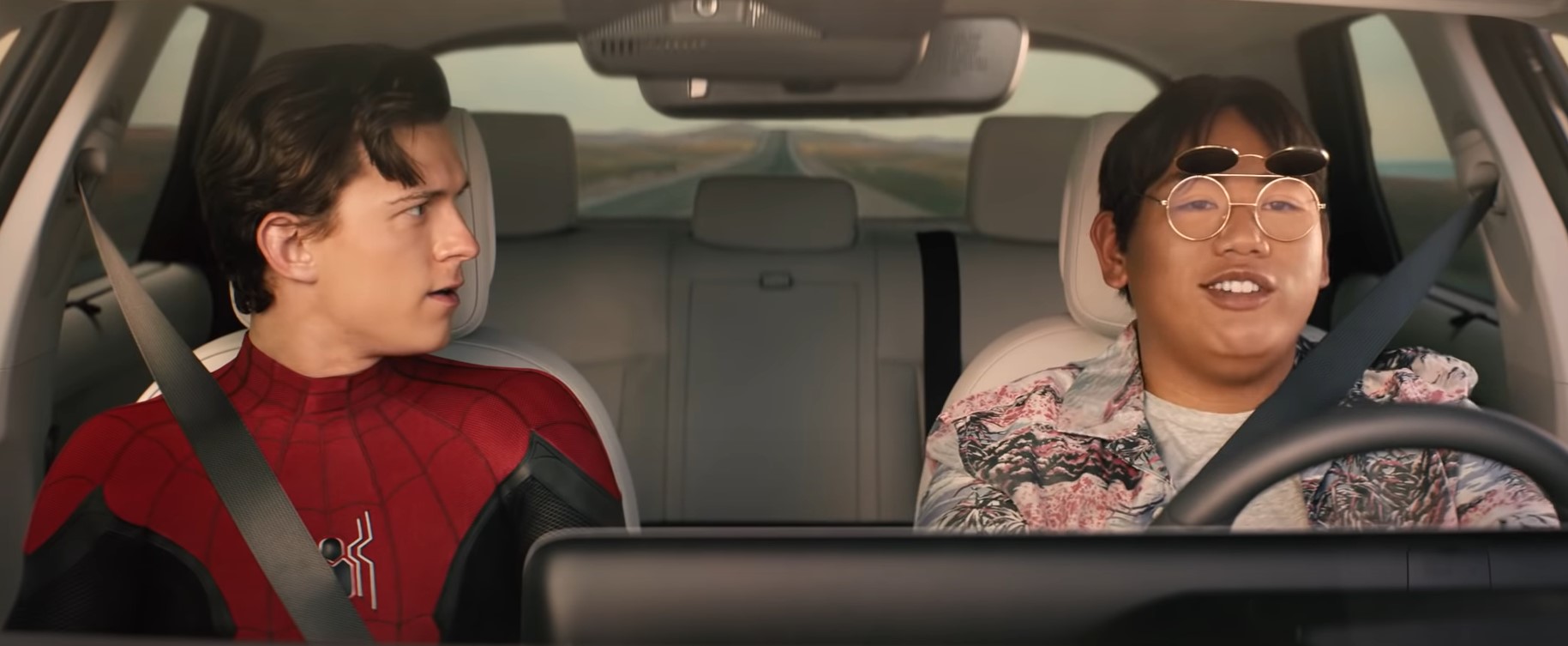 Peter decides to clear his name and we see him heading out donning the Spider-Man costume and when he shoots the web only to realize he is in the middle of nowhere. Then we see him taking a walk to head back home when suddenly a car appears on the road. The car stops in front of him and we discover Ned driving the car. Ned gives Peter a ride as we see Holland inputting Doctor Strange's address into the GPS of the car.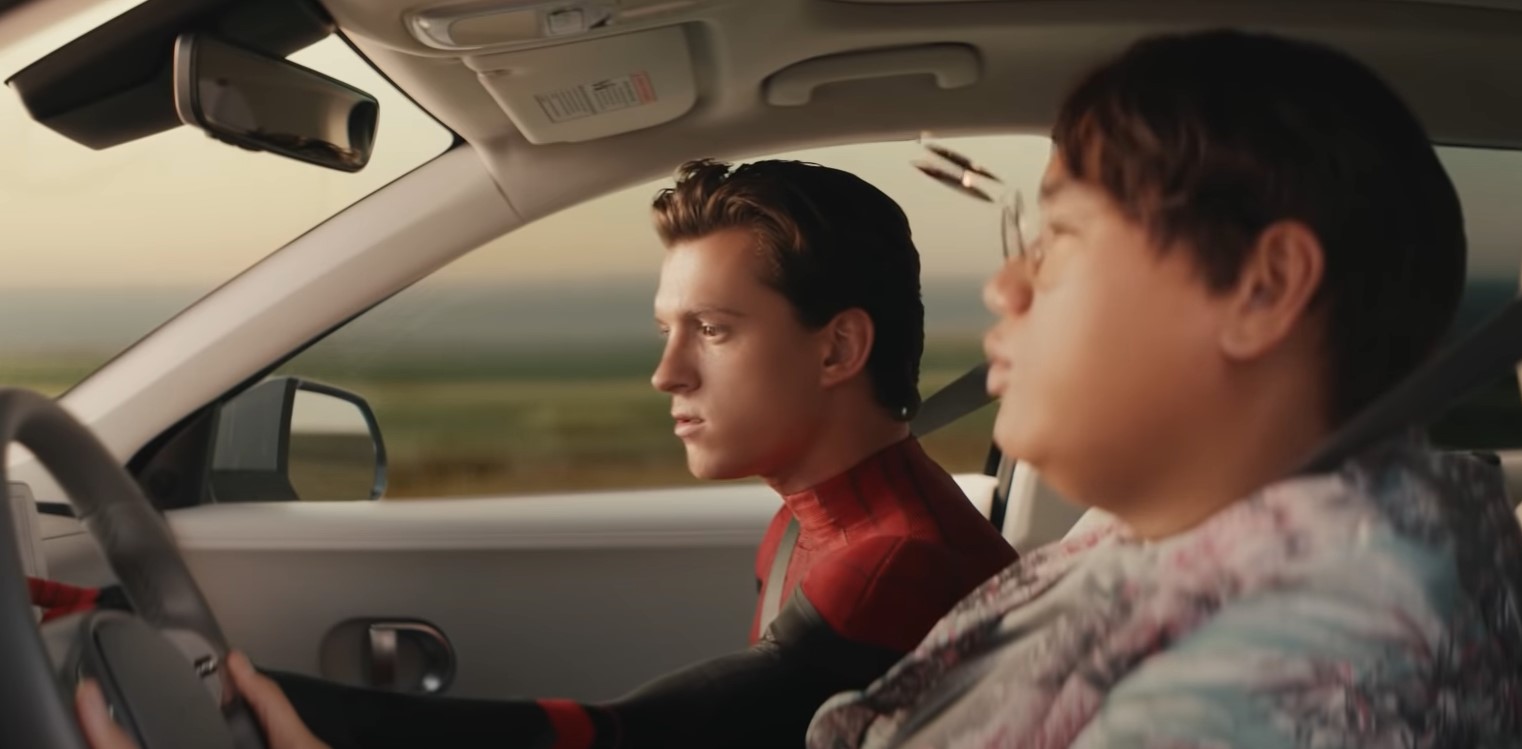 This sounds like an alternating opening sequence for the movie itself considering it fits the narrative of the movie. We will get to see a lot of Peter Parker facing allegations that associate him with the death of Mysterio but those things will be quite serious. The commercial takes a rather funny tone on the entire narrative and makes for a fun watch.
We will get to see the true narrative of Spider-Man: No Way Home when it comes out in theatres worldwide on December 17.
It stars Tom Holland, Zendaya, Jacob Batalon, Tony Revolori, Martin Starr, J.B. Smoove, Marisa Tomei, J.K. Simmons, Jon Favreau, Alfred Molina, Jamie Foxx, Rhys Ifans, Thomas Haden Church and possibly, the previous two Spider-Men.
Follow us on Facebook, Instagram & Twitter for more content.
Also Watch: