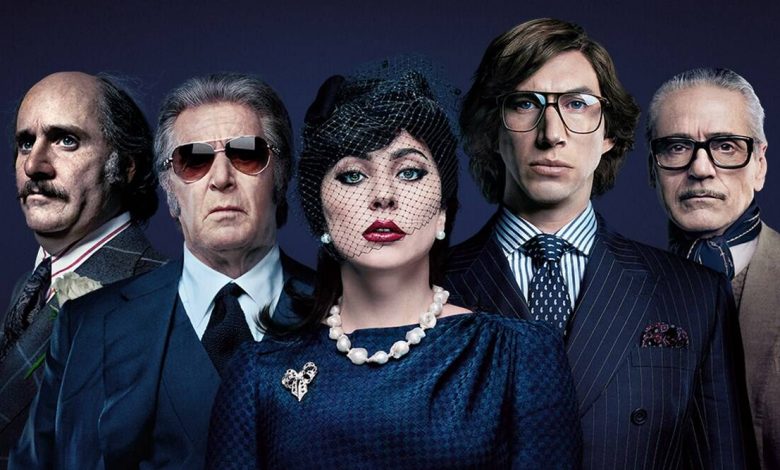 Ridley Scott has never stopped at making fans of his work go crazy with each and every new project that he comes up with. This year he came up with two projects that show two entirely different periods in history. The latter is one of the most talked-about and the recent release of them, House of Gucci. Featuring some of the best acting performances the stars of the movie have come together to give us something out of the ordinary. While the narrative was at a time one of the most talked-about things all around the world, the movie has also ensured to gather some chatter. Here's a look at a few behind-the-scenes details regarding House of Gucci.
Gaga Shows Her Improv Skills

Lady Gaga is one of the most respected singers in the world but the star proved her acting skills in the Bradley Cooper directed A Star Is Born. The movie ensured her name and place amongst some of the best stars in the industry. Ridley Scott is known for allowing actors to do their own things for their scenes and this leads to some rather interesting and memorable moments. Lady Gaga didn't hold herself back from getting caught by the improv bug for the movie as she improvised various lines for the movie. The famous "Father, Son, And House Of Gucci" dialogue from the movie was actually a result of her improvisation. Ridley Scott was impressed by most of these moments and kept them in the movie for the final product.
Gaga Goes Method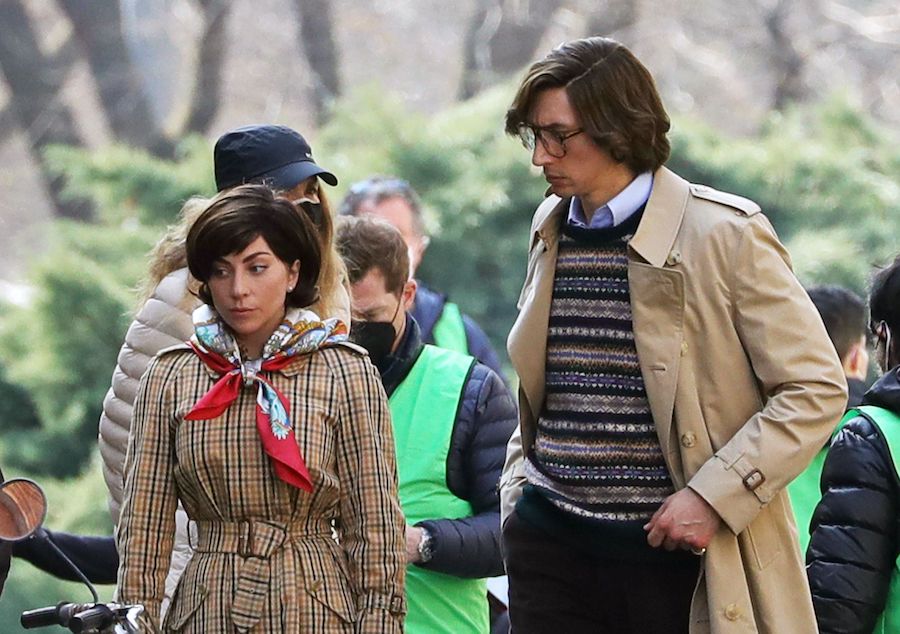 Over the years we have seen various actors go to every possible means to nail their characters for the movies and this has led to some really great performances. Only a few greats like Robert De Niro, Heath Ledger, and Daniel Day-Lewis are known for nailing method acting with their works. House of Gucci has some of the finest actors of the craft in it and it seems Lady Gaga took the challenge of proving herself amongst these stars. Reportedly, Gaga kept her character for a period of more than nine months so that she could actually become Patrizia Reggiani. The actress revealed that this actually took her to some dark places based on the character of Patrizia.
Refusal To Meet The Person On Whom Her Character Is Based

While Lady Gaga went absolutely into the role of the character, it seems that she didn't even meet Patrizia Reggiani on whom her character was based. Patrizia was released from prison in 2016 as she was serving 18 years in prison for what she had done. While it does make sense to not meet Patrizia, Gaga had her own reason for not meeting Patrizia. She thought that this might give Patrizia a chance to use House of Gucci as a platform for glorifying what she had done. This actually works in favor of Gaga considering otherwise based on various other past films of a similar kind, the projects actually end up glorifying such figures.
The Mud Bath Story

House of Gucci featured a mud bath scene with Lady Gaga and Salam Hayek that might have proven a challenge for the latter. Salma Hayek recalls:
I've never done a mud bath – which, by the way, she couldn't believe it, that I had never done a mud bath – we have a little bit of dialogue before we go in. And once you're in, you're naked – well not completely, we had something underneath but nothing on top – and the thing is that, in my head, I was going to sink. Me, with my extra kilos, I sit on the mud and I'm not sinking. And I'm trying to [move the mud away from] my huge butt to make some weight [shift]. And then it starts moving me around and then there's the boobs going [back and forth], you know. It's a very dramatic scene and she's trying to stay focused and… I'm mortified. It was horrific. Most challenging scene I've ever done.
House Of Gucci Didn't Feature Much Gucci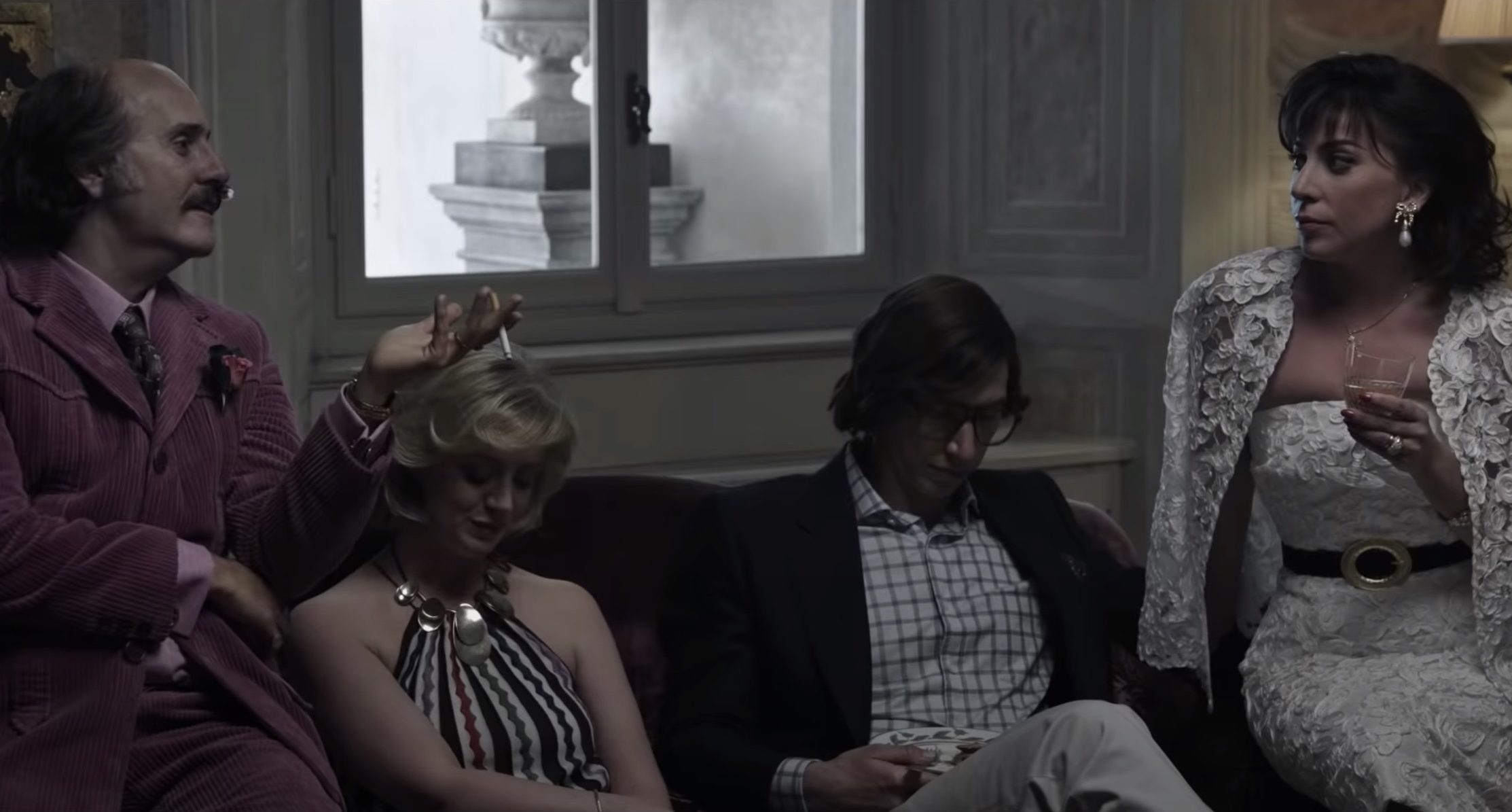 In a major turn of events, the Costume Designer of House Of Gucci indicated that the reasoning behind the movie not featuring much of Gucci products. Yates mentioned that the 70's Gucci fashion line consisted mostly of "tweeds and browns" and this did not seem to appeal to the fashion scenario the movie was trying to show. Each member had different choices for their wardrobe and this majorly influenced the costumes in the movie. Yates also wanted to depict the arc of the Gucci brand through the movie and this is actually achieved here.
Did you watch House Of Gucci yet? How did you find the film? Let us know in the comments.
Follow us on Facebook, Instagram & Twitter for more content.
Also Watch: