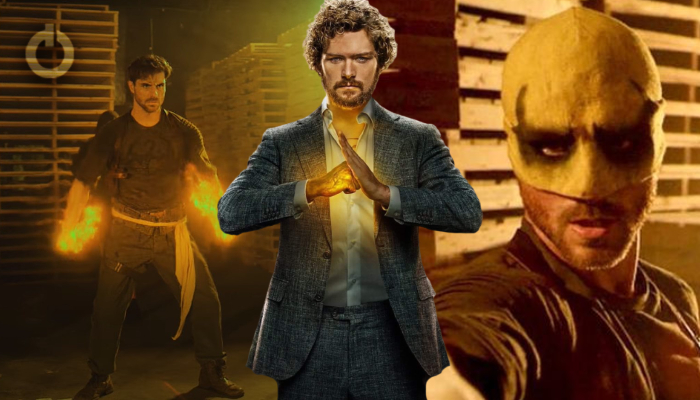 The Netflix original shows Marvel shows have their own fanbase. The shows give us a clear insight into how dark these heroes can be portrayed. Amongst these, Daredevil was a big success both in terms of the portrayal of the character and how the story was being treated. The show paved the way for a lot more of the other characters in order to give us a later series in the form of a team-up of the characters. These shows aren't considered canon yet because Marvel said that the Disney Plus show WandaVision is the first series that is connected to the Marvel Cinematic Universe. This could be because not all the Netflix shows were quite a success. The Iron Fist show was definitely not a success with the fans of the character. Here's a look at how the new Iron Fist short film gave us a better version of the hero than the Netflix show.
Immortal 65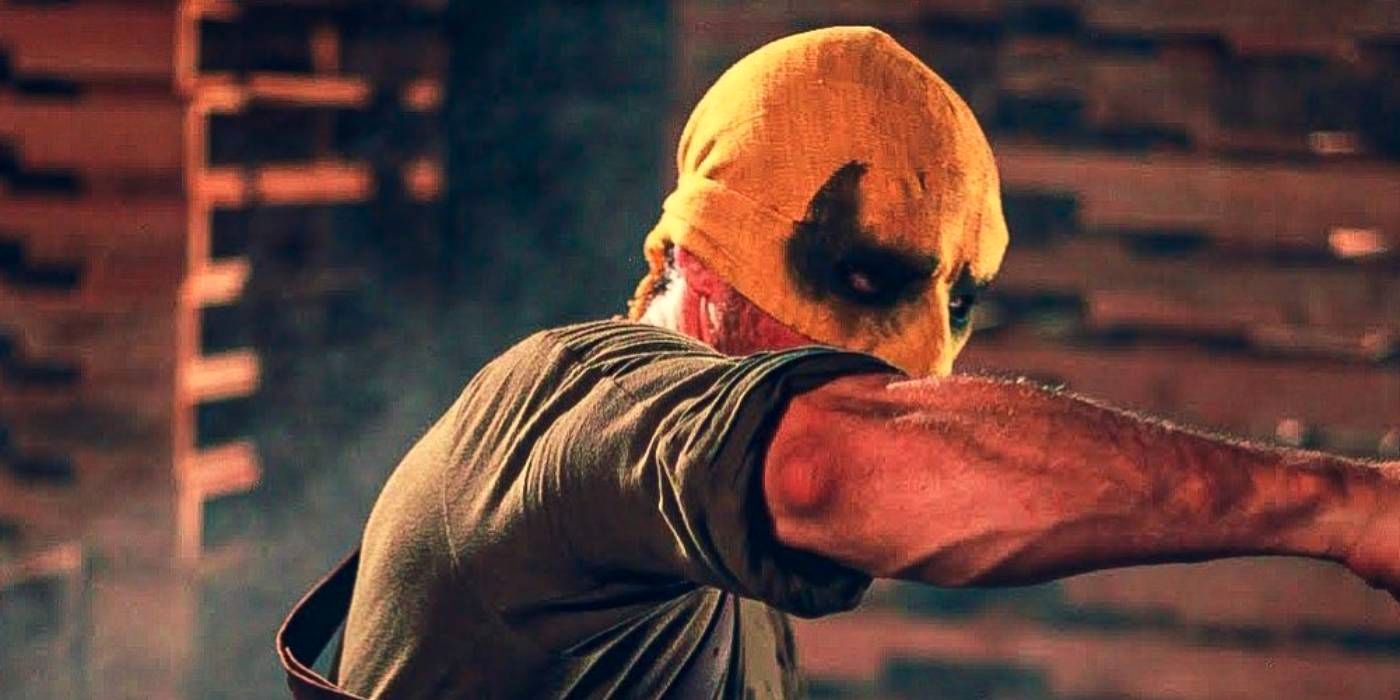 Rogue Origin films just released Immortal 65, which tells us the story of Iron Fist predecessor Orson Randall battling out the Hand and the Crane Sisters in New York City in 1948. The eight-minute Iron Fist short film is based on the groups trying to take possession of the Book of the Iron Fist. The film is directed by Josh Mabie and features Christian Howard as Orson. Rogue Origin is also responsible for giving us other fan films like Cowboy Bebop, Fatal Fury, and Naruto. The film features some of the best martial arts sequences and it might be the channel's best short film yet.
The short film could be seen here:
Netflix's Iron Fist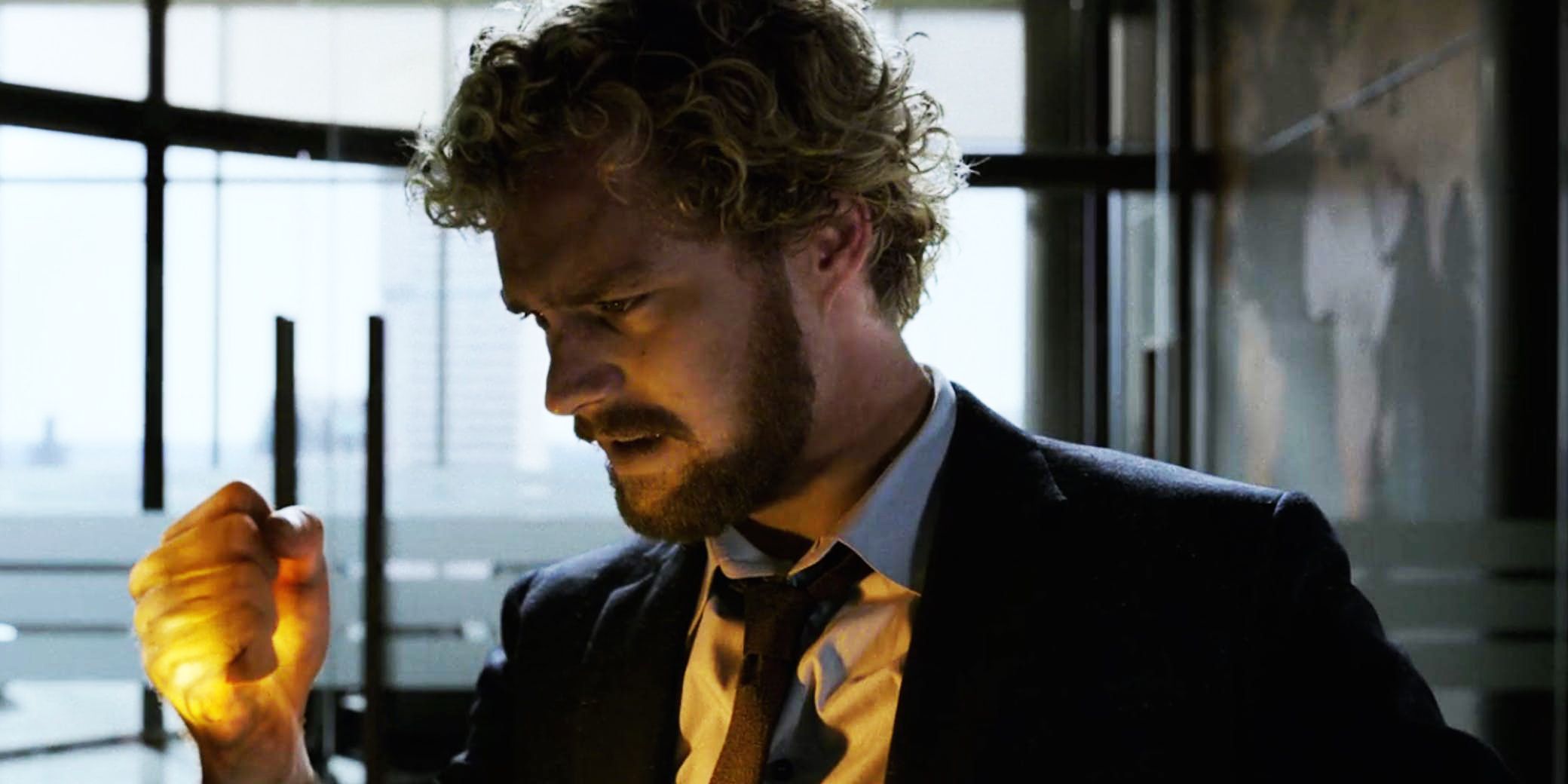 The Netflix series, Iron Fist was poorly received by both the fans of the character and the critics based on the very first season. The show featured quite poor fight sequences considering the character is a renowned kung fu master in the Marvel world. This was later improved in The Defenders and the second season of the series. The visual interpretation of his power in the movie wasn't very good looking either when compared to the comic books as his fists only had a yellow glow.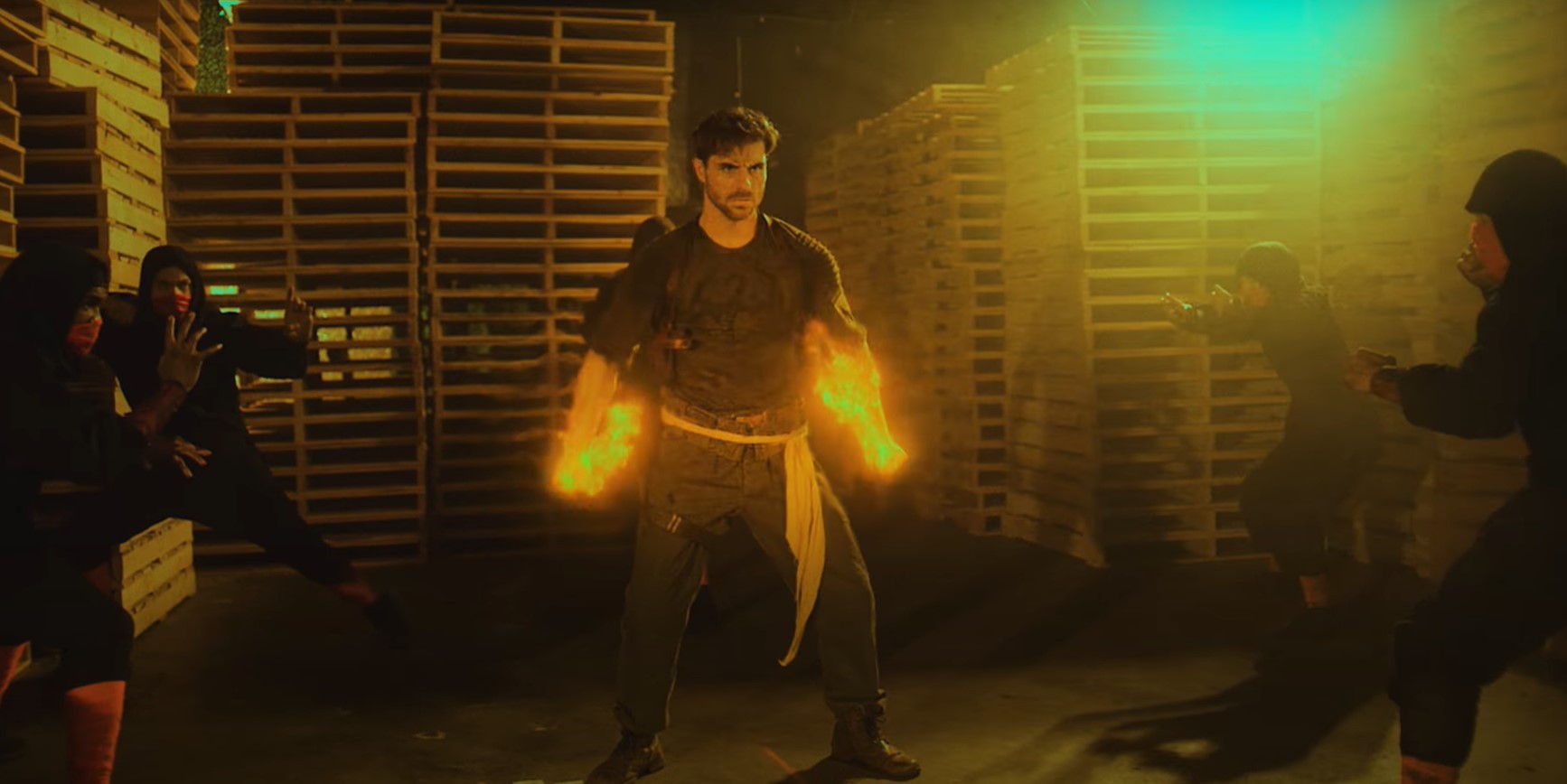 There was a massive improvement and better interpretation of the Iron Fist in Immortal 65 as we see Randall's fist literally burst into flames when he channels his powers of the chi. There is a chance that Iron Fist will be introduced into the MCU soon. Let's only hope we get to see something closer to the Immortal 65 version as compared to the Netflix series.
Follow us on Facebook, Instagram & Twitter for more content.
Also Watch: