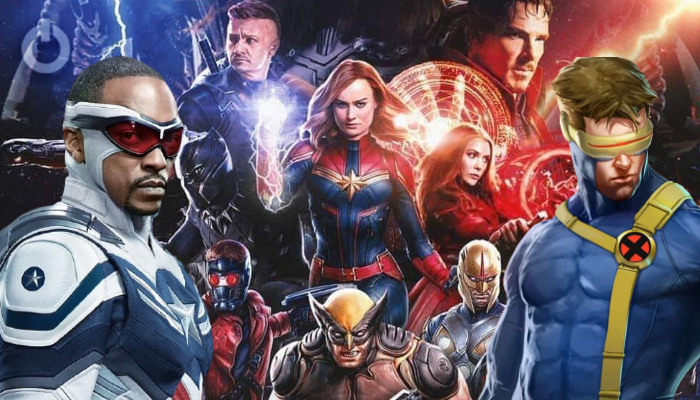 Marvel has already let fans aware of the entire Phase 4 plans. With multiple shows and movies planned to come out over the years, fans are going to be jam-packed with content. Each one of these projects is supposed to introduce us to some of the much larger expansions to the Marvel Cinematic Universe family. The upcoming shows will expand on the movies that we are going to witness at the same time. As Phase Four has only just begun, Marvel Studios is already planning the projects for Phase Five. This is not a surprise since we know how Marvel is always prepared beforehand with the MCU projects. Right now, we've got 4 new Marvel movie release dates of 2024, and a new one for October 6, 2023.
As of now, 2023's schedule looks like this:


February 17 –  Ant-Man and the Wasp: Quantumania
May 5 – Guardians of the Galaxy Vol. 3
July 28 – Blade / Deadpool 3 / Fantastic Four
October 6 – Blade / Deadpool 3 / Fantastic Four
November 3 – Blade / Deadpool 3 / Fantastic Four
https://twitter.com/PhaseZeroCB/status/1436456304004980740?ref_src=twsrc%5Etfw%7Ctwcamp%5Etweetembed%7Ctwterm%5E1436456304004980740%7Ctwgr%5E%7Ctwcon%5Es1_&ref_url=https%3A%2F%2Fcomicbook.com%2Fmovies%2Fnews%2Fmarvel-studios-release-record-five-films-2023-see-schedule-through-2024%2F
Now, what 2024's slate looks like:
February 16
May 3 
July 26
November 8
And here are our predictions for these dates:
Marvel Movie Release Dates of 2024
February 16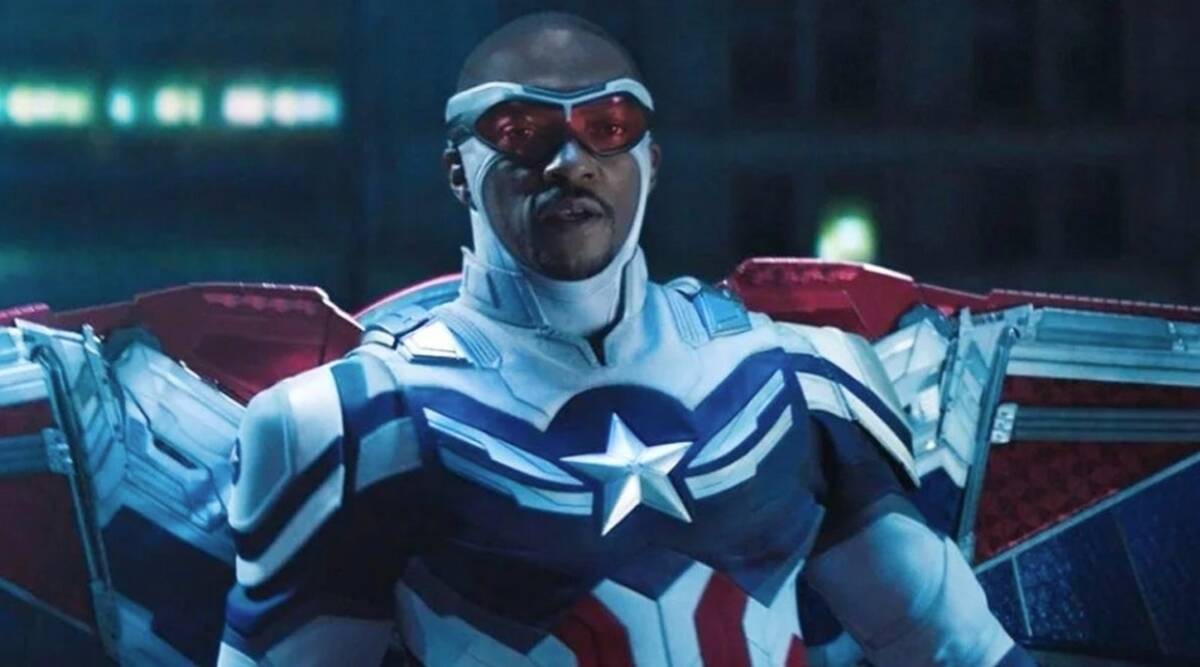 Captain America 4 is already under development as Anthony Mackie has closed the deal to star as the new Captain America. This would be in direct continuation to the Disney Plus series The Falcon and The Winter Soldier where the Falcon takes up the mantle of Captain America. So, February 16 could be the release date for this project.
May 3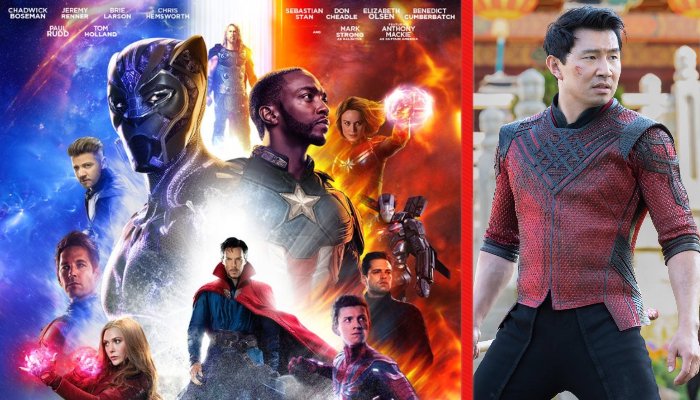 May is always a month for a big MCU release. Since another Avengers movie is set already under development it could also possibly occupy this slot. Avengers 5 might even get Kang the Conqueror as the next big bad. A showdown between the time-traveling villain and the fresh team-up for the surviving Avengers along with the fresh heroes set up in the Phase 4 films could be exciting. But, keep in mind that this date could also go to another MCU project while the next Avengers movie gets shifted to May 2025. I guess we'll have to wait and see.
July 26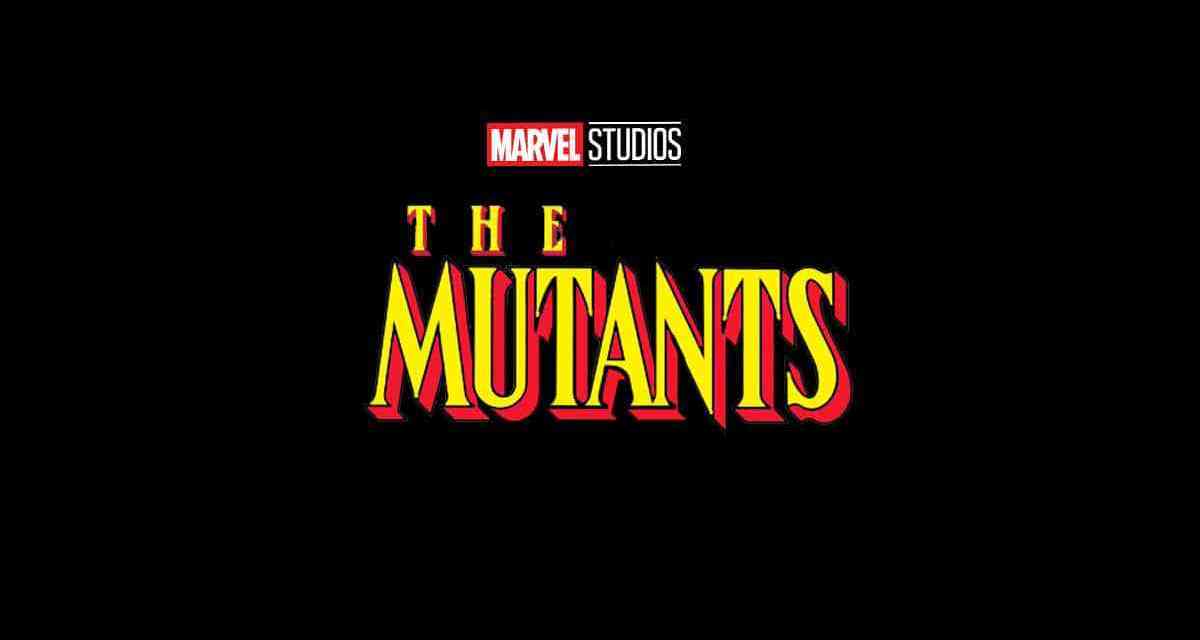 Spider-Man usually takes the July release date. But since these dates have been slated by Disney, maybe Spider-Man is not included in them. So July 26 could go to The Mutants. Marvel Studios has reportedly started developing a new X-Men movie that might be called The Mutants following Marvel's ownership of the X-Men characters from 20th Century Fox. This has been a long time coming considering fans were waiting for the mutants to be incorporated into the MCU. This could be a perfect follow-up to Deadpool 3 considering both have hinted at a possible connection in their 20the Century Fox movies. Even though there's very little chance of any of the previous X-Men character actors reprise their roles in the MCU we won't be surprised if they make short appearances with the reference to the Multiverse in the projects of Phase 4.
November 8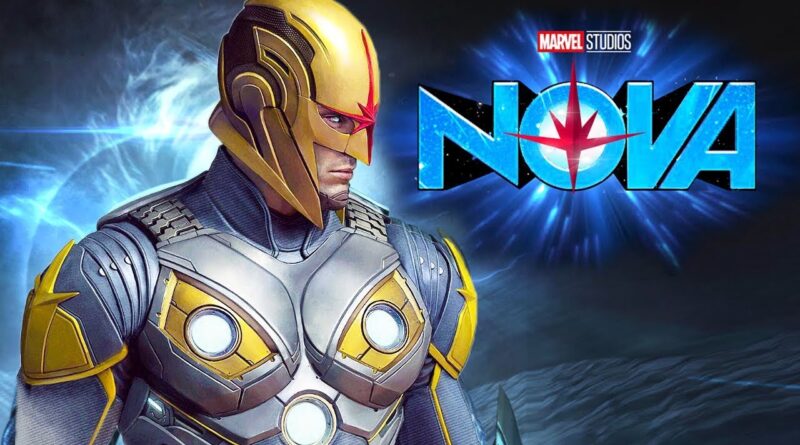 Nova has been hinted at ever since Guardians of the Galaxy. The all-powerful cosmic hero is a staple of various of Marvel's cosmic stories. The success of the Guardians of the Galaxy movies proves the fact that a movie built around Nova might end up being quite successful. This very slot could be for this project. There's a chance that the upcoming movies like The Marvels or Guardians Vol. 3 might set up the character before we get to see him in his own solo venture. Another possible project for this November slot could be an Eternals sequel.
I guess we'll have to wait and see if our predictions are right. It will also be interesting if Marvel schedules a Thor 5, Doctor Strange 3 or Shang-Chi 2 in any of these 2024 release dates. Tell us your own predictions for these dates.
Follow us on Facebook, Instagram & Twitter for more content.
Also Watch: