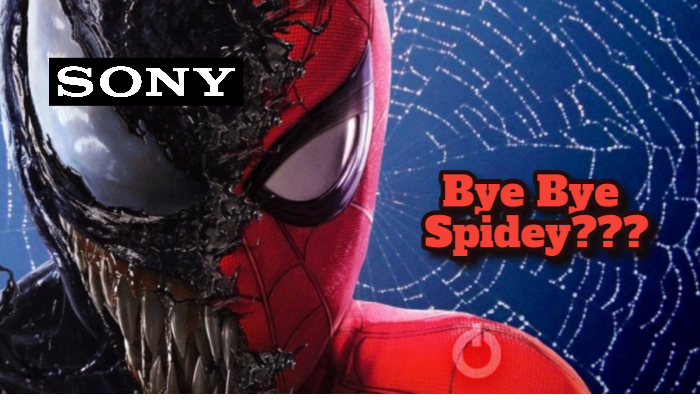 The Spider-Man: No Way Home trailer came out recently with massive success as fans all over the world went crazy for it. The trailer proved some of the fan theories while some others were created by it. While we cannot yet confirm whether Toby Maguire or Andrew Garfield will reprise their roles as Spider-Man but we can be sure that the villains from their movies will return. The trailer, even though just a teaser, became one of the most viewed trailers for a movie in the first 24 hours of its release. While there's supposed to be only one more MCU movie with Spider-Man, we can only wonder about the future Spider-Man solo movies.
History of Spider-Man Movies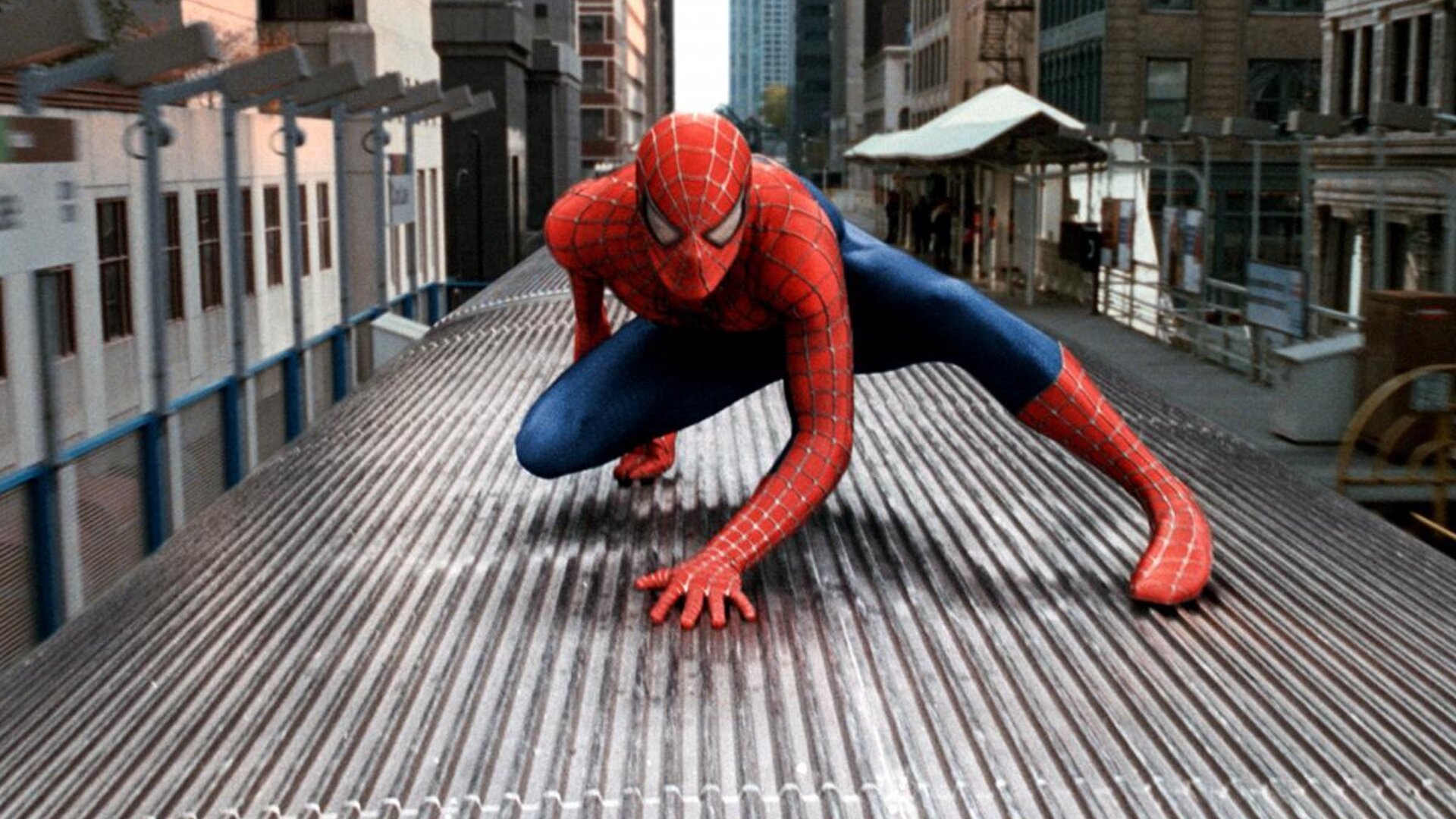 Spider-Man has always been one of the most profitable characters for the studios that have enjoyed his movies. He has had multiple renditions on screen through the years and in the last decade only. The very first Spider-Man movie we got to see gave us a new world of superhero movies from the characters based on Marvel. The Sam Raimi Spider-Man movies proved to be a massive success for Sony as they became a worldwide hit. After the critical failure of the third movie, Sony decided to reboot the character with Andrew Garfield instead of Tobey Maguire. These movies saw a new rendition of the character which saw a fair amount of fan-following even though they weren't as successful as the previous ones.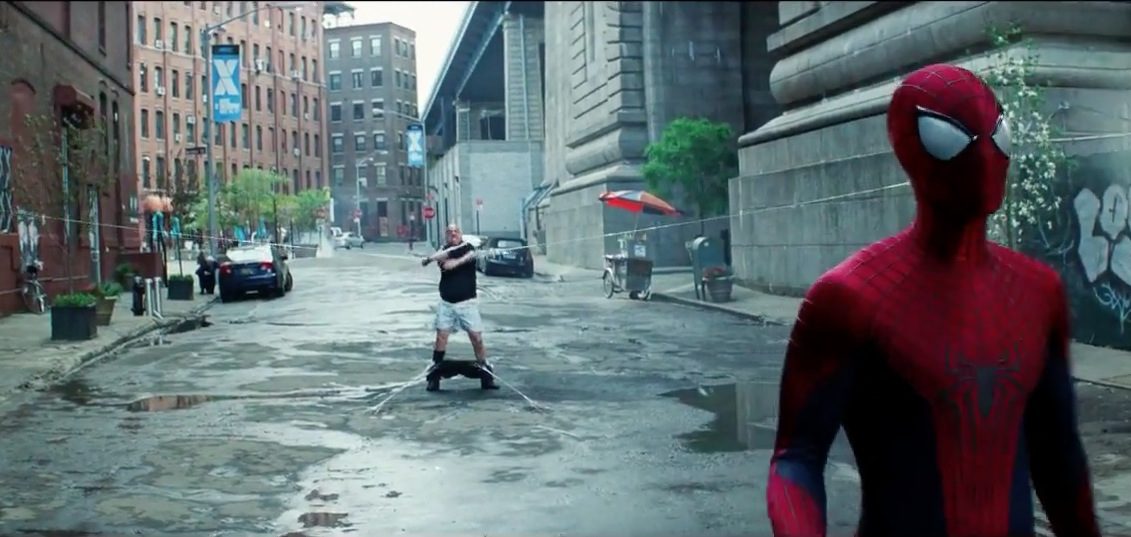 Sony wasn't done with this character and they continued to make plans for new movies. In early 2015, they made a deal with Marvel Studios that allowed Spider-Man to be rebooted as part of the Marvel Cinematic Universe. Marvel cast Tom Holland in the role and he debuted in 2016's Captain America: Civil War to great success. This further led to solo Spider-Man movies with Spider-Man: Far From Home, the sequel to Spider-Man: Homecoming, being Sony's highest-grossing films of all time.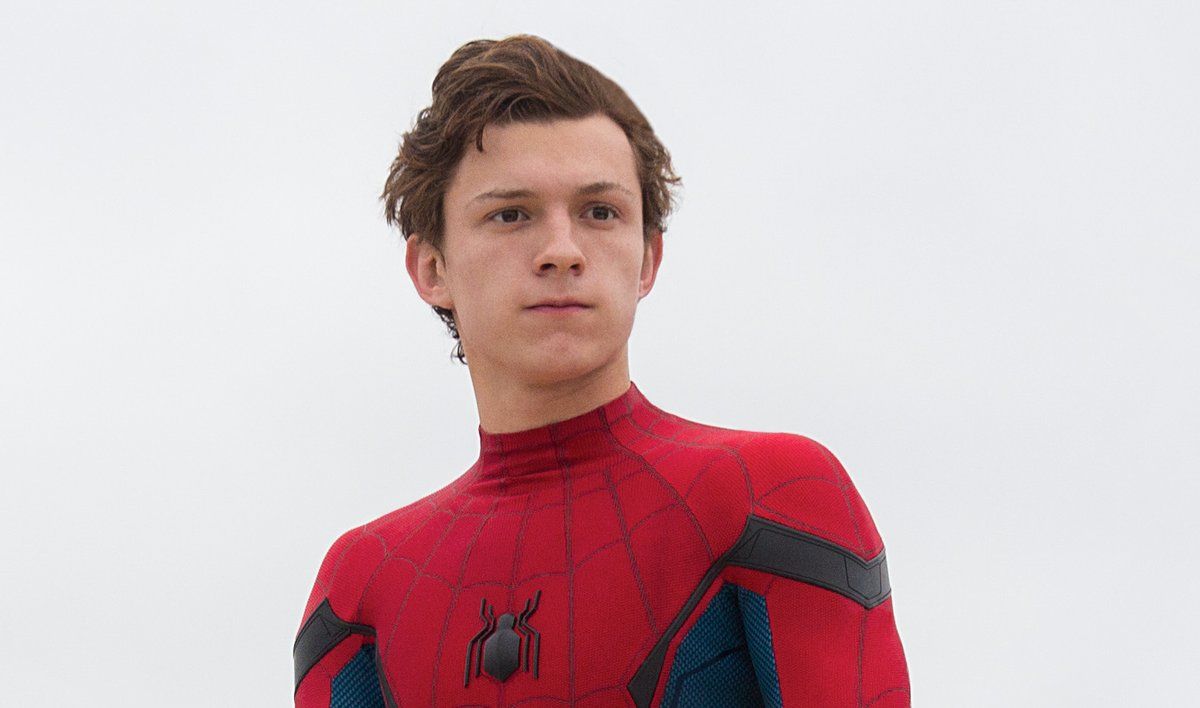 This could have continued but around 2019 this partnership between Marvel and Sony broke down. Kevin Feige, head of Marvel Studios, wanted to continue with the previous deal but Sony and Disney were in disagreement. Fans went crazy over the idea that Spider-Man won't continue in MCU even though there were many exciting plans already being hinted at. But soon this disagreement was diffused as they decided that Spider-Man could appear in one more movie following the third solo venture, Spider-Man: No Way Home. How they came to this agreement is still unknown but it is clear they both agreed to the idea that the movies had proven to be a massive success for both studios.
Future of Spider-Man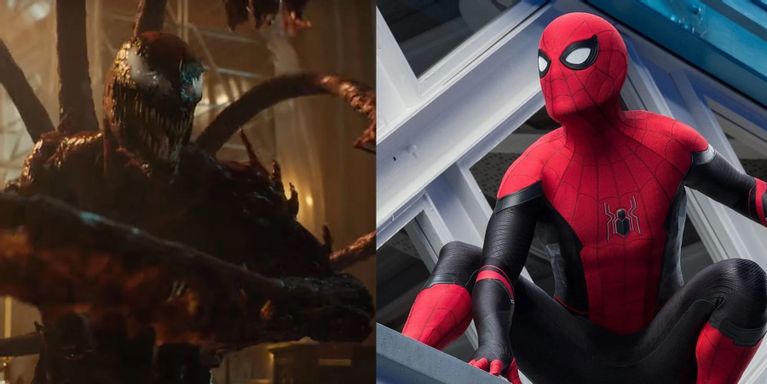 It leaves us wondering what Sony had in plans regarding the character considering the deal hadn't been made. The ending of Spider-Man: Far From Home would have been the biggest cliffhanger in MCU movies yet. The benefit of this deal is that we would get to see a shared universe of the character with Sony already opening up its universe with the Venom movies and the upcoming Morbius.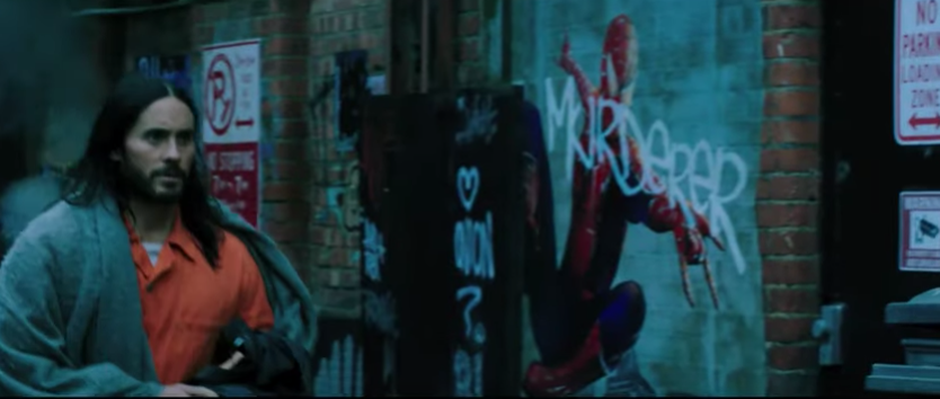 There are hints regarding the present predicament of Spider-Man all throughout the trailers and first looks for the Sony Picture Universe of Marvel Characters. There is a chance that No Way Home might actually be the biggest piece to the puzzle regarding these characters and these movies. As No Way Home deals with the multiverse concept with multiple previous Sony Spider-Man characters slated to appear. It seems it will stick to MCU and at the same time refer to the Sony movies.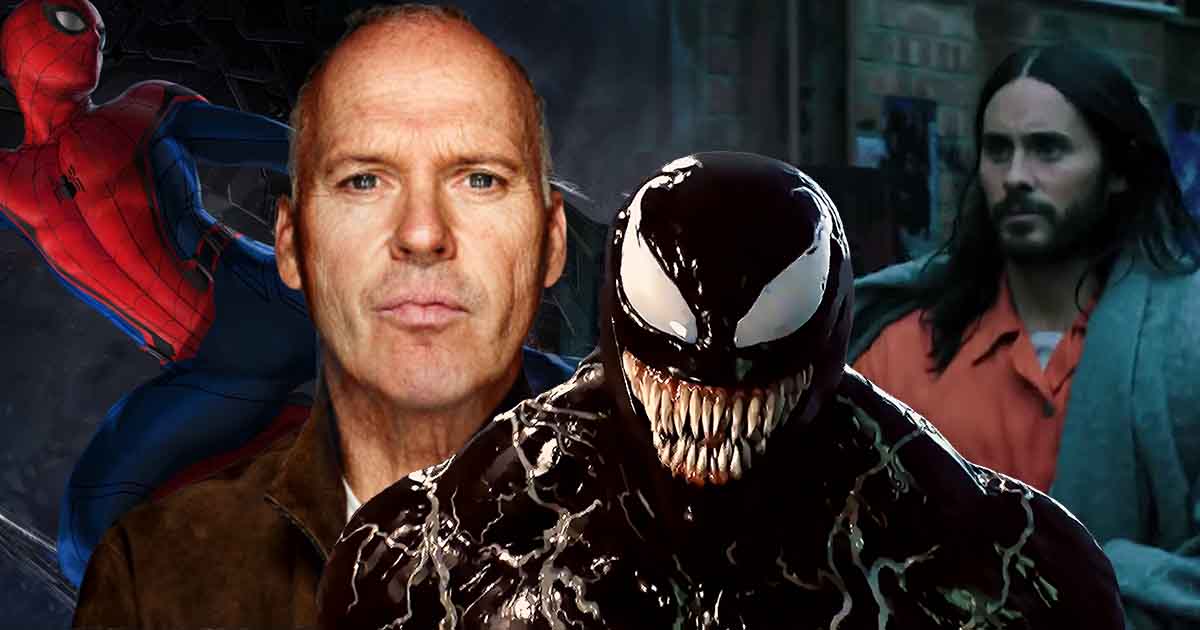 While we might only get one more look at Tom Holland's Spider-Man after No Way Home, we can be sure that that won't be the case in the long term. We could expect a renewed deal between Marvel and Sony that puts Spider-Man in more MCU and SPUMC crossovers. With the "Spider-Man Home Trilogy" possibly over we can expect another trilogy of Spider-Man movies under Sony where Peter Parker goes to college. With a number of these movies already under development, we can expect to see Spider-Man appearing along with them in his Sony's own trilogy. Plus Miles Morales is also coming to the MCU at some point in time. So even he could pop up in the new trilogy, or get projects of his own. Let's see what the future holds.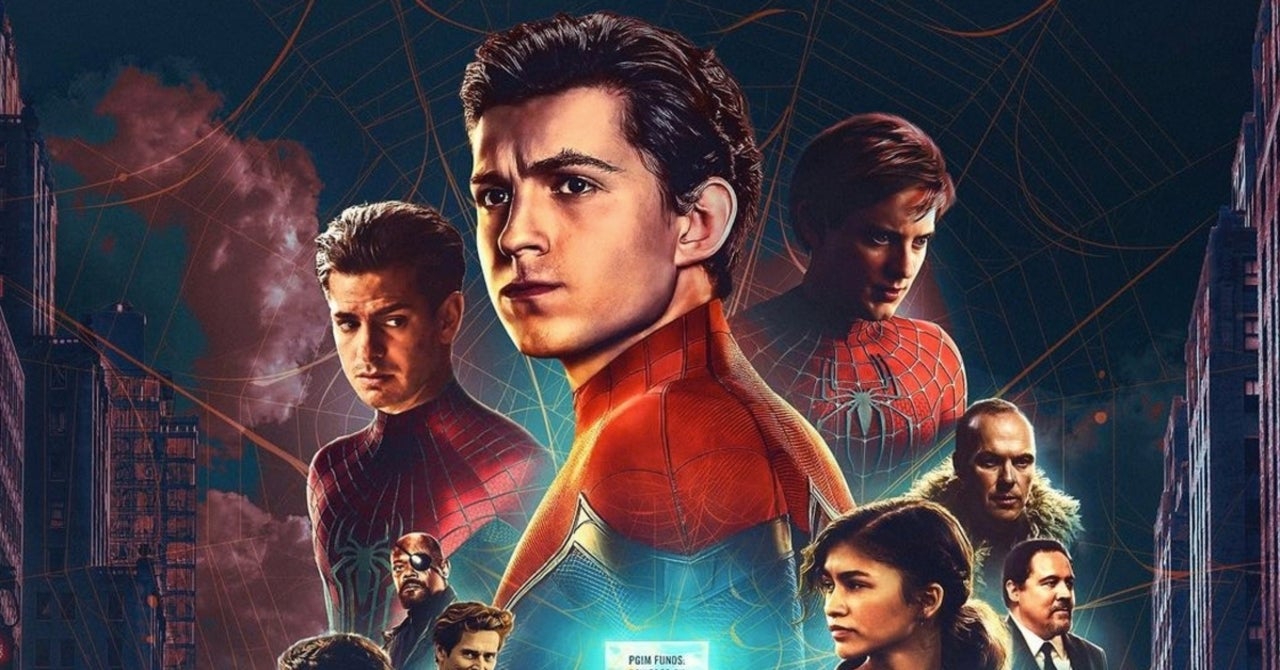 Spider-Man: Far From Home will be released on December 17, 2021. It stars Tom Holland, Zendaya, Jacob Batalon, Tony Revolori, Martin Starr, J.B. Smoove, Marisa Tomei, J.K. Simmons, Jon Favreau, Alfred Molina, Jamie Foxx, and possibly, the previous two Spider-Men.
Follow us on Facebook, Instagram & Twitter for more content.
Also Watch: