DC Universe
News
Why The Role of Superman Was Deleted From The Suicide Squad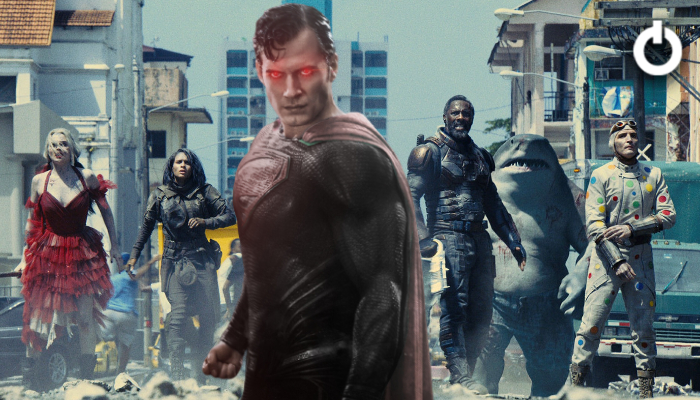 The Suicide Squad is here and even the DC fans are in awe of it. This one is written and directed by James Gunn and has pleased even the critics. Gunn was always vocal about the progress of the movie during its marketing phase. We know that this one is a reboot, but not in a peculiar way. Moreover, don't even get me started on the cast cuz it's literally star-studded. This brings me back to the characters that are returning to the reboot sequel, such as Rick Flag and Harley. But did you know that even Superman was going to be a part of The Suicide Squad? Here's why Superman was deleted from The Suicide Squad.
Superman Was Originally A Part Of The Suicide Squad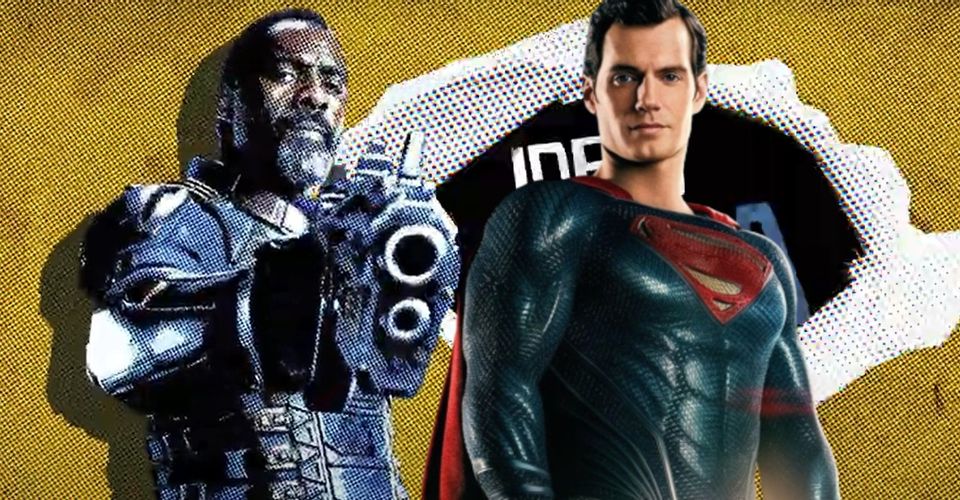 The movie has a star cast including some heavy names such as Idris Elba, John Cena, Margot Robbie, etc. Gunn has made it clear that his movie is not really related to its predecessor. But did you ever think that Henry Cavill's Superman could also join the cast? If you remember, Gunn previously revealed that Idris Elba's Bloodsport put Superman in a coma with a Kryptonite bullet. However, we never knew that Gunn actually had thought of involving Superman in a major role.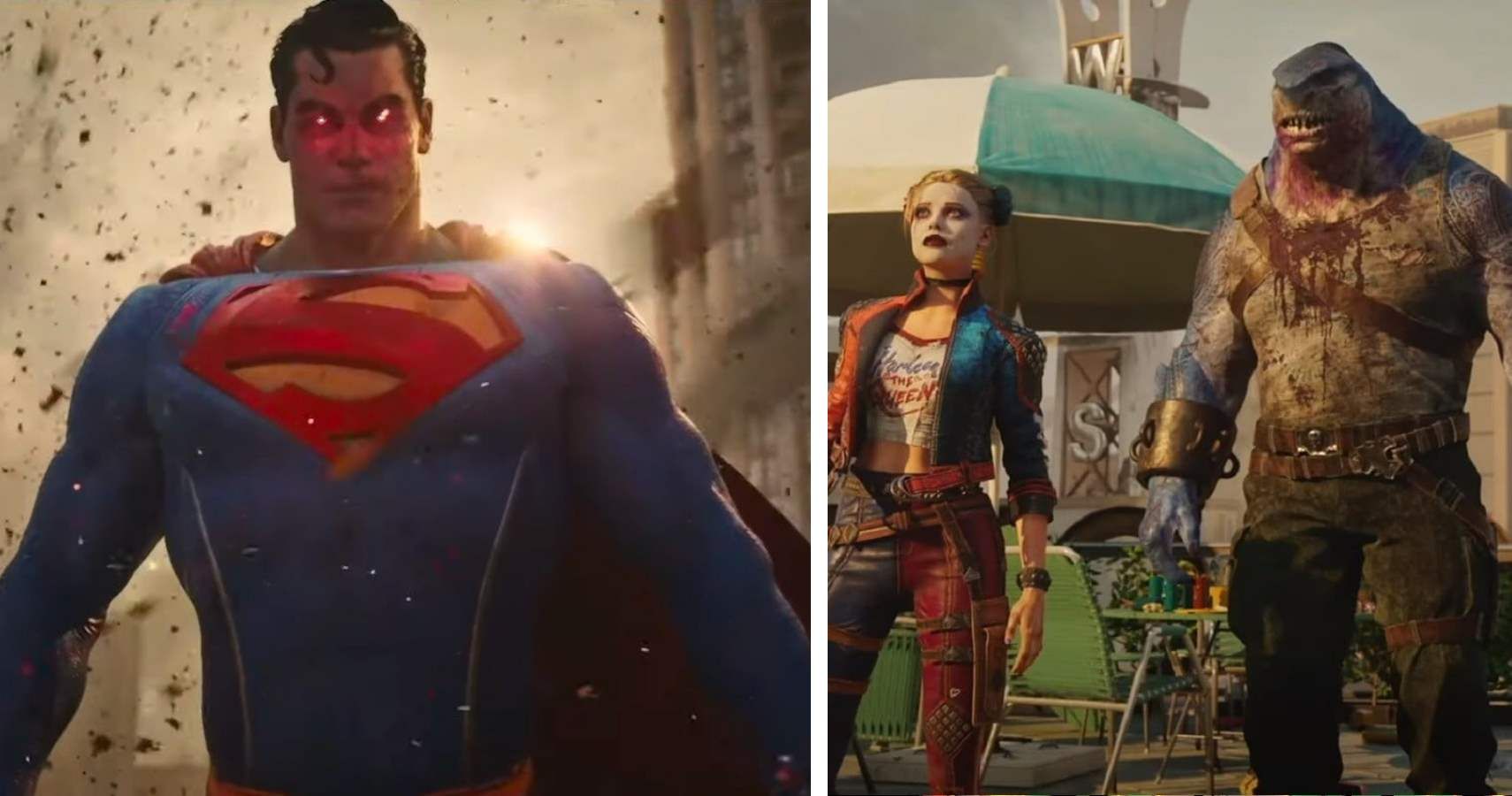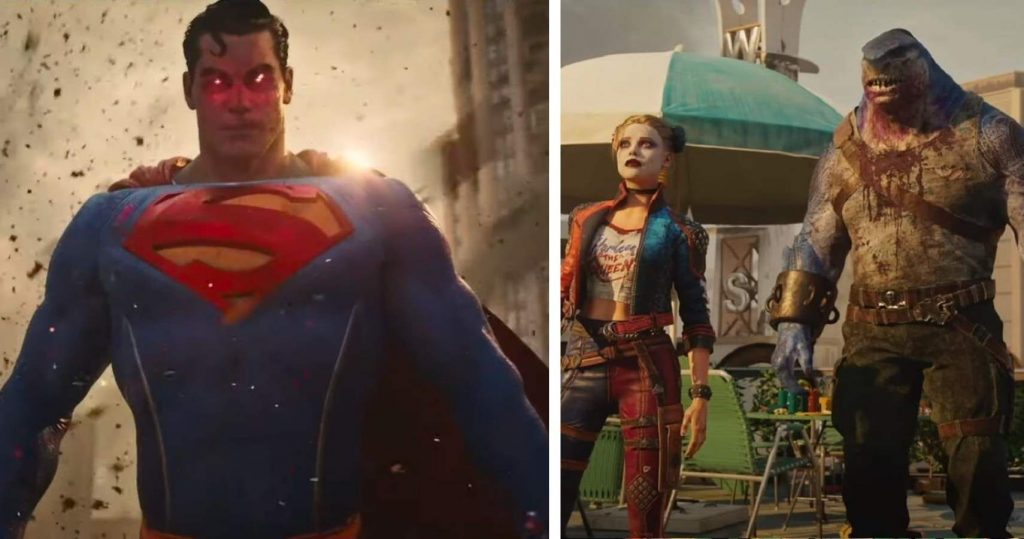 Gunn revealed Superman's role in his interview with the German entertainment news outlet Filmstarts:
"When I started writing The Suicide Squad, one idea was that they would fight Superman. The Suicide Squad has to catch Superman for some reason. That was all, just a vague idea. It's gotten out of hand or is being controlled by someone. And then this group of lousy super-villains has to face the most powerful hero in the world. I like this idea and if DC does this sequel, then please not without me."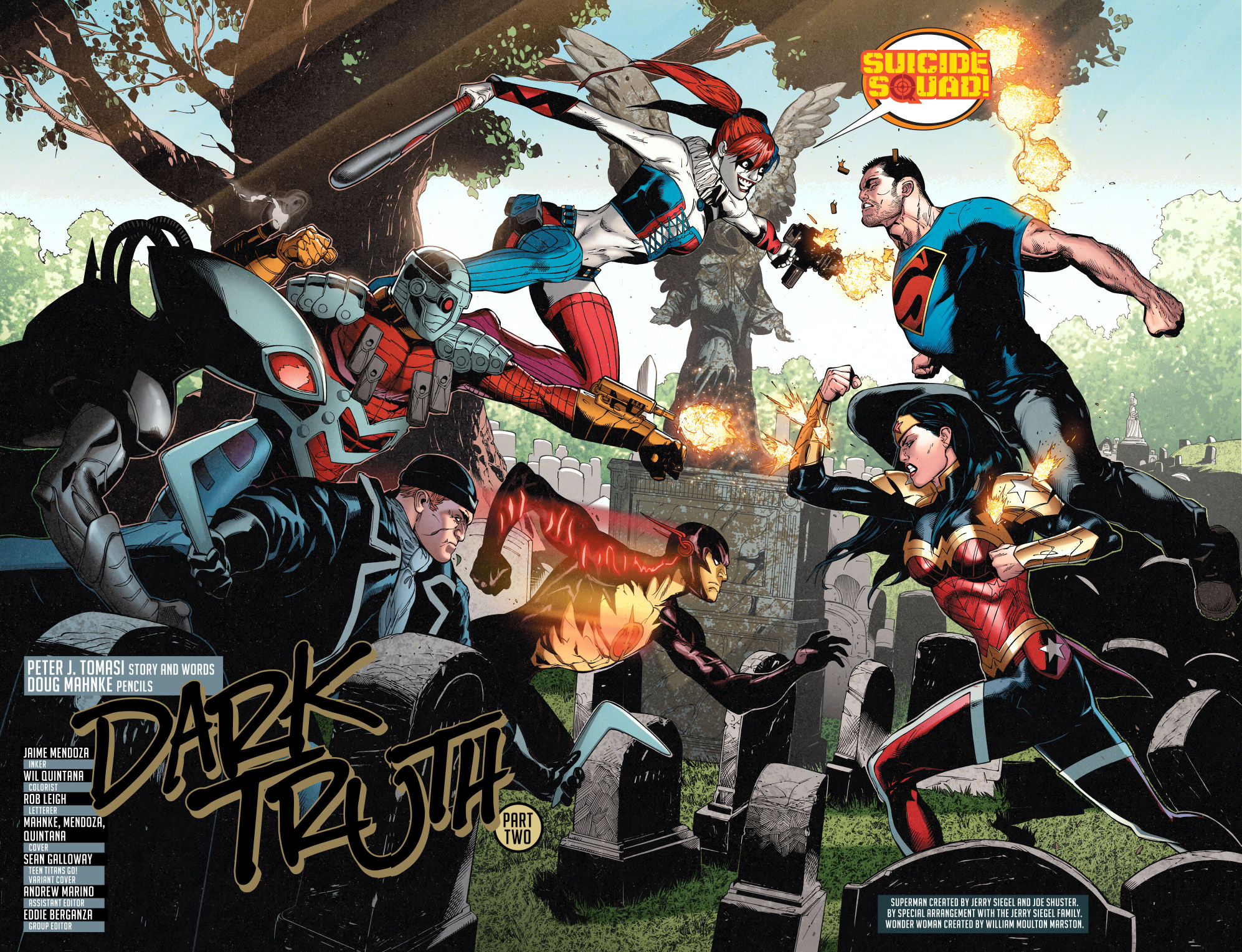 Considering how the movie is R-rated and already has a lot of violence and gore. So having an all-out Superman amplifying that element wouldn't be that bad. Also, this is something that has never happened before in any DCEU film. But it's actually good that it didn't happen. For starters, the movie is already loaded with a lot of A-list actors. So having Superman, the greatest DC superhero would easily overwhelm the project.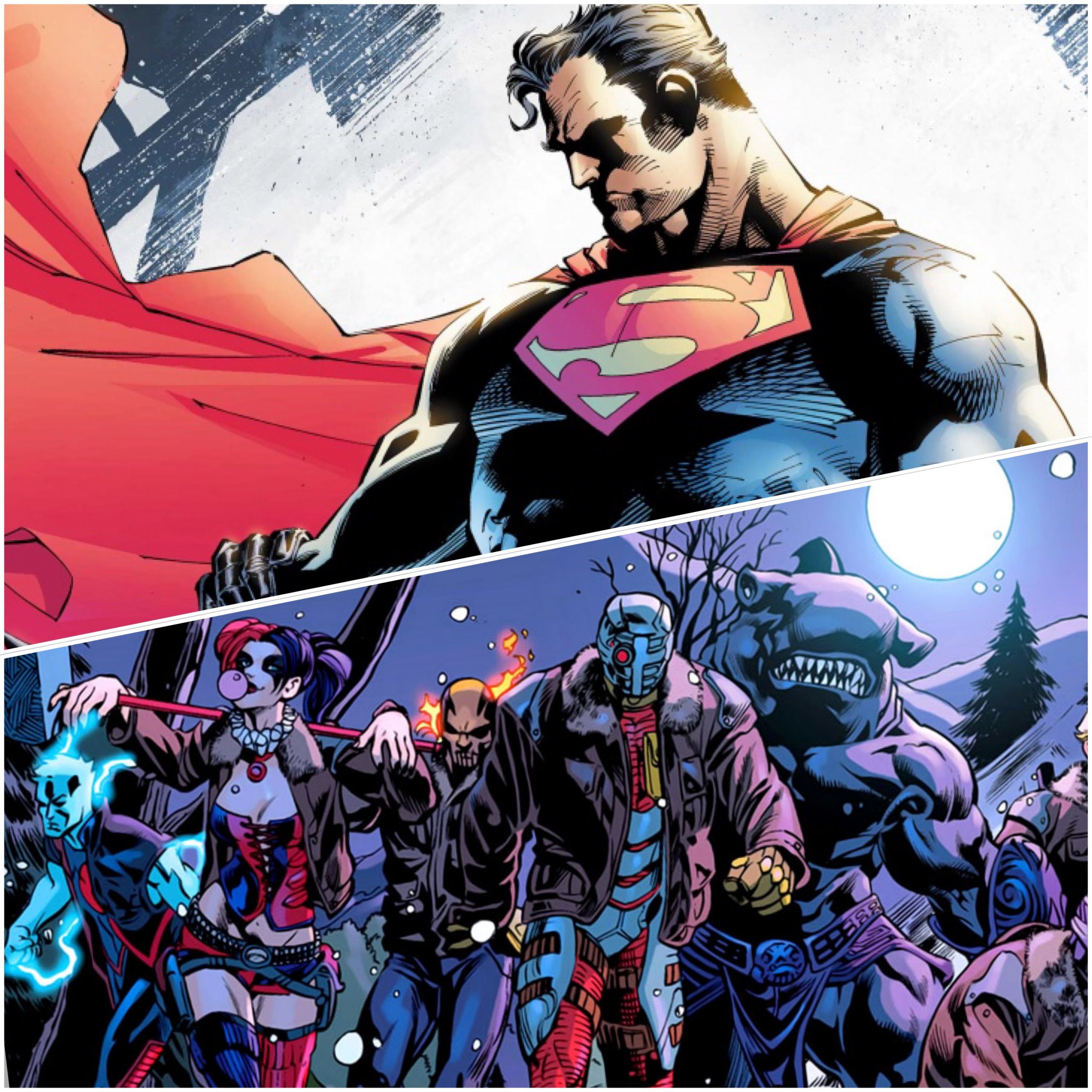 Secondly, the true origin of the movie is around supervillains. This is something that couldn't have been compromised. Even in the previous flick, we saw a brief flashback scene of Deadshot including Batman which was concluded too soon. That allowed the film to focus only on the villains. Where in Gunn's iteration, a mention of Superman was sufficient. What do you think? Would you have enjoyed an all-out Superman vs. Suicide Squad? Let us know in the comments.
Follow us on Facebook, Instagram & Twitter for more content.
Also Watch: