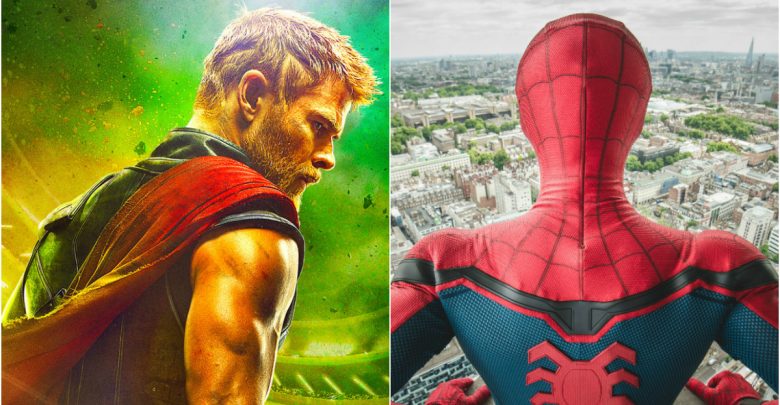 Tom Holland is on cloud nine with the solo Spider-Man movie knocked it out of the park and became yet another blockbuster in the MCU. The film critics and general audience were happy to see a turnaround of a major superhero franchise. Some even called Tom Holland's version as "the perfect Spiderman".
The story is based on Spiderman: Homecoming classic era comics and it unfolds after the events of Civil War.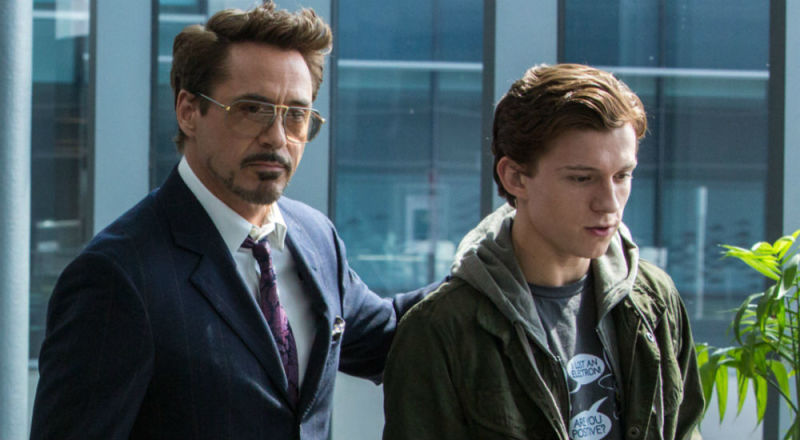 There was also Tony Stark/Iron Man in the movie who played a mentor to Peter Parker, gifted him an upgraded suit that include amazing features such as strong metallic armor, mechanical web-shooters, spidey-wings, quick-change button etc. But when Tom was asked with whom he would like to team-up in Spiderman: Homecoming sequel, he had this to say: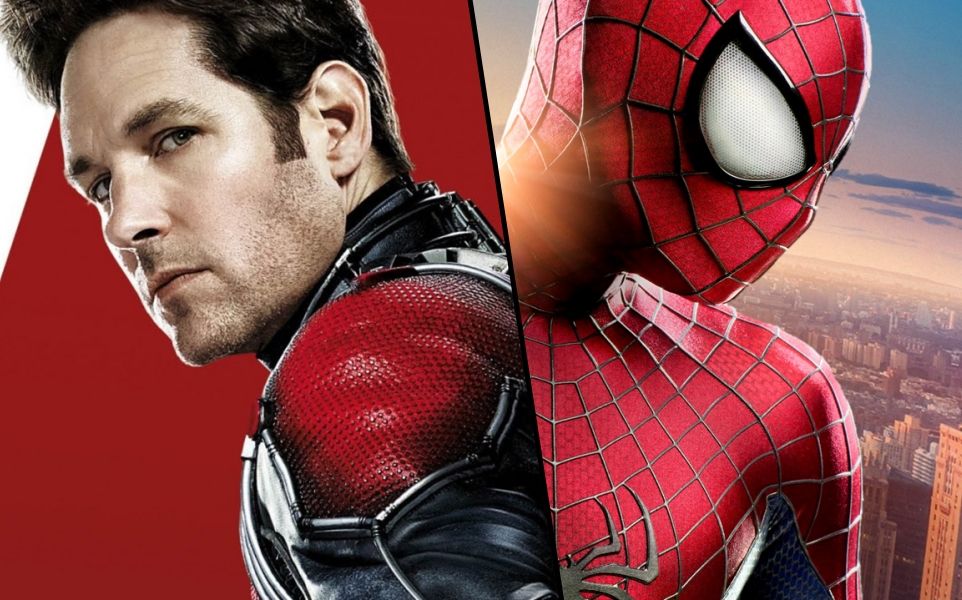 "For me? It would be Ant-Man. I think we could have a really fun time with Spider-Man and Ant-Man. A mini-Spider-Man could be really interesting and so cool. Swinging from that Coke bottle to that glass as he gestures to a coffee table in front of him, but making it look like Manhattan would be insane. It would be a really amazing way to start off the movie. You see Spider-Man swinging around in like Rome or something and he suddenly grows and it turns out he was on a model."
When MTV asked him the same question, if he were to do a team-up movie in the future, with whom it would be, he had this to say: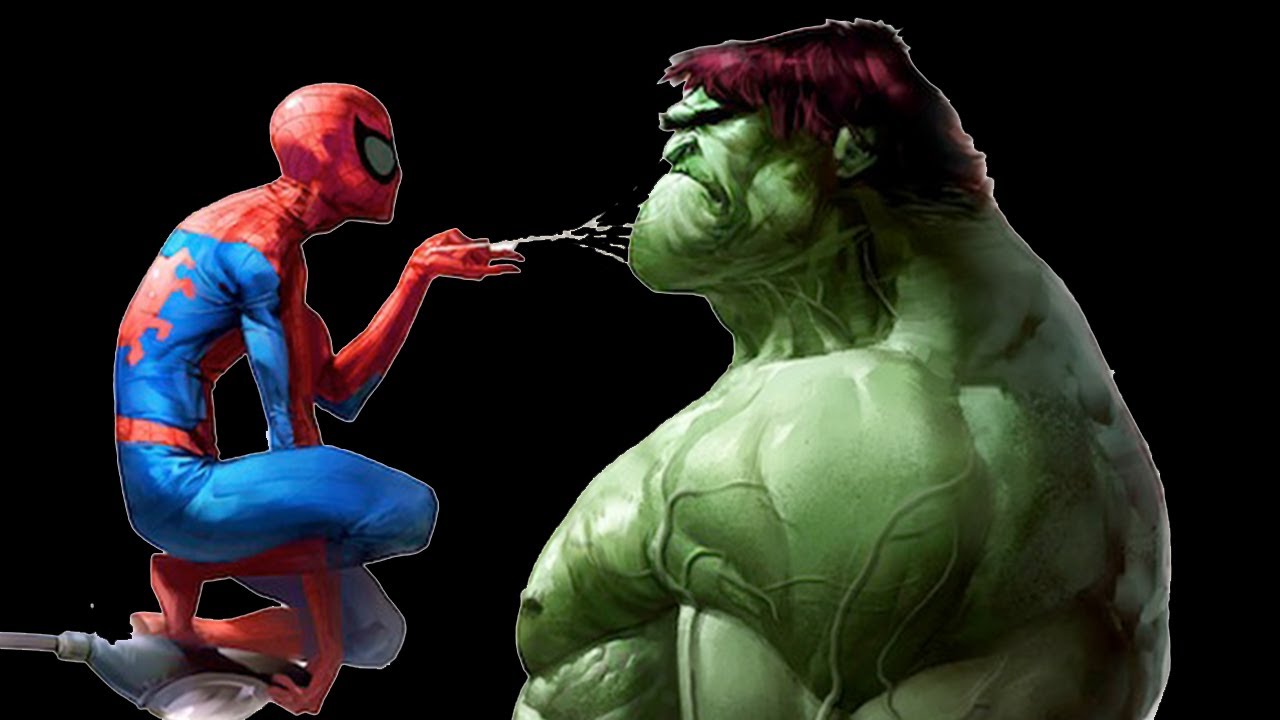 "I think it could be something really cool about Hulk, ya know? I really like the idea of Spider-Man and Hulk. There's a really amazing picture from the comics where Spider-Man is sitting on a lamppost staring at Hulk, and I think that could be a really, there's so many jokes you can make about the big green guy, so I think that would be a lot of fun."
But kidding aside, the talks of a sequel has already begun with producer Amy Pascal revealing the timeline of the next Spiderman movie. She said:
"What I think we should focus on is this Spider-Man who started in Civil War and then has this movie, and then will be in the Avengers movie. And we are starting now the next one which will start a few minutes after Avengers 4 wraps as a story."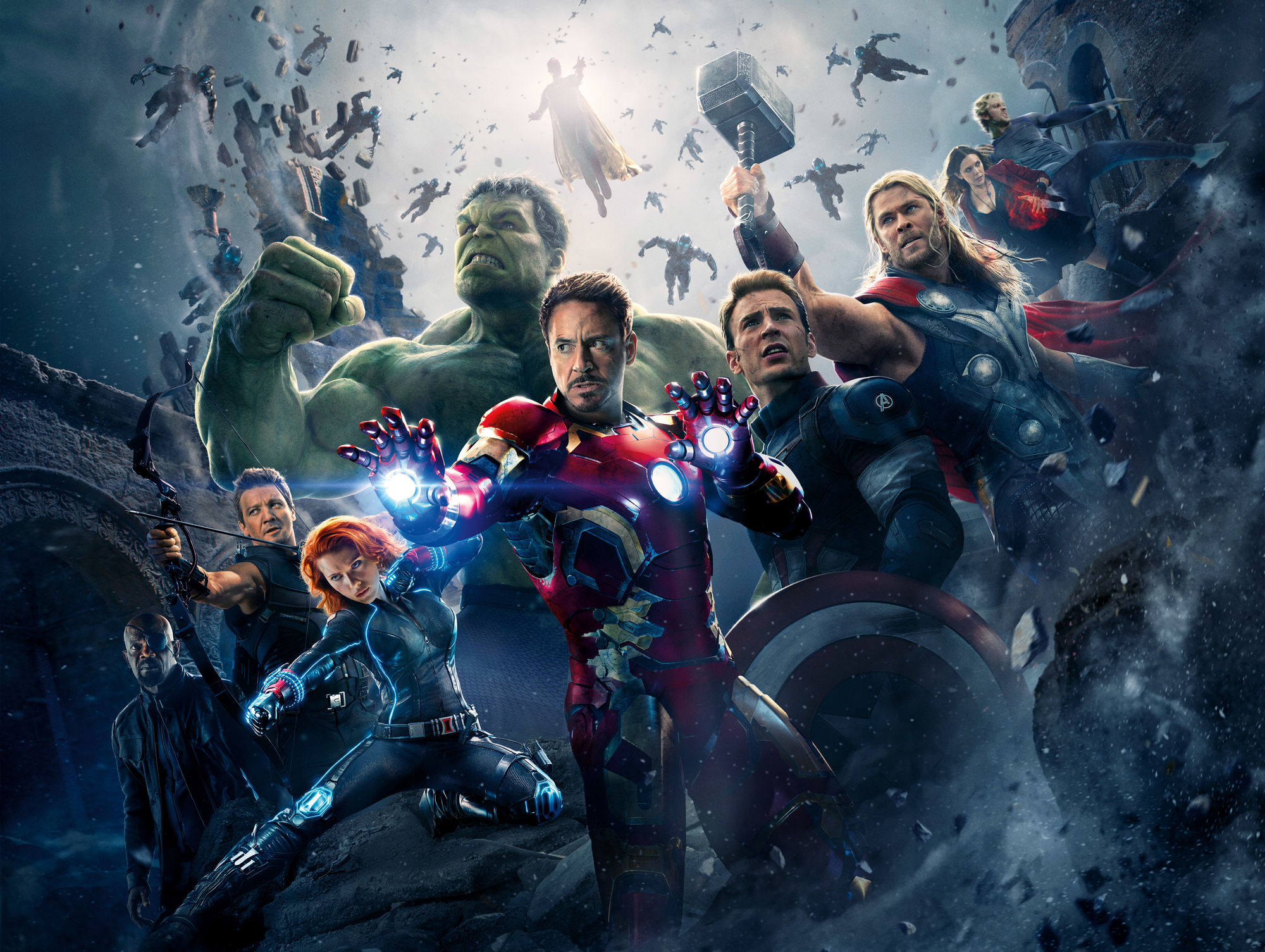 Well, the Marvel president Kevin Feige had confirmed that Spiderman will be returning for Avengers 4 which was'nt a huge surprise as Spiderman franchise is now intimately linked to MCU. Since, it's now established that Spiderman sequel will begin after few minutes of Avengers 4, fans should look out for potential easter-eggs in Infinity war movies.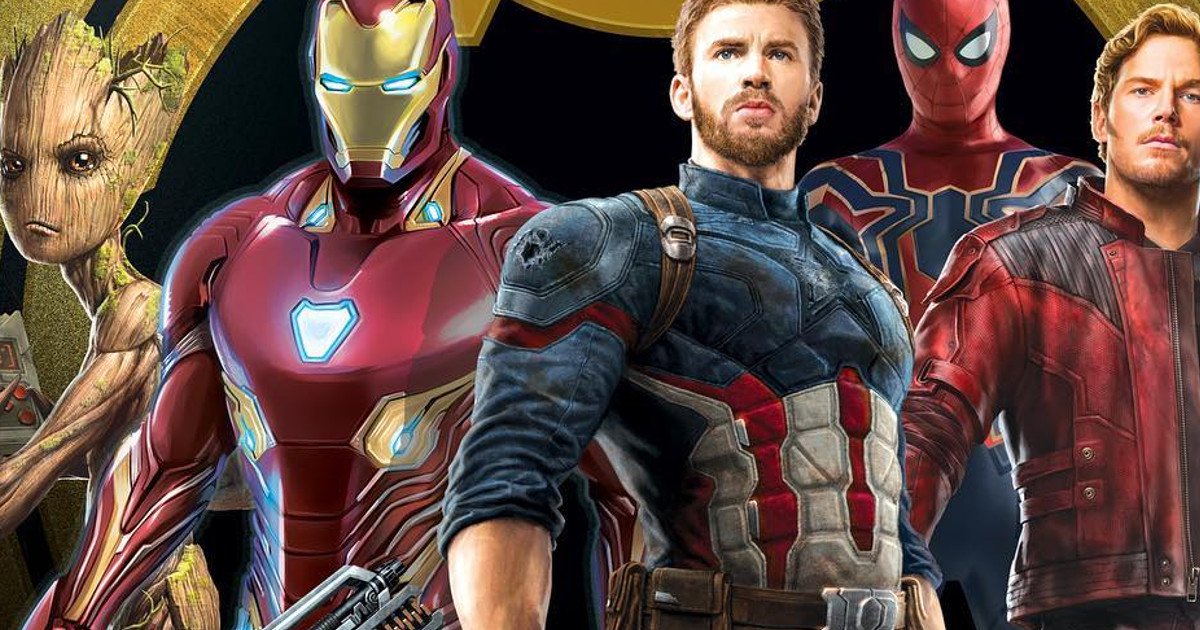 Amy Pascal in an interview with Fandom further clarified that there is no crossover between Spiderman and Marvel heroes, but they exist in the same reality. She said:
"First, there is Spider-Man happily in the place where he's supposed to be which is in the Marvel Universe. I think everything comes from that. This is the signpost, the tentpole, the signature and…the other movies that Sony's going to make, in their relationship to this (MCU) Spider-Man, take place in this new world. Although you're not going to see them in the Marvel Universe, it's in the same reality."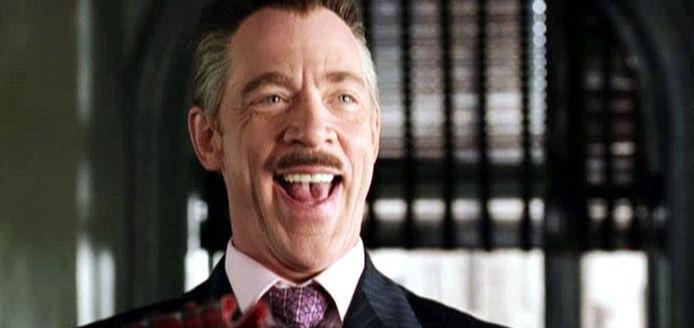 The recent buzz is that Marvel studios is planning to bring J.K. Simmons aka J. Jonah Jameson in Homecoming sequel. The actor is open to reprising his role should the opportunity arise. He is also playing Commissioner Gordon in Justice League marking a shift from Marvel to DC camp. But that would'nt stop him from coming back for Spiderman 2. Here's what the actor said:
"I never say never. I mean, you know, obviously I had an amazing time with Sam Raimi on those movies, and Tobey [Maguire] and everybody. That was a great great time, and huge for my career and my life, and just pure fun. If there were an opportunity to revisit that…. I don't know, though…how old is Spider-Man going to be if J. Jonah Jameson is this old?"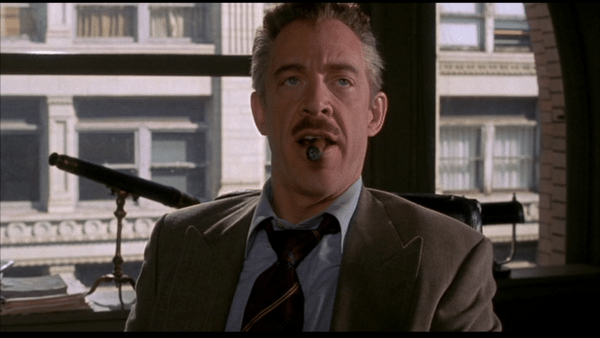 J.K. Simmons played a newspaper editor in all of three Sam Raimi's Spiderman movies. His performance was extremely well-received and fans laughed their guts out. The Spiderman fans thought that as he is playing Jim Gordon in Justice League he can't possibly come back but there are so many examples of actors being in both Marvel and DC – Zach Levi in Thor and Shazam, Josh Brolin as Thanos and Cable, Ryan Reynolds as Green Lantern and Deadpool.
The Spiderman Homecoming sequel is expected in 2019 a few months after Avengers 4, hence it would officially be the first movie in MCU Phase 4. CHEERS!
Don't Miss: 10 Mind-Boggling Things About Thor's Hammer Mjolnir That You Never Knew