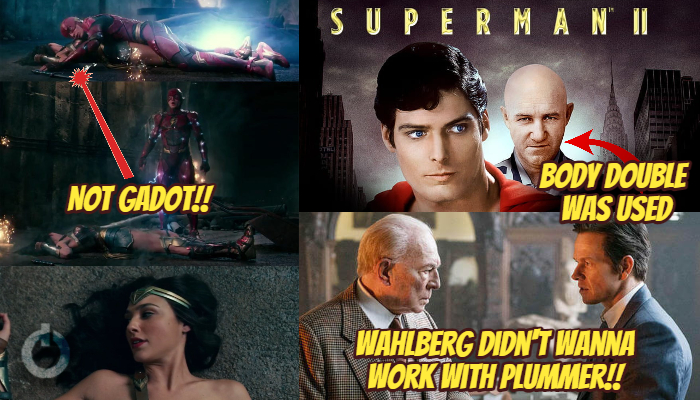 "Reshoots" can send a distress signal to the entire team. Usually, people think that if a production team has to go into reshoots then something went terribly wrong the entire time. But in hindsight, big studios like Marvel actually plan for a resort reshoot schedule even before filming. That's because a lot if noticed on the editing floor and reshoots can actually prevent many story breaks. This allows directors and writers to tackle continuity issues. But it doesn't go smoothly every time. There are days when actors simply won't come because of timing issues or they don't believe in the concept of reshoots. So, here are 10 times actors did not agree to do reshoots:
1. Bette Davis – Where Love Has Gone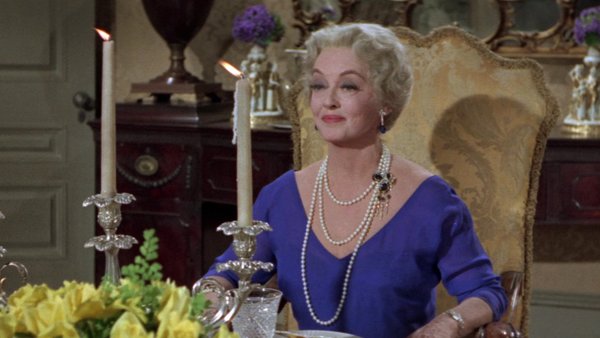 This conflict including reshoots actually went to court in this one. Edward Dmytryk's 1964 drama Where Love Has Gone failed to resonate with the reputation of both the actors – Susan Hayward and Bette Davis. However, producer Joseph E. Levine requested last-minute reshoots which didn't comply with Davis. Levine wasn't satisfied with the ending and made a new climatic ending where Davis' Mrs. Gerald Hayden would go crazy and commit suicide. Levine took the matter to court and Davis surprisingly won. So, no reshoots here.
2. Gene Hackman – Superman II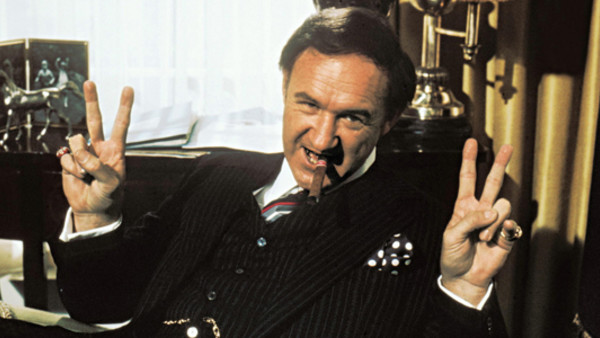 In this case, it was the directorial change that led to this mess. Superman II got famous when the original director Richard Donner got fired after roughly 75% of the shooting. His replacement was Richard Lester. To get the credits for the film, he obviously opted for a massive reshoot. However, many actors did not come back for it as loyalty to Donner, which also included Gene Hackman who played villain Lex Luthor. So, Lester went on to use a body double in most of the scenes and decided not to show much of his face. When Donner released his own version of the movie 25 years in 2006, it was way better.
3. Stanley Kubrick – Eyes Wide Shut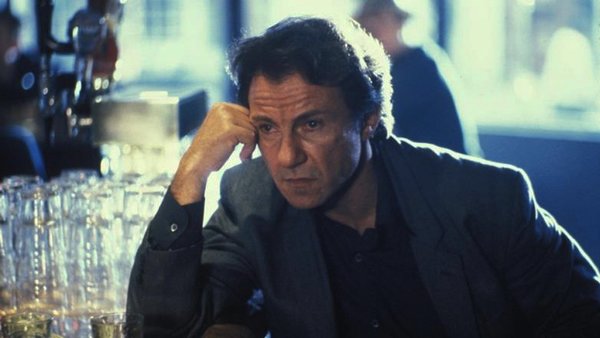 Kubrick is no less than a perfectionist. That's why his final film Eyes Wide Shot went on for a crazy 15 months of shooting. But he even went on to reshoot for an additional 18 months. One actor, Harvey Keitel refused to return for his part of Victor Ziegler. Some people say that it was merely a schedule clash. But his old friend Gary Oldman claimed that Keitel simply grew tired of Kubrick's perfectionist behavior? As a result, Sydney Pollack was called in to reshoot the entire part.
4. Clark Gable – The Misfits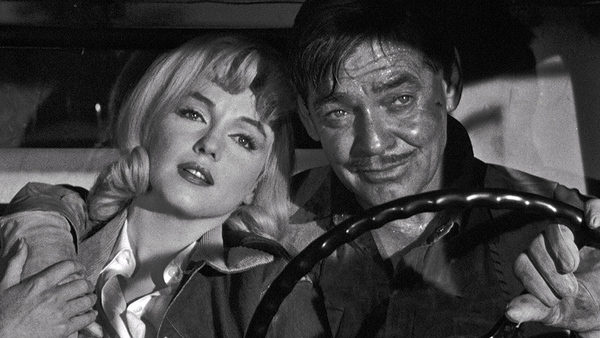 The Misfits was the last film for both, Clark Gable and Marilyn Monroe. However, it did not go down easy. The entire team – director Huston, producer Frank E. Taylor, and writer Arthur Miller were all convinced that some of the scenes needed reshoots. But Gable did not come on board and was satisfied with the product as it is. The actor, however, tragically died just after 12 days after the shooting wrapped.
5. River Phoenix & Lili Taylor – Dogfight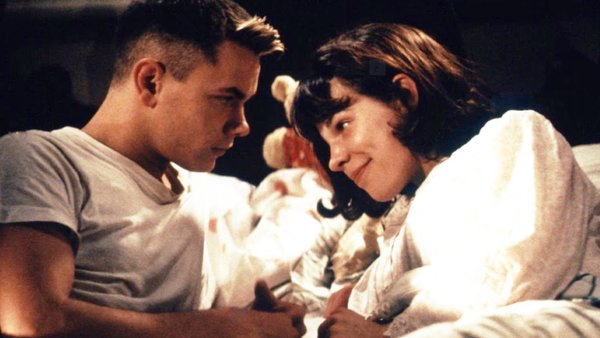 This is one of the very few instances where the leads got together to stand up to a big studio. Phoenix and Taylor denied WB's request for a reshoot. It all began with the test audience responding negatively to the film's ending. The duo is met happily after being separated for years. So WB tried to convince director Nancy Savoca to come up with a new ending. But the actors denied the reshoots. Moreover, Savoca said that if they reshoot, they'd have to do it without her and the actors sided with the director.
6. Laurence Olivier – Inchon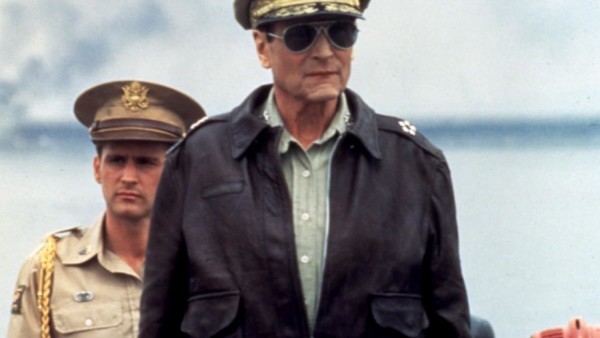 First thing's first, Oliver was getting a ton of money for Inchon. He publicly admitted that he did this movie simply for the $50,000 per day that he was getting. The reason for Oliver not returning for the reshoots was the ill health that he was suffering from. The movie was shot in Seoul, South Korea. The intense heat caused the actor to suffer from heat strokes and exhaustion. So when called for the reshoots, he simply denied them because of the same reason.
7. Mark Wahlberg – All The Money In The World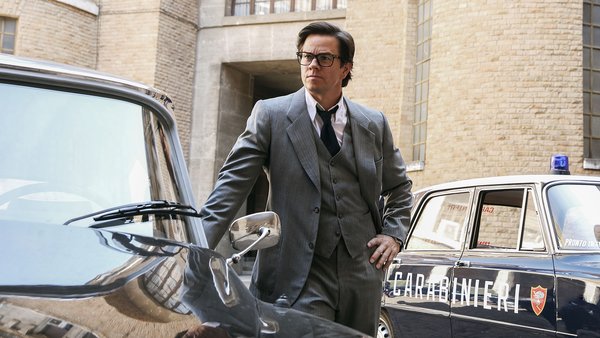 All the Money in the World faced a big challenge when star Kevin Spacey was charged with several credible sexual allegations. Ridley Scott spectacularly shot his part with Christopher Plummer in 8 days. This was just before a month the film premiered. Regarding Plummer's impeccable performance, he even earned his Best Supporting Actor Oscar nomination. But Wahlberg held the reshoots hostage until he received his fee of $1.5 million as he didn't want to work with Plummer. The reshoots began once he received the money.
8. Gal Gadot – Justice League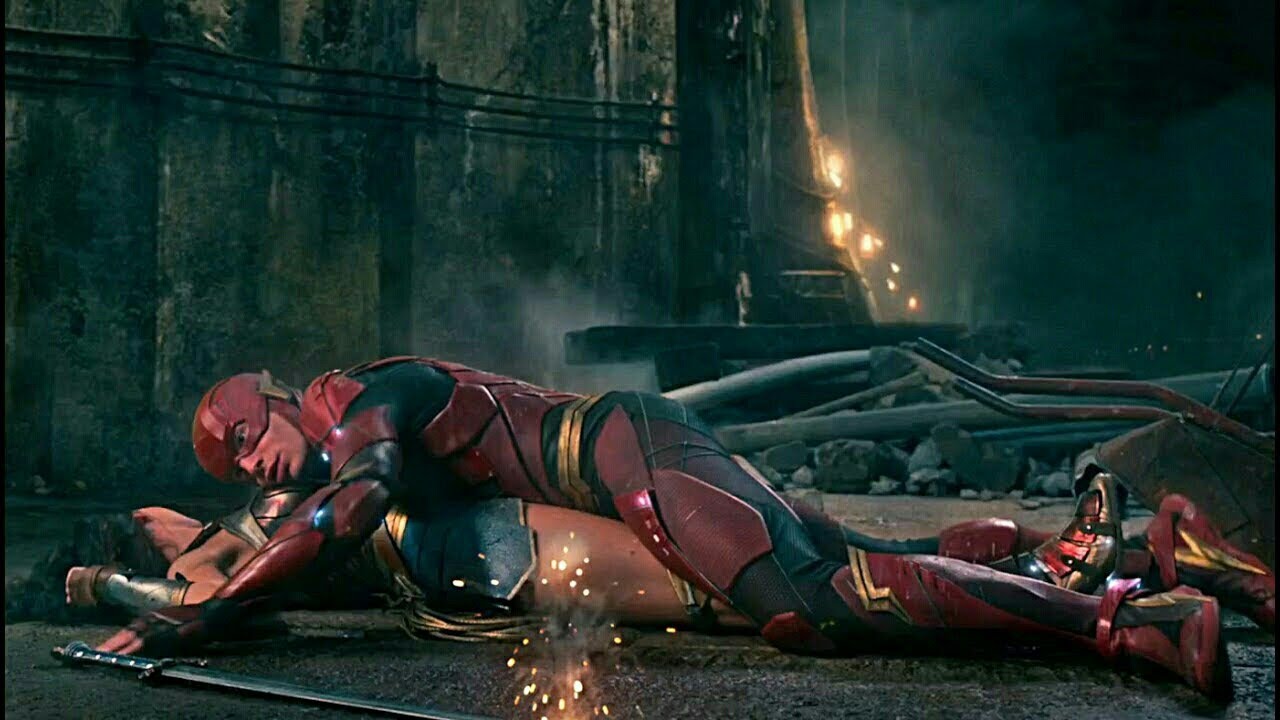 Whedon was scrutinized a lot for his version of Justice League that was released in 2017. He took two months and an additional $25 million to get his story entangled with the movie. Everything went smoothly except for one scene that Gal Gadot refused to reshoot. In a sequence, Flash falls on top of Wonder Woman, and that too very awkwardly. After Gadot refused because the scene sexualized her character, Whedon used her stunt double.
9. Louise Brooks – The Canary Murder Case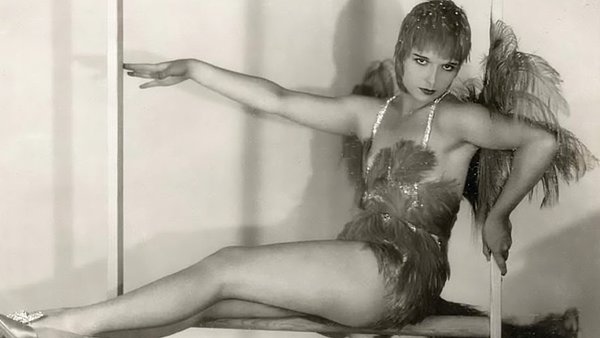 This is an interesting one. The Canary Murder Case was initially a silent production. But with talkies becoming a trend taking the place, the movie went on to become the same. However, star Louise Brooks refused to return and record her dialogues. The titular character had lived up to the contract and did not want to renew it as Paramount was not listening to her request for a raise. Actress Margaret Livingston then dubbed her lines and shot some additional scenes.
10. Tom Smothers – Get To Know Your Rabbit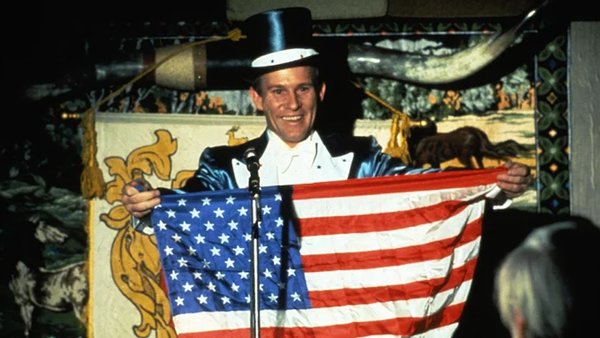 Brian De Palma came up with an awkward comedy in 1972 starring Tom Smothers. However, the director quickly clashed with WB and Smothers. The actor even disappeared for many shooting days. Then, he didn't return for the reshoots after initially agreeing. De Palma later said that the actor was going through some psychological problems.
So these were the instances when the actors did Not Agree To Do Reshoots
Follow us on Facebook, Instagram & Twitter for more content.