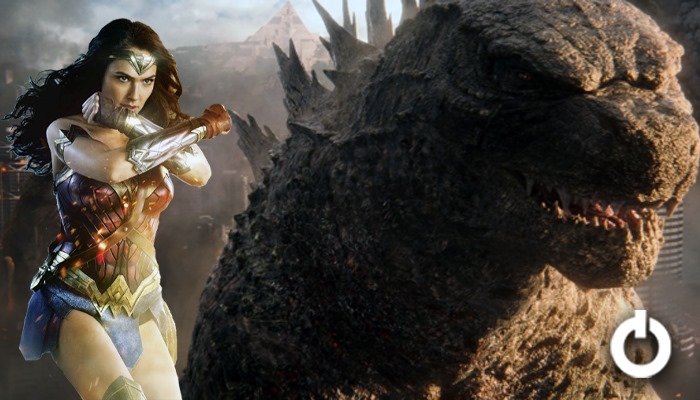 Warner Bros. has been seeing a major tug of war recently. Even though the success of their recent releases is only benefitting them, there is no denying that the competition got really serious. The movie with the highest clout – Godzilla vs. Kong ended up winning against Wonder Woman 1984 and Zack Snyder's Justice League. According to third-party analysis, the movie took over the benchmark set by WW84 and Snyder's Cut. But the real win for Godzilla vs. Kong was at the box office. Well, this might be the only 'actual' battle and crossover that we will see when it comes to Diana, Wonder Woman, and the Titan, Godzilla.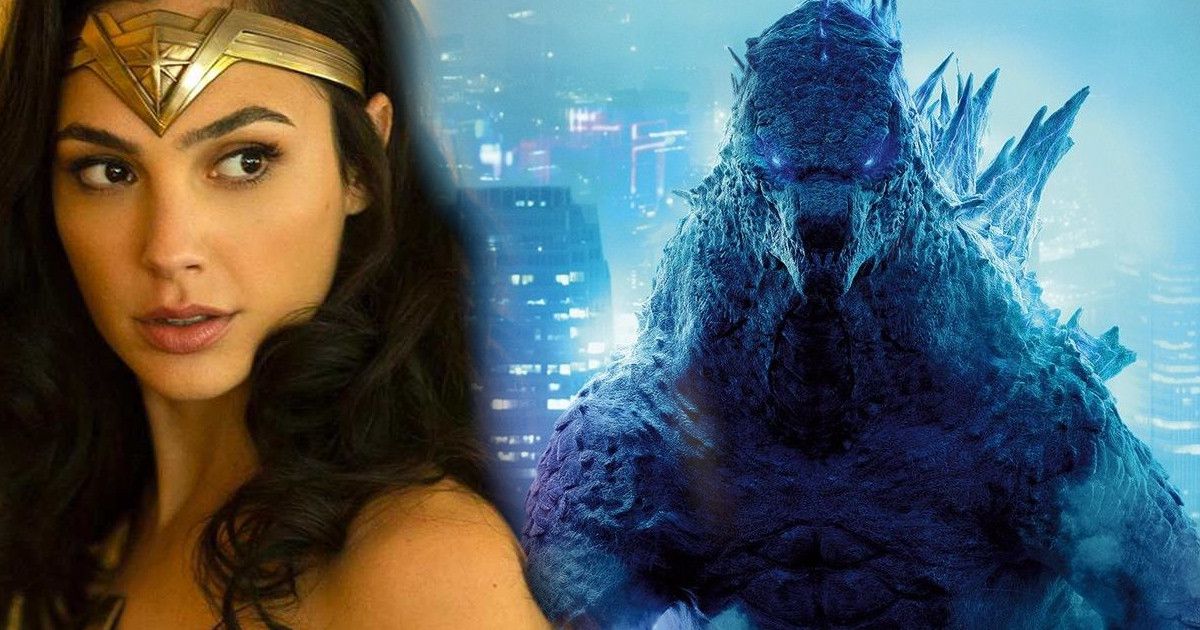 If you ever wondered what it would be like to see Wonder Woman and Godzilla in a battle and thought it was a crazy idea, then you're not the only one. To top it all of, Gal Gadot even has the answer as to who will win. Speaking on Jimmy Kimmel Live, the host noted Wonder Woman 3 is on the way and teased he heard Godzilla would be in it. When Kimmel said he thought Wonder Woman might win that fight, Gadot replied, "You said that but I would say the same thing." Honestly, it seems like a very long shot. But, we'll just go with whatever Gadot proposes.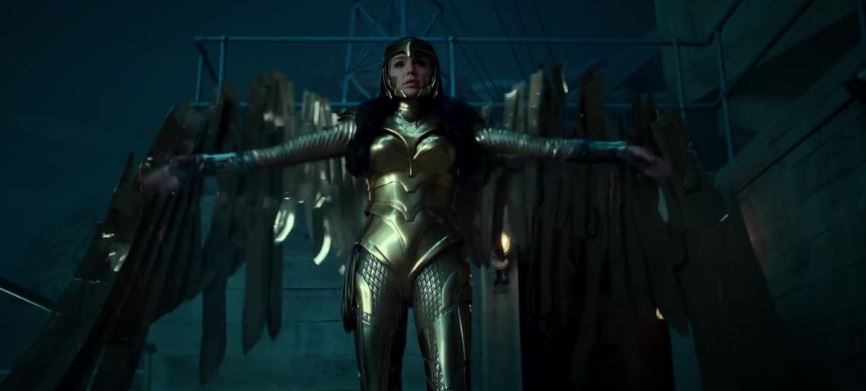 Wonder Woman's story is not ending at any time. In less than a weak after the release of Wonder Woman 1984, Warner Bros. quickly announced that there will be the third installment to Wonder Woman's story. The news of Warner Bros. greenlighting a third Wonder Woman movie may in itself not be all that surprising, but the speed at which WB has made their announcement is a bit of shock. Gal Gadot and Patty Jenkins are returning. Not much about the film has been announced since then (like Godzilla's potential involvement) but other details about projects going on in Hollywood have been revealed that might present a problem.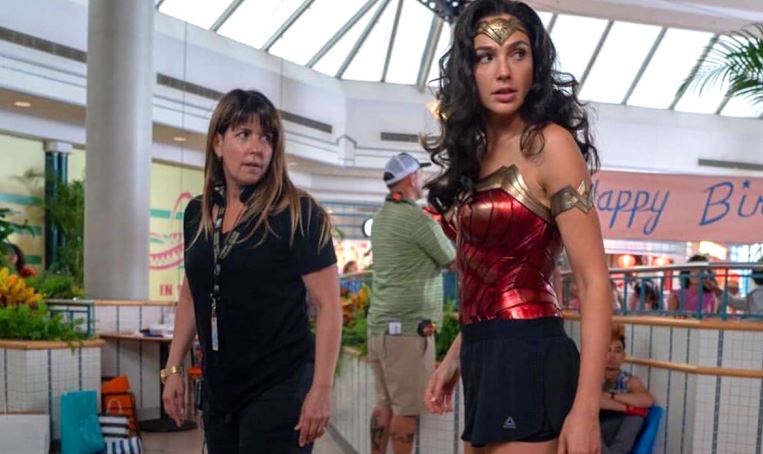 But when it comes to Godzilla, there has been no new development regarding a solo flick for King of Monsters. But director Wingard has definitely confessed that there are possible plots for the team to follow. So it would be right for you and me to expect major news for Godzilla as well.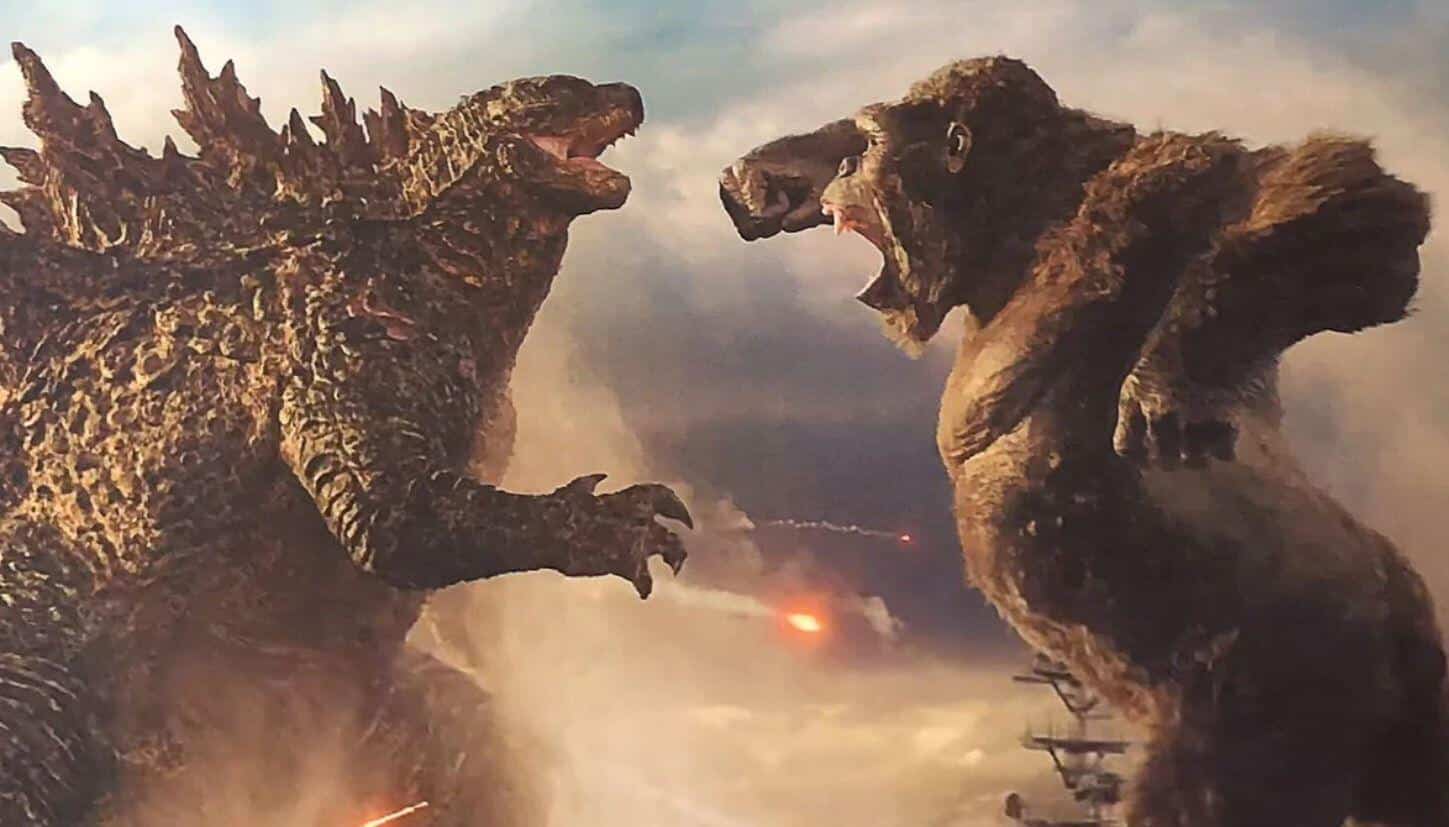 Godzilla vs. Kong writer Max Borenstein previously told Collider:
"Hopefully there will be (more), I have no idea. If not the peak then the plateau that everyone has been aiming for. This is a point that has been a part of the ambition since the beginning, so I look forward to whatever the next iteration of this franchise is. This has certainly been getting these two characters, like The Avengers, you build to that place. That's not to say there aren't future movies that bring everyone together."
Who will win, Wonder Woman or Godzilla? Let us know what you think in the comments below!
Follow us on Facebook, Instagram & Twitter for more content.