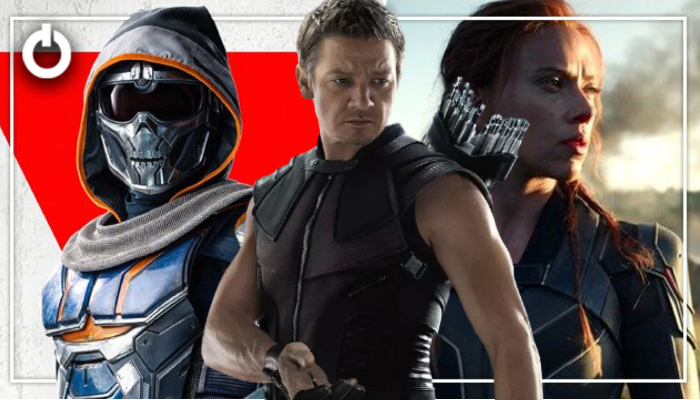 Black Widow has explained Natasha Romanoff's story in a major way. It has steered away from the main narrative of the main MCU. Rather, it has focused on Nat reuniting with her Russian family of Red Guardian, Melina Vostokoff, and Yelena Belova. Together, they tackle their biggest demon, that is the Red Room and General Dreykov. Apart from all this, the movie really explains Natasha's Budapest mission with Clint Barton and what actually happened there. It was first mentioned in The Avengers and is now explained a decade later. Let's dive into the Budapest history of Black Widow.
 Here's What Happened In Budapest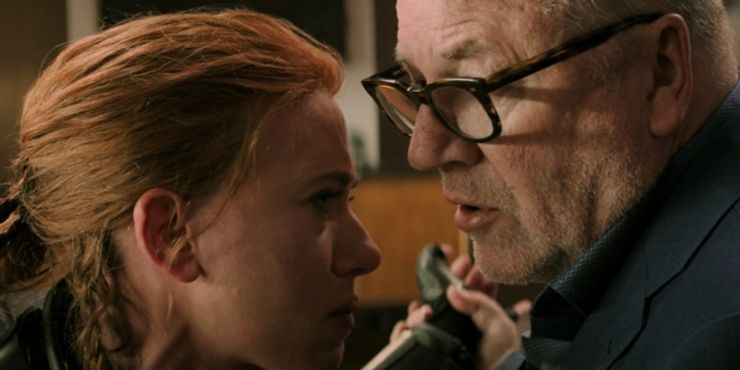 Black Widow majorly revolves around the Budapest mission. Following Nat's escape from Russia and the Red Room, she transitioned into becoming an operative for S.H.I.E.L.D. In order to prove that she's not a Russian mole, she was tasked with several missions to prove her loyalty. The last of those missions was to end the Red Room by assassinating the man behind it, General Dreykov. Even though the movie did not really show an entire flashback scene of the mission, it was explained in a dialogue style between Yelena and Natasha.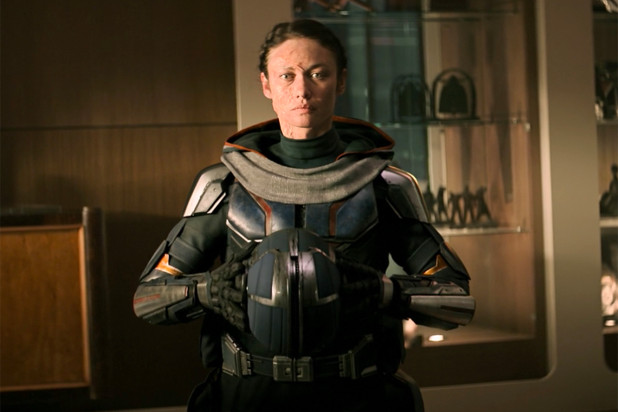 In this dialogue exchange, Natasha used Dreykov's daughter, Antonia to track Dreykov's location. Once Dreykov's position was locked, she detonated the building that they were in, by giving the green light to Hawkeye. She thought that she had killed Dreykov, but along with her daughter, guilt that she carried for years to come. Surprisingly, none of them were killed. Rather, Dreykov used her almost dead daughter to make his greatest weapon – Taskmaster.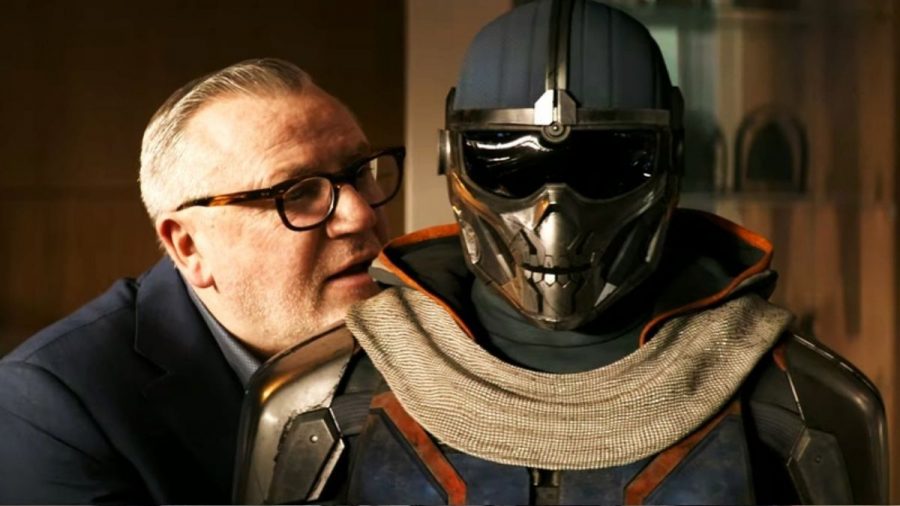 Yelena tells Nat that Dreykov survived the attack, and has always continued to run the Red Room with no major hiccups. Natasha obviously found it hard to believe because this action of hers haunted her for years. Loki even used it to taunt her in The Avengers. Nat was further put in a weaker spot when Yelena told her that her actions led to even tighter security so that no one could escape ever again.
Budapest Made Clint And Natasha Grow Close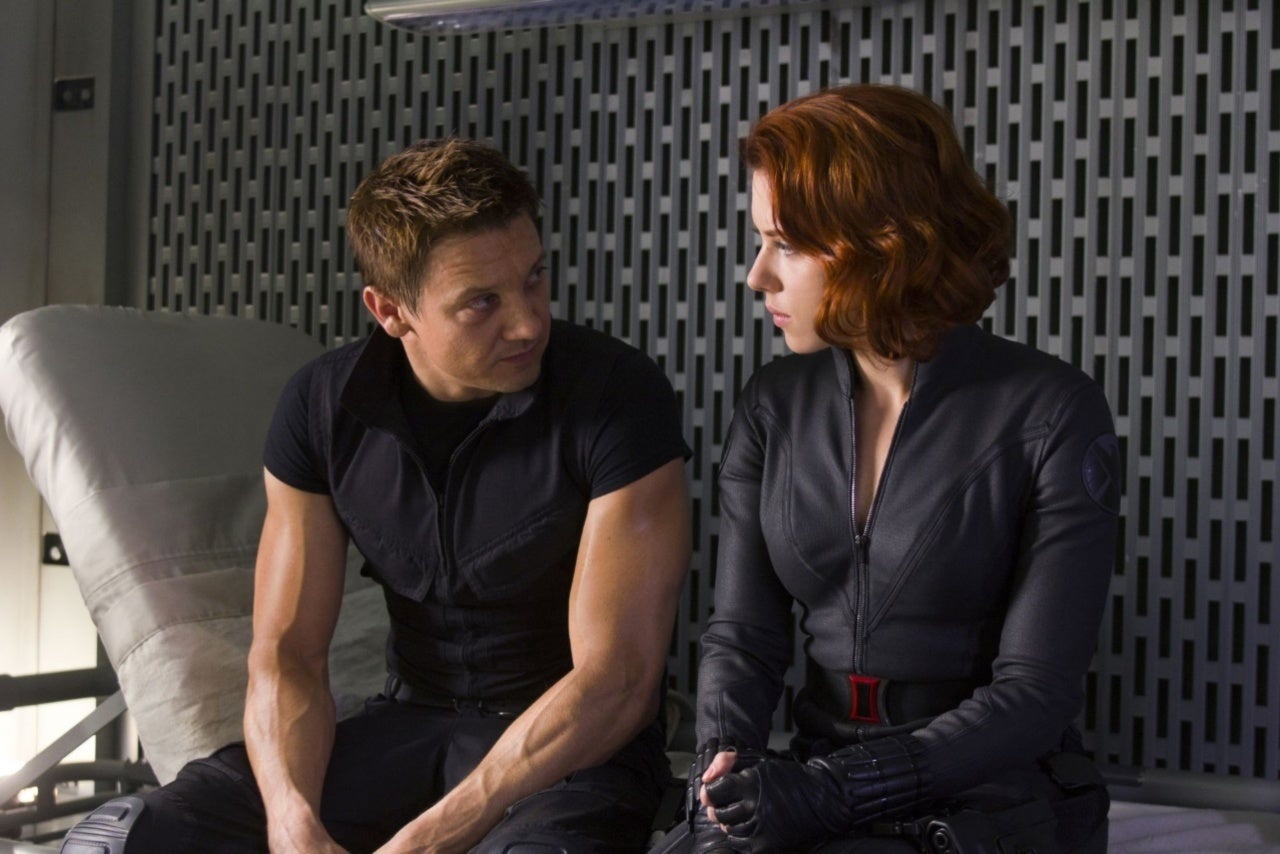 Natasha revealed that Clint and she made to take down the entire city to take out Dreykov. As a result, the Budapest mission made them hide out in Budapest for 10 days before they were able to get out of the city. The movie also offered an active area of the time they were engaged in a shoot-out at the safe house.  Yelena thought were bullet holes but Natasha explained were arrow holes, courtesy of Hawkeye.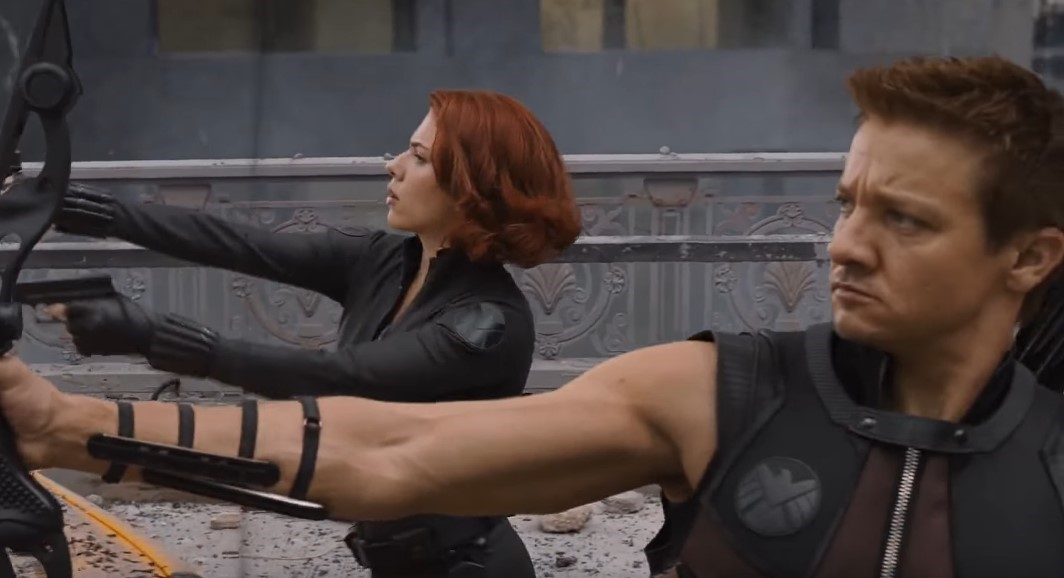 Nat even used the same air duct in a subway station to escape from the Taskmaster that she used during their 10 days in the capital. It all started with Clint refusing to kill Nat and recruiting her for SHIELD. This is what led to their friendship. But their 10 days of hiding actually got them really close and made their trust solid. This is the reason why they used to bring this mission every now and then because it was really crucial for their friendship.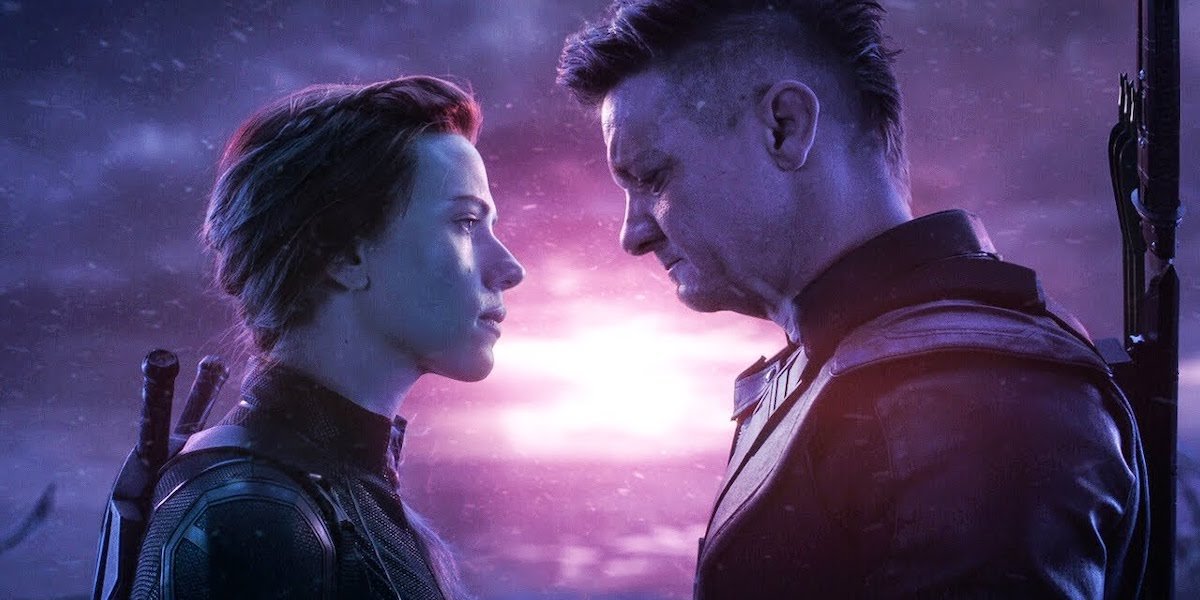 As a super spy, Nat has witnessed one too many moments that are not normal to an average human. While fighting the Chitauri army in The Avengers, Nat flippantly said it was "just like Budapest all over again," to which Clint gave her an incredulous look and responded, "You and I remember Budapest very differently." This tells us that the Budapest mission was a dangerous yet exciting time for both of them.
So this was the Budapest History of Black Widow. Were you satisfied after knowing the secret? Let us know in the comments.
After Black Widow, MCU's upcoming roster includes Eternals, Shang-Chi and the Legend of the Ten Rings, Spider-Man: No Way Home, Doctor Strange in the Multiverse of Madness, Thor: Love and Thunder, Black Panther: Wakanda Forever, The Marvels, Ant-Man and the Wasp: Quantumania, Fantastic Four, Guardians of the Galaxy Vol. 3, Deadpool 3, and Blade. We've also got several MCU shows for Disney Plus including Loki, What if…?, Hawkeye, Ms. Marvel, Moon Knight, She-Hulk, Secret Invasion, Ironheart, I am Groot, Armor Wars, Echo, Wakanda, and Okoye.
Follow us on Facebook, Instagram & Twitter for more content.